The Power of Stillness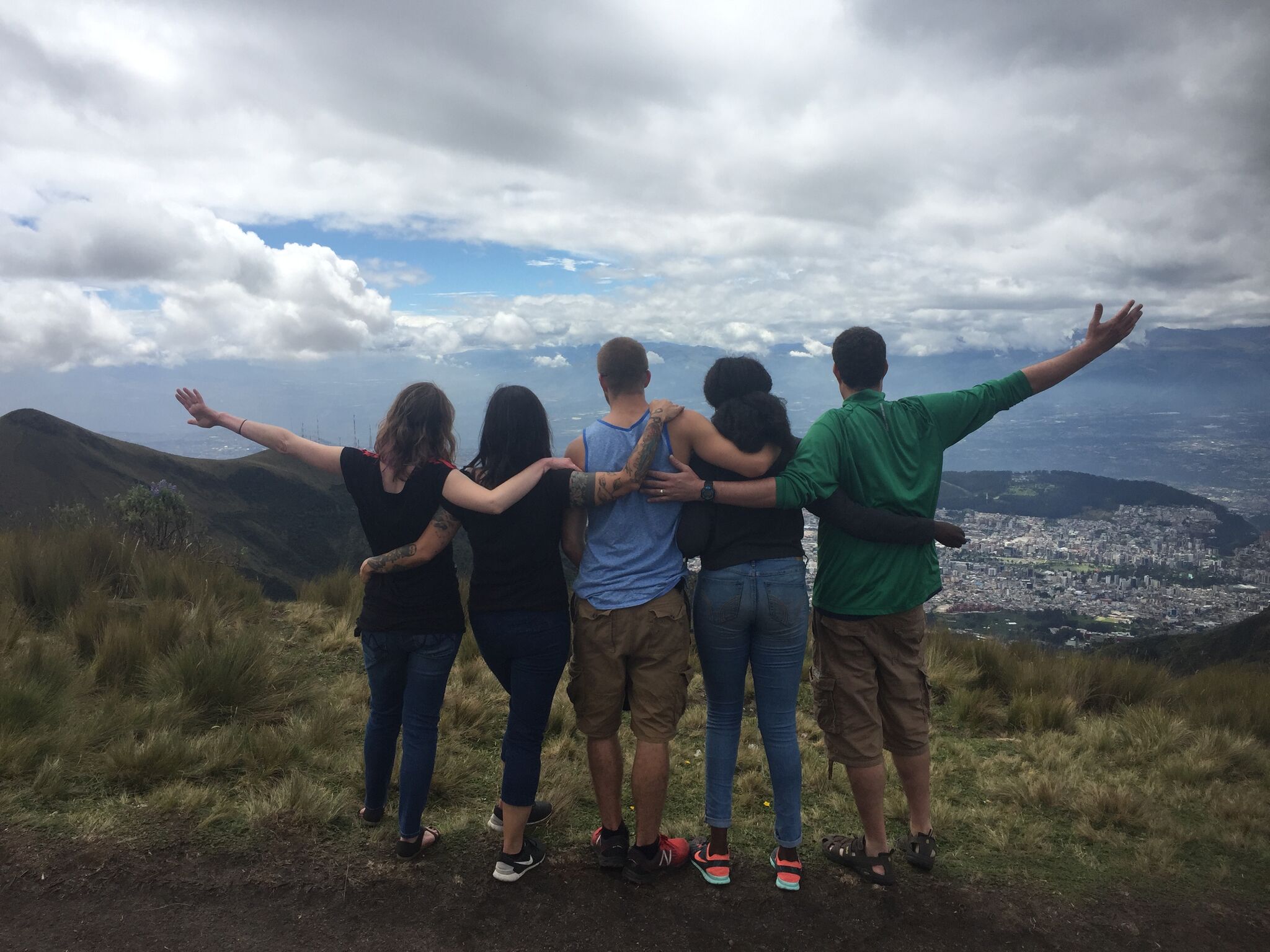 Dear FLYTE Community,
Just last month, we were getting everything ready to announce our 2020 partner school and where they'll be traveling to this summer.
And in the blink of an eye, the world has become a very different place.
As a result, we're holding off on sharing any news about our 2020 school and assessing the viability of this summer's program to ensure the safety of our students, school, and local community partners. We'll keep you updated as the situation develops over the next several months.
In uncertain times like these, we wanted to take a moment to bring some light and positivity to our community and remind you how much of an impact you've made over the years.
Thank you for your commitment and generosity to making travel accessible to more young people. Our alumni are thriving and, because of you, the trips that they've taken abroad have truly transformed their lives.
Our latest update comes from Audrey, who said this about her trip from Victor, Montana to Guatemala:
My FLYTE trip made me want to travel more. I've always wanted to travel, but actually being given the opportunity to explore, made me even more excited and determined to find new places to go. I think about going back to Guatemala almost every day, I really fell in love with it.
You can read more in Audrey's Alumni Spotlight here.
In case you missed it, below are more updates we've received from our FLYTE students over the past several months who are off doing incredible things in the world.
Aboya is currently in university studying biomedical engineering and hopes to study abroad in the future. Here's what she shared about her FLYTE trip to Ecuador:
FLYTE gave me a once in a lifetime opportunity not just to volunteer abroad, but to forge lasting memories and relationships with amazing people from around the world. It's opened up my eyes to so much more the world has to offer and made me realize that I need to incorporate traveling in my life so I can continue to broaden my knowledge.
Cindy is also in university, studying Information Technology as well as working towards dual certifications in childhood education and in children with disabilities. She's taken much of what she learned on her FLYTE trip to Ecuador where she worked with underserved children in Quito and found a way to create change in her community:
As a first-generation student, learning a new language that my parents did not know was very challenging for me in school. As I saw the children struggle in Ecuador with their homework, it impacted me. I remember being that student who would always get confused.
My trip inspired me to create a Homework Help/Tutoring Program in my community. When I returned back to Newburgh, NY, I immediately started planning. Now, the program has increased rapidly. Many of my students are in elementary school, and I have volunteers that would help the children as well.
During this time when global travel is at a stand still. This is a reminder that travel continues to have the power to change us even after we've come back home.
Thank you for your love of travel.
Thank you for having faith in FLYTE and in our mission.
Thank you for the impact you've had on the lives of our extraordinary students.
As we plan for the rest of 2020, we'll navigate the uncertainty with the comfort of knowing that you, our community, stand with us. Our belief in our mission is unwavering and we can't wait to share more about our next partner school, when the time is right.
Sending so much gratitude from our part of the world to yours,
Carmela, Matt & the FLYTE Team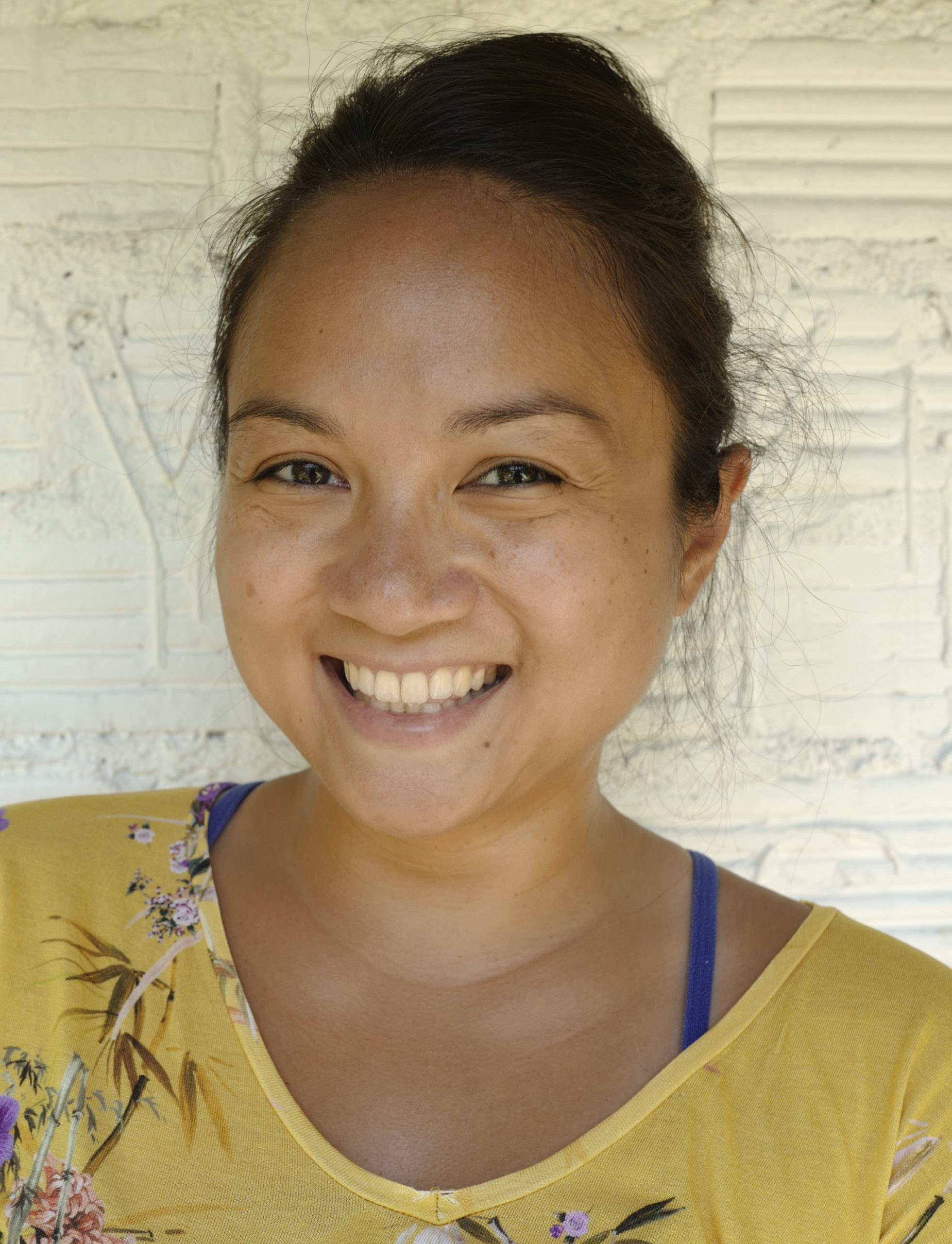 Carmela is FLYTE's Executive Director. She's also a non-profit & data science consultant, math enthusiast, remote worker, and self-proclaimed chocolate chip cookie connoisseur. Since 2012, she's been intentionally creating a life that combines her love for youth empowerment, travel, statistics, and social impact.