Stay Updated
Join our FLYTE Community & empower more youth through travel
FLYTE makes travel accessible for all youth
Today's education system provides very little in the way of global education, and many struggling schools and teachers have little or no opportunity to offer their students access to resources that provide them with the life changing impacts of travel. FLYTE was created to change that.
At FLYTE, we are guided by four principles
Through the first-hand experience of international travel, opening the door to new cultures, histories, art, and language in an academic setting, we hope to foster the pursuit of higher education and a love of travel.
We aim to expand the perspectives of young people, to make them aware of life's possibilities.
We look to provide financial resources and support so no student is denied the opportunity to travel abroad because of a lack of funding.
We aim to provide international understanding of culture and diversity, creating a mutual understanding of the world and its people.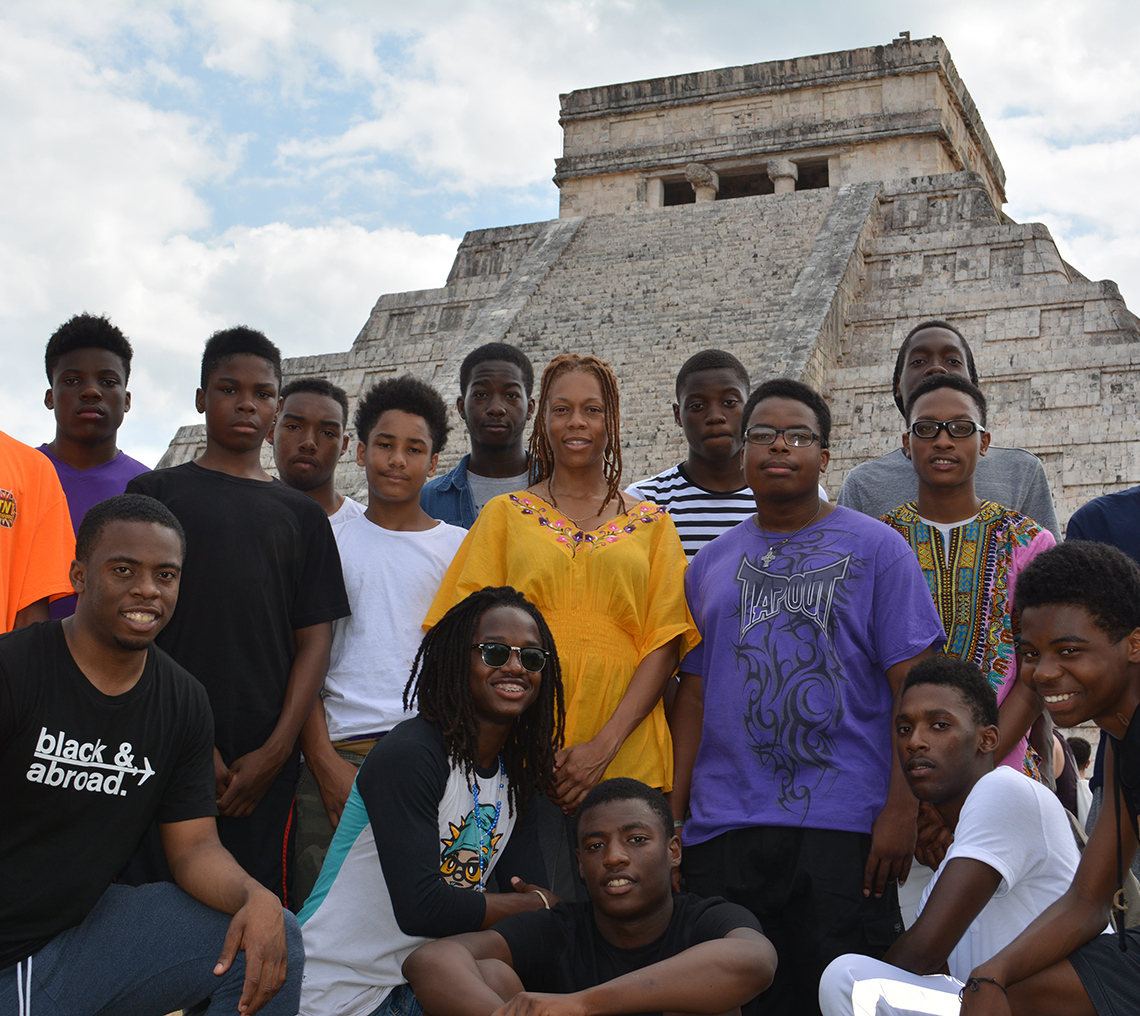 Traveling internationally better informed me not only as a young adult but as a global citizen. The experiences I have had traveling internationally during high school made me more competitive when applying for college and expanded my social consciousness.

I plan on traveling more and this trip helped teach me not to have any presumptions about a place I'm going and to just allow myself to learn there.

The trip to Ecuador had a big impact on my life especially since it was my first time out of the country and being exposed to such a new culture. I was able to see how much we take for granted and we don't even know it.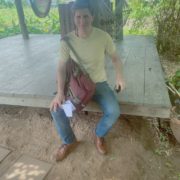 FLYTE is more than a non-profit organization. It is a community built by supporters and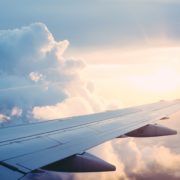 You're excitedly researching everything about your destination – the must-try foods, the local attractions. You've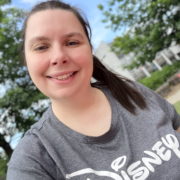 FLYTE is more than a non-profit organization. It is a community built by supporters and