Alumni Profile: Cindy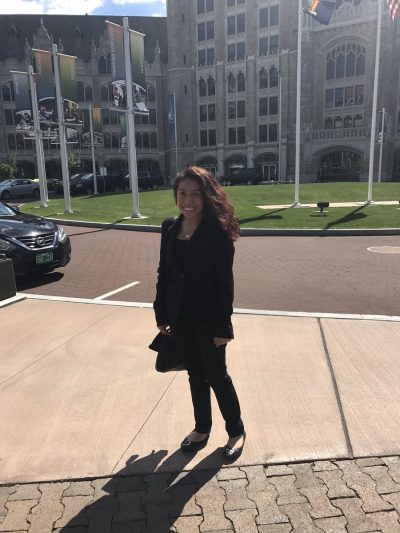 At FLYTE, our goal isn't just to send a student on a trip abroad, we believe that these experiences have the power to transform lives. We sent our first school abroad over four years ago and we want to keep you updated on our FLYTE Alumni.
Cindy traveled with FLYTE to Ecuador in 2017. She spent her time in the country volunteering at a local after school program. That experience educated and inspired her to address a need in her own community back home in New York. We're so proud of her work & the example she's setting for the young people she serves.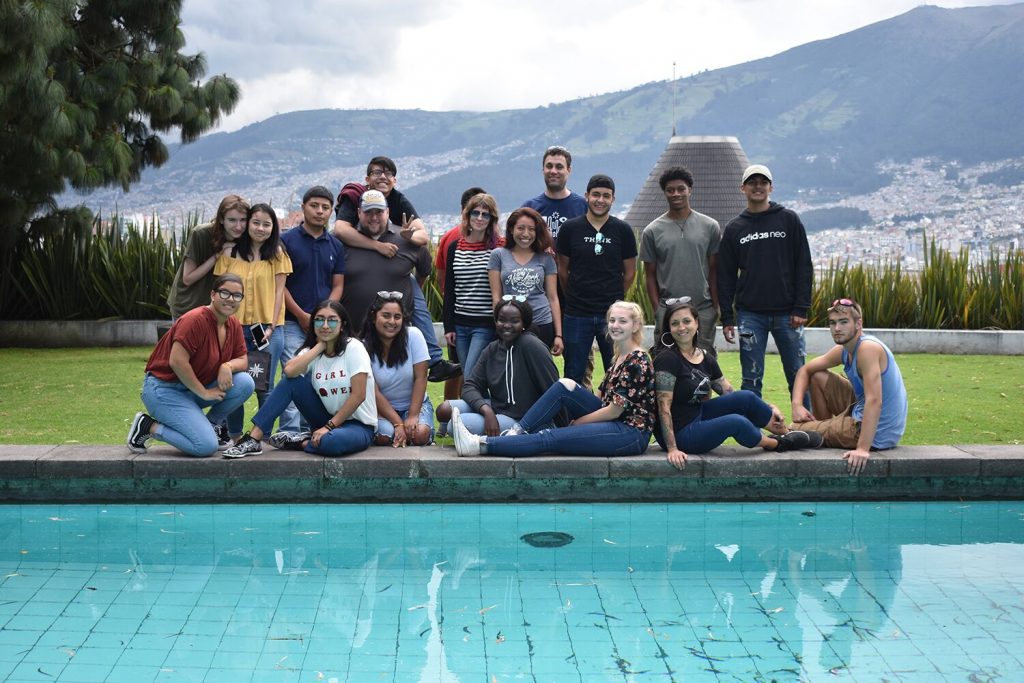 Tell us more about what you've been doing & how your trip with FLYTE has impacted you. 
I currently work at a community center in Newburgh, NY as a Receptionist and IT technician. In addition, I created a Homework Help/ Tutoring Program. The center serves both children and adults. Our main program is our Saturday Morning Program, where over 500 children attend academic and sports classes for free. I first started working there as a computer science facilitator in 2016. During my time as a facilitator, I would see that children would come directly after school to the program and will do homework before they go to their class. I noticed that some kids were struggling with their homework and their parents couldn't understand the language either. When I was on my 30-minute break, I would offer to help the children with their homework.
After my experience with FLYTE and traveling to Ecuador in 2017, my love for teaching children has increased even more. As a first-generation student, learning a new language that my parents did not know was very challenging for me in school. As I saw the children struggle in Ecuador with their homework, it impacted me. I remember being that student who would always get confused. I used to take ESL and Speech. It brought me memories of how I struggled as a student their age. While I was helping the children in Ecuador, I taught them different study methods and skills. I would usually have a group of students that would circle me and asked for guidance when they were stuck on a certain question. I wrote a blog post about my experience here.
As I child, I always wanted to become either a Pediatrician or Teacher. I always knew that I wanted to be working with children. The experience with FLYTE gave me the opportunity to build more skills and have more experience with working with children from different types of education and culture.
This experience inspired me to create a program that will specifically be for Homework Help. As I returned back to Newburgh, NY, I immediately went to plan what kind of information I would put in my flyer. I tried to make it a night where parents were able to bring their children. I scheduled a time that will give children enough time to eat and also for the parents to bring them after work hours. I decided to keep it at the same time as the Computer Science Program. This way, I was still able to help the students in the Computer Science Program and their siblings before and after class.
The program has increased rapidly. Many of my students are in elementary school. I have volunteers that would help the children as well.
What is your favorite memory from your FLYTE trip?
Being able to work with children and being able to create a difference in their lives. I made new friends and some whom I still connect with.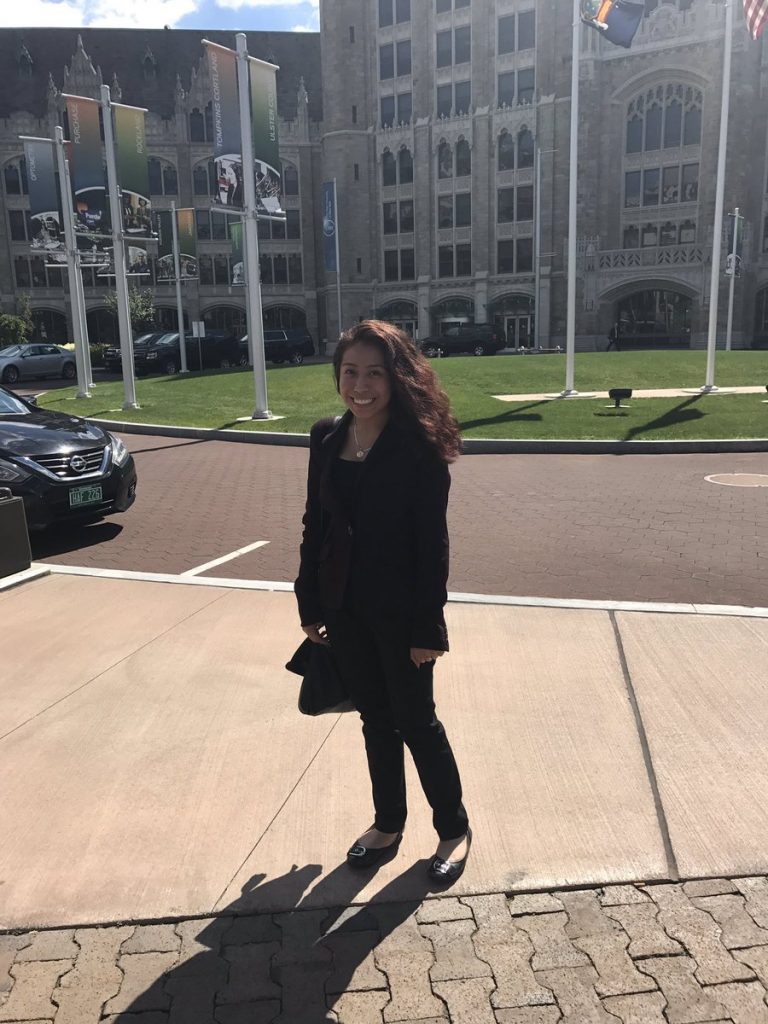 Do you have any future travel plans? 
I honestly would travel anywhere to help those in need and to be able to discover new cultures.
What are some travel tips you'd share with someone traveling for the first time?
When it comes to food, always be open-minded. Every culture is different in a way that we all eat. When it comes to traveling, people should prepare clothes for predictable weather. Depending on the location, I feel like a fanny pack is great to bring with you if you want to bring your cell phone and money. Another tip is to pack any products in travel size bottles. I also like the idea to wear your heavy clothes to the airport rather than in your suitcase. Lastly, I would tell others to leave a little extra space in the suitcase in case they purchase anything or leave some things behind.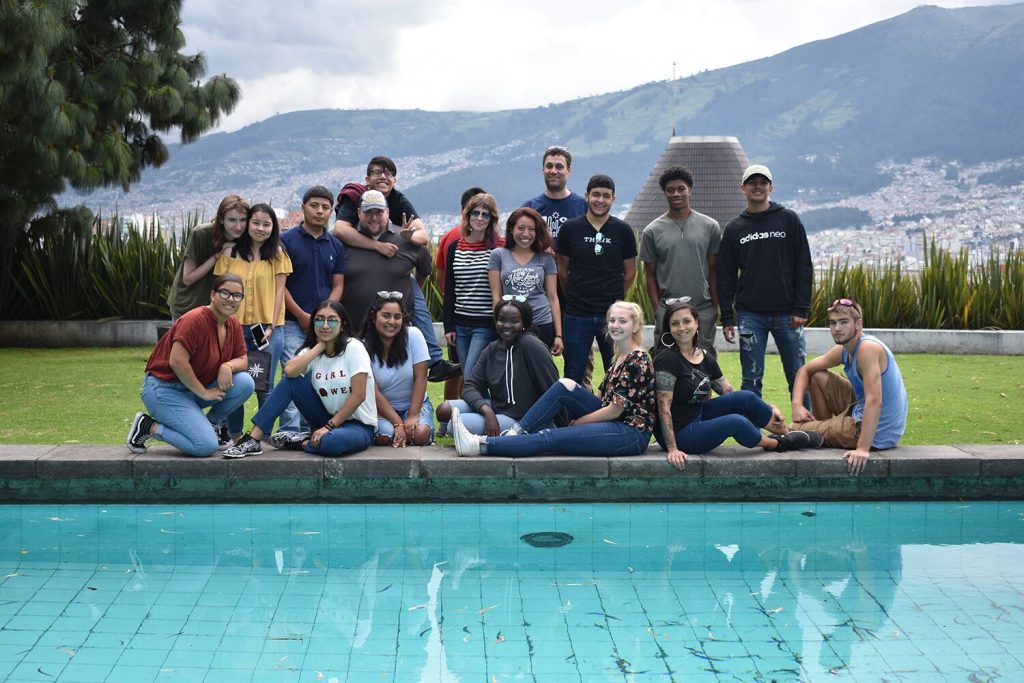 What advice would you give someone who's hesitant about the idea of traveling abroad?
I would say that not everyone has a chance to see the world. If you have an opportunity to go explore, do it. Discover as much and learn many different cultures, it is a beautiful thing.
What's one of your big life goals? 
To become successful, and be known as a person who would help her community not only locally, but globally. I want to change many children's lives in a positive and encouraging way.
Thank you to Cindy for sharing her story with all of us! Check back here for more alumni profiles or sign up for our newsletter to get the latest updates.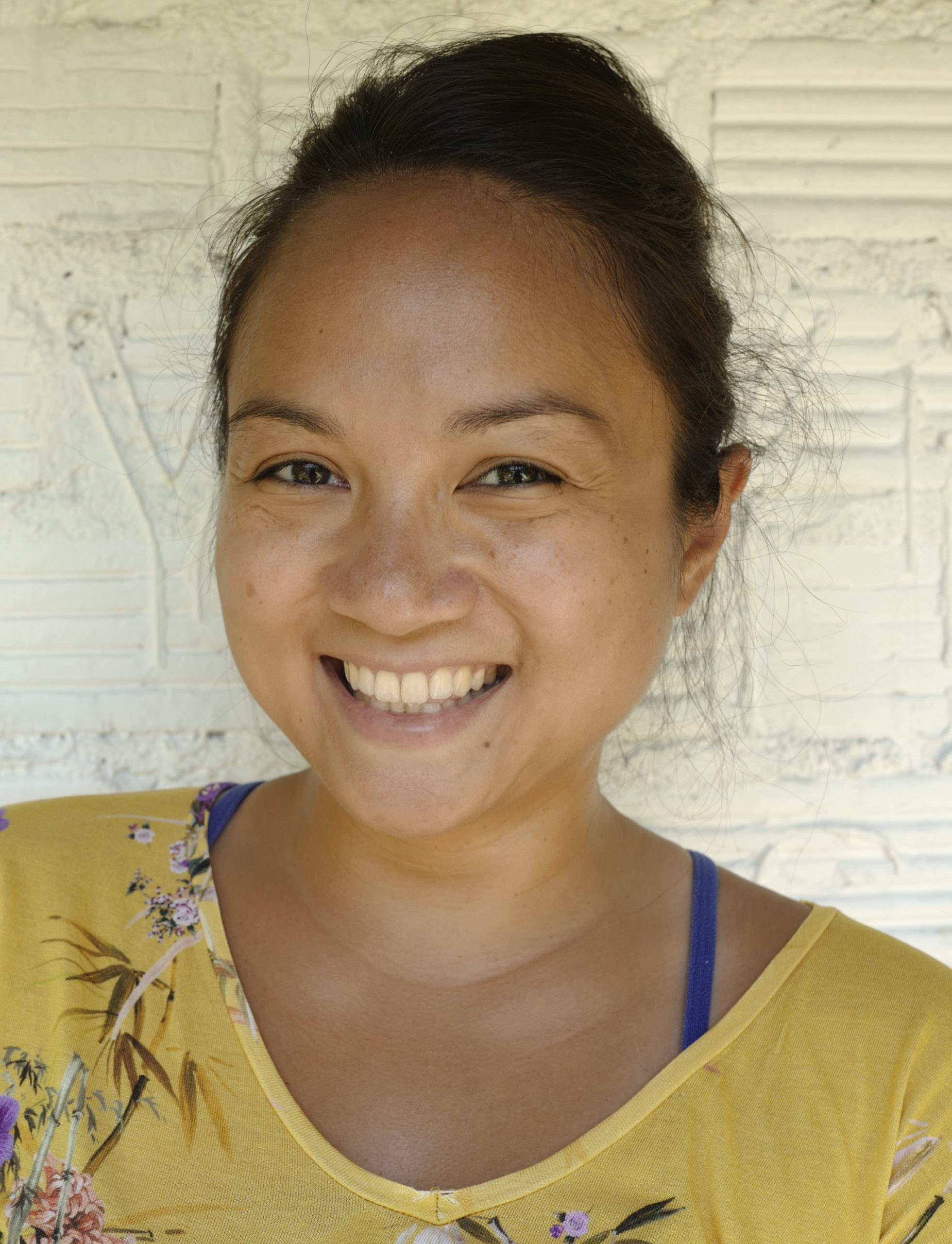 Carmela is FLYTE's Executive Director. She's also a non-profit & data science consultant, math enthusiast, remote worker, and self-proclaimed chocolate chip cookie connoisseur. Since 2012, she's been intentionally creating a life that combines her love for youth empowerment, travel, statistics, and social impact.