Alumni Profile: Aboya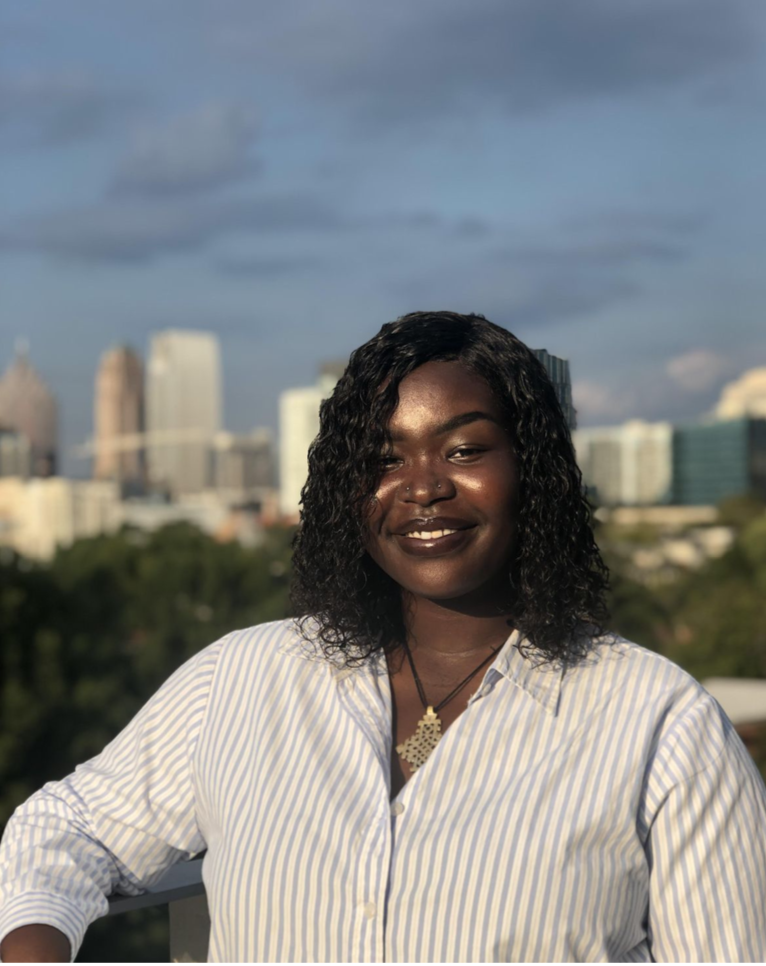 At FLYTE, our goal isn't just to send a student on a trip abroad, we believe that these experiences have the power to transform lives. We sent our first school abroad over four years ago and we want to keep you updated on our FLYTE Alumni.
For today's installment of our Alumni Profile series, we're excited to share Aboya's story with you. She traveled with FLYTE to Ecuador in 2017 and is currently in university studying biomedical engineering. We're so thankful to Aboya for sharing her reflections on her FLYTE journey!
How has this trip impacted you? 
FLYTE gave me a once in a lifetime opportunity not just to volunteer abroad, but to forge lasting memories and relationships with amazing people from around the world. It's opened up my eyes to so much more the world has to offer and made me realize that I need to incorporate traveling in my life so I can continue to broaden my knowledge.
What is your favorite memory from your FLYTE trip?
My favorite memory from my FLYTE trip was hiking in the Ecuadorian mountains. To be able to climb that high and just take a moment to breathe and take in the scenery was surreal. The view was absolutely breathtaking and I just really love reliving that moment.
Do you have any future travel plans? 
Yes. I'm looking into study abroad programs either in France or Ireland.
What are some travel tips you'd share with someone traveling for the first time?
Live in the moment, don't be scared to try new things, don't panic if things don't go as planned and don't overpack!
What advice would you give someone who's hesitant about the idea of traveling abroad?
Put your fears aside and do it! You absolutely won't regret it and more than likely you'll want to keep traveling in the future.
What else do you want our FLYTE Community to know about you?
I'm very thankful for the opportunity that FLYTE gave me and I hope others get to experience the same.
Thank you to Aboya for sharing her story with all of us! Check back here for more alumni profiles or sign up for our newsletter to get the latest updates.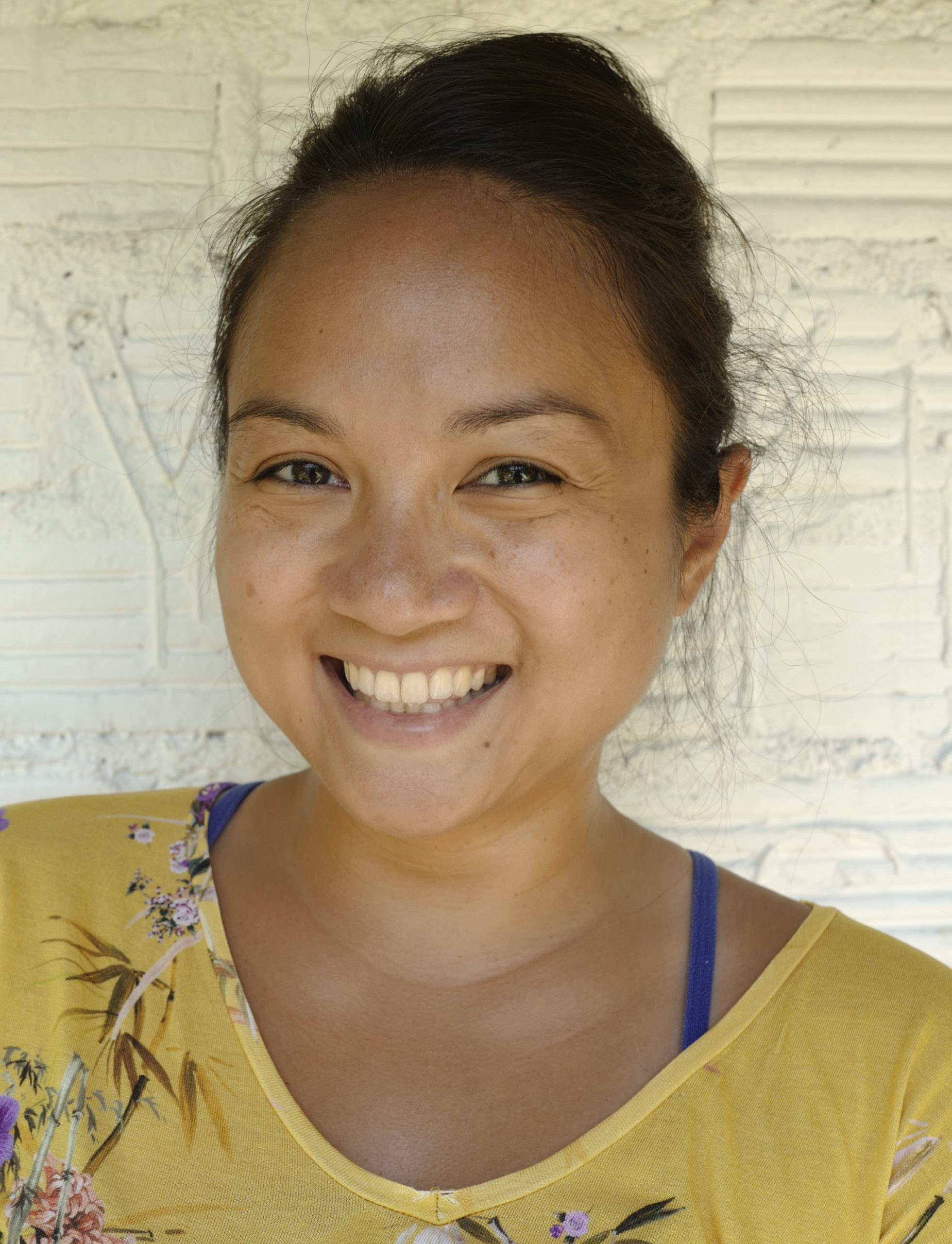 Carmela is FLYTE's Executive Director. She's also a non-profit & data science consultant, math enthusiast, remote worker, and self-proclaimed chocolate chip cookie connoisseur. Since 2012, she's been intentionally creating a life that combines her love for youth empowerment, travel, statistics, and social impact.