Partner Spotlight: Zac & Ine from World Wild Hearts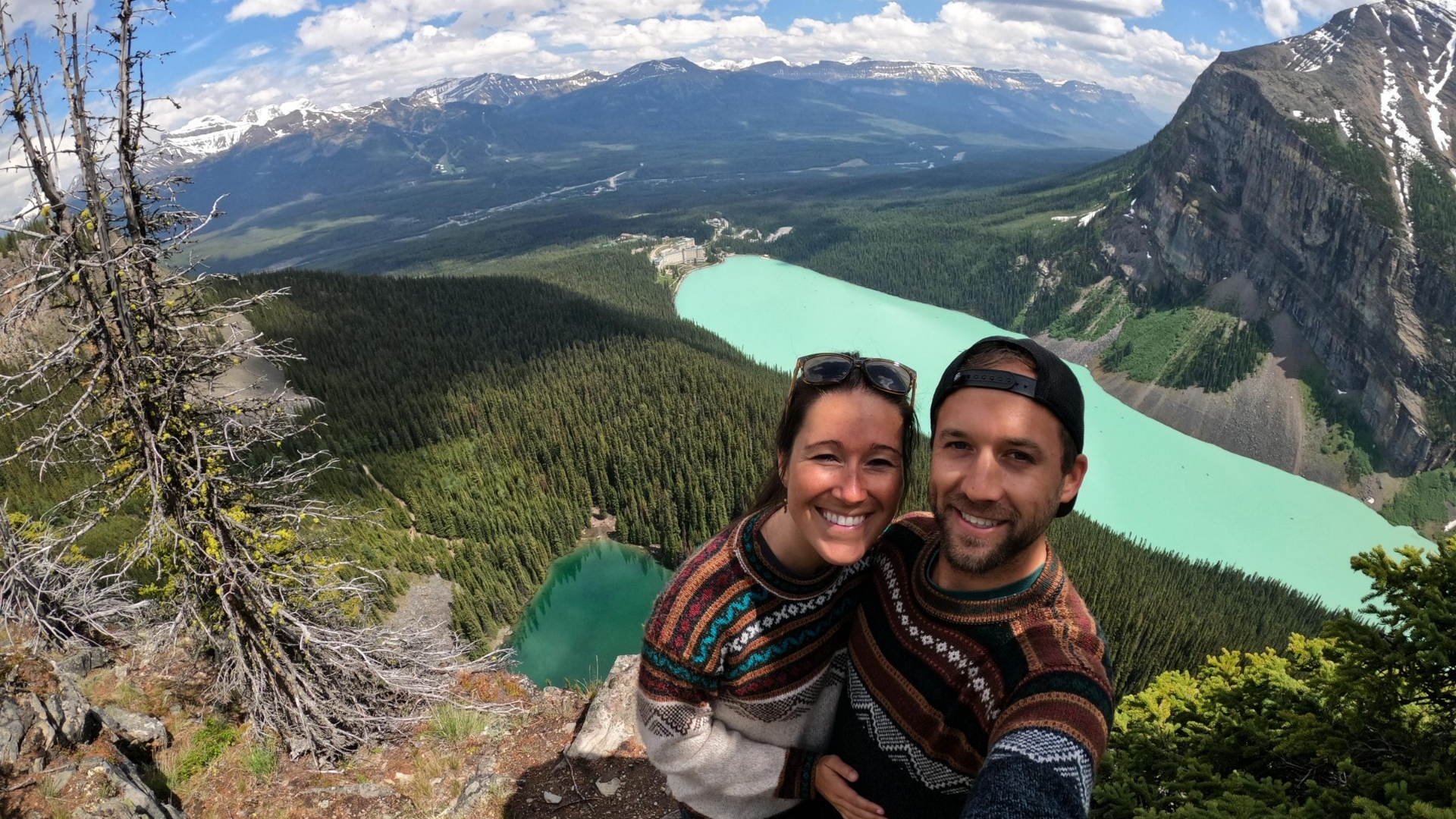 FLYTE is more than a non-profit organization. It is a community built by supporters and donors who want to empower students to change their lives – and the world – through travel.
We love how so many of our donors are avid travelers themselves and have created businesses that inspire others to go out and explore the world. Zac & Ine, the force behind World Wild Hearts, are the perfect example of this. We're so grateful to them for partnering with FLYTE where they donate 10% of their profits to empower more youth to travel the world! 
Tell us about yourself.
We are Zac and Ine, life and business partners in crime. We met while studying abroad a few years ago and have not stopped traveling together since. Zac is from Vashon Island in the US while Ine is from the small town of Boortmeerbeek in Belgium. We both connected through our passions for exploring the outdoors and traveling to far away destinations. We live for new experiences around the world and believe there is so much to learn from diving into a new culture or environment. That's why we are currently checking off our bucket list together while helping to inspire life-changing travel experiences for others through our company, World Wild Hearts.
How has travel impacted your life?
Ine has been traveling ever since she graduated from high school. She has visited over 40 countries in the last eight years and touched every continent except for Oceania and Antarctica (although those are still on the bucket list!).
Zac's passion for traveling started later in life. After graduating from University in Canada and working a 9-5 job for six years, he took the leap to start a study abroad master's program. He knew there must be more to life.
We both met in this same master's program and it turned out to be the most impactful travel experience of our lives. Studying in three different countries on three different continents within the span of one year helped give us a better understanding of how people across the world approach their lives. We were immersed in various cultures in and out of the classroom.
Our classmates consisted of 42 people from across the world (from 13 different countries) who all had a different perspective on the world. Outside of the classroom, we were able to take trips together on weekends to dozens of countries within Europe as well as city trips and outdoor adventures in Peru and Canada. These experiences together formed life-long bonds between all of us. Needless to say, by the end of our master's program, we were hungry for more travel experiences together!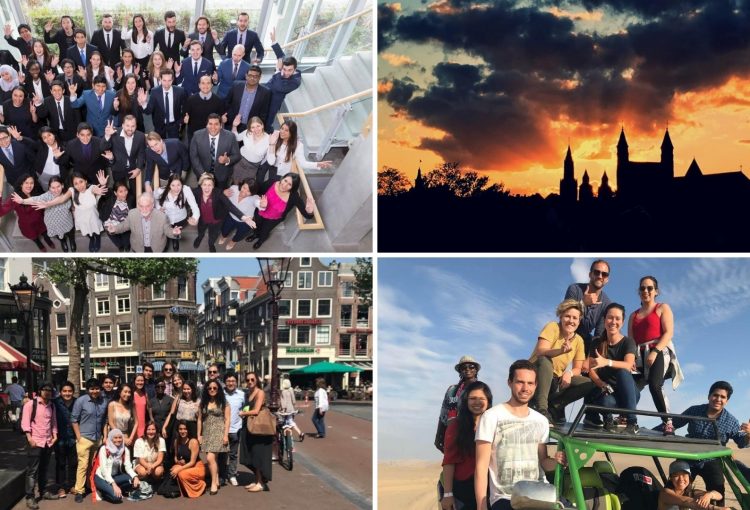 What's your favorite travel memory?
One of our favorite trips abroad has to be our recent trip to Africa. We spent six weeks traveling in Kenya, Namibia, and South Africa. Out of these three countries, Namibia will forever have a place in our hearts. Firstly, because we were able to attend one of Ine's best friend's wedding. This is what spurred our trip initially. After this beautiful ceremony on a remote ranch, we traveled with 14 Belgians across the country by 4×4 jeep with a roof tent. During this journey, we would go for hours along the desert landscapes without seeing anyone else on the road. Sleeping on our jeep roof each night under the biggest and brightest night skies we had ever seen was something we will never forget. We had never felt so close to nature and wildlife. The remoteness of some of the campsites made it a true adventure. We also learned that 65% of the country's population was unemployed. Comparing this stat to our home countries helped put into perspective how much there is still to be done in the world.
Tell us more about World Wild Hearts. How has travel shaped your company's vision and goals? 
Have you ever felt inspired after experiencing a new destination, culture, or landscape? That wave of emotion that engulfed your entire spirit. It made you see the world differently. This is deeper than any job or classroom could've taught you. It is life-changing.
During our year studying abroad together, we felt this life-changing travel experience. Hence, we created World Wild Hearts to inspire other people to have these same types of experiences. We live this purpose by providing a one-stop destination for travel inspiration. We make travel-inspired apparel and tell stories through videos and blogs that inspire everyone to travel and create lifelong memories.  When you wear our apparel, you are living this inspiration with us. You are motivating others to have life-changing travel experiences as well and create their own journey.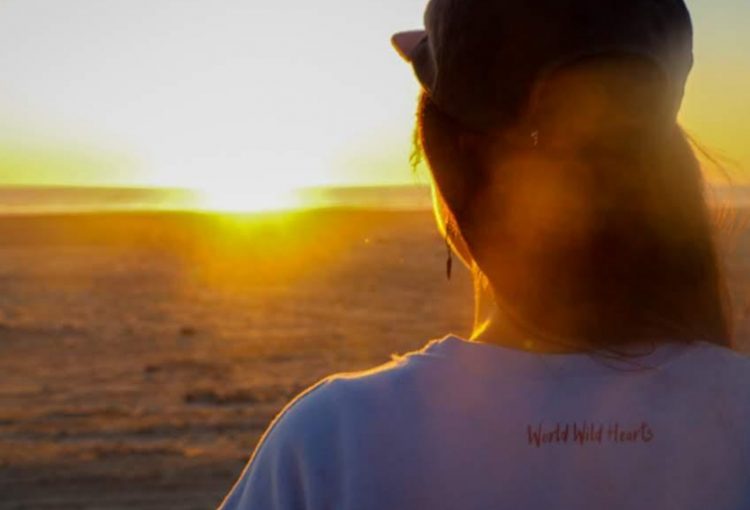 Why did you choose to support FLYTE?
FLYTE embodies all of these same principles as World Wild Hearts when sending their students abroad. They are empowering the next generation of changemakers through trips across the world. We believe there is so much to learn from traveling, whether that is understanding a new culture on a deeper level, seeing new landscapes, or learning more about yourself. We think everyone should have the opportunity to experience those moments. With the mutual goal of providing life-changing travel experiences to as many people around the world as possible, we couldn't be happier to partner with FLYTE.
What advice would you give someone who's about to take their first trip abroad?
One piece of advice that we have is to do some research before you head off across the world. Whether you prefer to read books, blogs, or watch a movie or documentary, this information will help you prepare and get hyped for your trip. Especially when traveling to faraway destinations with a different religion and/or culture, it is essential to know what the customs are. For example, when you go to certain countries in the Middle East, it will be crucial to understand the dress code for women. Only when respecting the other culture, will you experience the incredible hospitality of the country. It is also fun to experience and see what you learned once you arrive at the destination. This bit of research will also give you the best opportunity to understand the culture on a deeper level during the trip! Finally, we want to encourage you to have as much fun as possible. Try the local cuisine, meet local people, and explore what is around you!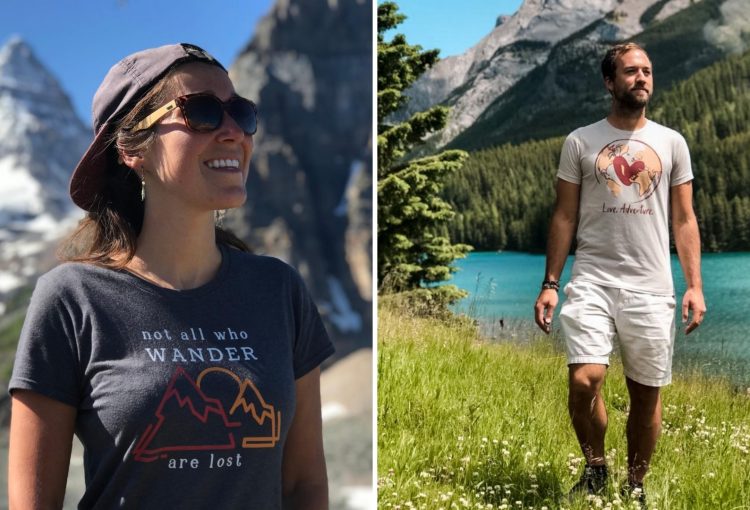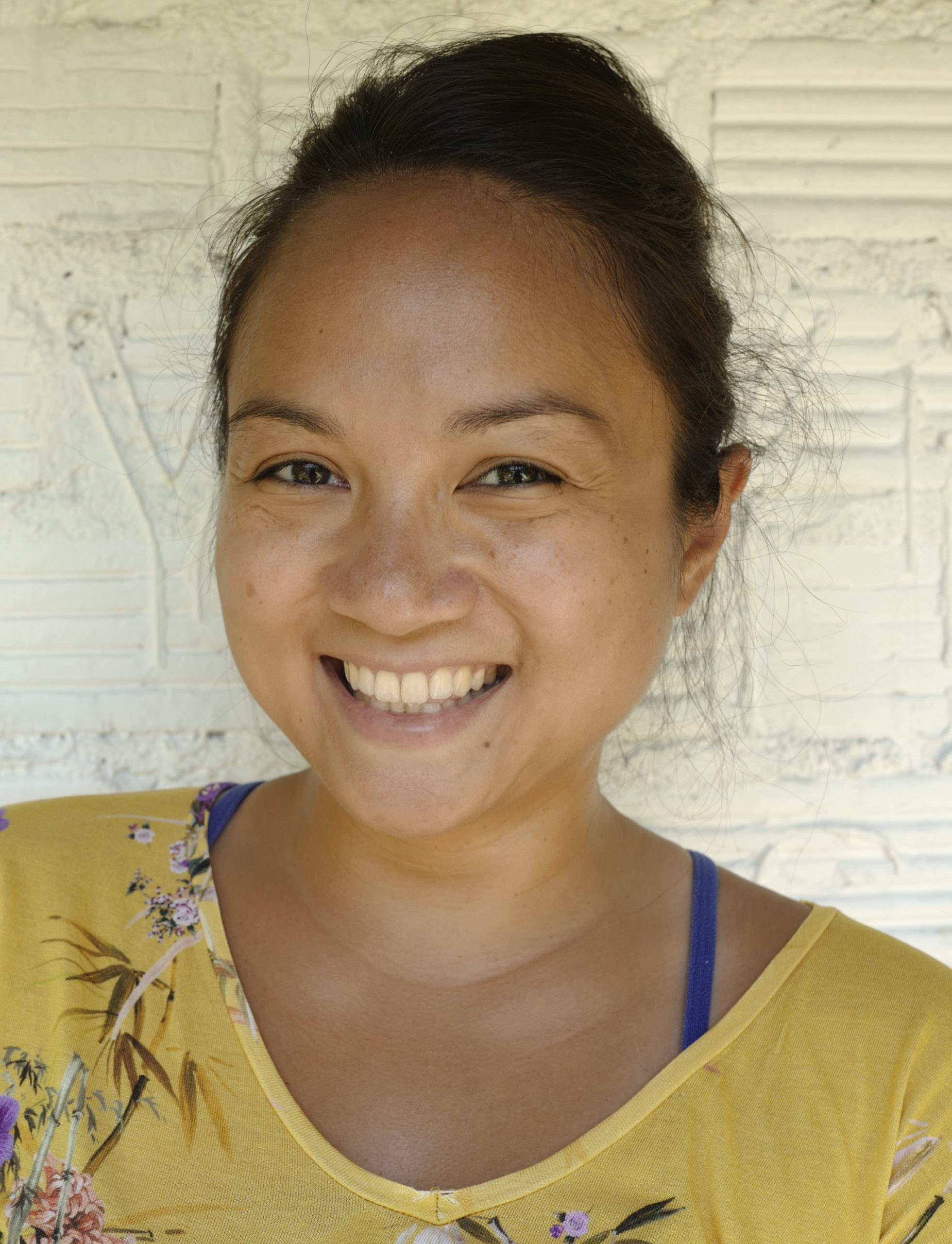 Carmela is FLYTE's Executive Director. She's also a non-profit & data science consultant, math enthusiast, remote worker, and self-proclaimed chocolate chip cookie connoisseur. Since 2012, she's been intentionally creating a life that combines her love for youth empowerment, travel, statistics, and social impact.