Alumni Profile: Audrey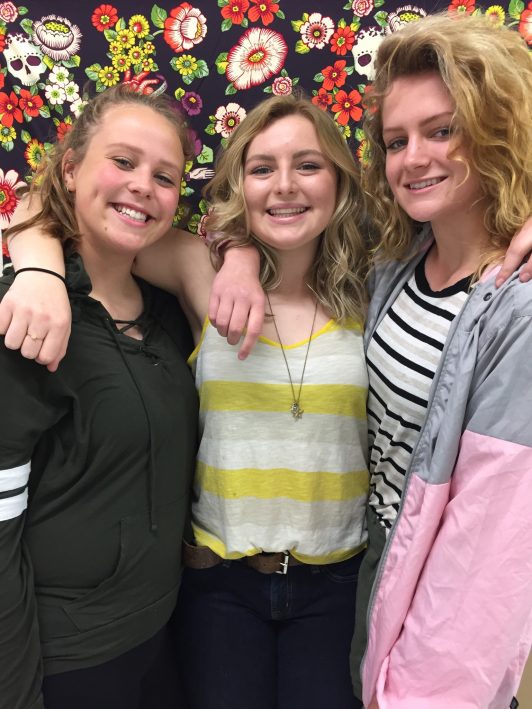 At FLYTE, our goal is for our trips to have a ripple effect beyond just the time our students are out of the country. We sent our first school abroad over four years ago and we want to keep you updated on our FLYTE Alumni.
Today we share Audrey's story. She's from Victor, Montana and traveled with FLYTE in 2018 to Guatemala. Coming from a small town with roughly 700 people, her journey to Guatemala with her classmates brought them out of their comfort zones and enabled them to make real-world connections. We're so grateful to continue to tell their stories. 
How has this trip impacted you? 
It made me want to travel more. I've always wanted to travel, but actually being given the opportunity to explore, made me even more excited and determined to find new places to go. I think about going back to Guatemala almost every day, I really fell in love with it.
What is your favorite memory from your FLYTE trip?
So many things. The first that came to mind was one day we went to San Marcos to work with a local school. We got to read with the kids and talk with them. After, we went with the class to a court and played soccer and basketball. It was so much fun to hang out with the kids. Every single one had a huge smile on their face.
What are some travel tips you'd share with someone traveling for the first time?
Pack light & only necessities. Always have a water bottle. Be prepared that every place is different than what you are used to.
What advice would you give someone who's hesitant about the idea of traveling abroad?
There is no growth in comfort.
What is one of your big life goals? 
I want to live abroad and move to a new country every three months.
Thank you to Audrey for sharing her story with all of us! Check back here for more alumni profiles or sign up for our newsletter to get the latest updates.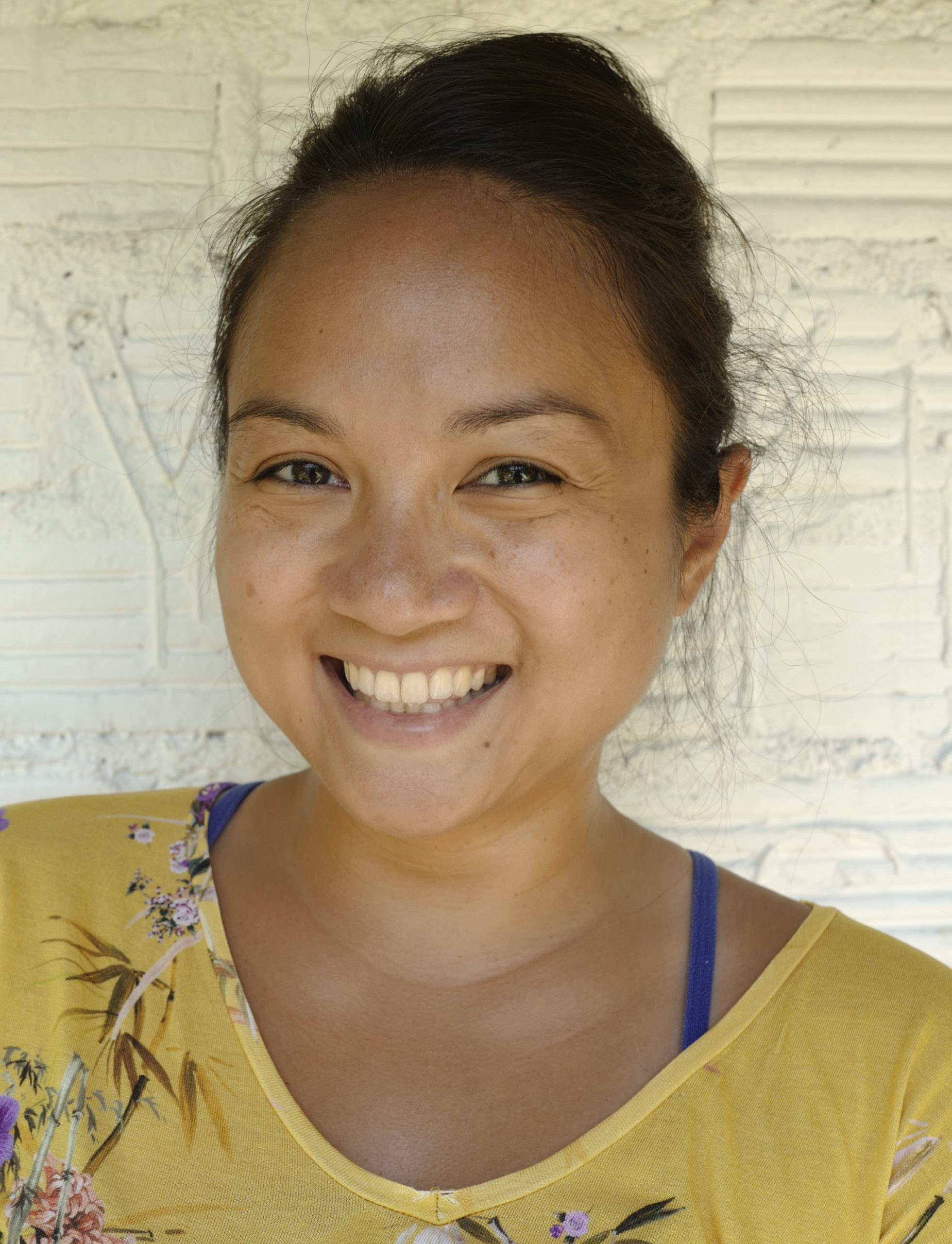 Carmela is FLYTE's Executive Director. She's also a non-profit & data science consultant, math enthusiast, remote worker, and self-proclaimed chocolate chip cookie connoisseur. Since 2012, she's been intentionally creating a life that combines her love for youth empowerment, travel, statistics, and social impact.