Partner Spotlight: Trip a Little Light Travel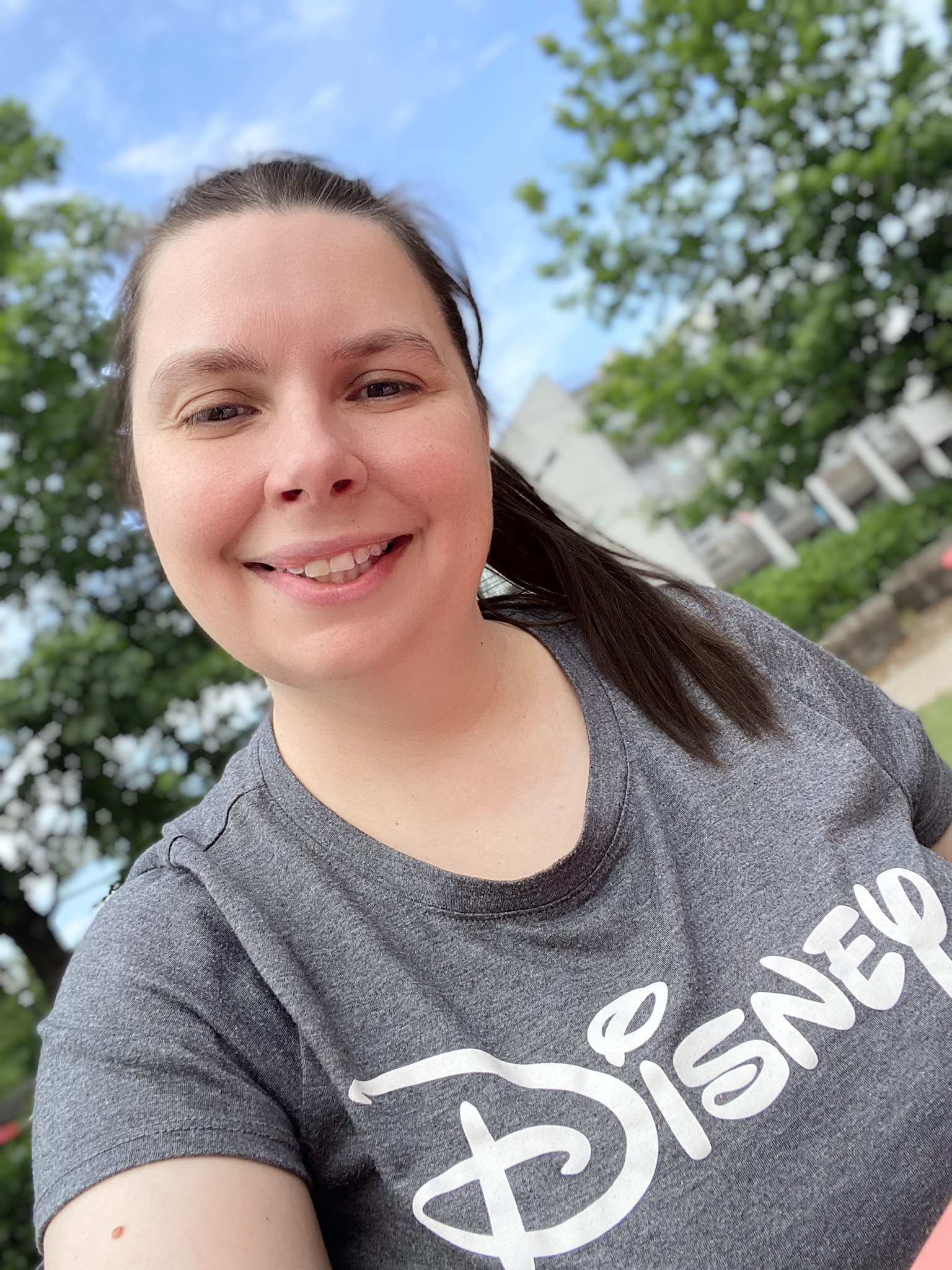 FLYTE is more than a non-profit organization. It is a community built by supporters and donors who want to empower students to change their lives – and the world – through travel.
Making travel dreams come true, education through travel, and empowering others to explore sounds just like FLYTE, but we're actually describing our newest partner! Trip a Little Light Travel is a travel agency specializing in luxury travel to Disney Destinations, cruises, and all-inclusive resorts. More than just another travel agency, they are a travel company with a cause that aligns perfectly with FLYTE's mission. We are so grateful that owner and Head Luxury Leerie of  Trip a Little Light Travel has chosen to partner with us by donating a $1 for every $100 of travel booked to FLYTE. Thank you Marie for your generosity and sharing your story!
How has travel impacted your life? 
Travel has been an integral part in my life! So many memories and firsts have been created during my trips. Travel has taken me out of my comfort zone so many times I can't even count. But each time I grow as a person and I feel I become better both to myself and others from the experience!
What's your favorite travel memory? 
The first time I took my son to Disney World. It was on my Birthday and he wasn't even a year old yet. To see the sparkle in his eyes was the best! I knew he was hooked!
Tell us more about Trip a Little Light Travel. How has travel shaped your company's vision and goals? 
When launching Trip a Little Light Travel, I knew one thing had to be top on the list. I didn't want to just open another travel agency. I wanted it to be more. I always say Trip a Little Light is a travel company with a cause. We want to not only make travel dreams come true, but we want to educate others about what's out there. We want people to see the world differently. Be open and flexible and not be scared to explore, rather be empowered by the knowledge that they have gained from us!
Why did you choose to support FLYTE? 
It wasn't hard to choose FLYTE. To us it was the only choice that made sense. Our goals align perfectly. We both want to encourage education through travel. FLYTE allows people to start that journey earlier in life and hopefully capture the travel bug and become lifelong travel educators as well!
What advice would you give someone who's hesitant about the idea of travelling abroad?
It can be scary, but the reward will outweigh the initial uneasiness you may have stepping out of your comfort zone. Start small and travel with friends or family that have traveled out of the country before. Use the people you know almost as a resource guide.
And don't hesitate to reach out to a travel professional for suggestions and guidance. That's what we are here for. A good travel agent will always want to spend time with you to educate you on destinations and help you pick the right one for you!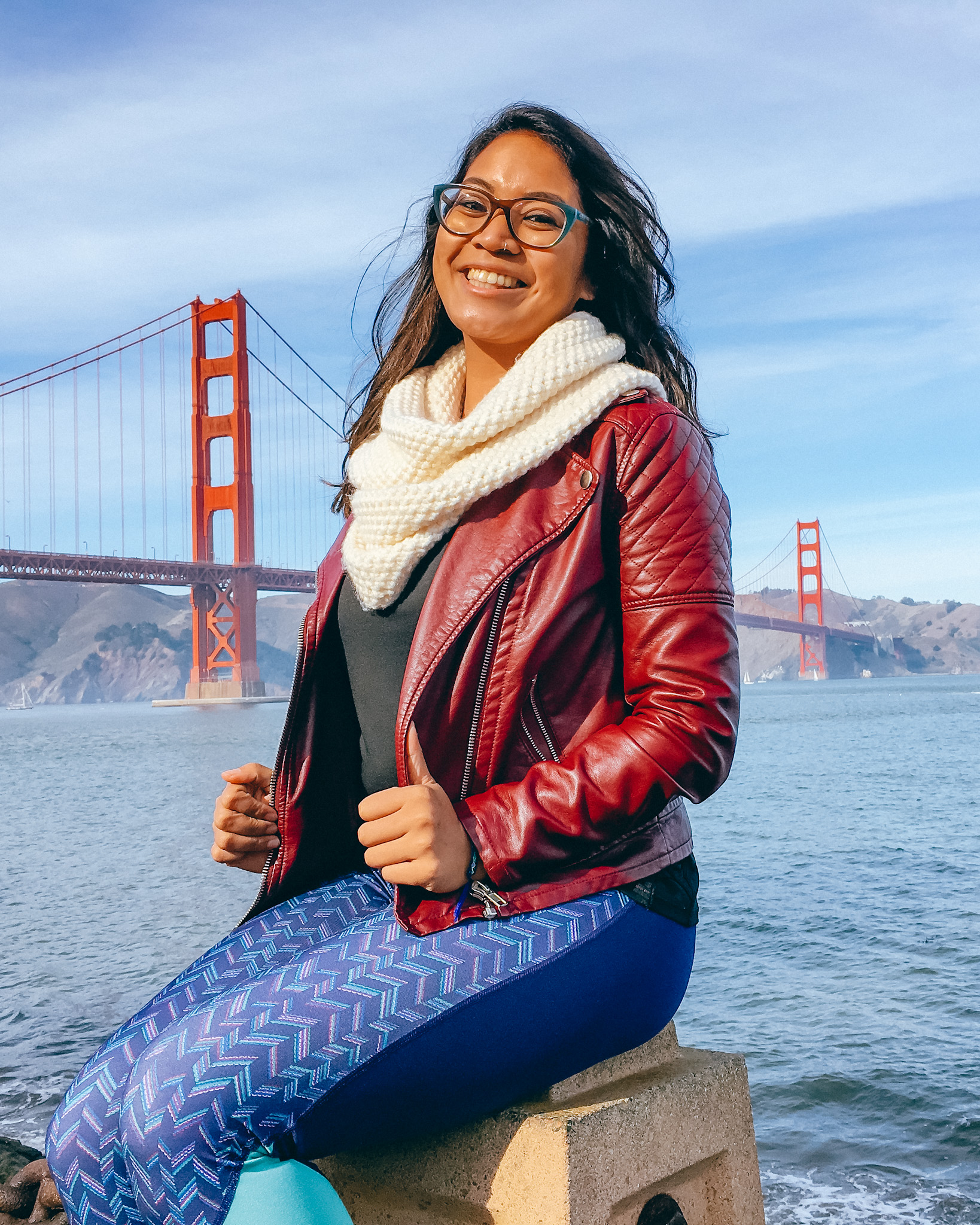 Avagail is a Filipina-American travel storyteller, content creator, and copywriter based in San Francisco Bay Area after living in South Korea for 4 years. She's passionate about amplifying BIPOC (Black, Indigenous, and People of Color) experiences in the travel sphere, empowering BIPOC Millenials and Gen Z to follow their travel or live abroad dreams, and educating people about culture through travel – locally and internationally. She has a fondness for elephants, can't start her day without a cup of coffee, believes there's always room for dessert, and hopes to one day inspire youth of color to travel the world.