Donor Spotlight: Doug Mann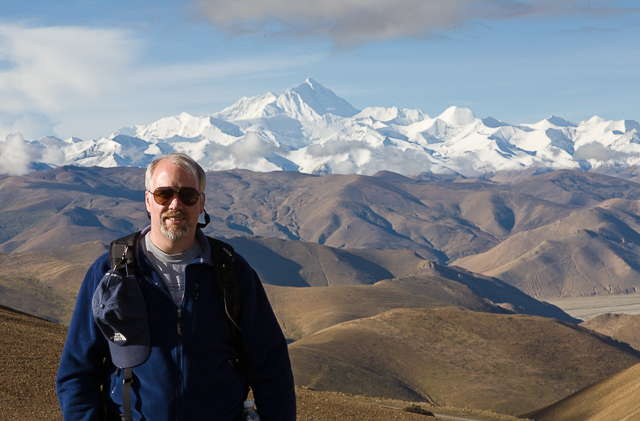 FLYTE is more than a non-profit organization. It is a community built by supporters and donors who want to empower students to change their lives – and the world – through travel.
Passing down the love of travel from one generation to the next is a special experience. Doug has been fortunate not only to inherit this from his parents, but also pass it along to his own children and now help FLYTE empower the next generation of youth through travel. We are especially grateful for Doug's generosity and support!

Tell us about yourself.
Travel is in my blood.  My parents loved to travel and it rubbed off on me.  I was born in Italy where my dad was working and we lived in Europe until I was 7.  Most of the rest of my childhood through college was in the Boston area but we still traveled periodically.  A couple of years after I got my engineering degree I decided to start working overseas.  I've worked in Berlin and Wiesbaden, Germany as well as Okinawa and Misawa, Japan for the last 30 years.  My work in the early years required frequent travel throughout Europe and Asia.  I met my wife in Chiang Mai, Thailand during one of my vacations in the mid-90's.  We've now spent the last two decades raising our family in Northern Japan.
Travel is frequently on my mind.  I've traveled to over 50 countries and territories thus far.  People often ask what my favorite country is.  That's impossible to answer.  I like many places for different reasons.  Every place is unique with different cultures, food, architecture, scenery, etc.  However, Thailand has been my most frequent destination with at least annual visits since 1992.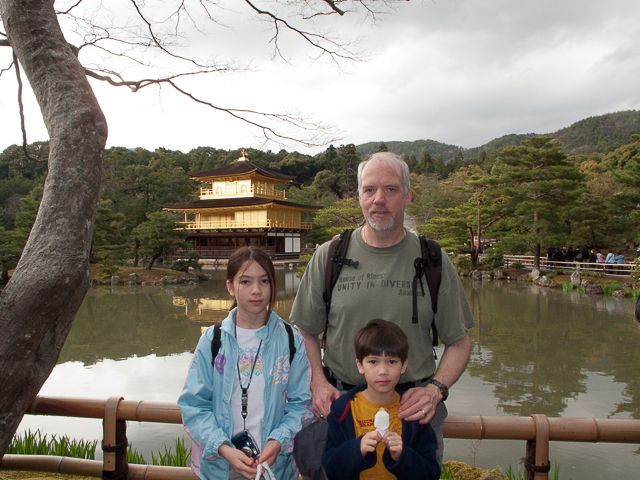 Our kids have been fortunate to experience the world growing up.  They've spent most of their lives in Japan and attended American schools.  Educational and school sports trips have taken them throughout Japan, to Korea, and to Hong Kong.  Annual family vacations to Thailand, the US and elsewhere also gave them broad exposure to the world.  The first time living in the US for both is to attend college.  Our daughter is just finishing up her undergraduate degree in California.  During her sophomore year she did an around the world trip in conjunction with doing a summer physics program in Cyprus.   Our son will soon be starting college in Boston.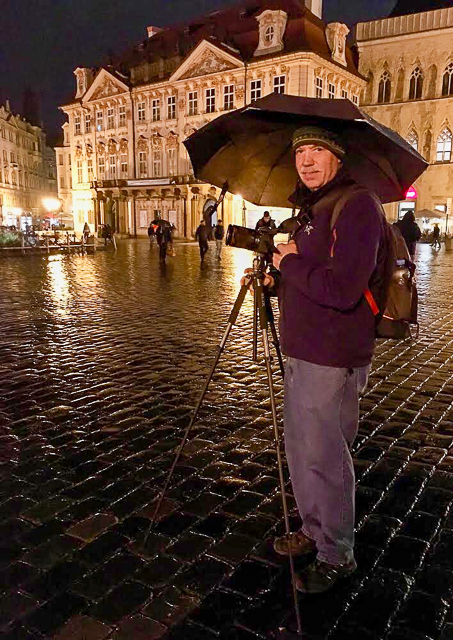 Photography is also a passion in conjunction with traveling.  My PhotoMann alter ego was born in 1996 when I created the first iteration of photomann.com.  It's grown over the years and currently has images from over 20 countries.  Lately I've been more proactive in posting most of my new images to Facebook.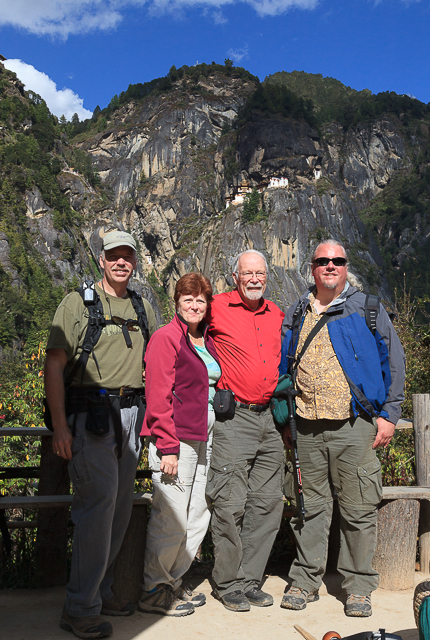 How has travel impacted your life?
Traveling is a way of life.  Much of my life has revolved around traveling.  I love exploring the world.  I've traveled solo, with family and friends.  I'm always open to going to new places.  I have been very fortunate to have had a rewarding career that has allowed my family and I to travel throughout the world.  As I approach an early retirement, I look forward to having more time to explore it more.
What's your favorite travel memory?
I have so many great memories from traveling around the globe.  The best memories are from trips with family and friends.  I really enjoy exploring and sharing new travel experiences with them.  Once I decide on a destination, I often invite family and friends to join me.  I've organized group and family trips to numerous destinations including Thailand, Cambodia, Vietnam, Bhutan, Tibet, Egypt & Jordan, New Zealand, Rio De Janeiro, Peru, etc.  However, if no one is free to join me… I head off on a solo trip.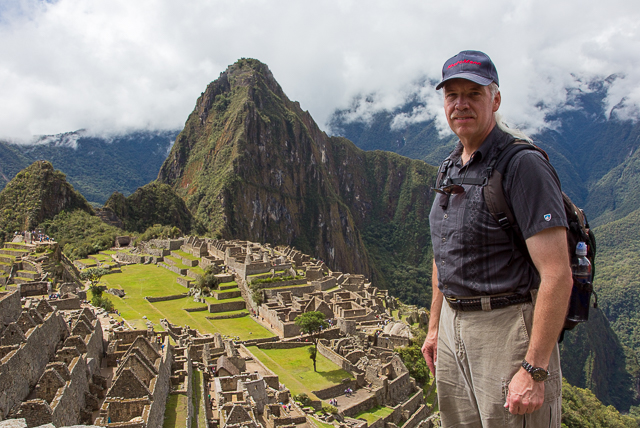 If I had to choose one memory that stands out it would be a family vacation to Bavaria and Italy in 2011.  We rented a car and spent two weeks exploring from Munich all the way down to the Amalfi Coast in Italy.  I vividly remember the pizza and gelato debates with my son who was 8 at the time.  He wanted pizza for most meals and always wanted pepperoni.  The problem for him was it was never on the menu.  We had to debate many times that Italian pizza with "salami" was basically the same thing!  He also insisted on wanting ice cream, not gelato.  His mind was changed once I gave him the choice of gelato or nothing :-).  He learned to love gelato!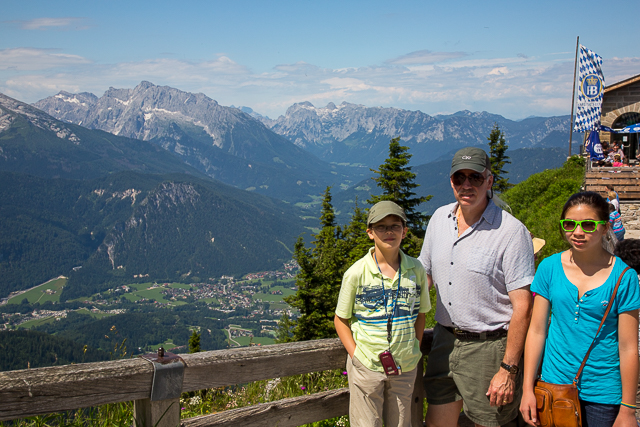 Why did you choose to support FLYTE?
I love the FLYTE mission of empowering the next generation through travel.  Traveling to see and experience other cultures is a good way to broaden one's view of the world.  Kids that travel will absorb the differences they experience and will approach life with a more open mind.  They'll tend to be more patient, adaptive and tolerant of differing circumstances throughout their lives.  I've experienced this myself and through the eyes of my kids.
What advice would you give someone who's about to take their first trip abroad?
Go with your eyes wide open to see and experience another culture.  Let curiosity lead your way, be flexible, absorb the differences and most importantly, enjoy!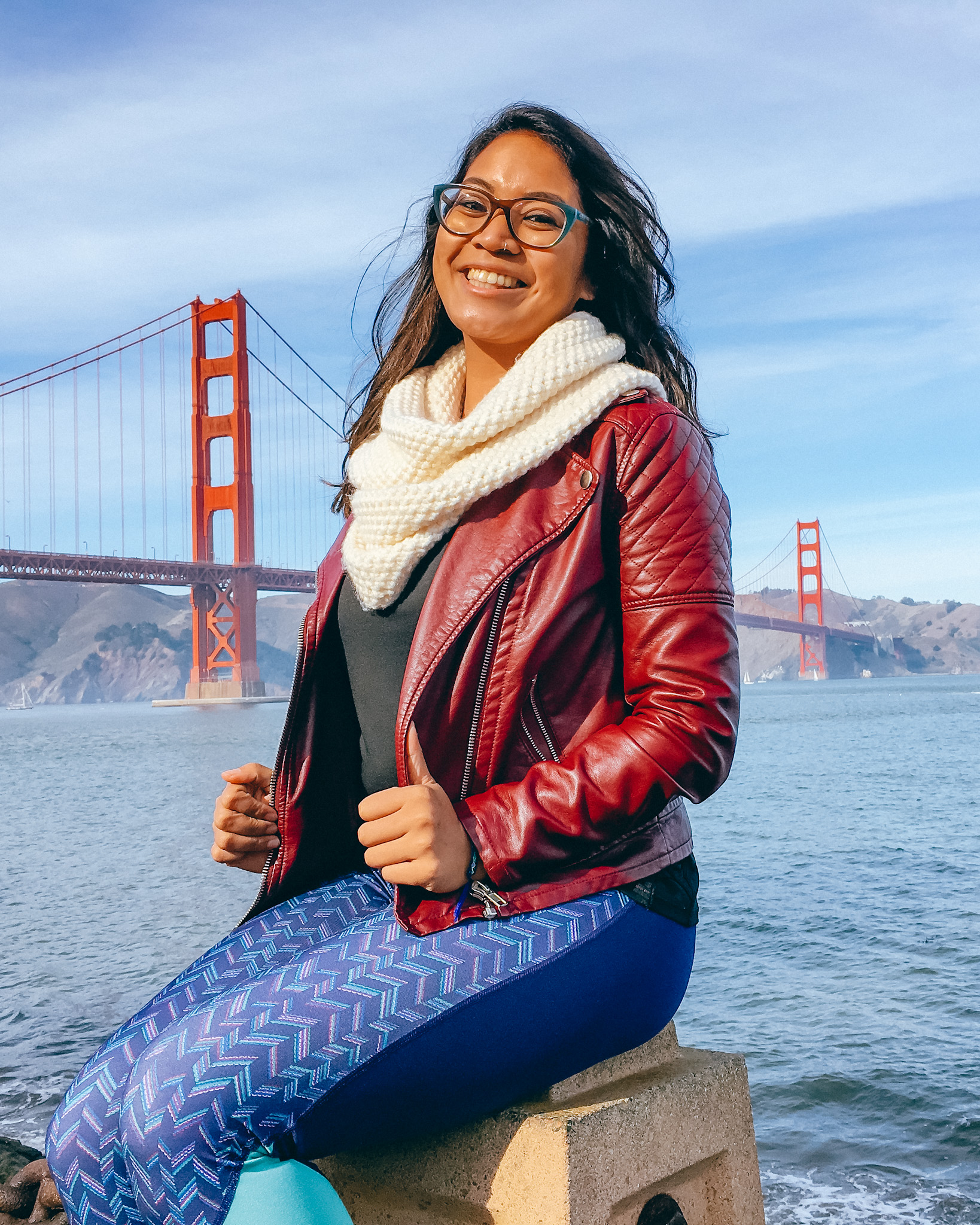 Avagail is a Filipina-American travel storyteller, content creator, and copywriter based in San Francisco Bay Area after living in South Korea for 4 years. She's passionate about amplifying BIPOC (Black, Indigenous, and People of Color) experiences in the travel sphere, empowering BIPOC Millenials and Gen Z to follow their travel or live abroad dreams, and educating people about culture through travel – locally and internationally. She has a fondness for elephants, can't start her day without a cup of coffee, believes there's always room for dessert, and hopes to one day inspire youth of color to travel the world.