Partner Spotlight: Jettrav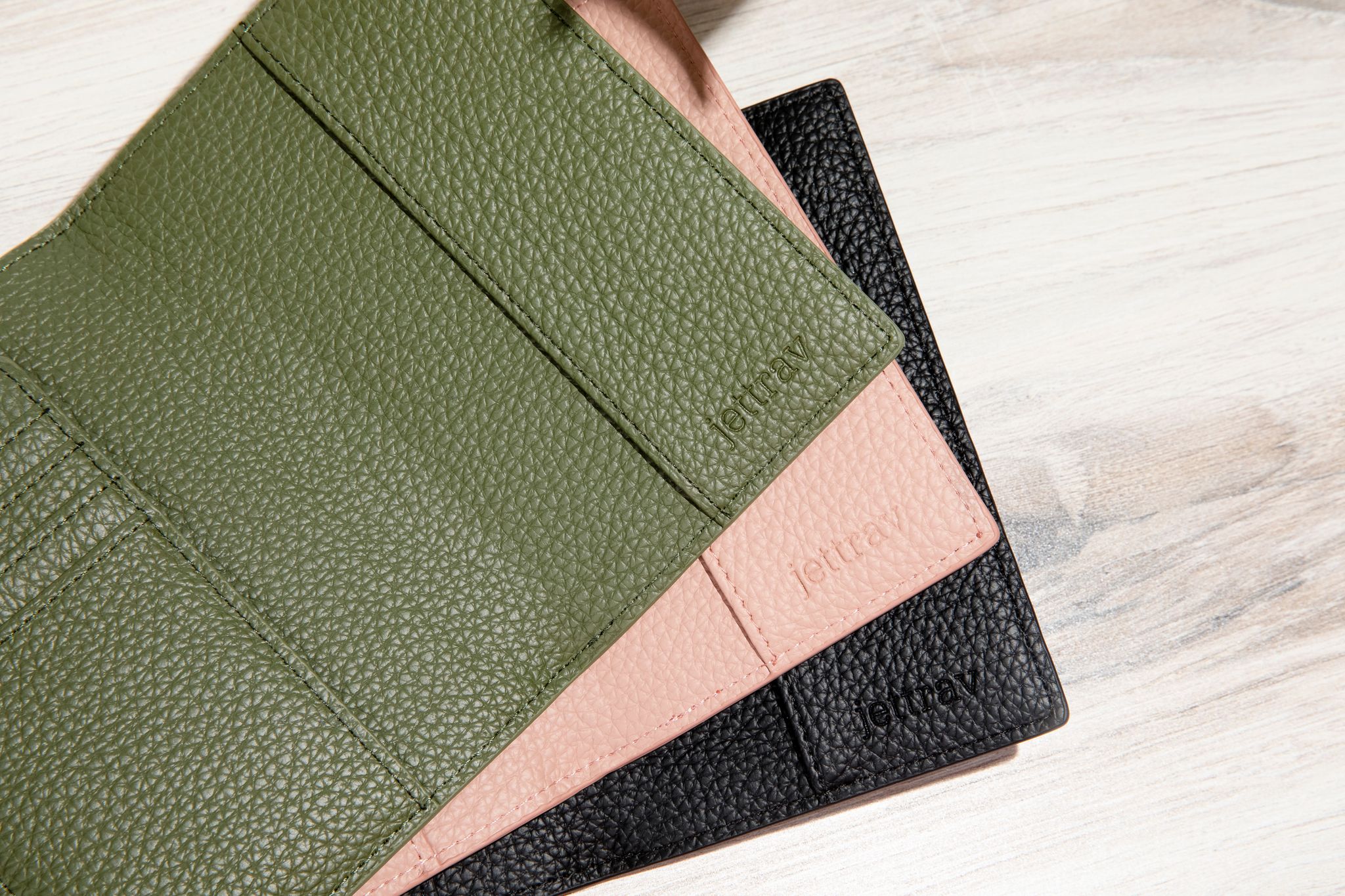 FLYTE is more than a non-profit organization. It is a community built by supporters and donors who want to empower students to change their lives – and the world – through travel.
With a shared goal to help travelers from all backgrounds explore the world around them, FLYTE is grateful that our partner, Jettrav, has chosen to support our students in becoming world citizens by donating a portion of each sale from their shop.
Jettrav is your modern-day travel partner. They are passionate travel consultants that strategically create bespoke travel experiences for individuals and groups across the world and we are excited to introduce you Jettrav's founder, Shafkat!
Tell us about yourself.
My name is Shafkat and I'm a New York City native. I'm a hospitality professional and now turned entrepreneur. My hobbies are traveling, watching people, lol and shopping for shoes!
How has travel impacted your life? 
Travel has impacted my life in so many ways, I took my first solo trip at 19 years old and it was liberating. Then I started traveling frequently for work to attend conventions and trade shows and it made me realize how much people bring to a locale and how we impact that city before and after our few days spent there.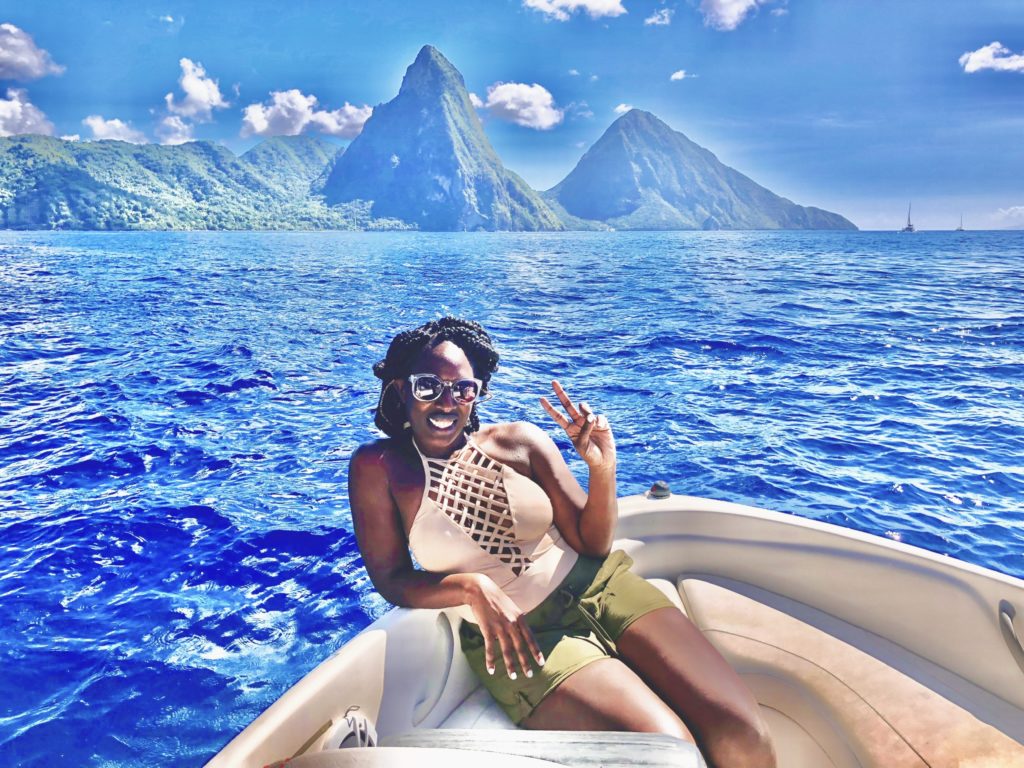 What's your favorite travel memory?
I have so many, it's hard to choose one. All I can say is that the memories that standout the most to me are those times when I fall in love with a place and its people.
Tell us more about Jettrav. How has travel shaped your company's vision and goals?
Jettrav
unknowingly started by mistake in 2019, I started a corporate event management company and we were pretty busy from the start. Then the pandemic hit in 2020 and the rest is history. Jettrav was born as the world started to slightly open up and my family and friends were reaching out asking if I could help them plan trips so it was a no brainer – I started Jettrav the travel company. My vision for Jettrav is to become a 360 travel company that offers all things travel to our customers and clients. The goal is to impact travellers of all socioeconomic backgrounds to see the world around them. My belief is that we are world citizens and we should also give as much as we take on earth.

Why did you choose to support FLYTE?
I chose FLYTE because I was once one of the students that an organization like FLYTE would impact. Although we didn't have FLYTE when I was growing up I know how special it is to travel and learn about different cultures.
What advice would you give someone who's hesitant about the idea of travelling abroad?
Do it. There is so much beauty and culture to experience, especially as Americans we don't always embrace what we aren't familiar with and the world is bigger than what is in front of us.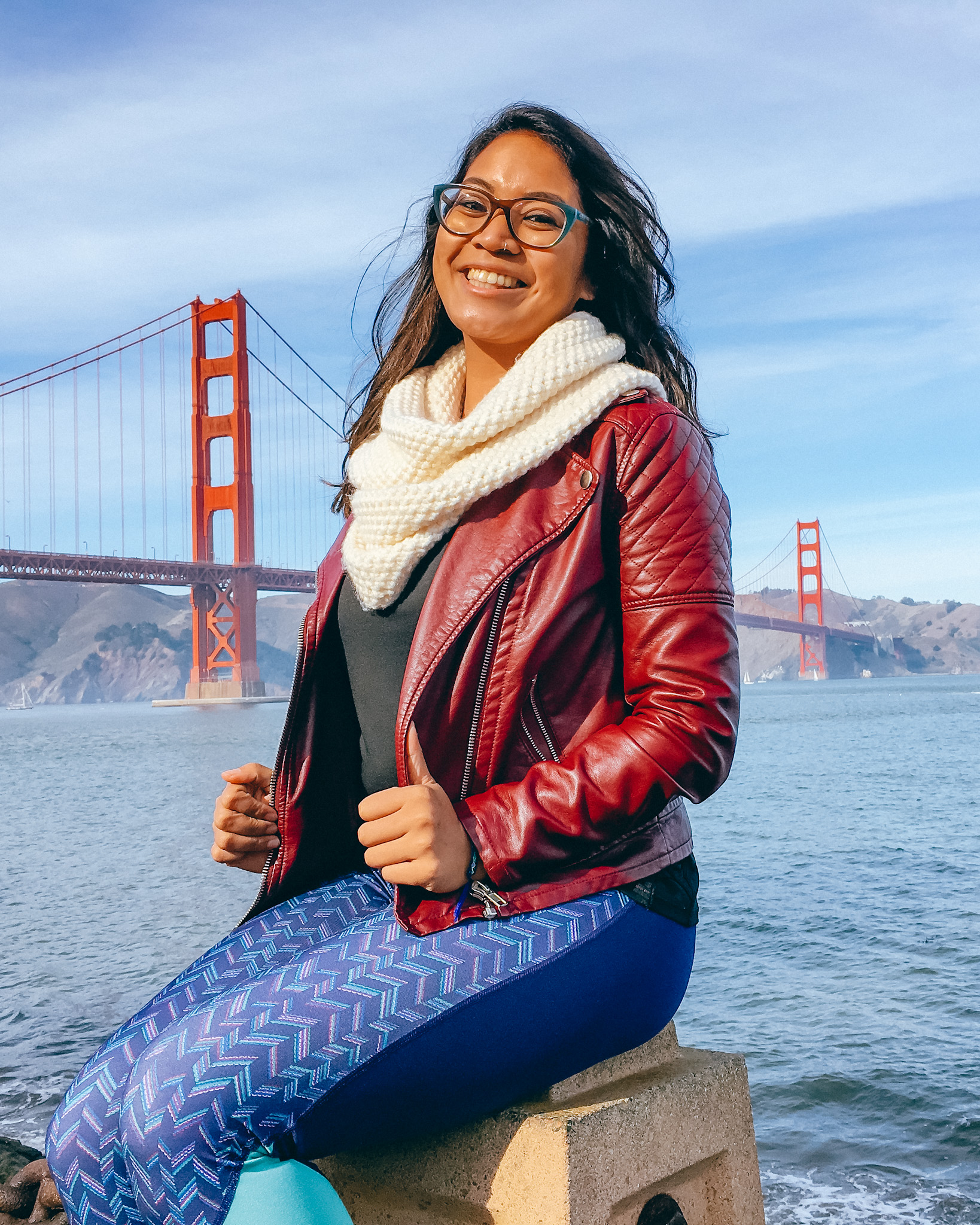 Avagail is a Filipina-American travel storyteller, content creator, and copywriter based in San Francisco Bay Area after living in South Korea for 4 years. She's passionate about amplifying BIPOC (Black, Indigenous, and People of Color) experiences in the travel sphere, empowering BIPOC Millenials and Gen Z to follow their travel or live abroad dreams, and educating people about culture through travel – locally and internationally. She has a fondness for elephants, can't start her day without a cup of coffee, believes there's always room for dessert, and hopes to one day inspire youth of color to travel the world.