Who Are We?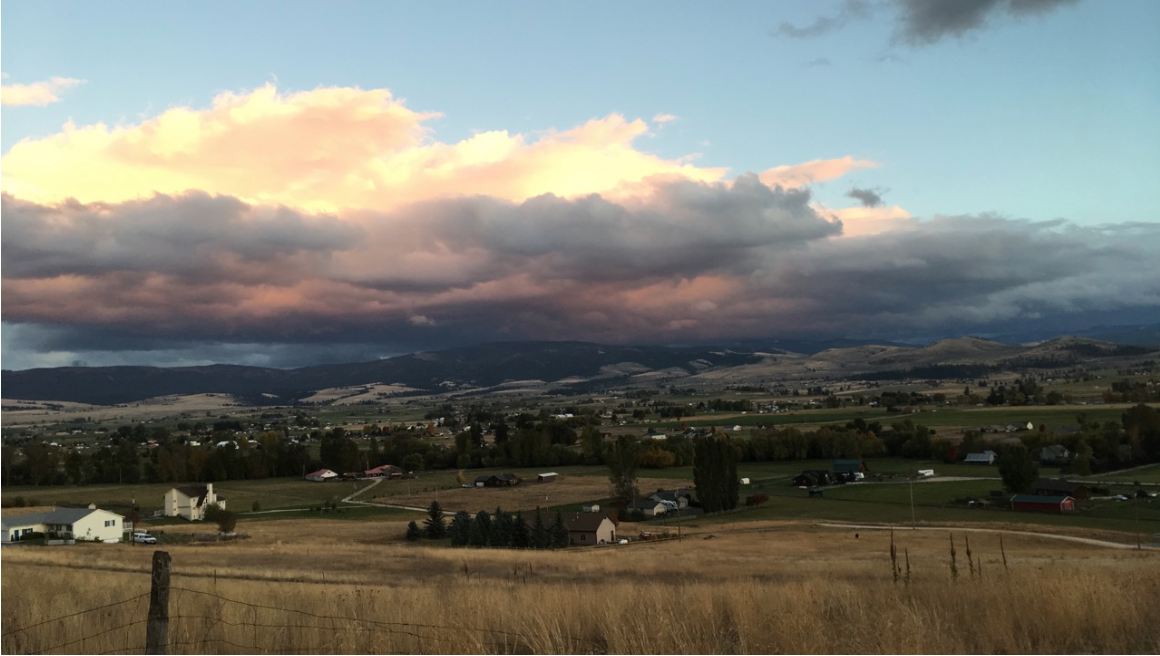 Today marks one month until Victor School boards their flight to Guatemala!  We're kicking off a series of blog posts authored by the students and are excited for you to read about their experiences from their perspective.  In the piece below, Cassidy, Julia & Zoe share more about what life is like in their hometown of Victor. 
We're kids from a small rural town in Montana called Victor. Victor has a population of about 750. Our school is K-12 and has about 300 students in total. We have Volleyball, Football, Basketball, and Track as sports, and clubs like Future Farmers of America (FFA) and Business Professionals of America (BPA) are popular. Many of us live on ranches and have many animals. This also means we have a lot of open space to roam around in.
Popular activities we do in our free time are hunting game animals such as deer, elk, big horned sheep and many more. Many of us also like fishing and rafting on the Bitterroot River after spring run-off. In the winter a few of us ski/snowboard at the local ski mountain, or go snowmobiling around in the mountains that are in our backyard. Hiking is an easy and fun thing to do especially since there are about five trailheads pretty close to town.
However, even though our town is heavily populated with people who love the outdoors, there is also a large number of people who would be considered city slickers. Unfortunately, much of the nature that we have access to is unappreciated.
The "Big City" for us is about 45 minutes away. That is where the nearest Wal-Mart, Mall, and Costco, etc. are. So, going there must be a planned excursion and does not happen too often. The only real stores we have in Victor cannot cover most food and clothing needs for the people.
In Montana, the large cities are few and far between. The largest city is an eight-hour drive from Victor. Montana is a humongous state and travel opportunities are limited unless you own a car. With a small number of airports and limited places to go without connecting flights, traveling outside the state can also be a challenge. We are all very excited for this incredible, once in a lifetime opportunity! Huge thanks to FLYTE and their amazing dream. Please anticipate more from us and our journey!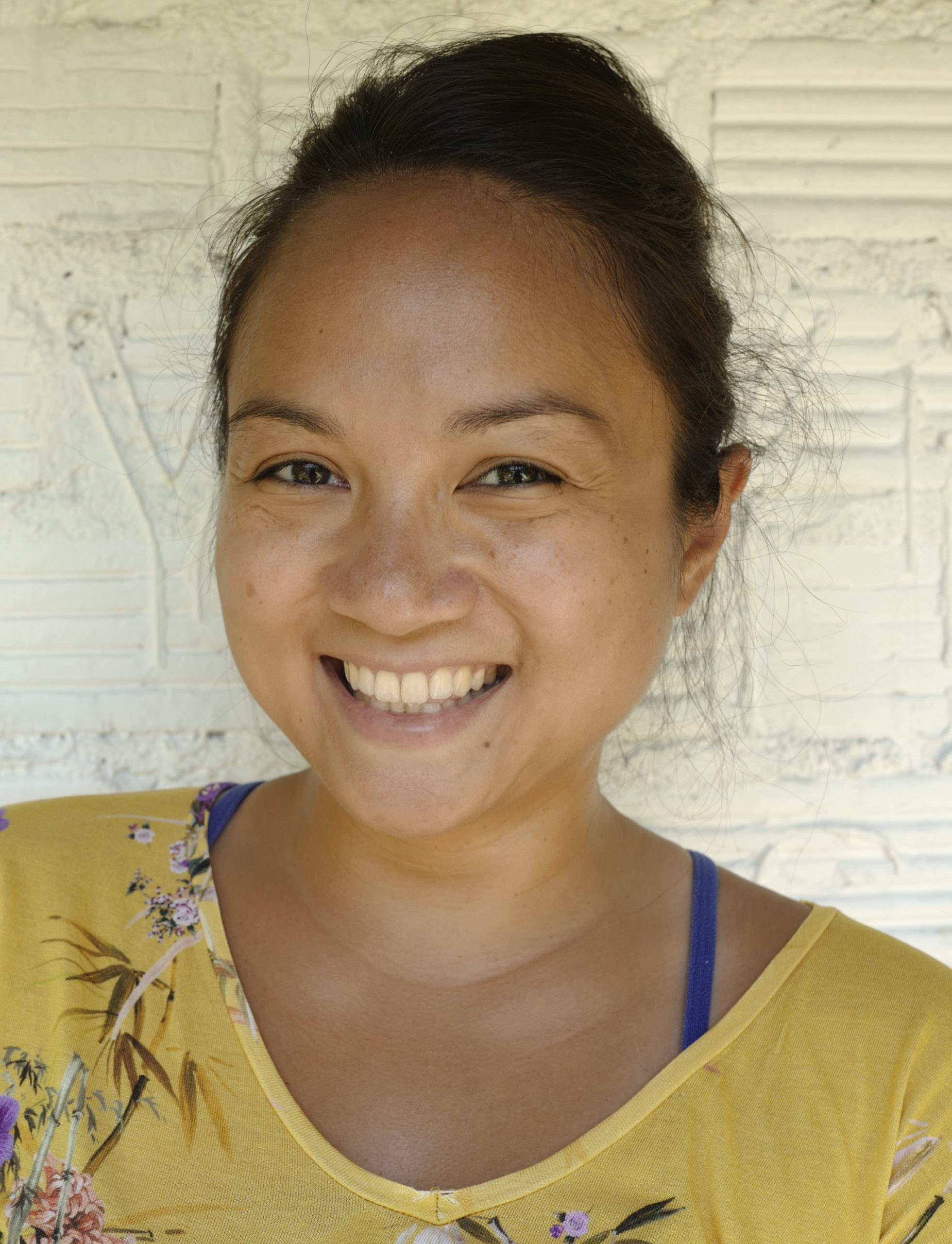 Carmela is FLYTE's Executive Director. She's also a non-profit & data science consultant, math enthusiast, remote worker, and self-proclaimed chocolate chip cookie connoisseur. Since 2012, she's been intentionally creating a life that combines her love for youth empowerment, travel, statistics, and social impact.