Food Discoveries – an Introduction to Guatemalan Food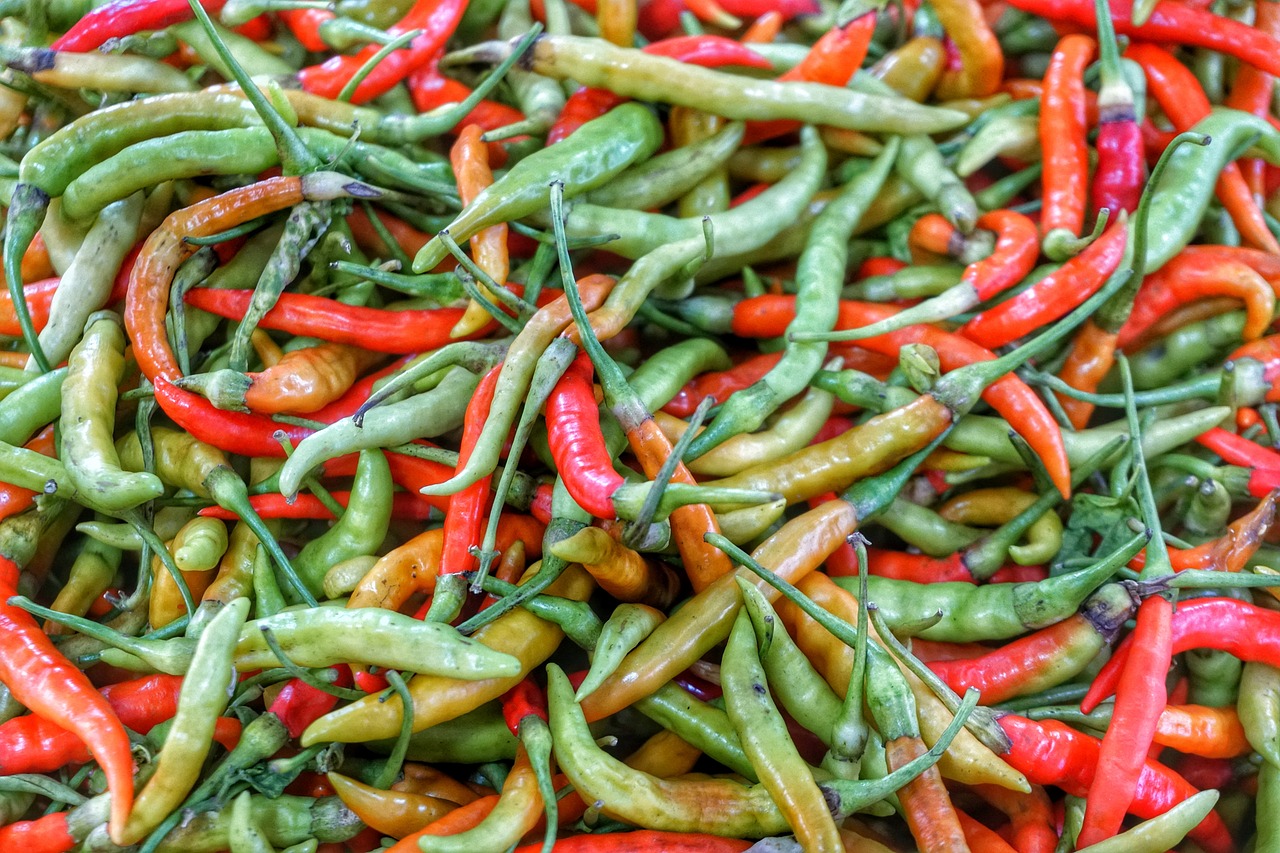 Only three weeks to go until Victor School takes FLYTE to Guatemala! Emma, Sadie, and Summer are getting excited about all the Guatemalan food they're going to eat during their time in the country. In today's post, they discuss some of the highlights. Their appetites are ready for the journey! 
Our taste buds are in for a surprise!
Breakfast in Guatemala sounds so good. Where we live we usually eat cereal, bagels, toast, or something that's quick and easy in our busy lives. In Guatemala, they eat fruits or cook a meal for breakfast, like eggs, tortillas, beans, or plantains, which a lot of people from our country are either not motivated to do or just don't have the time to do.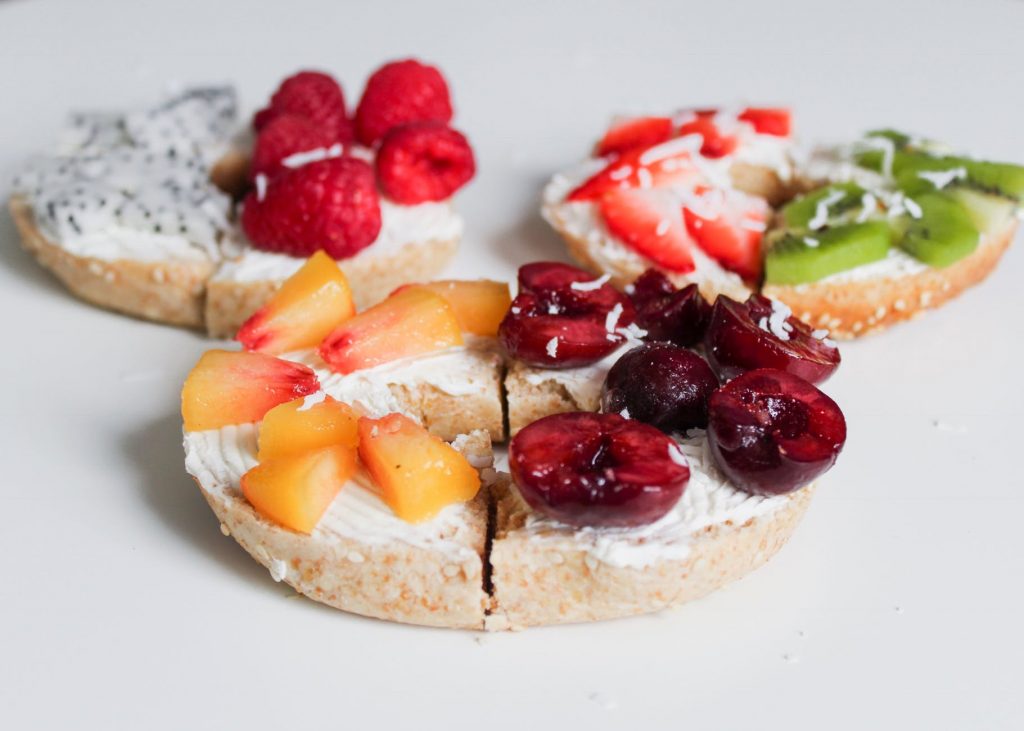 In the United States, the normal food we eat when we are out on the town is usually from fast food chains or sit in bar and grill restaurant/sports bars and restaurants. In Guatemala, they tend to have more locally supported restaurants. In our country, the menu to most sit in restaurants usually looks the same, including food such as hamburgers, chicken and steak dishes, pasta dishes, and some seafood meals. In Guatemala, they seem to use a lot more freshly grown vegetables in their dishes compared to American food. In Guatemala, they include a lot of corn, chilies, rice, and beans in many of their dishes.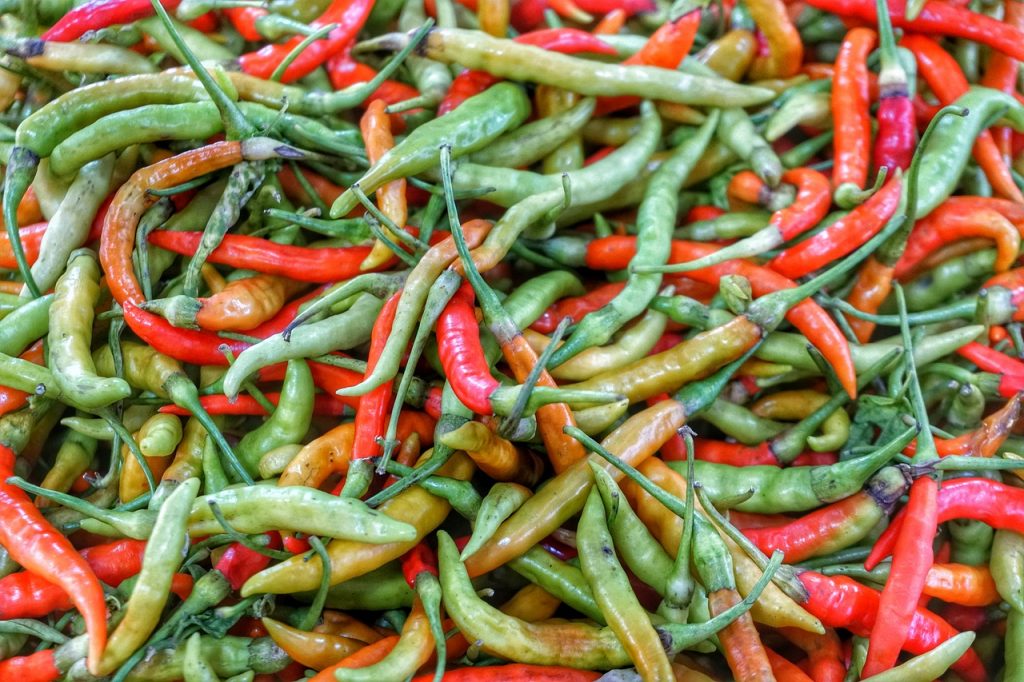 Some Guatemalan meals include turkey soup, stuffed peppers, grilled corn, spicy fish soup, stew with chicken, beef, or pork, corn tamales, guacamole, and tamales – corn pastries filled with meat and potatoes. Most of our drinks include tea, coffee, soda, lemonades, beer and other alcoholic drinks. In Guatemala, they often serve a variety of fruit juices, coffee, beer and their famous rum.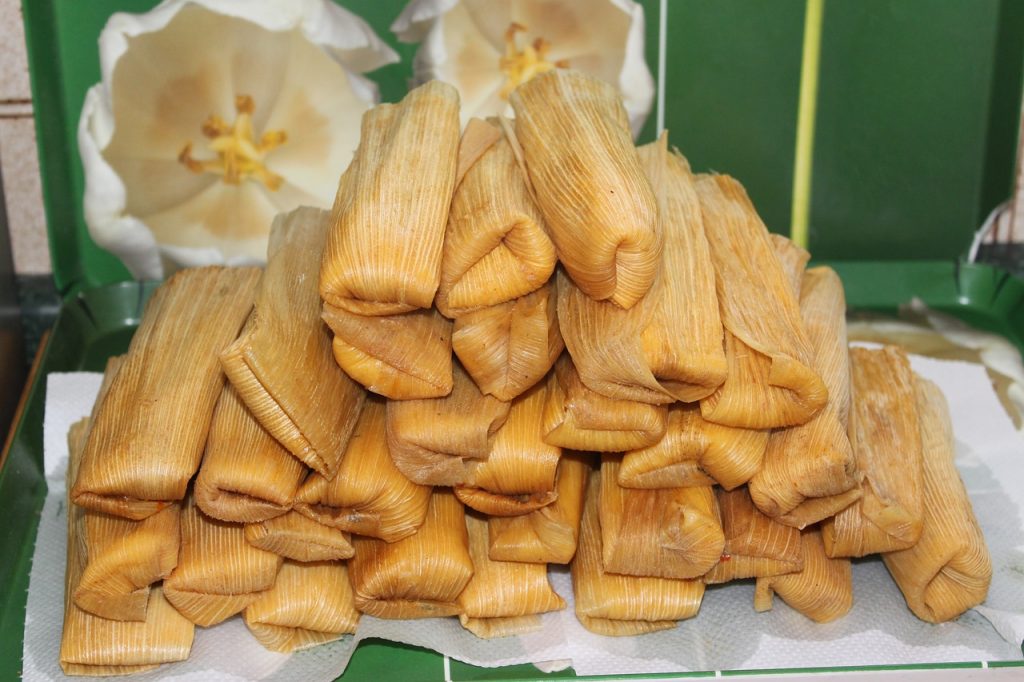 A common Guatemalan dessert is tres leches cake which is a cake soaked in three different kinds of milk. Another popular dessert is cupcakes like Guatemalan chocolate cupcakes, horchata cupcakes, even caramelized banana cupcakes with cinnamon whipped cream. Guatemalans love their plátanos (bananas) you can find them in a lot of the desserts.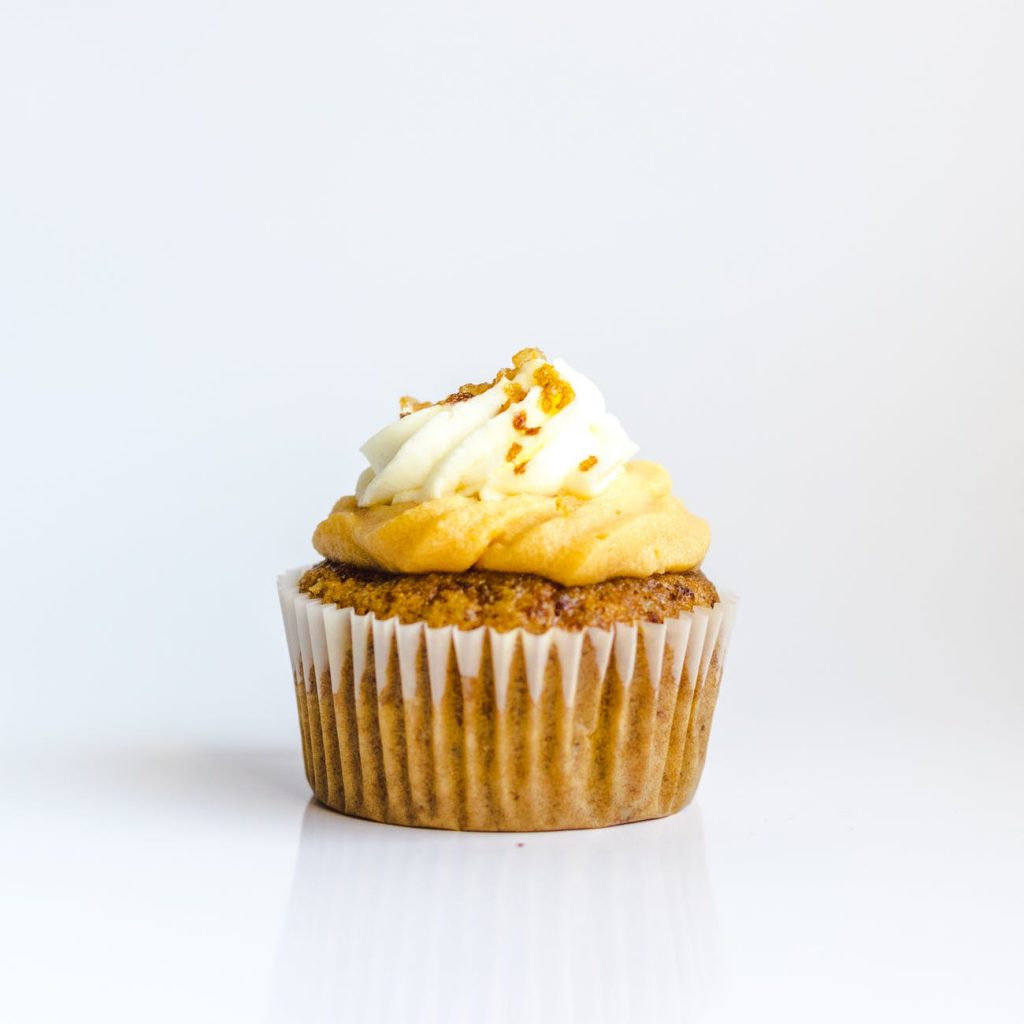 Meet the Authors: Summer, Emma, and Sadie are students at Victor High School and they have been friends for ten years. None of them really get the chance to travel very much or to try many new foods. Their Spanish teacher is trying to organize for the students to be able to try a Guatemalan cooking class, which they are looking forward to. They are very excited about this opportunity and would like to thank FLYTE and Señorita Lindsey for making this happen for Victor's Spanish students.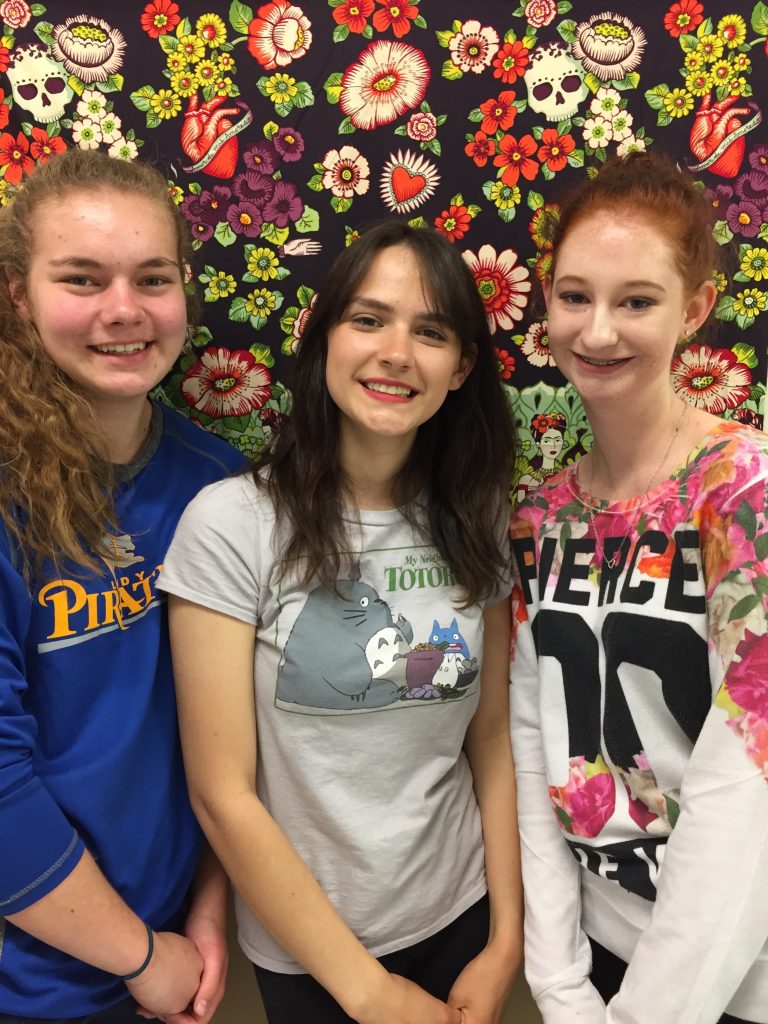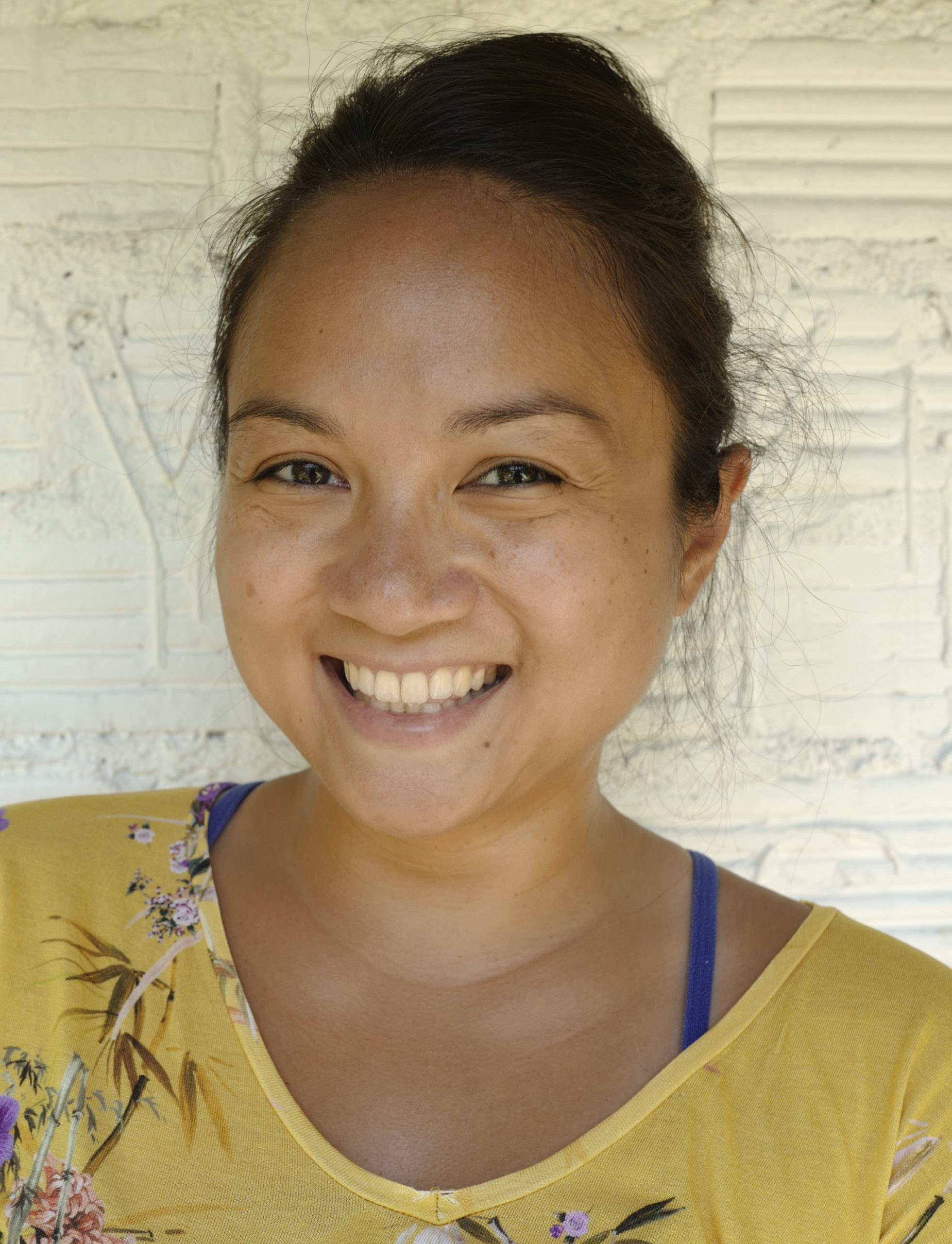 Carmela is FLYTE's Executive Director. She's also a non-profit & data science consultant, math enthusiast, remote worker, and self-proclaimed chocolate chip cookie connoisseur. Since 2012, she's been intentionally creating a life that combines her love for youth empowerment, travel, statistics, and social impact.