Introducing FLYTE's 2018 School Partner: Victor School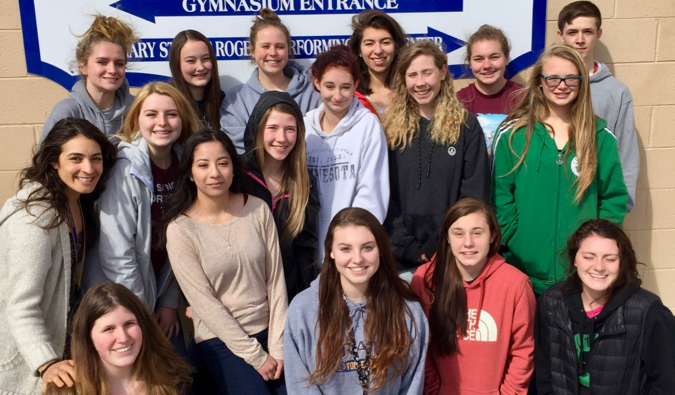 Our mission at FLYTE is to empower students through transformative travel experiences. Travel is a force for good – it fosters tolerance and compassion. It teaches that the world isn't a scary place and that people that appear different than us are more like us than we realize.
This year we're incredibly excited to partner with Victor School. The school is the heart of the small rural town of Victor, Montana. It was founded in the 1800's and continues to serve a total K-12 student population of 300 where 100% of the students receive free or reduced-price school lunch. The poverty rate is high in this community and many families struggle to make ends meet.  As expected, access to diversity or global education for these students are incredibly limited.
We're going to change that by sending a group of them to Guatemala this summer! Many of these students will be applying for their first passports and taking their inaugural international flights.
Here's a sneak peek at their itinerary:
Walk through the cobblestone streets of Antigua

Taste all the local street foods at the Chichicastenango Market

Climb one of the many volcanoes outside Antigua

Visit Quetzaltenango (Xela) and the Fuentes Georginas Hot Springs

Volunteer at local organizations on Lake Atitlan, such a women's cooperatives & social enterprise NGO's
Volunteering is an integral component of this trip. By sharing their time and talents to help these local organizations, we hope that the students further realize their power to create positive change that is greater than themselves.
This is not just a chance to send a group of students on a trip, it's an opportunity to break down barriers, fight prejudices and foster empathy and connectedness during these times of fear and division by showing these youth the diversity of people and experiences our world has to offer.
"W

ith the current state of affairs in our country and the world, where immigration, xenophobia, and racism are constant and very real topics, I find myself called even more so to the duty of education as a means of understanding how to be a compassionate and engaged citizen

."
-Ms. Lindsey Egelston, Spanish Teacher at Victor School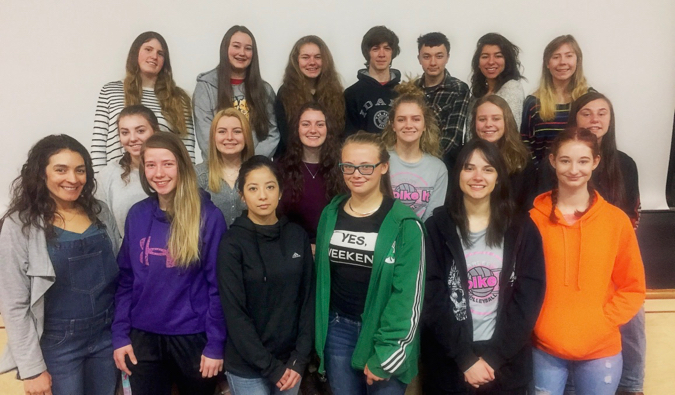 We know how much fear can blind us and manipulate how we act, think, and perceive those different from us, but travel helps us see beyond our borders – both geographical and mental – and become more compassionate global citizens.
At FLYTE, we're bridging the gap between fear and understanding. We are empowering the next generation of changemakers by connecting them to the world.
You can be part of the change by joining our FLYTE Crew monthly giving program.
While one-time donations will help us send Victor School abroad this summer, a team of recurring donors will help us fund not just one school's trip, but will also give us the sustainable funding we need to send more and more students abroad for years to come!
By bringing students on these transformative trips, we're opening up a whole world of possibilities for them and unleashing their potential to positively impact our society.
This is our future.
We can empower them.
You can empower them.
Join us today.
NOTE: We are a 501(c)3 charity so your donations are tax exempt. (US residents only)