Victor's Guatemalan Itinerary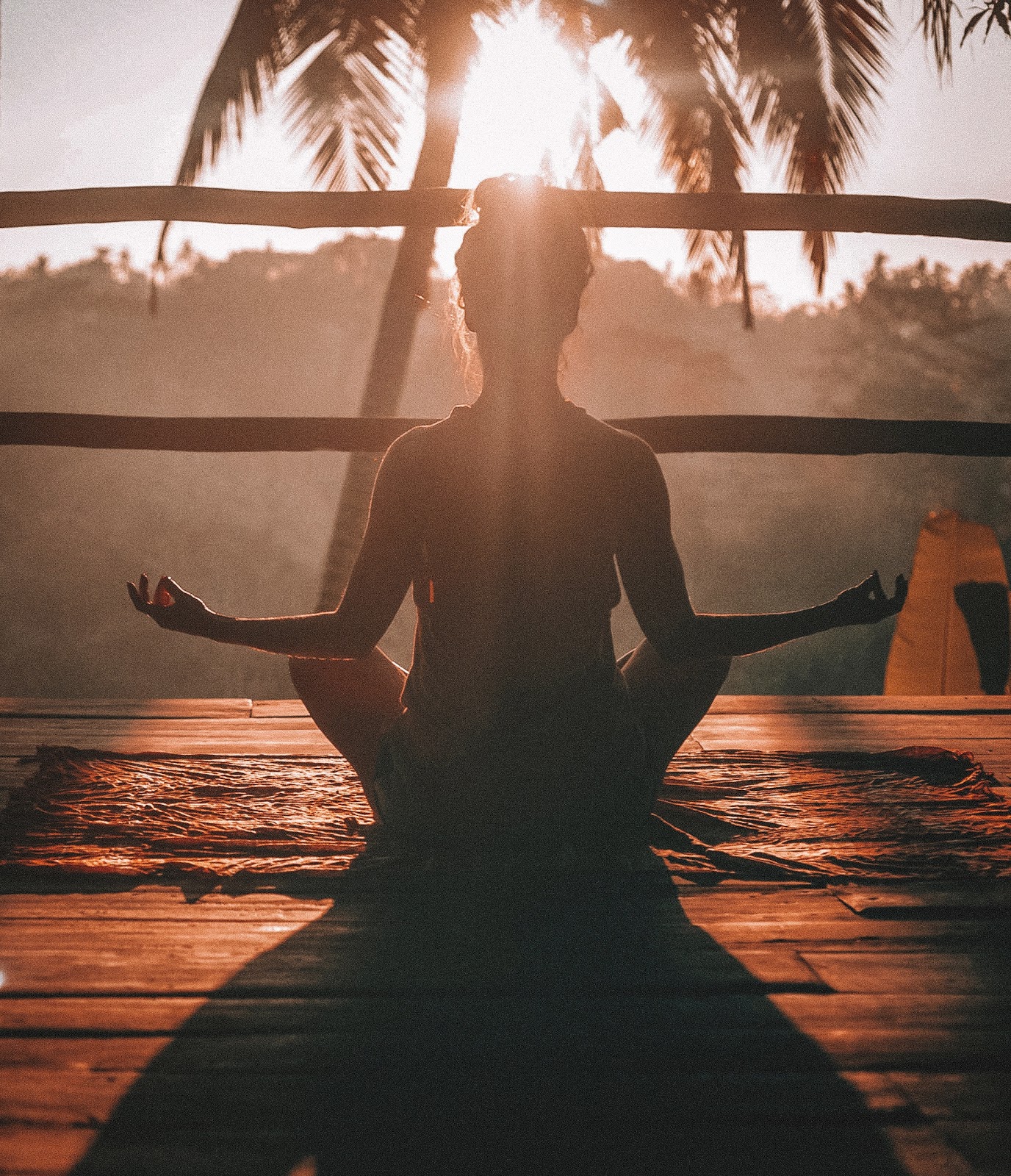 Travel opportunities here in the rural town of Victor, Montana are limited. Thanks to FLYTE and Ms. Egelston, we were given a once in a lifetime chance to get out of our small town and travel to Guatemala. While in Guatemala we will be doing a variety of things including: hiking a volcano, practicing yoga, and volunteering at a preschool.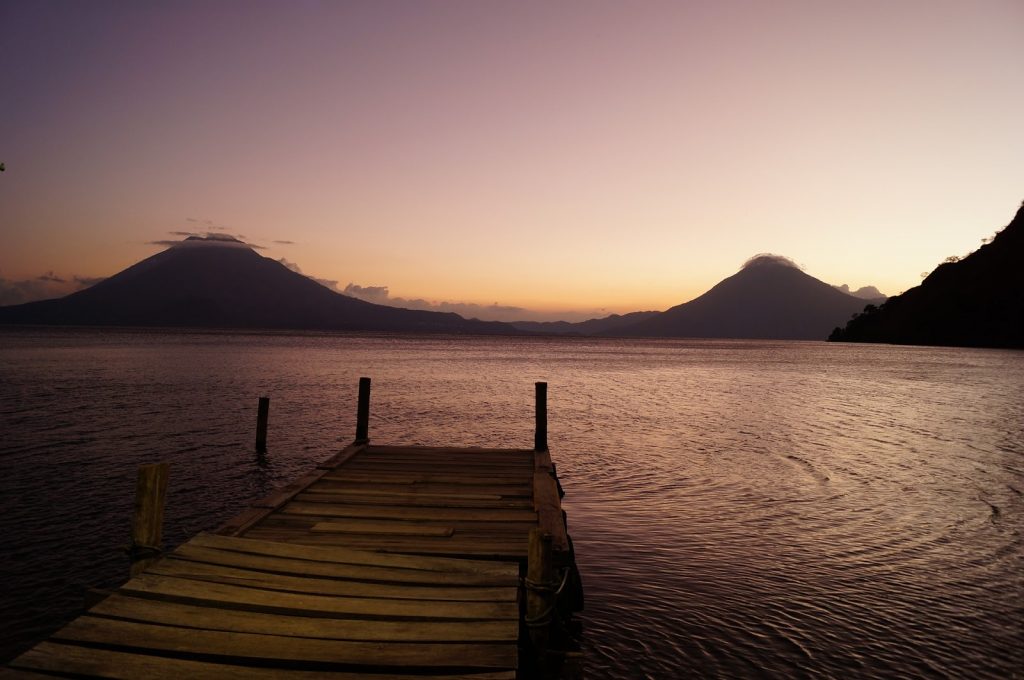 We will fly into Guatemala City and then head southwest to Antigua. While there we will take Spanish lessons and hike Volcan Pacaya. Our next stop is Lake Atitlán, where we will be spending a few days doing activities such as yoga and volunteering.
We are lucky to stay in a beautiful sanctuary called Mahadevi Ashram. Learning more about yoga is something our Spanish classes are very interested in. Our sophomore year, we discovered that Ms. Egelston is a certified yoga teacher and we convinced her to have a day for learning yoga each month as long as it was in Spanish. Now, we'll be able to visit where Ms. Egelston got certified to teach yoga and deepen our practice.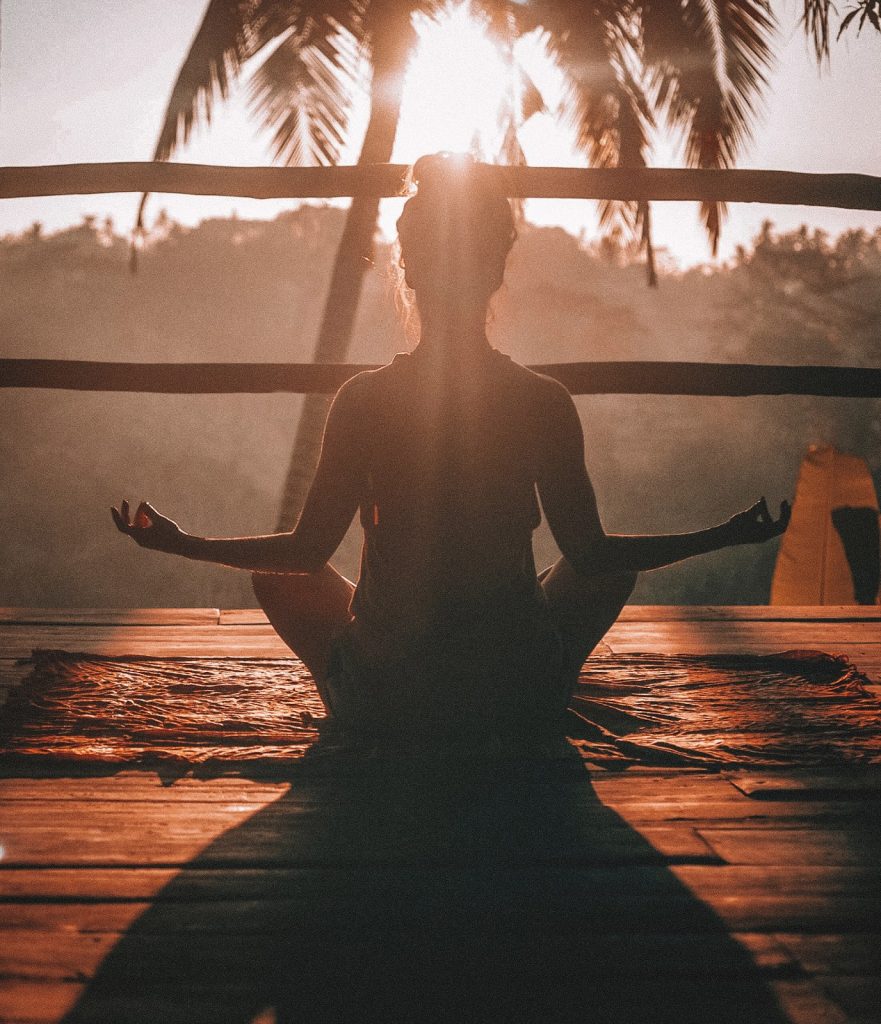 Next up on the schedule will be working with the organizations Konojel and Amigos de Santa Cruz where we will also get to take a cooking class to support their vocational programs.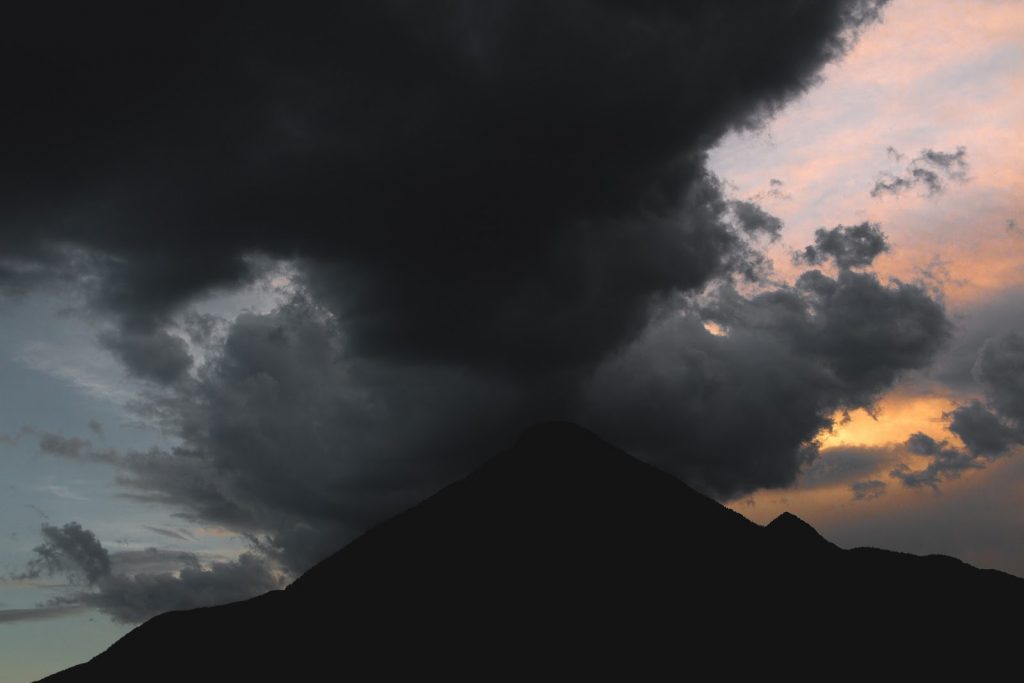 An overall goal for the trip is to improve our Spanish and learn more about Guatemalan culture. One student, Mitchell, said that he would like to expand his photography skills; while student Sadie, said her goal is to go out of her comfort zone by trying new Guatemalan foods. This trip will be a wonderful opportunity for students of Victor to broaden their world knowledge.
Want to stay up to date on Victor's Adventures in Guatemala?  Be sure to follow FLYTE on social media (Instagram, Twitter, Facebook) using the hashtag #VictorTakesFLYTE to get the latest updates. 
Meet the Authors:
Sophie (@soph.aud), Audrey, and Ellyse are all juniors in high school, who participate in many extracurricular activities, such as volleyball, basketball, and Business Professional of America (BPA). They are very excited to be able to go on this trip.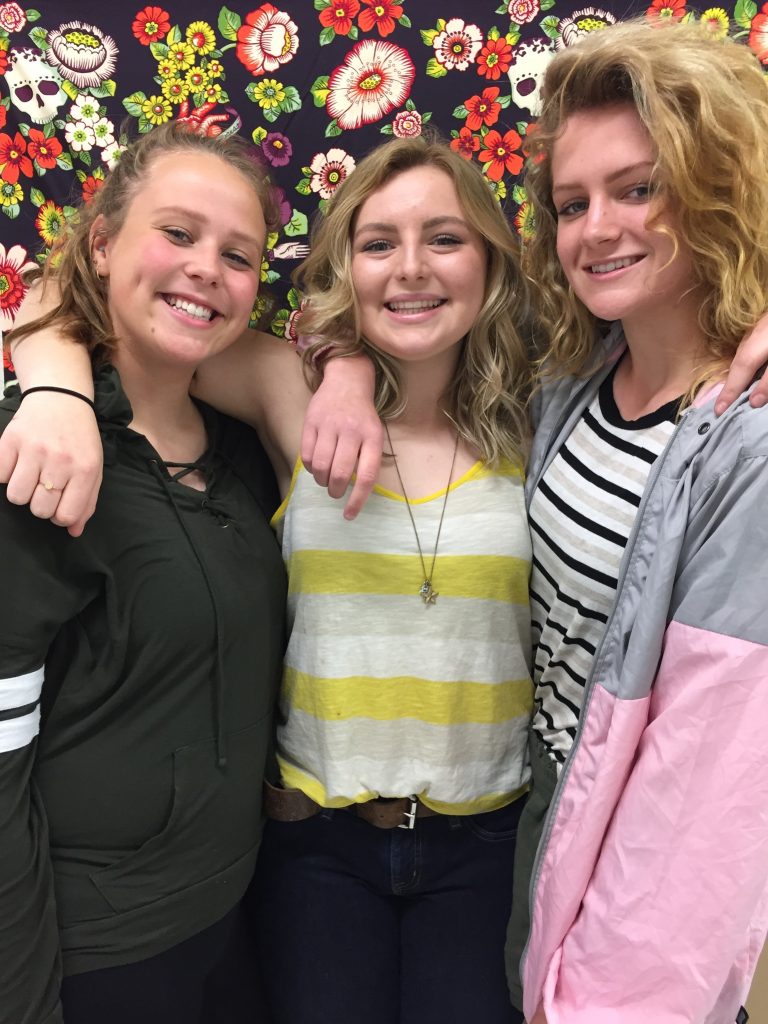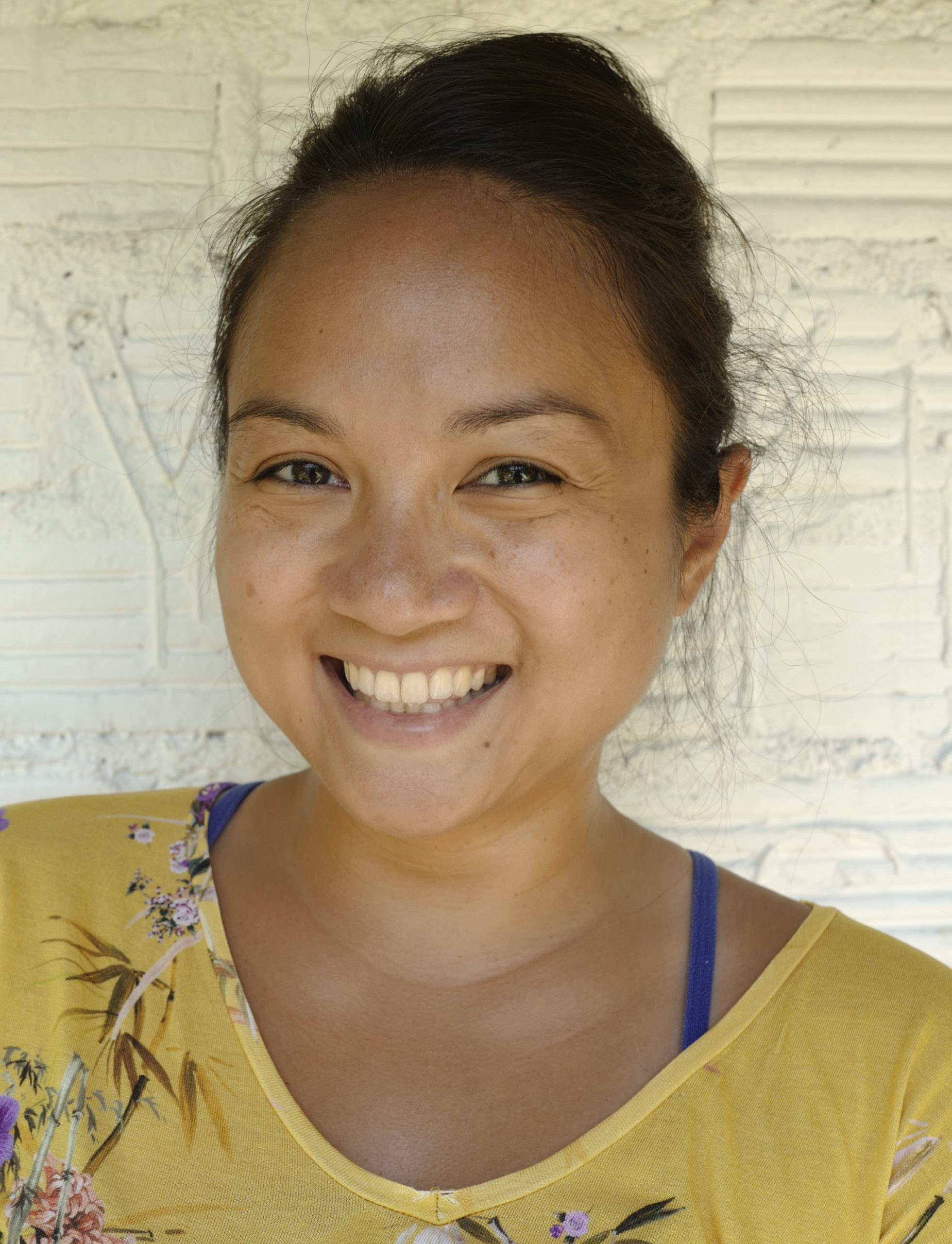 Carmela is FLYTE's Executive Director. She's also a non-profit & data science consultant, math enthusiast, remote worker, and self-proclaimed chocolate chip cookie connoisseur. Since 2012, she's been intentionally creating a life that combines her love for youth empowerment, travel, statistics, and social impact.