Donor Spotlight: Molly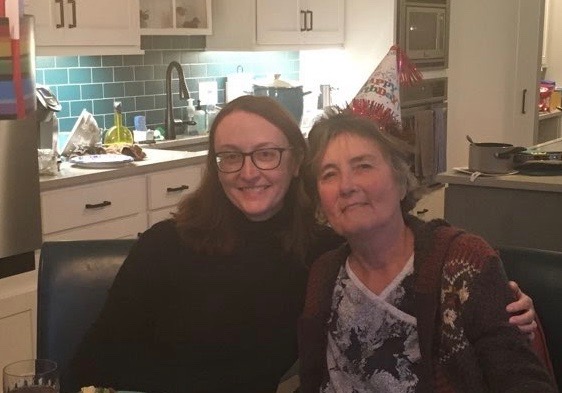 FLYTE is more than a non-profit organization. It is a community built by supporters and donors who want to empower students to change their lives – and the world – through travel. Today we celebrate Molly – an avid traveler, long time FLYTE supporter, and member of our Advisory Board. In the piece below she writes about some of her most meaningful travel memories and how her aunt inspired her love for lifelong travel. 
When you have an international experience, I think there are two memories that always stick out in your head. The first one is your personal experience, and the second is when you are with another/others who are experiencing an international trip for the first time. Both have equal weight in your heart and mind.
My first international trip was to England and Ireland with my grandmother, my uncle, my aunt and my cousin. My aunt and uncle were well versed in traveling and it was a dream come true for my grandmother to place her feet "on the old sod", and it was magical for three generations to experience it together.
That trip formed my worldview for many years. I understood more about my place in the world and hungered to see more of it. I continued to travel while I was in college and then, as a teacher, had the opportunity to bring my high school students to Europe. It was such an honor to watch their faces as they saw the Eiffel Tower for the first time, or to see them navigate the Underground.
I know firsthand the amount of planning and fundraising it takes to bring students on an international trip. I was lucky to have a few other teachers to help lead, committed parents who trusted us, and hardworking students to make the trip a reality. During that fundraising, that same aunt and uncle sent me a check to help us reach our goal.
I support FLYTE because if it takes a village, I want to be part of that village. I feel like an international experience is something each student will remember and keep tucked in their heart and brain for the rest of their life. I am proud to volunteer on the FLYTE Advisory Board.
FLYTE came full circle for me recently, as I found myself visiting my aunt and uncle in Missoula, Montana when the new school was being announced. It was a bittersweet visit, as my aunt was in hospice care and towards the end of her battle with cancer. I reached out to Lindsey, the teacher at the school in Victor, and she came over for tea and snacks to meet me and my aunt and uncle. They were so impressed with her energy and enthusiasm for her students and her passion for travel. We all shared travel stories, and Lindsey brought photos and notes from her students. That meeting will always stay with me, as I was able to physically show my aunt and uncle that what they started with me lives on in our FLYTE students.
My aunt passed away several weeks ago. I miss her greatly, but one of our last talks was about travel. She wanted to know where I was heading this summer and she had some ideas for future trips. I will honor her memory by continuing to support FLYTE and ensuring that more students have the opportunity to see this amazing world we all live in.
Thank you, Molly, for sharing this moving tribute and for choosing FLYTE to honor Aunt Sharene's memory. We're so blessed that you are a part of the FLYTE Community.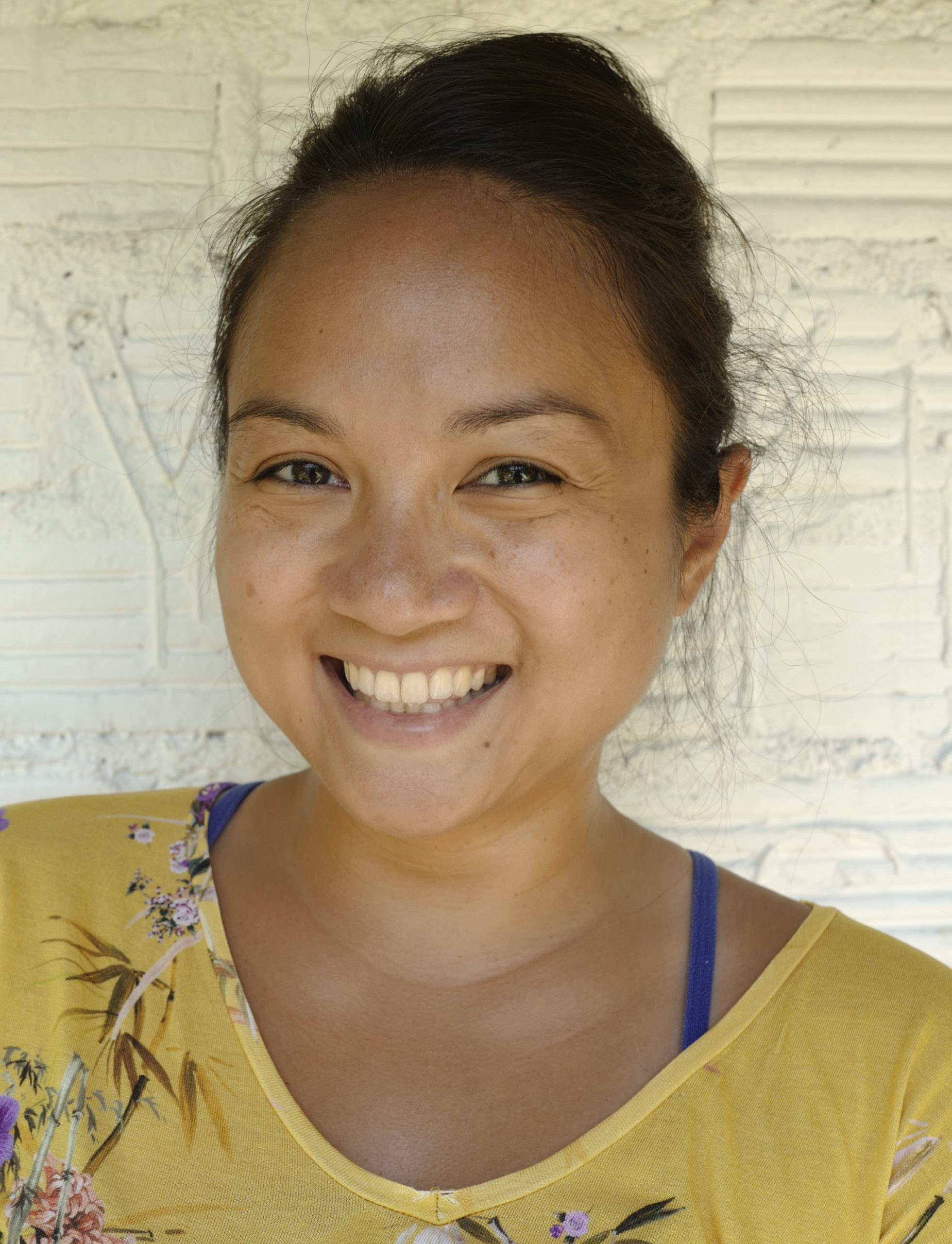 Carmela is FLYTE's Executive Director. She's also a non-profit & data science consultant, math enthusiast, remote worker, and self-proclaimed chocolate chip cookie connoisseur. Since 2012, she's been intentionally creating a life that combines her love for youth empowerment, travel, statistics, and social impact.