FLYTE Honors Todd Crowell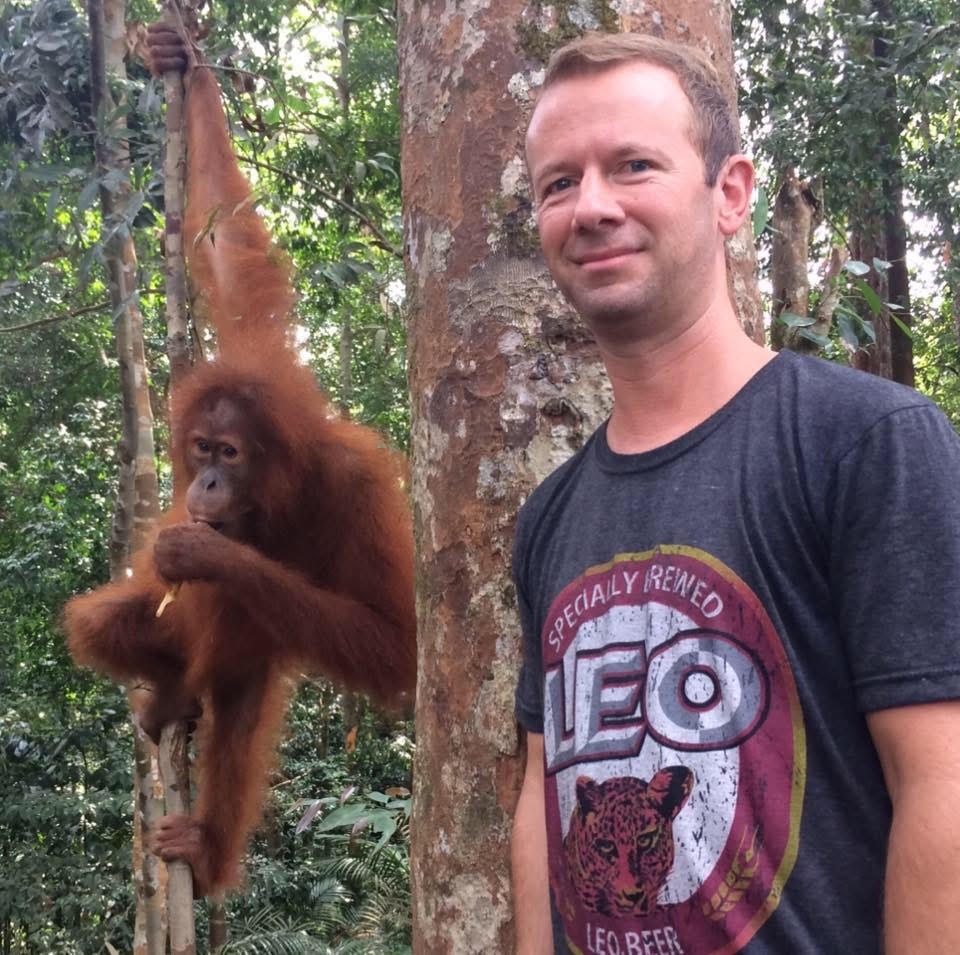 We're honored when families reach out to us wanting to celebrate the life of a loved one by giving the gift of exploration to others. 
Todd lived a life filled with adventure and discovery. After he passed away suddenly last month, his mother, Sherry, and his loved ones started a fundraiser for FLYTE so that more youth can follow in his footsteps. Sherry also offered to share some of Todd's story with us. We're devastated by this tragedy and are forever grateful to her and the rest of Todd's family and friends for empowering more youth to change their lives through travel.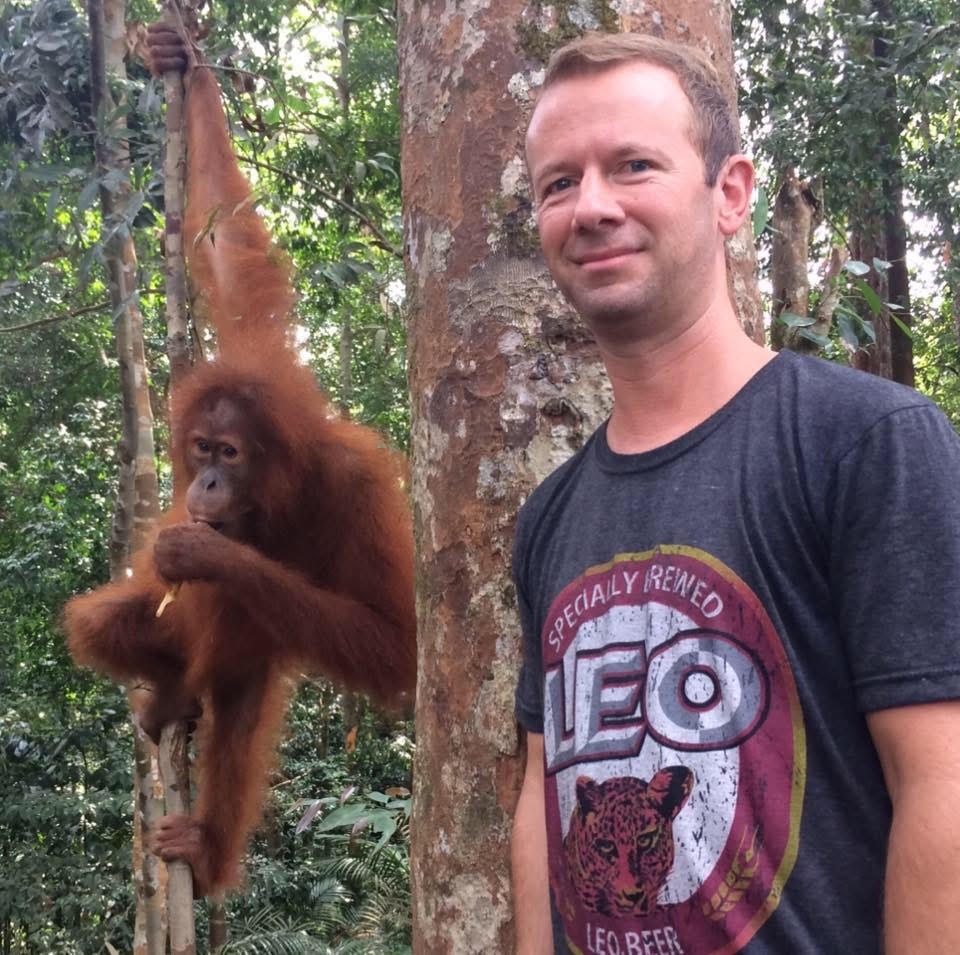 How did Todd start traveling? What was his favorite place?
Todd started traveling a few years after finishing college. He was living in Atlanta but worked in Connecticut. The company he worked for was in Atlanta and they contracted him out to a company in Connecticut. He flew home every weekend until he realized the company would fly him anywhere he wanted to go for the weekend. He only worked four day weeks. Todd started taking weekend flights to Ireland and other places. Eventually, he started taking longer vacations to other countries.
Four years ago, he left his job and moved to Saint Petersburg, Russia. While living there, he traveled at least six months a year and sometimes more. He eventually visited sixty-one countries. Saint Petersburg was his favorite place, but there were other places that he especially enjoyed. He spent a month in Vietnam last year and really liked that country.
Todd was very frugal while traveling. He did not choose to stay in the best hotels he could and avoided places during their high seasons. Having lots of frequent flyer miles helped too.
What's your fondest memory of Todd?
It is hard to choose a favorite memory of Todd. One of my fondest time with Todd was when he joined us in Alaska for ten days. We hiked, fished, and Todd did a class five water rafting excursion. My husband and I have an RV and have traveled all over the US and Canada for the last thirteen years. Maybe we inspired Todd to broaden his horizons.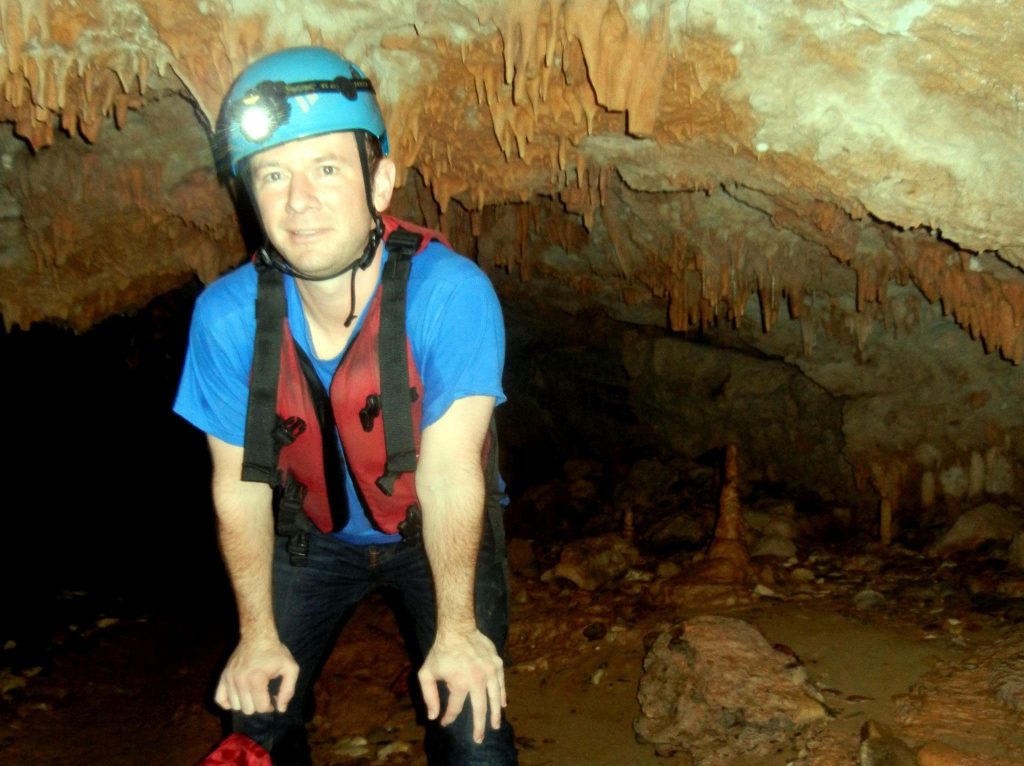 What advice would you share with our FLYTE students, many of whom are about to take their first journey out of the country?
My advice to anyone who is traveling is to take lots of pictures and keep a travel log. Do not forget to put yourself in the pictures too. Todd took lots of pictures, but he is not in that many of them. I always told him to include himself in the pictures, but Todd never did like having his picture taken and so I do not have many with him in them. Also, do lots of research in advance, so you know what you do not want to miss. Meet the people of the places you visit when you can. Locals are the best resources and they can have interesting stories to tell as well.