FLYTE Visits Envision Academy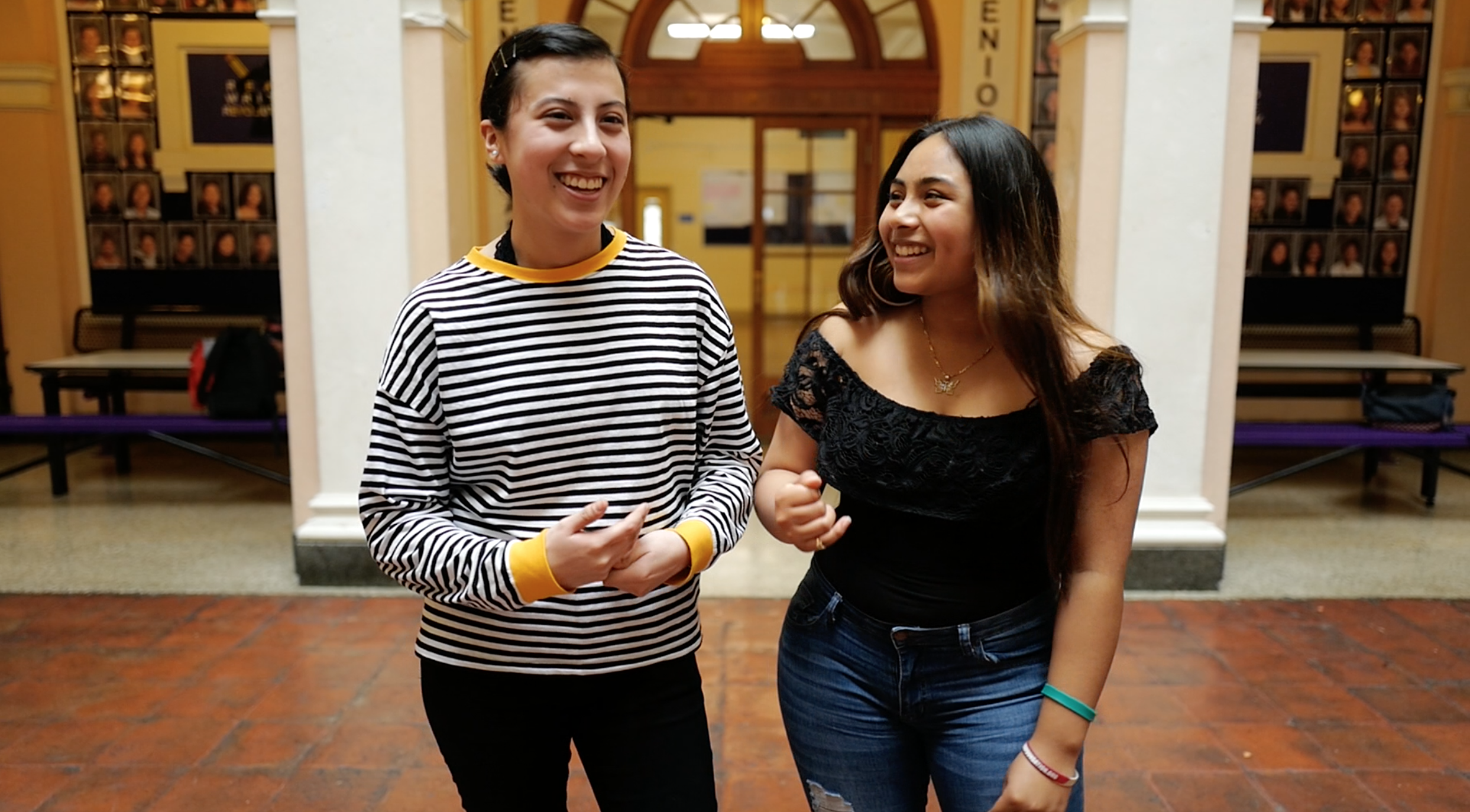 Hi FLYTE Family!
Carmela, FLYTE's Director here. I had the honor of visiting Envision Academy last month to connect with the students, teachers, and parents of this incredible community. These young people are so driven and enthusiastic, the teachers are passionate and dedicated, and the parents are such strong pillars of support and encouragement.
Envision Academy is located in Oakland, California, a city that has had turbulent history, and many residents still feel the effects of this today. 70% of the students that attend Envision Academy receive free or reduced-price lunch, and many of them are first-generation immigrants who will be the first in their family to go to college.
We're excited to partner with this school; their commitment to students' long-term success and how much they prioritize family involvement have inspired us!
These students are bright and promising, but Oakland still bears the scars from a violent past. We want to help them expand their worldview by engaging with communities in Colombia that have overcome similar struggles.
I put together the video below to share their stories with you. We're so excited to send them to Colombia in June and empower this group of future changemakers!
You, our supporters, are making this journey a reality for these students and we're so grateful for your partnership in this work. Your donations go towards passports, flights, accommodation, transportation, and, ultimately, to a transformative travel experience that will change the way a young person sees not only our world but their own world. You are the reason these trips happen – we could not do this without your generosity and belief in the power of travel.
If you haven't been able to donate yet, here's your chance!
With so much gratitude,
Carmela