Partner Spotlight: Ren, Richer for Wandering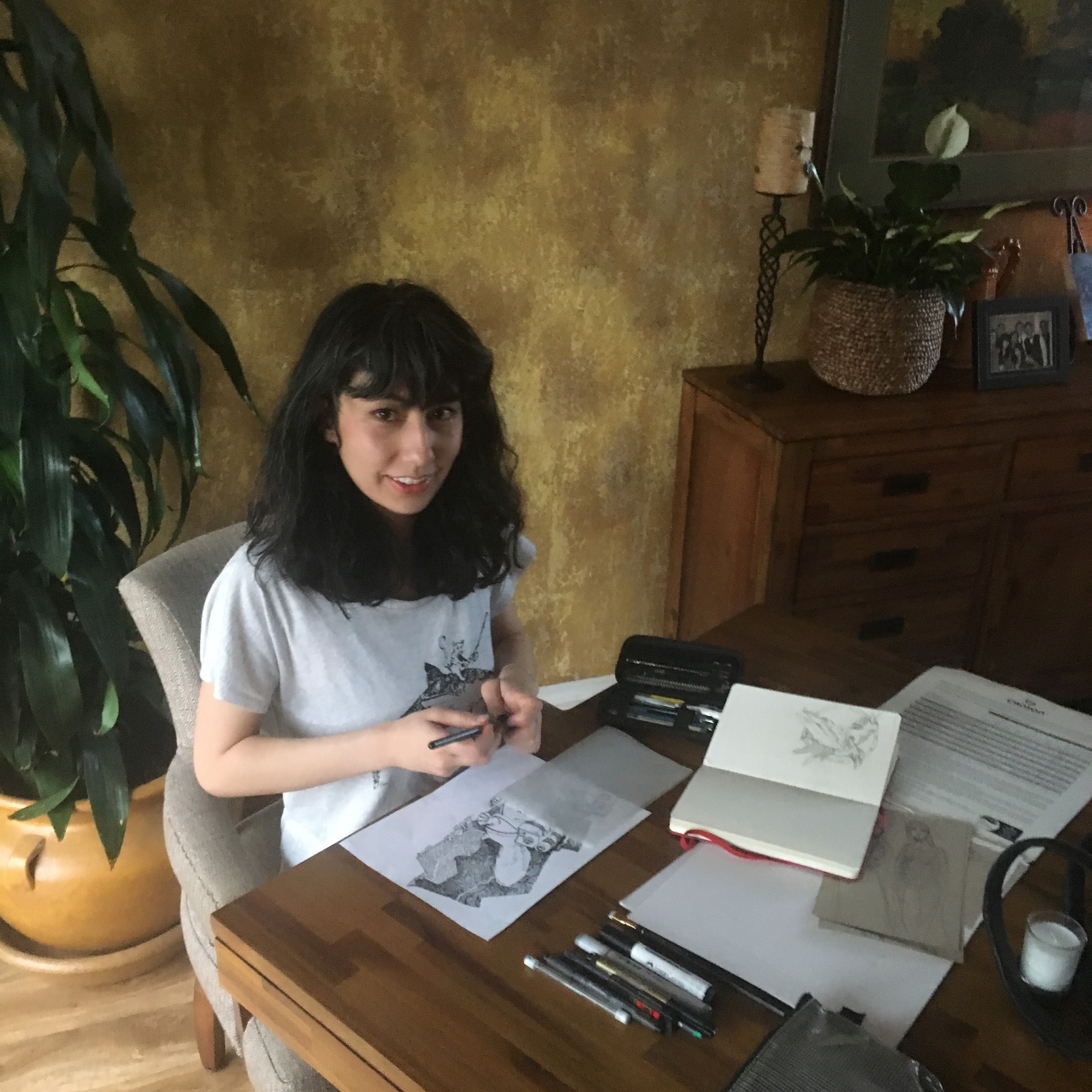 FLYTE is more than a non-profit organization. It is a community built by supporters and donors who want to empower students to change their lives – and the world – through travel.
The Lindroos family – Ren, Wanda & Richard – are the epitome of #FamilyGoals. Together, they've traveled the world and created Richer for Wandering, a company that creates travel inspired wearable art. Ren designs all of the products and they also donate a portion of the proceeds from their Mark Twain collection to FLYTE. You can find them at markets in Southern California or online here. Ren shares their story below. We're so grateful for this family's creative energy and love for FLYTE! 
How has travel impacted your life?
Travel has given me the opportunity to see and be inspired by both natural and man-made wonders. It has introduced me to exciting and interesting people who have motivated me on my journeys and have become cherished friends.
What's your favorite travel memory?
Picking only one memory is rather challenging. When I start to think back on one memory, like the beauty of New Zealand and all the friendly Kiwis, then another one comes to mind. I'll remember the art of Rome and Florence, the castles in Scotland, or the energy of working at Paris Fashion Week. Every destination I've been to holds a unique and special memory.
Tell us more about Richer for Wandering. How has travel shaped your company's vision and goals?
Richer for Wandering is the result of three years of living out of a suitcase. Our vision and goal is to create art inspired by travel; to encourage people to take adventures, explore new places, and experience new cultures. It's not just about exploring a new continent though, we want to inspire curiosity and that traveling, even to a new place in your neighborhood, can be an adventure.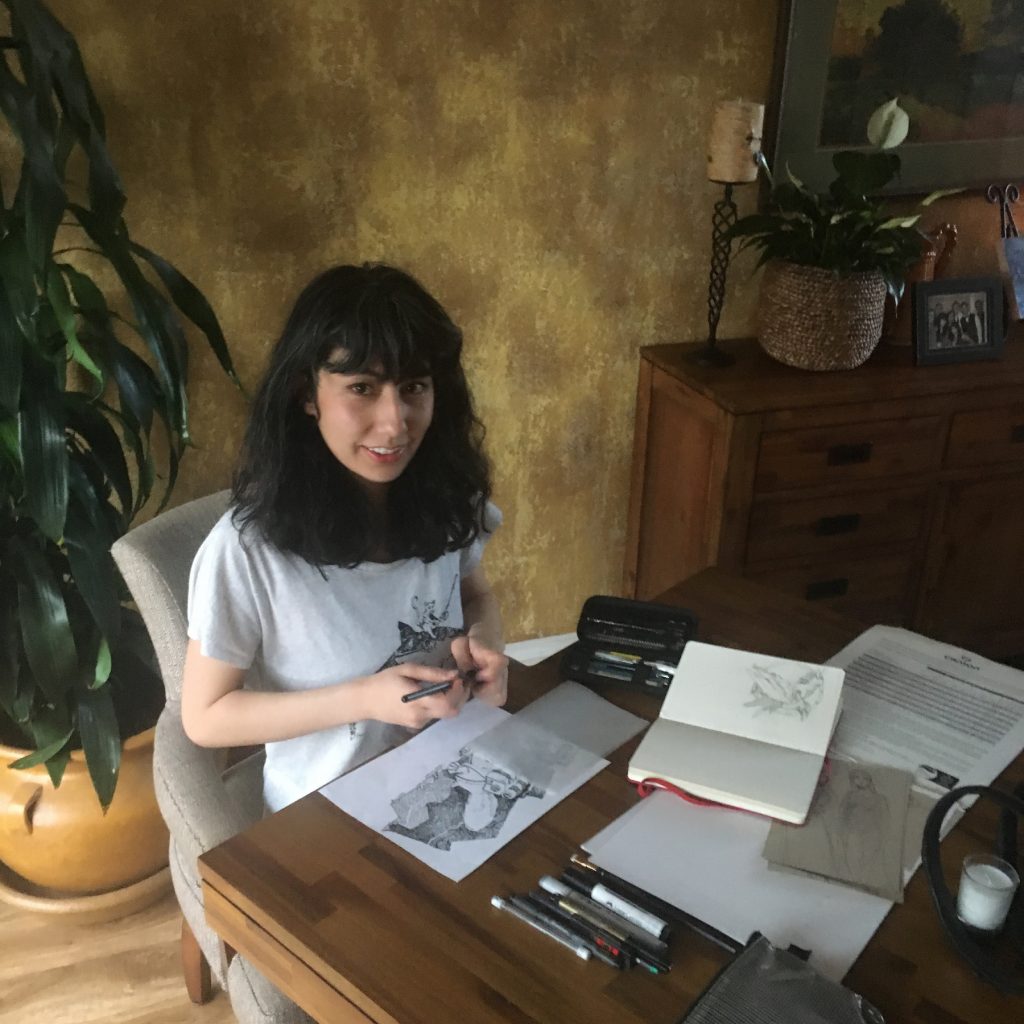 Why did you choose to support FLYTE?
I'm incredibly fortunate to have parents and friends that love travel and also have the wherewithal to travel. What travel has given us and what it can do to broaden the scope of a hungry brain should be available to all.
What advice would you give someone who's hesitant about the idea of traveling abroad?
Embrace the unknown…or just be thankful for Google. The variety of travel blogs, forums, and books will answer your questions and increase your comfort level. It's crazy, some blogs even give complete photo and video descriptions on how to navigate the subway in different countries! These sorts of comprehensive guides can enhance your adventure and increase your confidence in traveling to new locations.