Donor Spotlight: Scott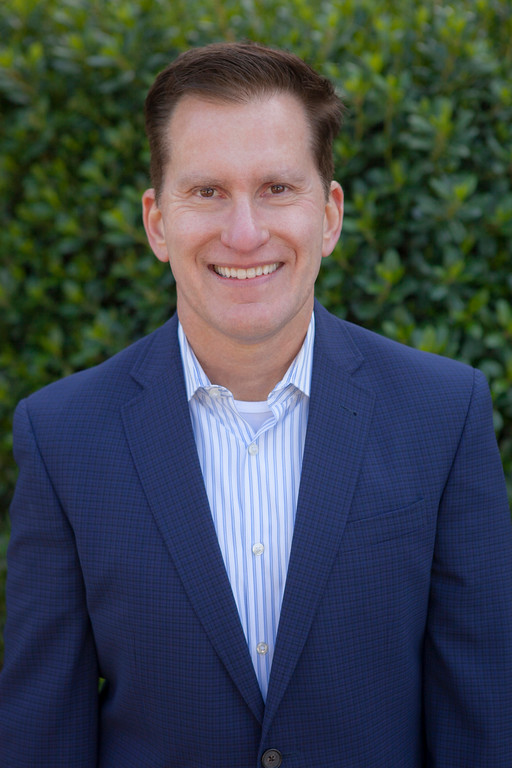 FLYTE is more than a non-profit organization. It is a community built by supporters and donors who want to empower students to change their lives – and the world – through travel.
The stories of our donors constantly inspire and move us. Scott's is no different. He's traveled all over the world, chose a career that generates huge waves of positive change and truly lives a life that exemplifies what we aim to instill in our FLYTE students – where he's used what he's learned from travel to act as a force of good. Thank you, Scott, for your immense generosity. 
Tell us about yourself.
Four years ago I married my best friend, and we were together for 20 years before that. Carey jokes that he needed enough time to make sure I was the "right one." He shares my passion for travel, and we have been on so many fun trips together over the years that I've lost count. We just returned from two weeks cruising in the Mediterranean with a group of friends and traveled to Portugal, Spain, France, Monaco and Italy. Some of our favorite adventures have been in South America: Colombia and Argentina in particular. Our bucket list for places to travel next includes southeast Asia and Africa.
I grew up near Tucson, Arizona and we still have a home there, although our primary residence is in San Francisco. Besides travel, I enjoy fitness, reading, a good glass of wine, and discovering the best street tacos the world has to offer.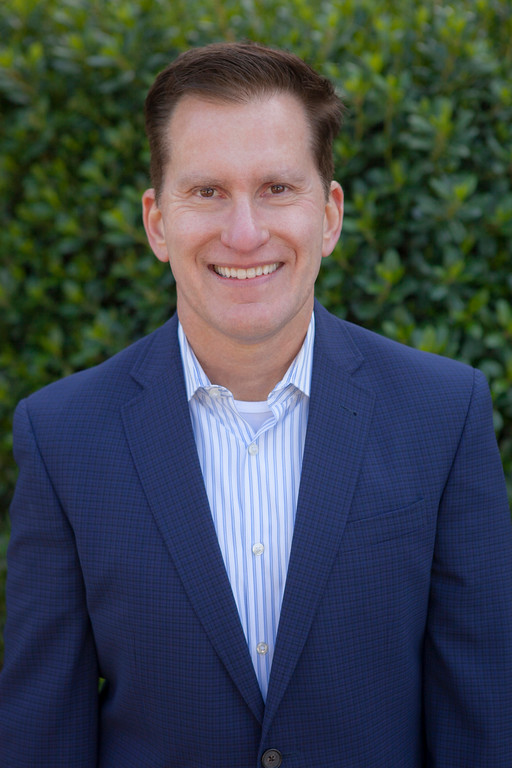 How has travel impacted your life? 
International travel is a major reason that I was drawn to the career I enjoy so much today. I work for
ImpactAssets
, a non-profit organization dedicated to driving investment capital to solve some of the world's biggest challenges such as poverty alleviation, gender inequality, and climate change. My firsthand personal travel experiences interacting with people in different countries and cultures helped me see the opportunity to be a force for good in my second-act career choice. I'm very passionate about making a positive impact for a better society and a healthier environment.
What's your favorite travel memory?
Several years ago, I took my first trip to Australia. I was living in San Diego and walked into a travel agency after having just quit a stressful job with a horrible boss. Although I didn't have another job lined up, I did have a financial cushion from years of being a diligent saver. There was an entire wall in this travel agency covered with a huge map of the world. I pointed at it and said to the travel agent: "I don't know where I'm going, but somewhere far away that's a good deal. What have you got?" She told me about a promotion on a week-long air/hotel package to Sydney and Melbourne that cost less than the airfare alone. I had a blast on that trip and did a complete reset for a successful career transition when I returned. I have been back to Australia six or seven more times since then to visit friends we've made there over the years.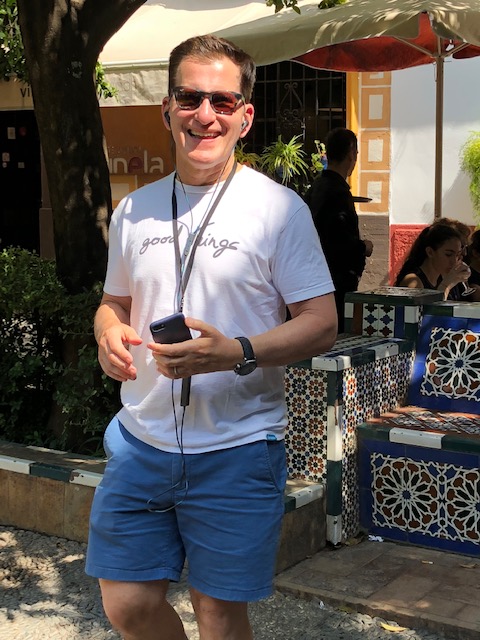 Why did you choose to support FLYTE? 
I was very lucky to grow up in a small town in southern Arizona only 40 miles from the US/Mexico border. As a kid, I remember my parents regularly taking me to Nogales, Sonora on day trips to eat lunch and go shopping. I thought it was magical (and still do) that after crossing an invisible line at a border checkpoint, suddenly the world looked, smelled and sounded completely different. There were so many interesting things to observe that actively engaged my young brain. These early experiences left me with a lifelong positive impression of the kindness and strong work ethic of the Mexican people. By supporting FLYTE, I want to sponsor high school students who can learn from their own travel experiences and become the next generation of global goodwill ambassadors. For me, it's a very worthwhile "impact investment."
What advice would you give someone who's hesitant about the idea of traveling abroad?
Just do it! No amount of advance preparation can make you 100% comfortable with the challenges of encountering different languages and customs, new foods, etc., so don't overthink things. In my experience, traveling with a positive attitude and friendly demeanor will help you overcome any obstacles that you're likely to encounter. Some of my fondest memories are the happy accidents that occurred when I've gotten lost in a new place and discovered a beautiful view, wonderful restaurant or a fun store that otherwise would have been bypassed if I'd stuck to the original plan.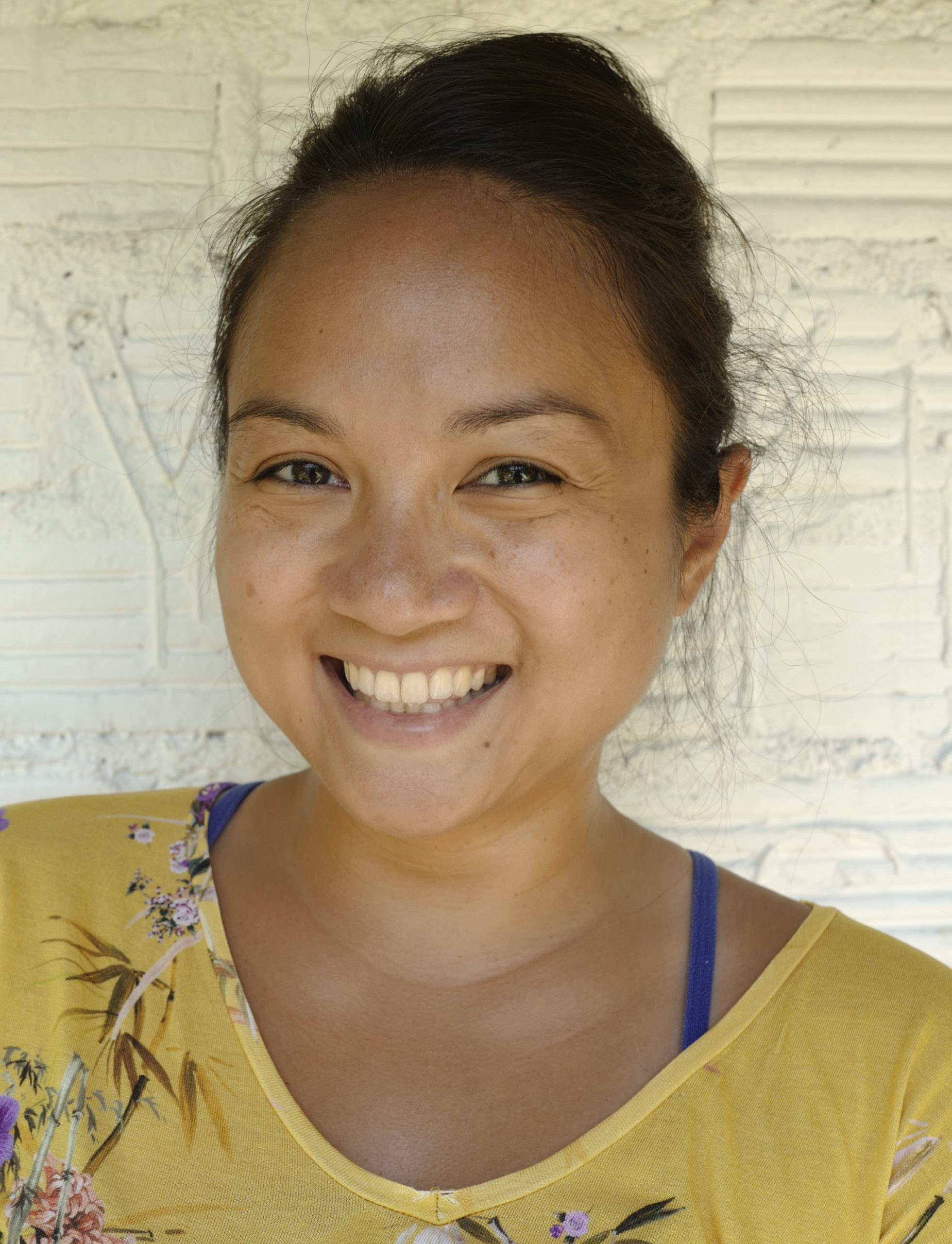 Carmela is FLYTE's Executive Director. She's also a non-profit & data science consultant, math enthusiast, remote worker, and self-proclaimed chocolate chip cookie connoisseur. Since 2012, she's been intentionally creating a life that combines her love for youth empowerment, travel, statistics, and social impact.