Alumni Profile: Sophie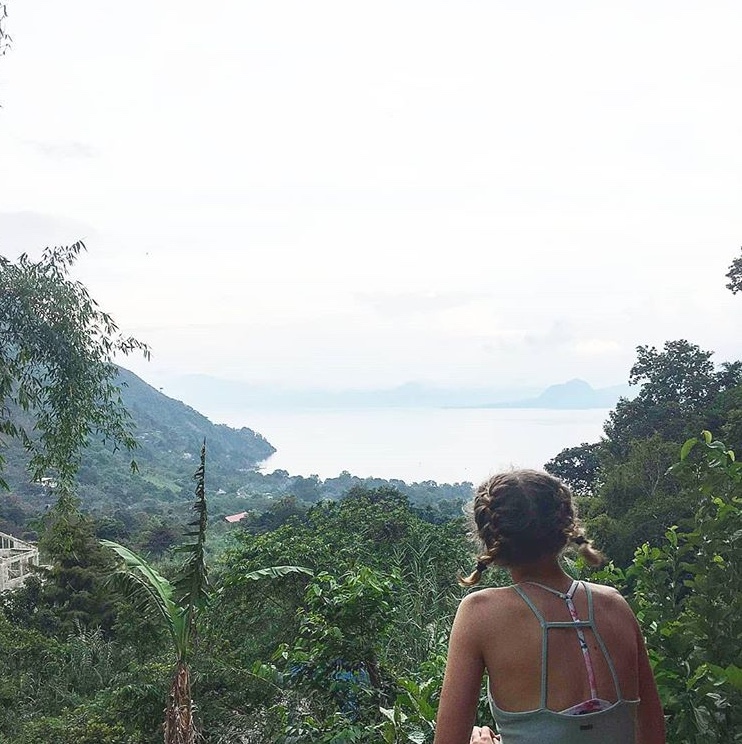 At FLYTE, our goal isn't just to send a student on a trip abroad, we believe that these experiences have the power to transform lives. We sent our first school abroad nearly three years ago and we want to keep you updated on our FLYTE Alumni.
For today's installment of our Alumni Profile series, we're excited to share the reflections of one of our recent alumni, Sophie. She traveled with Victor School this past summer to Guatemala. We ask all our students to reflect on their experiences while abroad and below are some of the responses she shared with us.  
How has this trip changed your view of other cultures different than your own?
It's easy to forget that there's so much outside of your little bubble.
What is your favorite memory from the trip?
Playing soccer and basketball with the kids.
What was one thing that you found most surprising that you didn't know before this trip?
The size of the spiders!
What are your future goals and dreams, and how has this trip prepared you to achieve them?
I plan on traveling and this trip helped teach me not to have any presumptions about a place I'm going and to just allow myself to learn there.
Tell us about someone you met on the trip that had left an impression on you. How were you able to communicate despite the language barrier?
The kids at Konojel. Meeting in the middle because they speak Cakchiquel and we speak English, and we did our best to communicate with each other in Spanish.
How has this trip changed your perspective on where you live?
We realized how much we take for granted, like toilet paper, clean water, and free education.
How has this trip impacted your desire to travel more in the future? 
This trip increased my desire to travel and see how different some of the cultures are.
Muchas gracias to Sophie for sharing her story with all of us! Check back here for more alumni profiles or sign up for our newsletter to get the latest updates.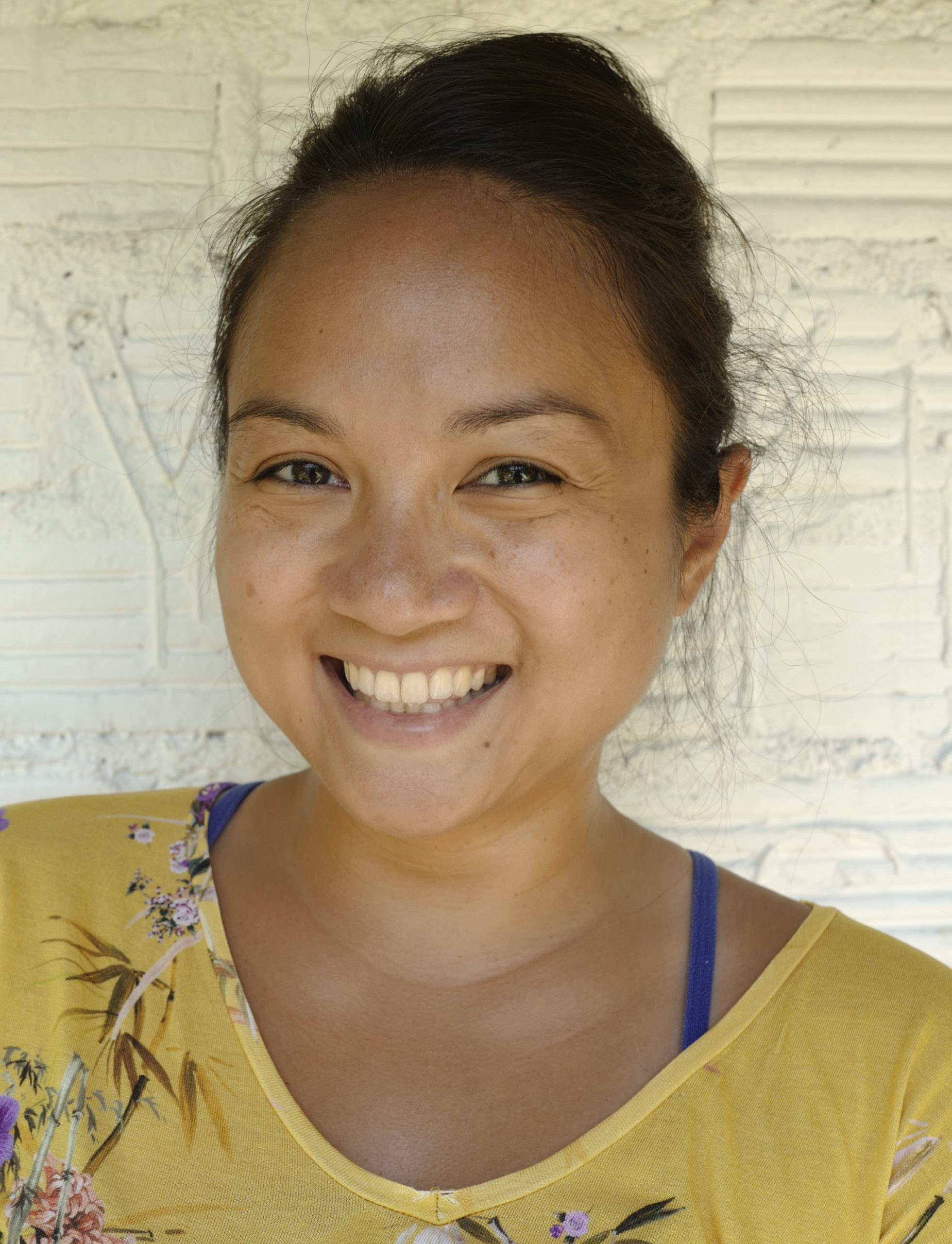 Carmela is FLYTE's Executive Director. She's also a non-profit & data science consultant, math enthusiast, remote worker, and self-proclaimed chocolate chip cookie connoisseur. Since 2012, she's been intentionally creating a life that combines her love for youth empowerment, travel, statistics, and social impact.