Donor Spotlight: Tiffany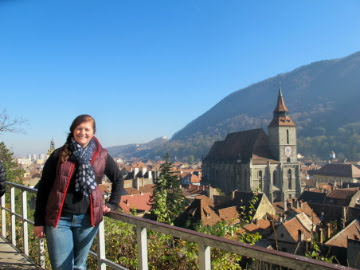 FLYTE is more than a non-profit organization. It is a community built by supporters and donors who want to empower students to change their lives – and the world – through travel.
Tiffany has been a huge supporter of FLYTE from the very beginning.  She has worked and traveled all over the world, which is something she didn't think was possible coming from a small town in Idaho. Her travel stories, adventures, and career path are so unique and inspiring and we're so grateful for her continuous generosity. Her faith in our mission over the years has made us into the organization we are today.
Tell us about yourself.
I'm a construction engineer for an engineering & construction company. I grew up in Idaho, and since graduating college have lived all over (Washington State, Queensland AUS, British Columbia CAN, Texas, Pennsylvania). I enjoy anything outside, tasting coffee in new countries, running, and meeting new people.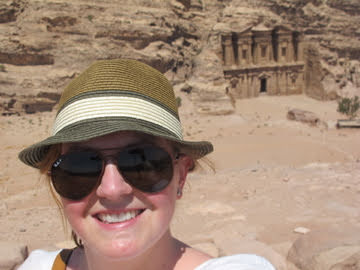 How has travel impacted your life? 
Travel has made me a more confident and compassionate person. Every trip challenges and impacts me in some way; some in small ways (I figured out "please" and "thank you" in Turkish) to monumental ways, especially after solo travel in a non-English speaking country, moving to a new city for a new job is a cakewalk.
What's your favorite travel memory?
Reconnecting in Amsterdam with a friend I meet while traveling in Turkey
Snorkeling the great barrier reef
The pure joy of seeing so many places in person that I thought I would only see in photographs – there's too many to list!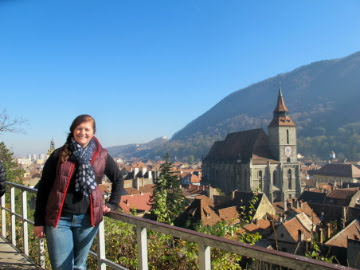 Why did you choose to support FLYTE? 
Travel was something I always thought was only for the wealthy and if I was lucky, I would get one, maybe two "trips of a lifetime" to see a new part of the world.  I couldn't have been more wrong.  I love the idea of getting a younger generation inspired to see more of their world but showing them how they can do it.
After the comments from the students from Victor School, I was reminded exactly why I donate to this organization. Those views that anything outside the US (especially in South America) is dangerous and should be avoided; that hostels are scary and you'll get kidnapped if you stay at one; that challenging your comfort zone and worldviews aren't something you should do; all of that is what I grew up with.
I know that trip will have a lasting impact on those students; an impact that would not be available to them without FLYTE. Hopefully, it will stick with them, and maybe they'll be able to pass some of their new found understanding on the greater community. These are the reasons I was excited the first time I heard about this organization, and the reasons I will continue to support it.
What advice would you give someone who's hesitant about the idea of traveling abroad?
Just go.  Don't wait till you've figured out the perfect spot at the perfect time with the perfect person.  Life doesn't wait.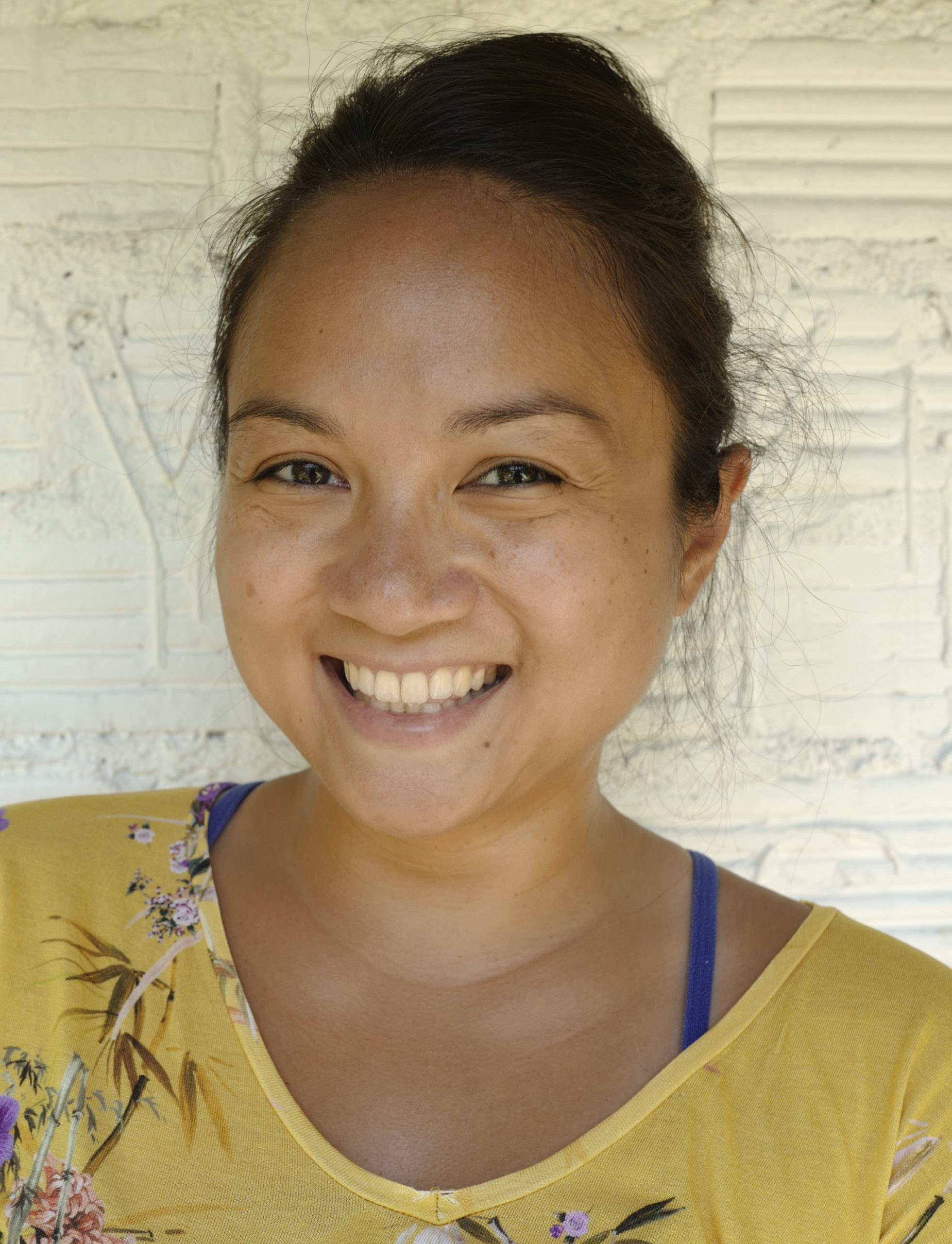 Carmela is FLYTE's Executive Director. She's also a non-profit & data science consultant, math enthusiast, remote worker, and self-proclaimed chocolate chip cookie connoisseur. Since 2012, she's been intentionally creating a life that combines her love for youth empowerment, travel, statistics, and social impact.