Victor's Pre-Journey Reflections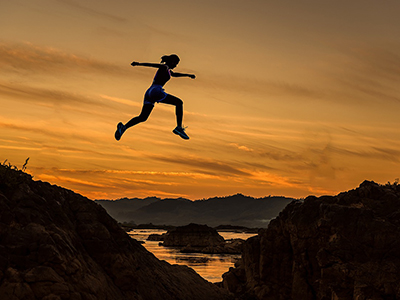 Victor School leaves for Guatemala tomorrow! After a lot of planning, the day is finally here. Gracie and Haylea share their thoughts on the challenges they anticipate as they navigate a new country. We're so grateful to partner with Victor School this year and give these incredible students a chance to see the world. 
This summer we will be traveling to Guatemala thanks to FLYTE. We are really excited to explore the culture and landscape, along with many other aspects that Guatemala has to offer.
A challenge that we will be facing during this trip is the language barrier. As teenagers, we tend to have our own language, and now we have to speak in a totally different one! We imagine it might be intimidating if we can't fully communicate with everybody.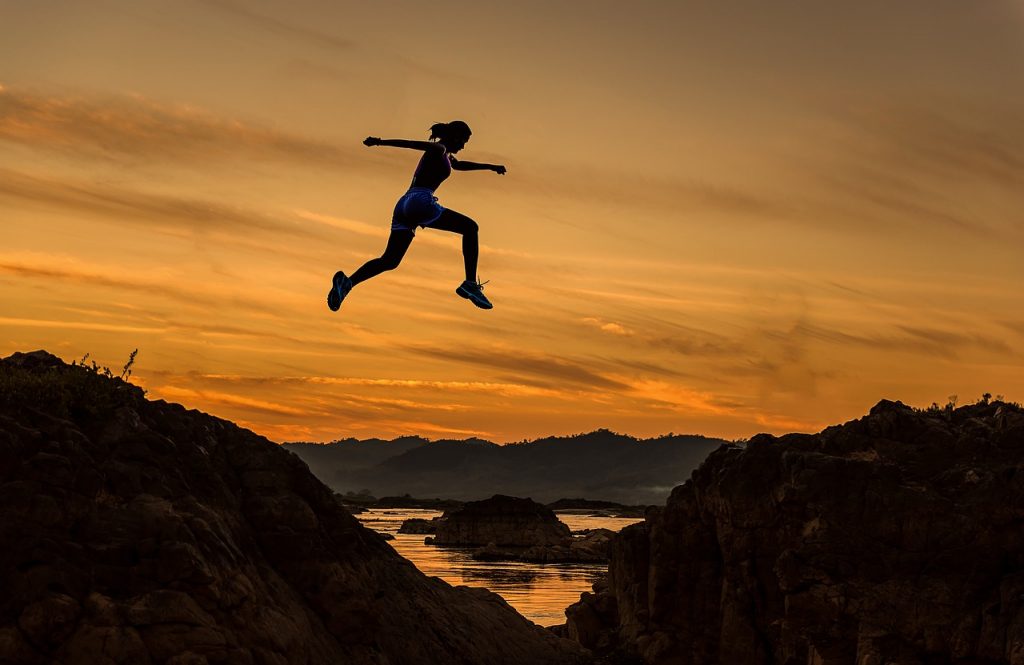 Thanks to Dave from Mountain Leon for such an awesome photo!
Here at Victor, we are both in beginning Spanish classes, so we're working hard on learning the little things that we haven't learned yet in class to help improve our speaking skills.
It is so incredible that we are able to put what we have learned in class into real-world practice. This experience will both better our Spanish skills and push us out of our comfort zones. As scary as this may be, it will benefit our whole group in countless ways. For one thing, we will understand how 'foreigners' may feel when they travel to our country, along with showing us how simple things we take for granted, like ordering food in a restaurant, could be overwhelming.
Language can be a barrier or a bridge that connects us globally. We are working hard to build our bridge between English and Spanish. Traveling to Guatemala this summer will give us a whole new perspective on the world, as well as how different cultures function in comparison to our own. We will carry this amazing opportunity with us forever, and see it as a motivation for continuing our Spanish fluency and the inspiration for many more travel adventures to come in our lives.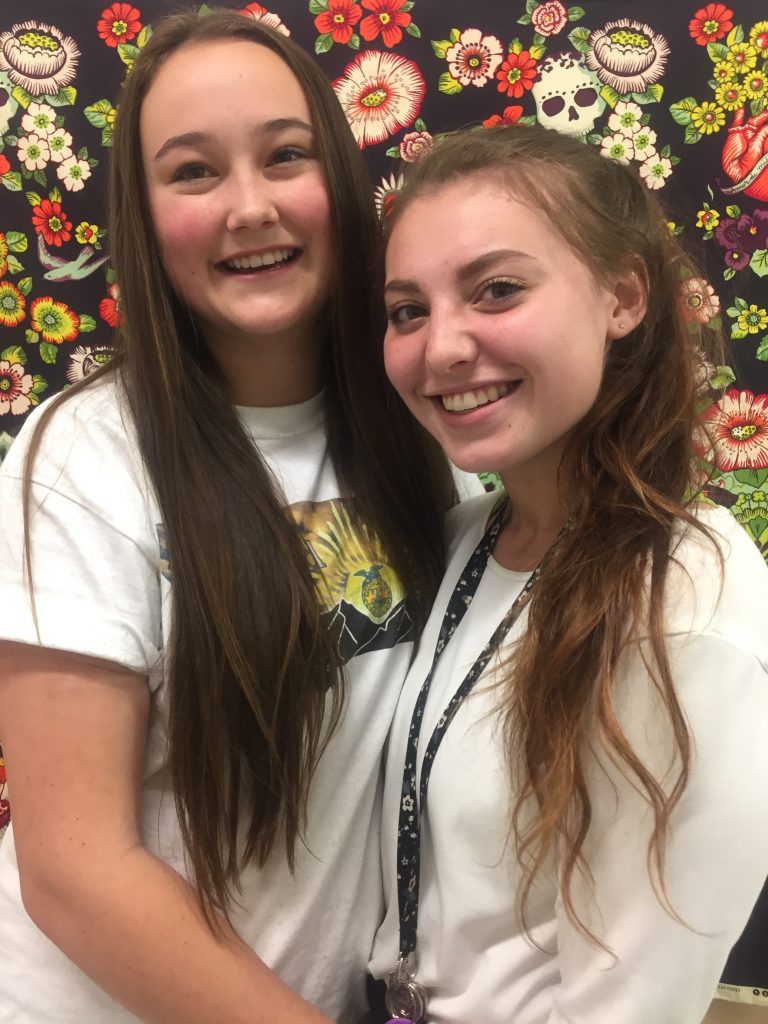 Meet the Authors: This blog post about language barriers is proudly brought to you by Gracie and Haylea, who are both Sophomores at Victor High School. Haylea is in her first year of Spanish, while Gracie is completing her second year studying Spanish. They both take part in sports, Business Professionals of America (BPA), Future Farmers of America (FFA), Class Officers, and 4-H.
Special thanks to our partner World Nomads who provided all of the travel insurance for Victor School's journey & to MYGHT Travel who helped us secure the most cost-effective airfare!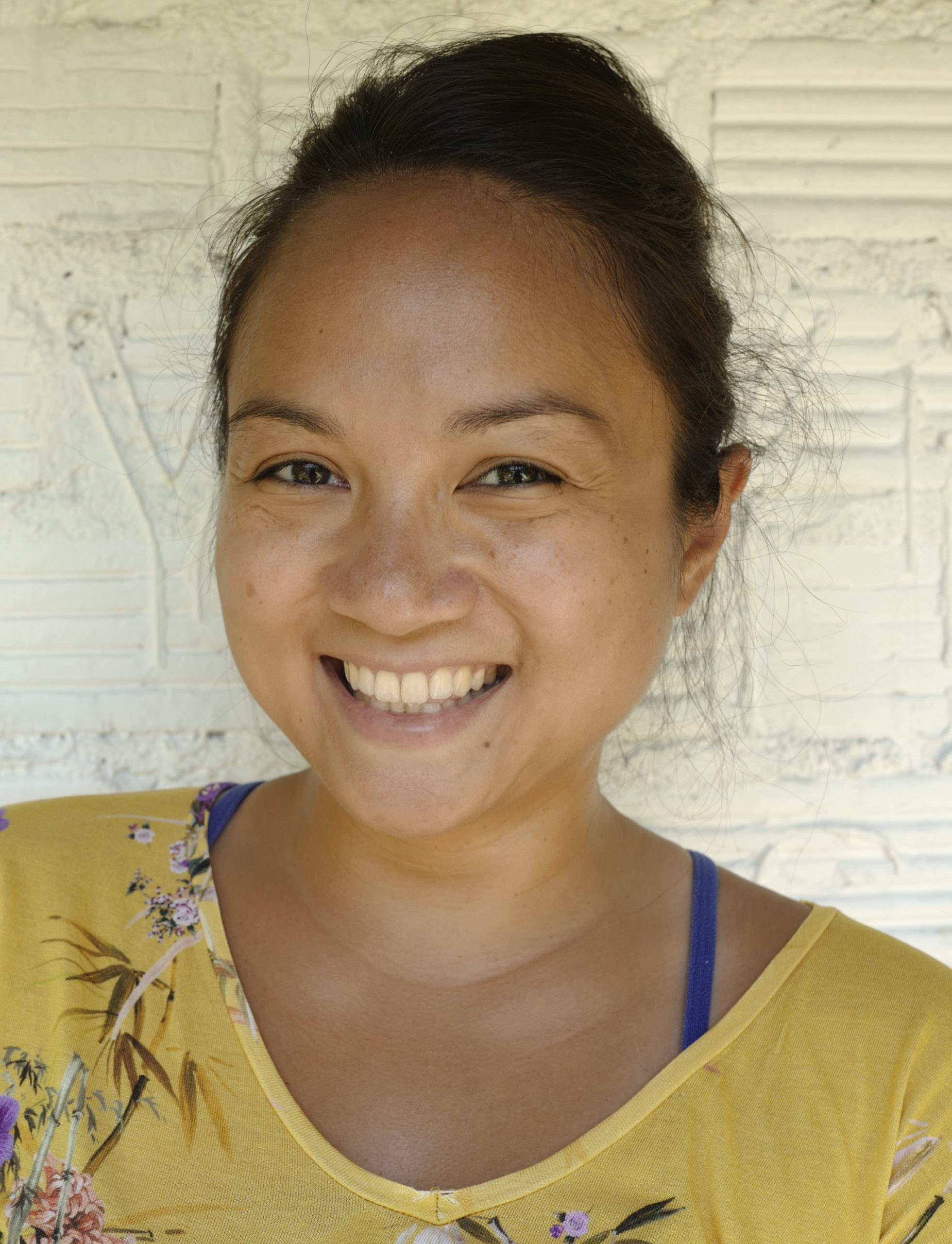 Carmela is FLYTE's Executive Director. She's also a non-profit & data science consultant, math enthusiast, remote worker, and self-proclaimed chocolate chip cookie connoisseur. Since 2012, she's been intentionally creating a life that combines her love for youth empowerment, travel, statistics, and social impact.