Donor Spotlight: Terrance and Sarah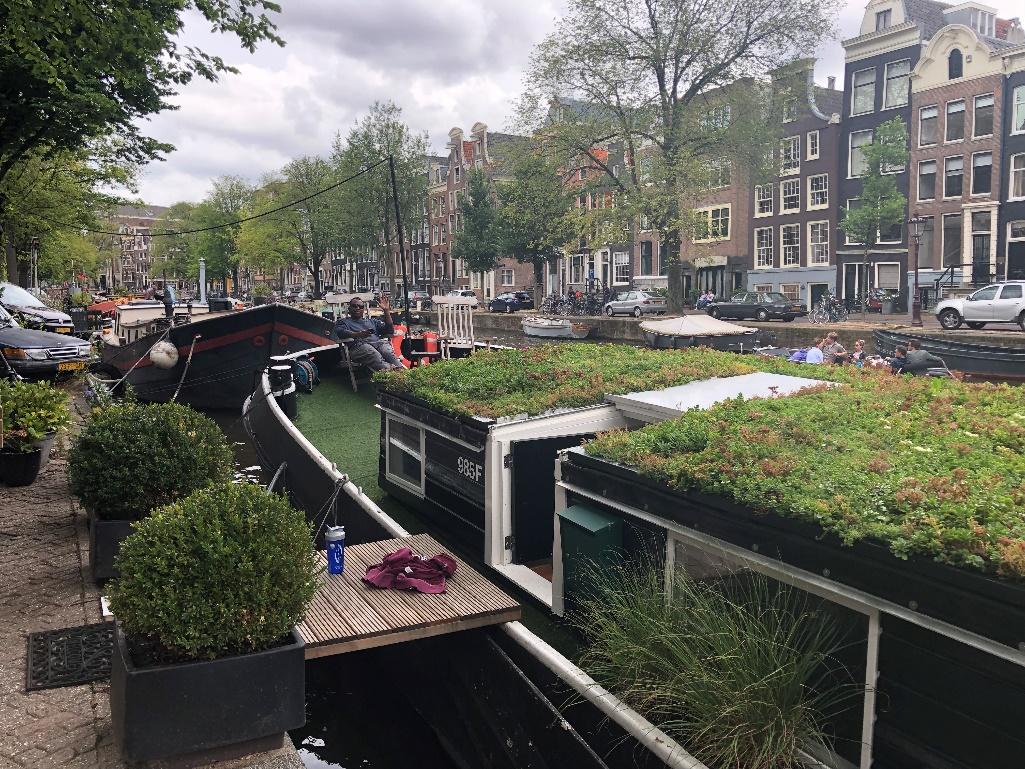 FLYTE is more than a non-profit organization. It is a community built by supporters and donors who want to empower students to change their lives – and the world – through travel.
Every travel journey that our donors share is meaningful. When our donors come from similar backgrounds as our FLYTE students, we are touched that they can relate on a personal level to the youth that they support. We are deeply grateful for Terrance and Sarah, whose generosity provides the youth that don't have the means to travel an opportunity to experience the world.
Tell us about yourself.
I was born and raised in St. Louis, Missouri, along with my 4 brothers. I am a Psychologist and live in the DC area with my wife. I love to kayak in the Chesapeake Bay, and travel near and far with my wife to see "something we have never laid eyes on before" as she puts it.  
How has travel impacted your life?
My family did not have the means to travel. My first travel was a 6-month study abroad trip arranged through my university. I went to Monterrey, Mexico, and stayed with a host family. As a Spanish major, my goal was to speak Spanish the entire time I was there. This trip cemented my fluency in Spanish, a language I continue to use personally and professionally. My relationship with Spanish also led to learning and becoming fluent in several other languages.
In addition, since I went to an international school in Monterrey, this trip opened my eyes to different people, perspectives, cultures, and languages from students who had come to Mexico from all over the world. While we were all there primarily to learn or improve our Spanish, we had many fascinating conversations about social, political, and cultural issues. 
Most impactful was my return to the U.S., where I felt true culture shock as I came back exposed and more aware of other cultures and perspectives and returned to the homogenous, tight-knit black community which I grew up in. After my trip to Mexico, I befriended many of the international students at my university, and also met my wife who is British/Pakistani. The trip expanded my worldview, and the people I surround myself with, and kindled my desire to continue traveling, which my wife and I have done. 
What's your favorite travel memory?
At the beginning of my studies in Mexico, my friends and I backpacked through several cities, and passed through a town with a massive festival with outside stands and booths. There was a huge stage at one end of the city square, where they were playing American hip-hop and professional dancers were on stage dancing in a dance contest.
I was dancing in the crowd with my friends when the MC stopped the music and dancing, and pointed to me, the only black person in the crowd, and asked me to come up on stage and dance. They played a few songs, I danced against 4 other people, and they asked the crowd to rate all of us to see who they thought won, and I got the most applause. I earned a t-shirt and a hat!  
Why did you choose to support FLYTE?
My wife and I wanted to contribute to an organization that was founded to offer kids similar to myself (who don't have the means to travel) an opportunity to see more and experience other people and new perspectives, which could potentially change the trajectory of their lives. 
What advice would you give someone who's about to take their first trip abroad?
Do your homework. Research the location and talk to other people who have travelled before. The more you know about a place before you go, the more the information you gather while you are there will stick. Look past the financial or time commitment, it will definitely be worth it. Keep a travel journal. Don't think it's cliché to sightsee; they're top attractions for a reason! In addition to taking planned tours, which can really maximize your time, leave time to just wander.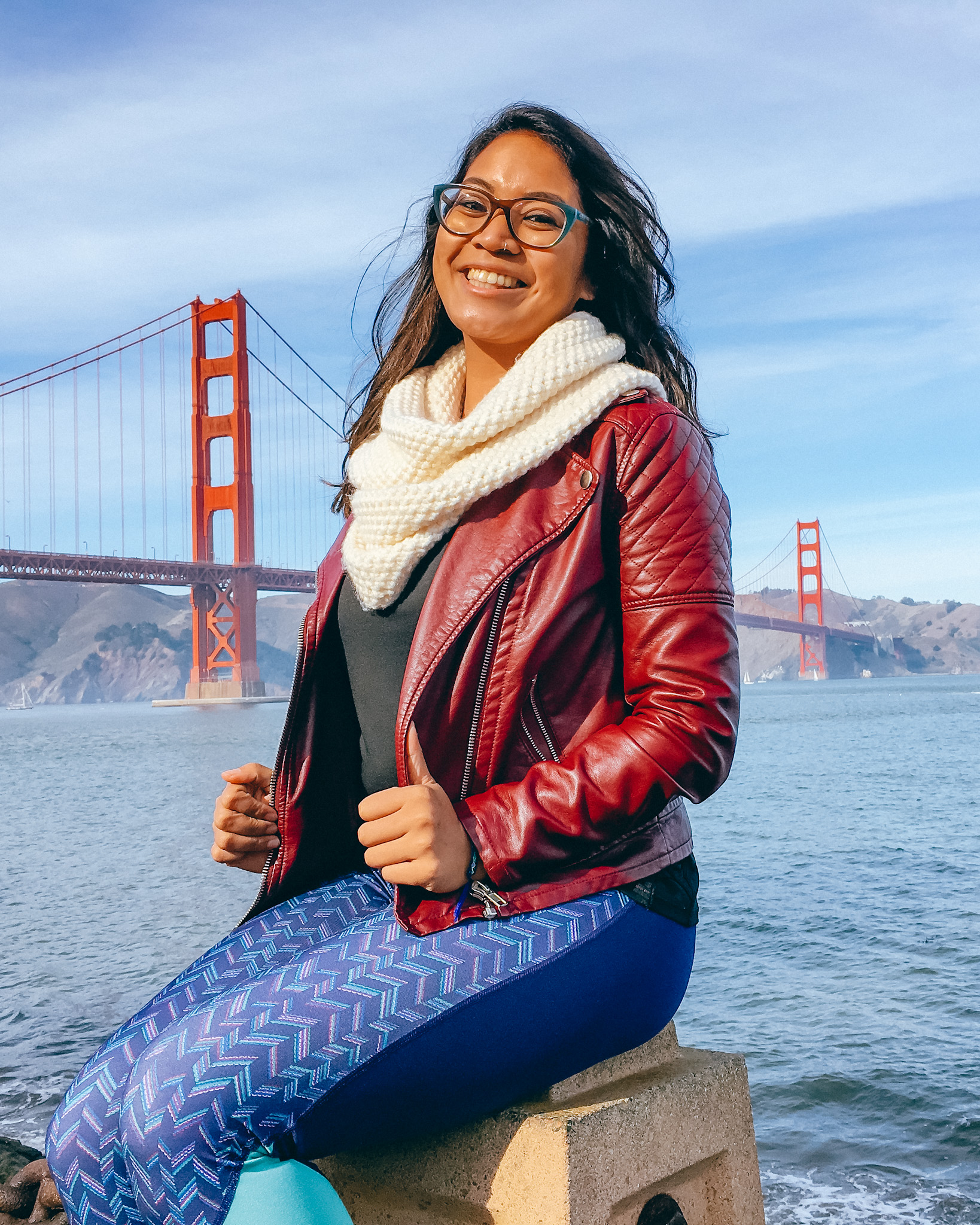 Avagail is a Filipina-American travel storyteller, content creator, and copywriter based in San Francisco Bay Area after living in South Korea for 4 years. She's passionate about amplifying BIPOC (Black, Indigenous, and People of Color) experiences in the travel sphere, empowering BIPOC Millenials and Gen Z to follow their travel or live abroad dreams, and educating people about culture through travel – locally and internationally. She has a fondness for elephants, can't start her day without a cup of coffee, believes there's always room for dessert, and hopes to one day inspire youth of color to travel the world.