Donor Spotlight: Nina Cruz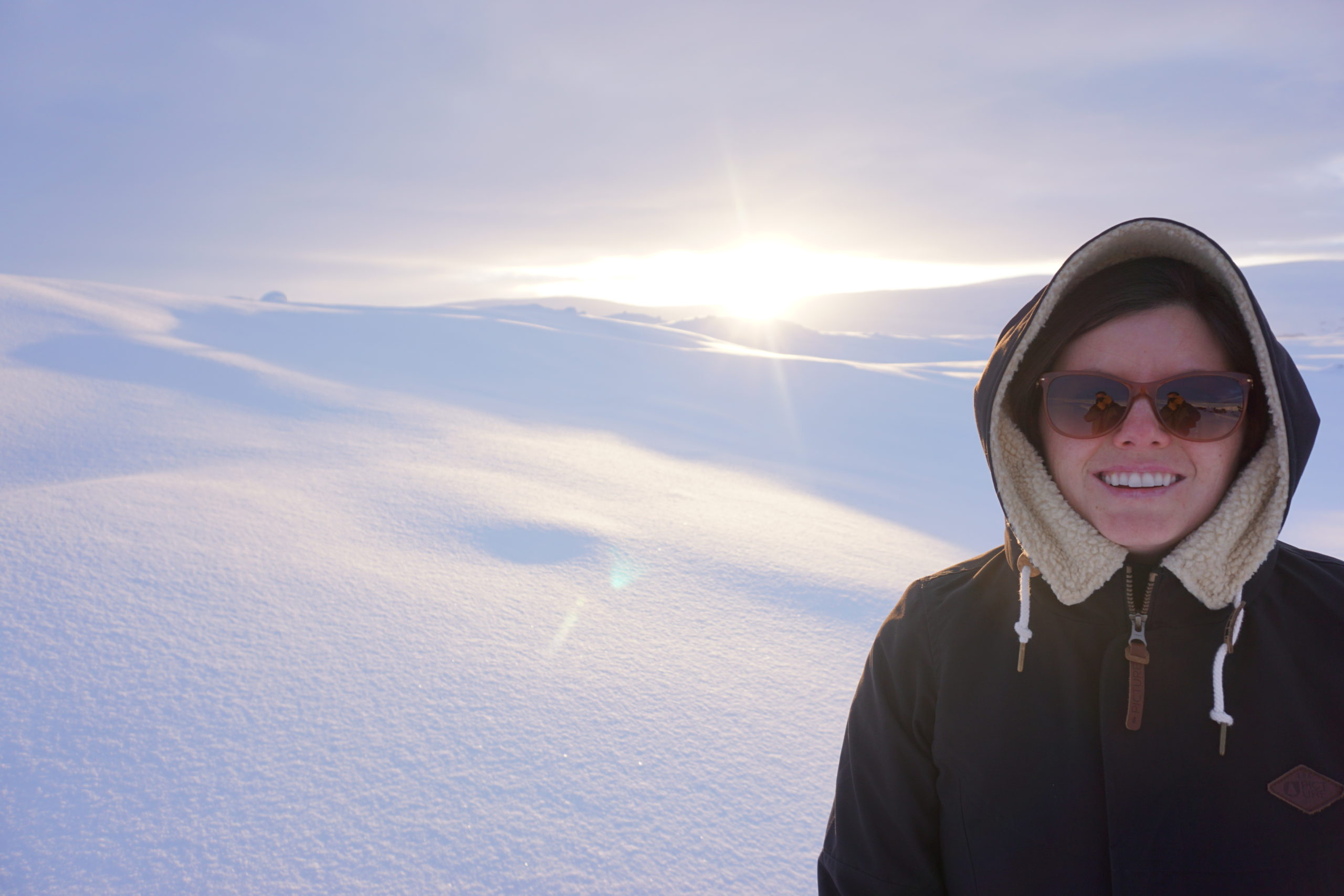 FLYTE is more than a non-profit organization. It is a community built by supporters and donors who want to empower students to change their lives – and the world – through travel.
When it comes to the road of life, there are endless paths to take and our donors play a huge role so that we can show our FLYTE students that international travel is one of them. We love that Nina wanted to support FLYTE so that our students have the opportunity to walk the traveling path and know that it is a real option for them. With an abundance of gratitude, we thank you, Nina!
Tell us about yourself.
Hi, I'm Nina. I live in Denver with my partner and our dog, where we enjoy cooking spicy food, finding places for the dog to swim, and hiking (because hiking is basically just walking, but seems to count as an "outdoorsy sport" here in Colorado). I'm a city person, having lived in New York, Los Angeles, and San Francisco. Although Denver is my current city, I hope it won't be my last!
I work at Google, where I manage communications to Google Cloud customers. I think my travel experience has made me a better teammate when working on international teams, and it's always awesome to be able to bother a local for recommendations when planning my next trip.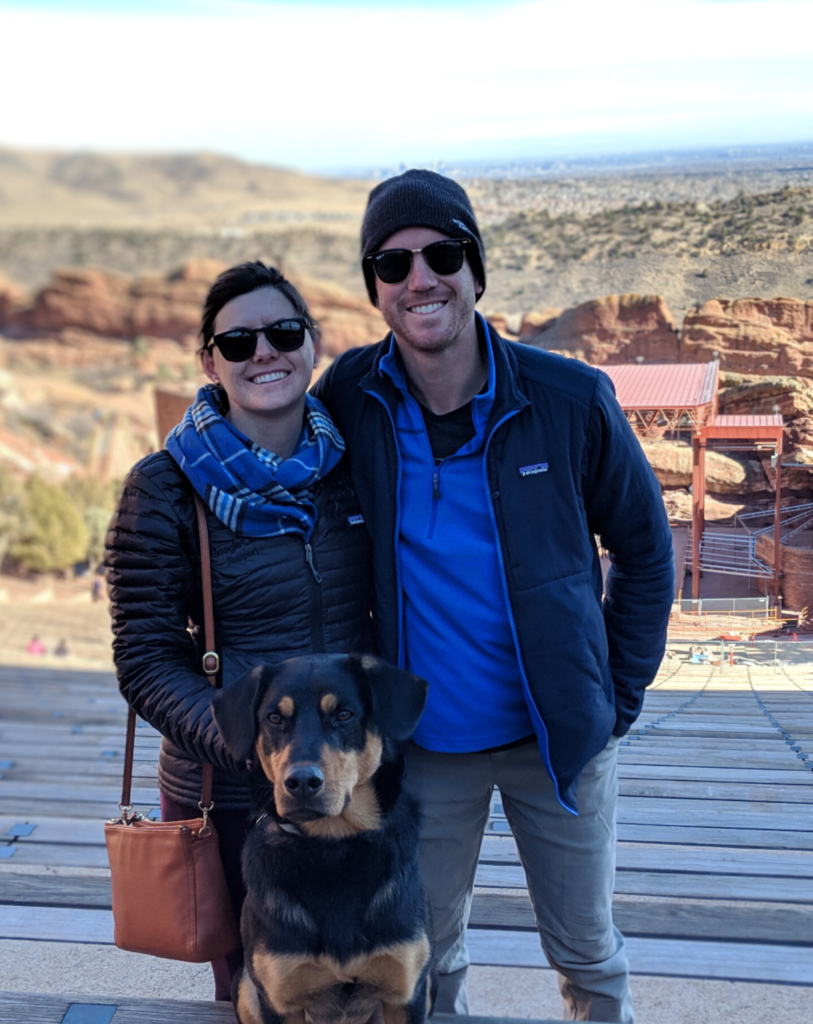 How has travel impacted your life?
I love trying new things and visiting new places, and international travel takes those loves to the extreme. Even with all the planning and excitement in the build up, there is always a moment of mild panic when I land in a new country and worry that I won't be able to communicate what I need or be comfortable in a situation. And of course, being a little uncomfortable is what makes it great. 
I also love that you can start with nothing but the will to go somewhere (and a budgeting plan!) and make it into a reality. Suddenly you're standing right in front of something you had only seen on a website or someone else's Instagram account. And you made it a reality.
What's your favorite travel memory?
On my first solo international trip, I took a detour from visiting friends studying abroad in London to see my family in Glasgow. My great-grandfather moved to Detroit in 1930, but his brother stayed in Glasgow, so there was a whole branch of the family I hadn't met. Because none of my older relatives had an email address, I had to send them a letter with a picture of myself so they could recognize me at the airport. It had the thrill of old-fashioned travel, when there were so many more unknowns. I couldn't believe it when I saw three adorable elderly people bustling around the airport comparing my picture to everyone coming off the plane. It really worked! 
As a tech person, another favorite memory is attending a "monk chat" at a temple in Thailand. The monks wondered how I knew the correct bowing technique and I wondered how their English was so good — the answer to both was "YouTube!"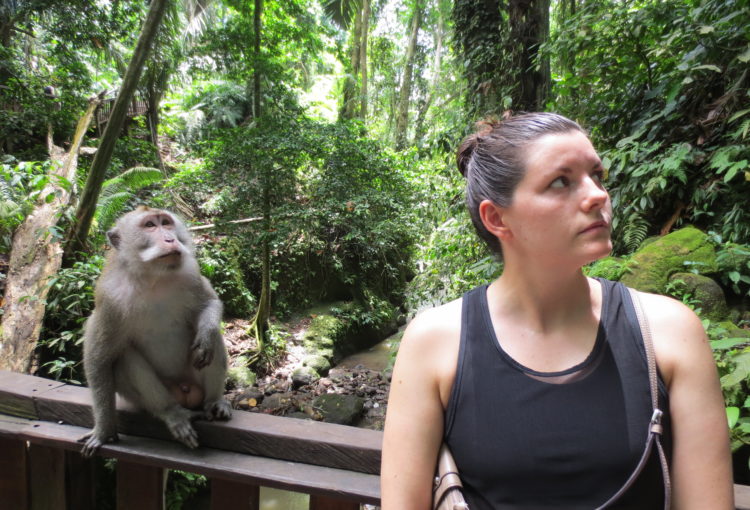 Why did you choose to support FLYTE?
I think it's important for people to see that there are infinite possibilities for how to live. Everyone should have the chance to have their eyes opened by a brand new culture in a brand new place. You think you know what sidewalks are for until you visit the Old Quarter in Hanoi. You think an airplane is the best way to travel until you sit on a bullet train in Japan. You think you know how to flush a toilet…until you don't. Travel instills an open-mindedness and willingness to learn that is invaluable in everyday life. 
Now more than ever, the internet has made international travel so much more accessible. You used to have to make travel plans over the phone (how did you even find the phone numbers?) or write to a visitor center asking for hotel brochures in the mail. FLYTE provides that first push out the door, showing students that international travel is a real option.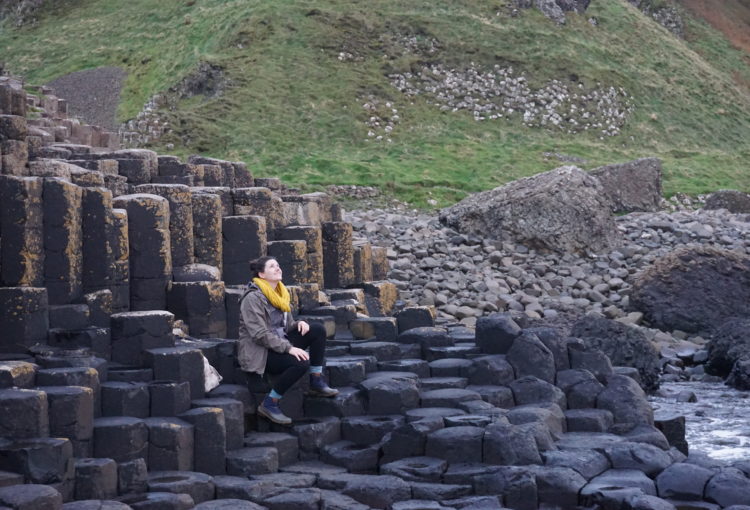 What advice would you give someone who's about to take their first trip abroad?
Even with all the planning and the research (which, don't get me wrong, I love to do), it's important to "let the art flow over you" when visiting somewhere new. A place might not be 100% what you thought it would be, but if you are open to what it truly is, you'll find what makes it special for you.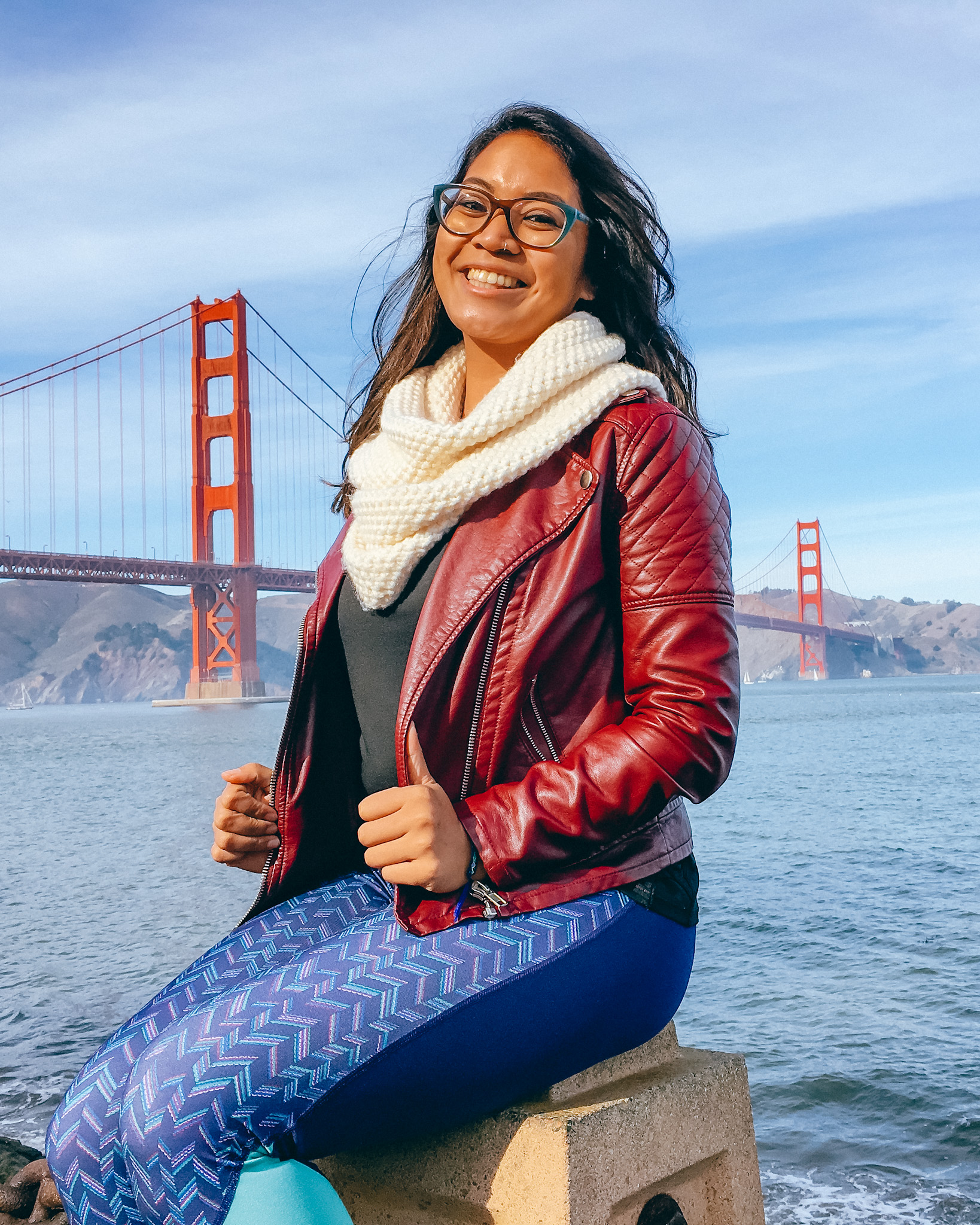 Avagail is a Filipina-American travel storyteller, content creator, and copywriter based in San Francisco Bay Area after living in South Korea for 4 years. She's passionate about amplifying BIPOC (Black, Indigenous, and People of Color) experiences in the travel sphere, empowering BIPOC Millenials and Gen Z to follow their travel or live abroad dreams, and educating people about culture through travel – locally and internationally. She has a fondness for elephants, can't start her day without a cup of coffee, believes there's always room for dessert, and hopes to one day inspire youth of color to travel the world.