Donor Spotlight: Alix Collins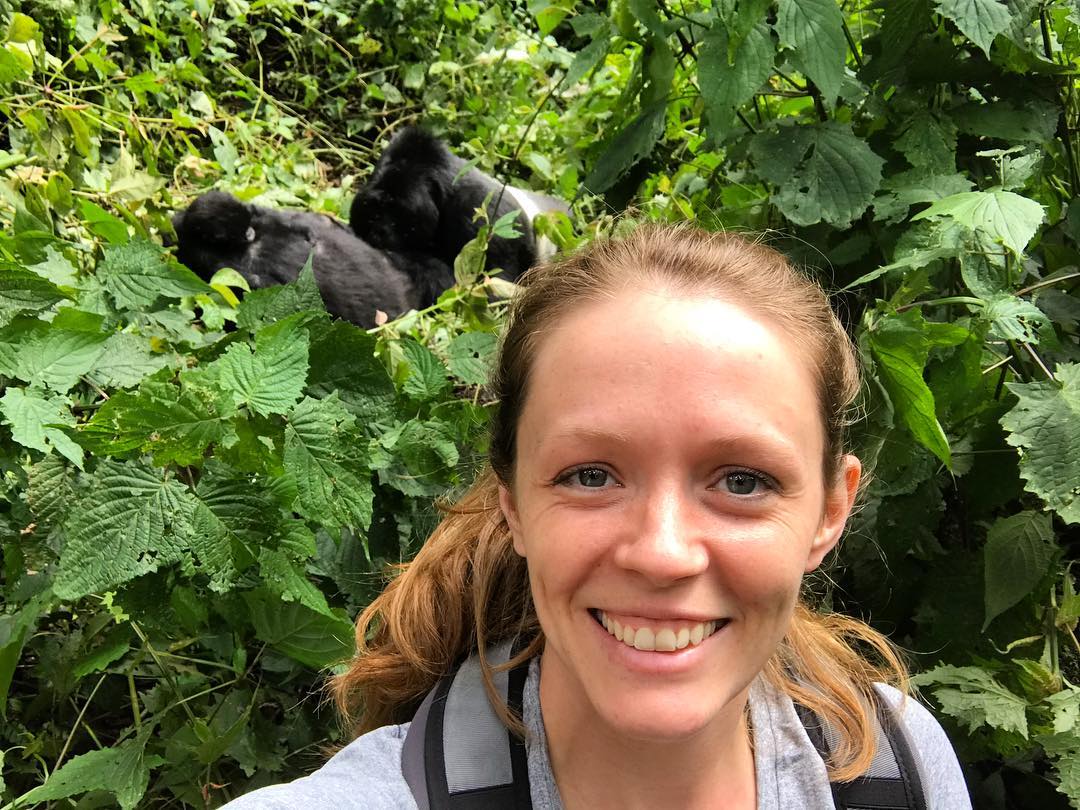 FLYTE is more than a non-profit organization. It is a community built by supporters and donors who want to empower students to change their lives – and the world – through travel.
Being a global citizen over the last decade, Alix is an outstanding role model for spreading good and kindness in the world. The worldly experiences she shares shows us that travel goes beyond just visiting new places and can lead you to meaningful opportunities like rebuilding communities or helping out a small village in Thailand. We are thankful for Alix's generous contribution to FLYTE to help our students access the privilege of global experiences!
Tell us about yourself.
I am originally from Connecticut, but following my passion for travel and public service has led me to live and work in 8 states and 3 countries since 2010, including living abroad in South Africa for a year and a half. I've worked with local governments and communities in both rural and urban areas on educational, environmental, economic development, and disaster-response programs.
I received my MPA in Economic Development and Policy Analysis in 2016 and am currently the Communications Manager for DC-based nonprofit, Center for Responsible Travel.
I am also a wilderness search and rescue professional, serving as a Ground Member and the Field Training Officer for Travis County Search and Rescue. When I'm not working or training, I'm working on my photography, enjoying the outdoors, or hanging out with my husband and our pups Burt and Otis!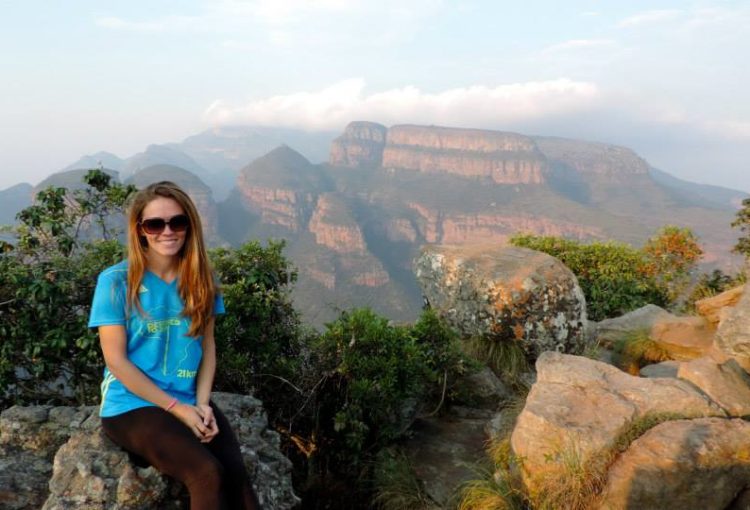 How has travel impacted your life?
Travel has changed everything for me. All of the cliches are true: travel has made me a more open-minded and empathetic person. It has allowed me to get to know different people and cultures both within my own country and abroad.
I have done things I never in a million years thought I'd do, from living with an elephant-keeping community in Thailand to rebuilding houses along the Mississippi Gulf Coast five years after Hurricane Katrina. My travel experiences have made me who I am today and have brought some of the most wonderful people into my life. I look forward to many more years and adventures.
What's your favorite travel memory?
Everything about my three months in the northern mountains of Thailand. It was a tiny village nestled near the Golden Triangle and I lived with the village chief and his family, in my own little bamboo hut. I awoke each morning to the sound of roosters crowing and women getting an early start in the kitchen.
Every day I worked alongside the elephant-keeping community as they developed sustainable tourism alternatives to the circus and elephant-riding industry. Instead of elephant rides, we conducted behavioral studies on a small herd of their semi-wild elephants. Instead of circus performances, their elephants wandered the forest, socialized, and filled themselves with bamboo.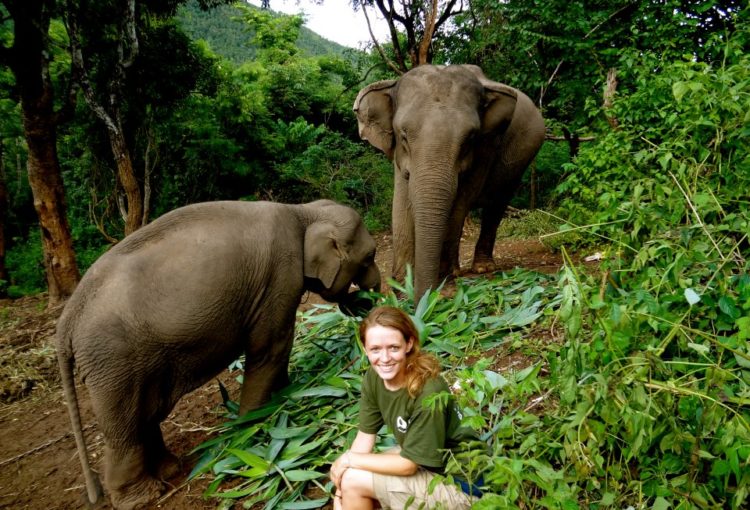 When not hiking with the elephants and their mahouts, I assisted with English lessons, for preschoolers, elementary students, and the local women. In the evenings, I learned how to cook traditional meals and worked on my language skills. On weekends I wandered the village's dusty roads, hung out with other volunteers, participated in local religious and cultural events, and soaked up the simplicity and beauty of Karen village life. 
I was incredibly homesick during the first month but ended up not wanting to leave after three. It was one of the most incredible experiences of my life. Never before had I challenged myself so much or pushed myself so far out of my comfort zone. I hope to go back someday.
Why did you choose to support FLYTE?
I found out about FLYTE when I first came to Austin. I was searching for a job, stumbled upon FLYTE, and was immediately inspired by its mission. I am passionate about both travel and youth education and loved that FLYTE offered a valuable combo of the two for high school students. I also know that international travel is a privilege that not everybody gets to experience so I want to do whatever I can to expand access.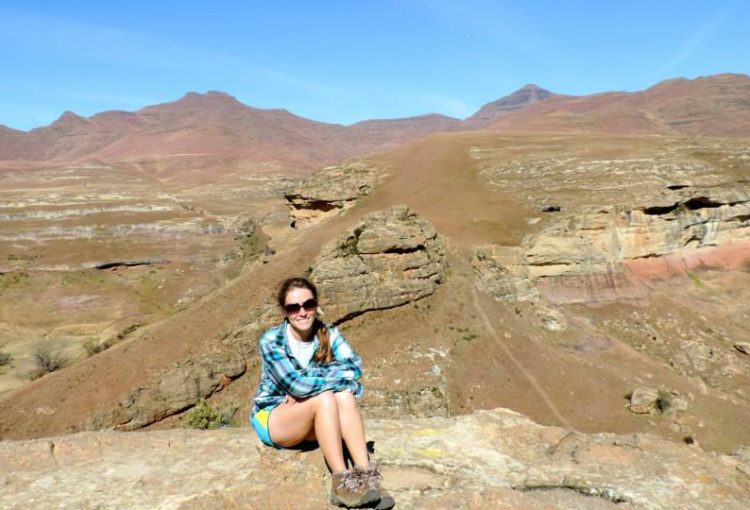 What advice would you give someone who's about to take their first trip abroad?
Take advantage of every opportunity to really soak in the world and culture around you. Don't be afraid to say yes. Yes to the new foods, yes to the salsa dance lessons, yes to that cooking class, yes to getting off the beaten path. And don't forget to slow down. The tourist sites are wonderful, but so are the mornings wandering through town or afternoons chatting with locals at a cafe.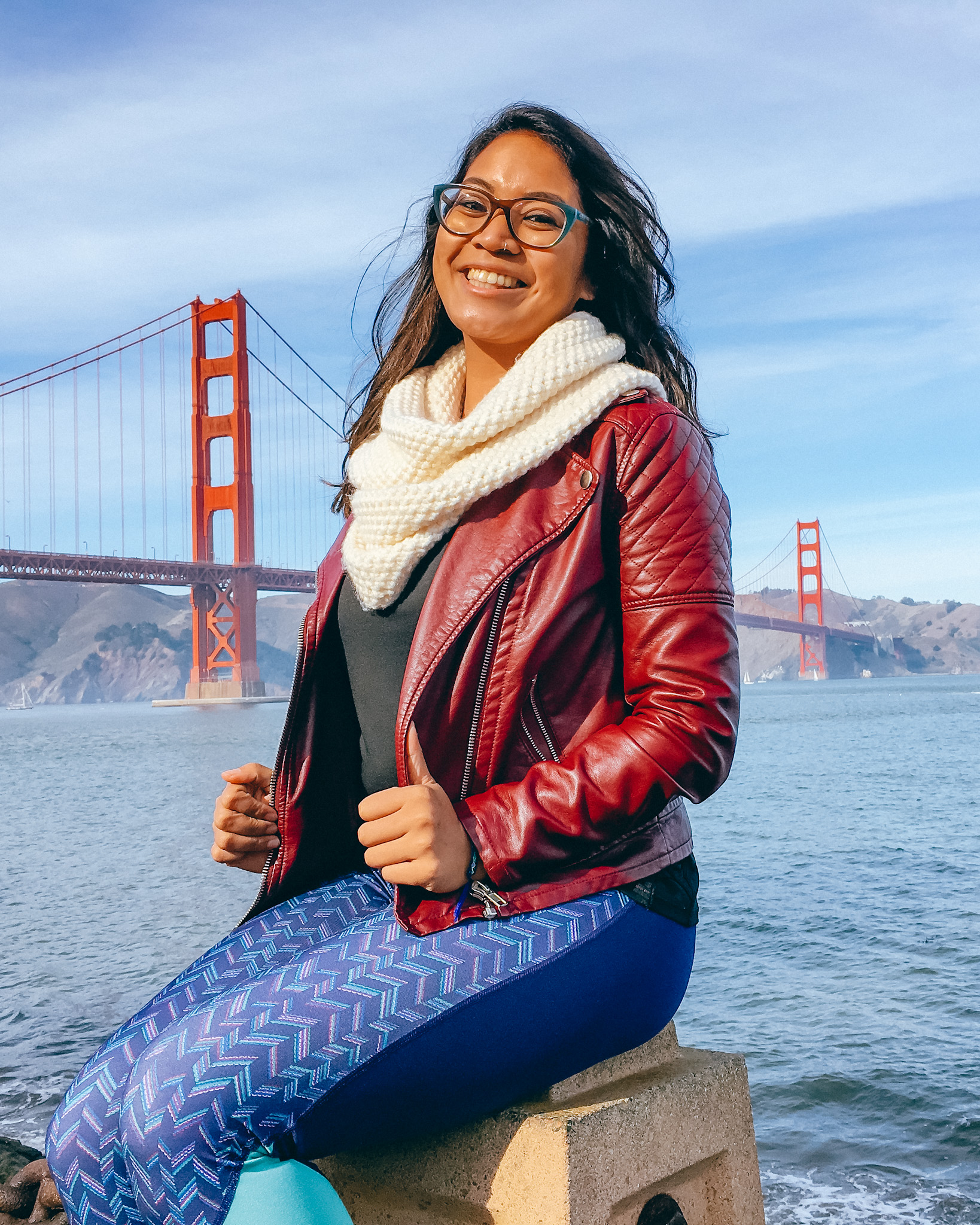 Avagail is a Filipina-American travel storyteller, content creator, and copywriter based in San Francisco Bay Area after living in South Korea for 4 years. She's passionate about amplifying BIPOC (Black, Indigenous, and People of Color) experiences in the travel sphere, empowering BIPOC Millenials and Gen Z to follow their travel or live abroad dreams, and educating people about culture through travel – locally and internationally. She has a fondness for elephants, can't start her day without a cup of coffee, believes there's always room for dessert, and hopes to one day inspire youth of color to travel the world.