Donor Spotlight: John Keith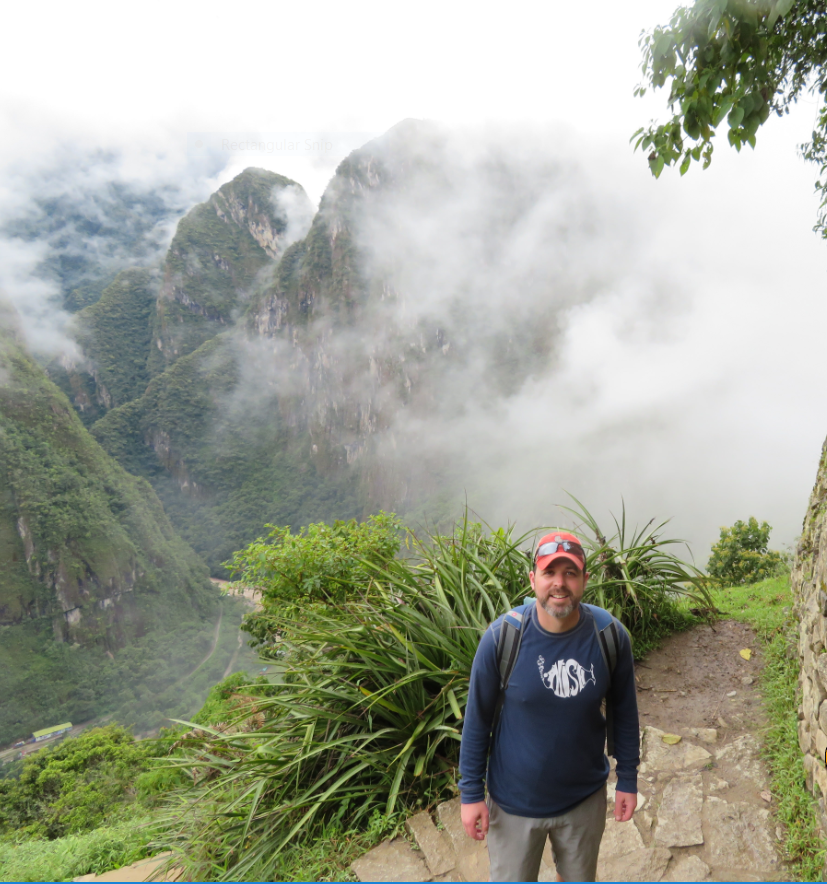 FLYTE is more than a non-profit organization. It is a community built by supporters and donors who want to empower students to change their lives – and the world – through travel.
Many of our donors themselves are passionate about not only travel, but education as well, and John is no different. As someone who also works in the nonprofit sector with underserved communities, John wanted to support students and teachers of FLYTE in taking their learning beyond the classroom! We appreciate his generosity with full hearts.
Tell us about yourself.
I live just outside of Philadelphia w/my wife, our two boys, and the family dog & cat. I've spent most of my career working in the education & nonprofit sectors with a brief stint in the travel industry. I enjoy good coffee, live music, following Philly sports teams, and of course, traveling anywhere and everywhere with my family!
How has travel impacted your life?
I feel very lucky because travel has always been part of my life. Shortly after I was born, my Dad's employer transferred him to Europe for 3 years. So I grew up with these amazing photos of me as a very small child at these iconic locations all across Europe. Of course, I remember nothing of those travels, but the pictures and stories certainly sparked my curiosity about the world. After our family returned to the US, I spent my childhood growing up in New Jersey but we always took family vacations. Road tripping across the United States in the "way way" back of the family station wagon certainly left a lasting impact!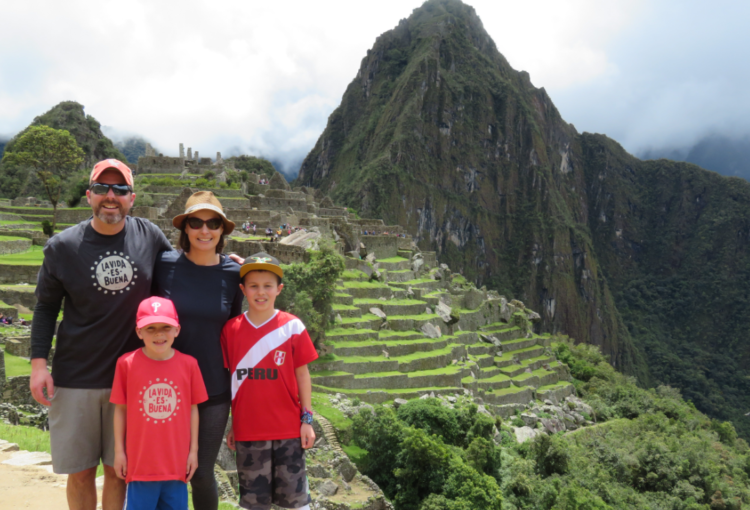 What's your favorite travel memory? 
There are so many!
An extended village stay in the mountains of Kyrgyzstan

Experiencing the beauty of the Silk Road cities of Samarkand & Bukhara in Uzbekistan

Traveling by boat up the Mekong River from Vietnam into Cambodia

A Spanish language immersion program & home stay experience in Leon, Nicaragua

Exploring the Sacred Valley in Peru w/my kids
Why did you choose to support FLYTE? 
Education and travel are two of my greatest passions. Most of my teaching career as well as my nonprofit work experience has involved working directly with children & families in underserved communities throughout the greater Philadelphia area. I'm very happy to be connected to FLYTE and help support students and teachers in their quest for transformative educational experiences beyond the classroom and across the world!
What advice would you give someone who's about to take their first trip abroad?  
Whether it's tasting traditional foods, speaking a few words in a new language, connecting with locals as well as fellow travelers, try to have as many new experiences as possible! Keep an open mind. Embrace the unknown and be open to the notion that things may go differently than originally planned. It's all part of the adventure!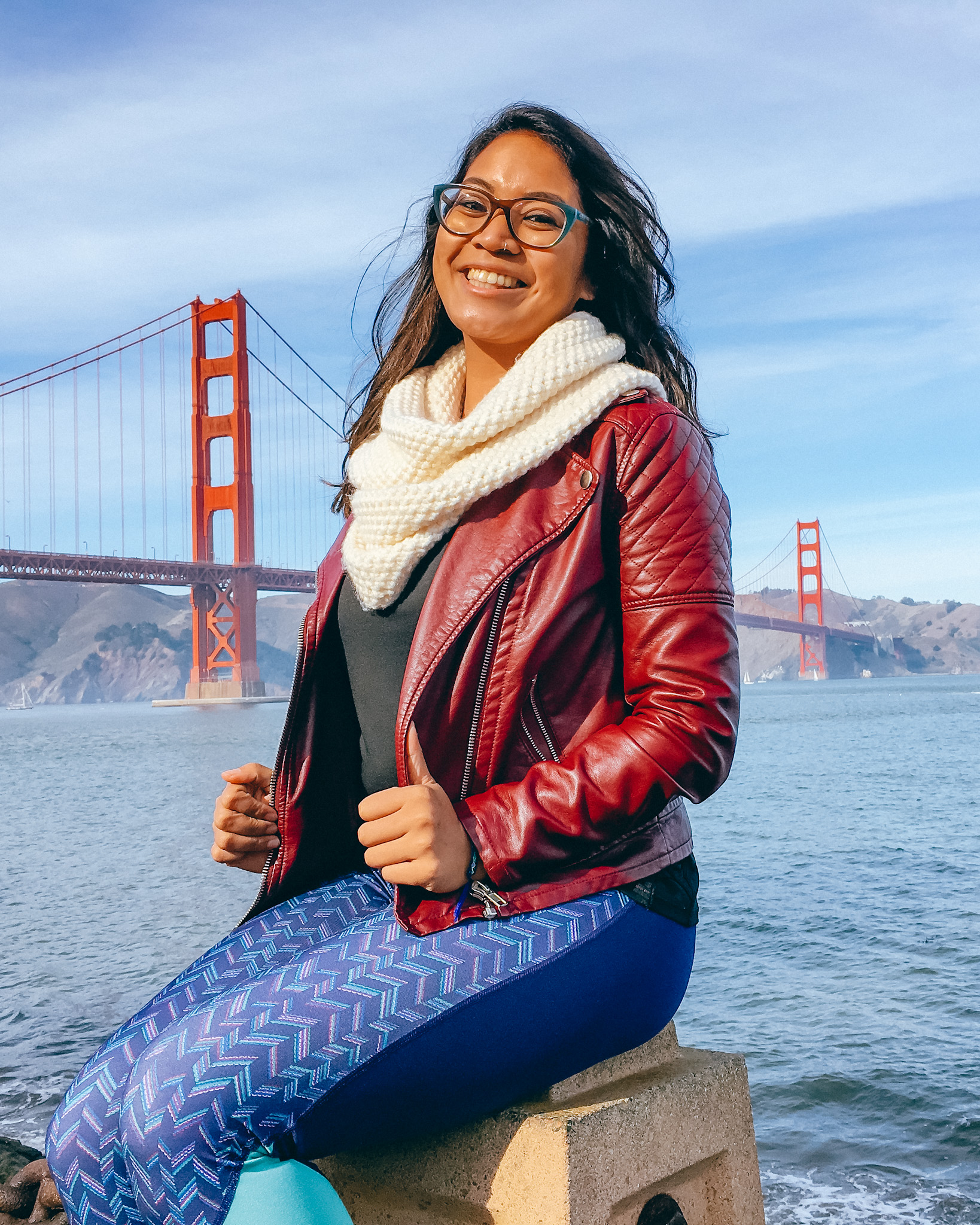 Avagail is a Filipina-American travel storyteller, content creator, and copywriter based in San Francisco Bay Area after living in South Korea for 4 years. She's passionate about amplifying BIPOC (Black, Indigenous, and People of Color) experiences in the travel sphere, empowering BIPOC Millenials and Gen Z to follow their travel or live abroad dreams, and educating people about culture through travel – locally and internationally. She has a fondness for elephants, can't start her day without a cup of coffee, believes there's always room for dessert, and hopes to one day inspire youth of color to travel the world.