Donor Spotlight: Elaina Vieira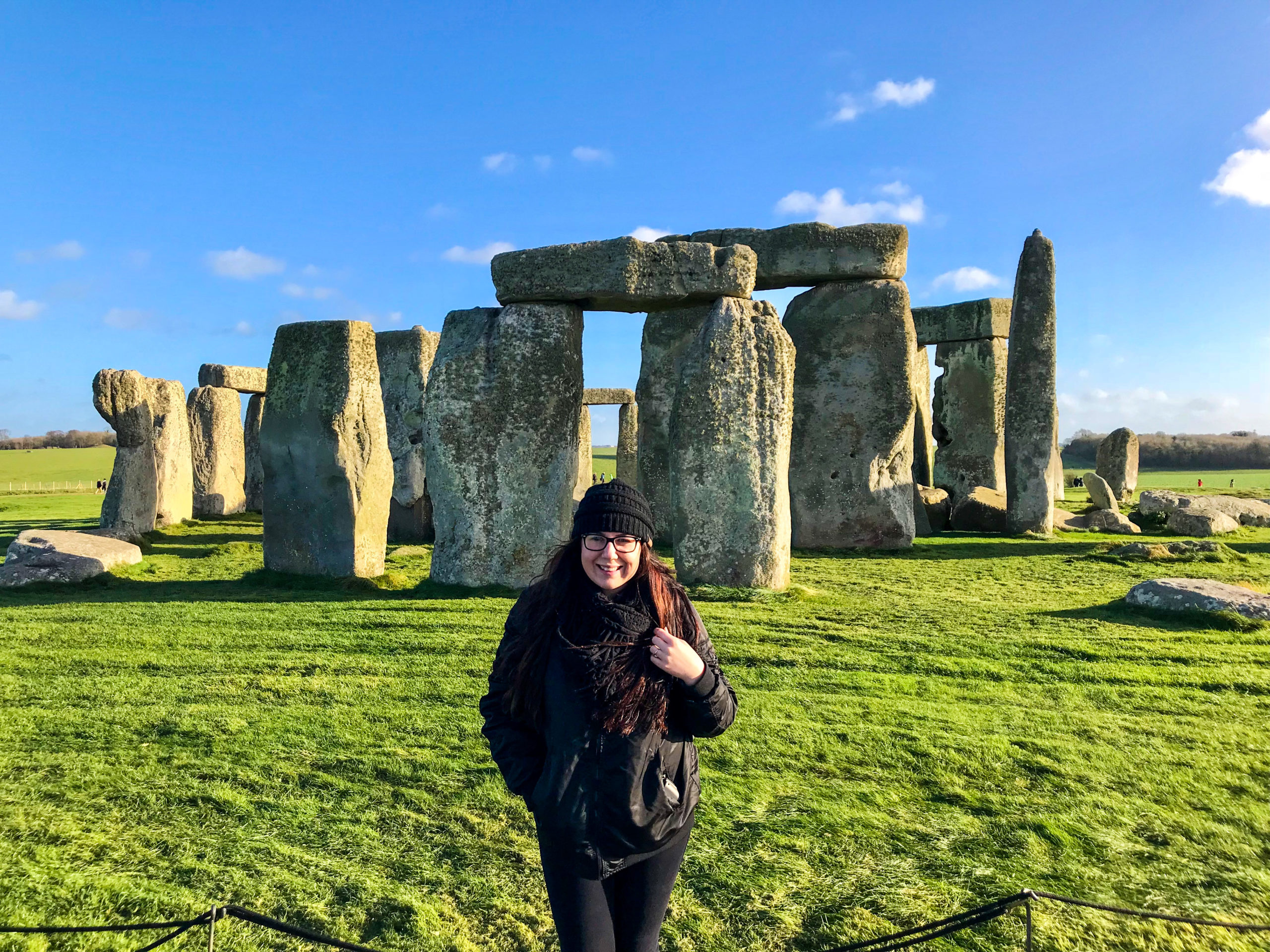 FLYTE is more than a non-profit organization. It is a community built by supporters and donors who want to empower students to change their lives – and the world – through travel.
Whether it be the lives they lead, the work they do, or how they travel the world our donors serve as role models that our FLYTE students can look up to. We're happy that this week's donor, Elaina who promotes mindful and intentional travel through multiple channels, is one of those role models. And of course, we are immensely grateful for Elaina's generosity in choosing to support FLYTE from one nonprofit organization to another!
Tell us about yourself.
I grew up in a small farm-town in central California. After high school, I went straight to college at UC Santa Barbara where I graduated with a B.A. in psychology and sociology. I always had a passion for learning about people and helping those in need. After graduation, I moved back to my home town to help run my family's nonprofit organization and get my M.S. in nonprofit management. Aside from traveling and running our nonprofit, I spend my time blogging, reading, or with my family.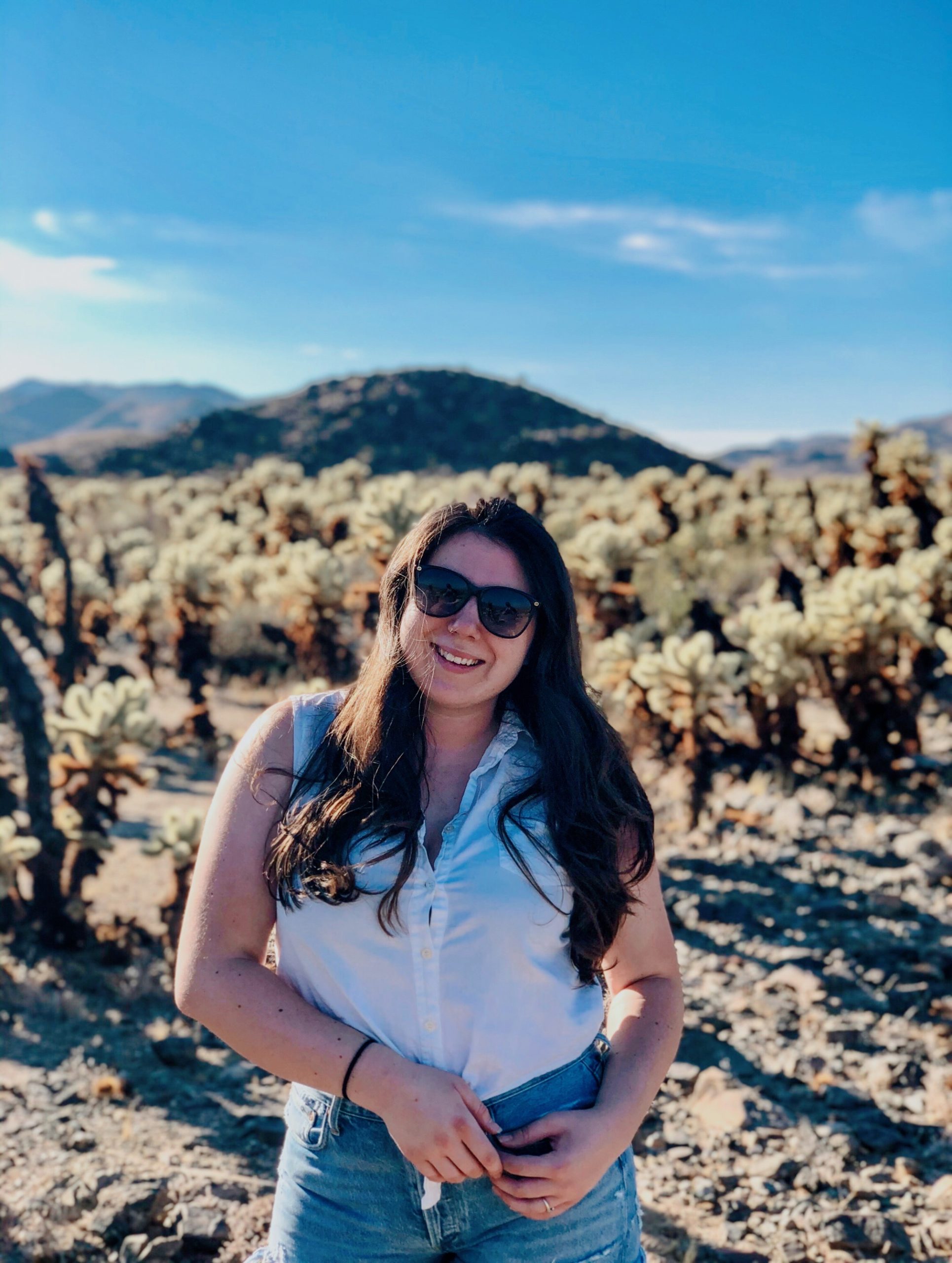 The story of your family's foundation is incredibly inspiring! Can you please share more about your dad's journey and the work that you're all doing? 
My father, Carlos, founded the Carlos Vieira Foundation in 2010. The organization started with a campaign called Race for Autism to help families with autism overcome financial barriers to get the support they need. In 2012, the organization started our Race 2B Drug Free campaign as a way to help keep at-risk youth off the streets, away from gangs, and off drugs. Our final campaign, Race to End the Stigma, started in 2016 as a way to start the conversation about mental health to end the stigma surrounding it.
In 2020, Carlos released an autobiography and podcast called Knockin' Doorz Down that further explains the reason he started the Carlos Vieira Foundation. After fourteen years of struggling with drug addiction, Carlos wanted to help his local community and youth overcome adversity.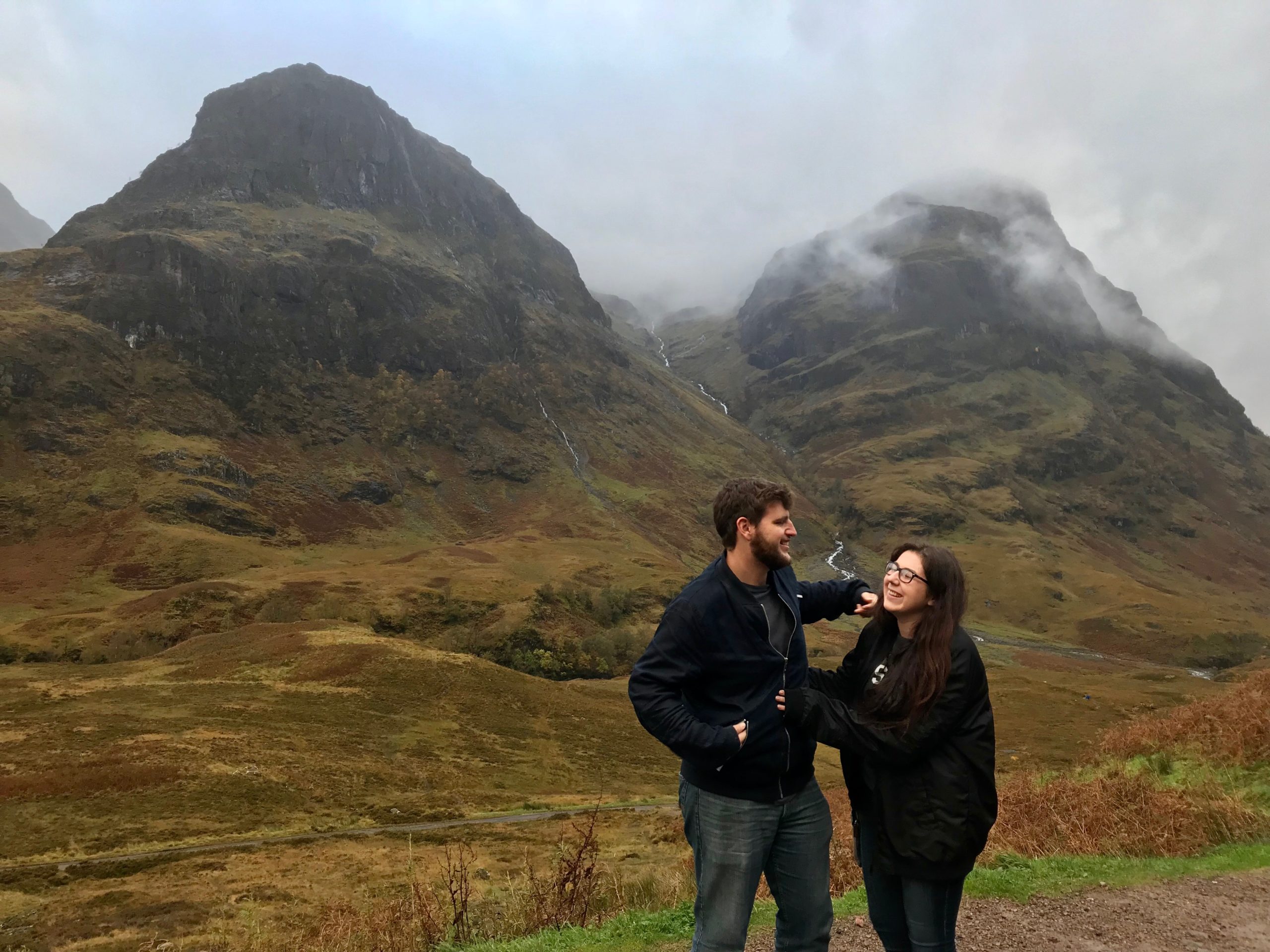 How has travel impacted your life?
I first fell in love with travel when studying abroad in Europe during my undergraduate program. This experience showed me that I want to make travel an integral part of my life. Ever since, travel has always been a component when planning for my future.
That led to me starting my blog, mindovermattertravel.com, to help others recognize the importance and benefits of travel. Now, I use my blog as a platform to promote mindful and intentional travel through channels of sustainability, creativity, cultural immersion, mental health, self-discovery, learning, and giving back.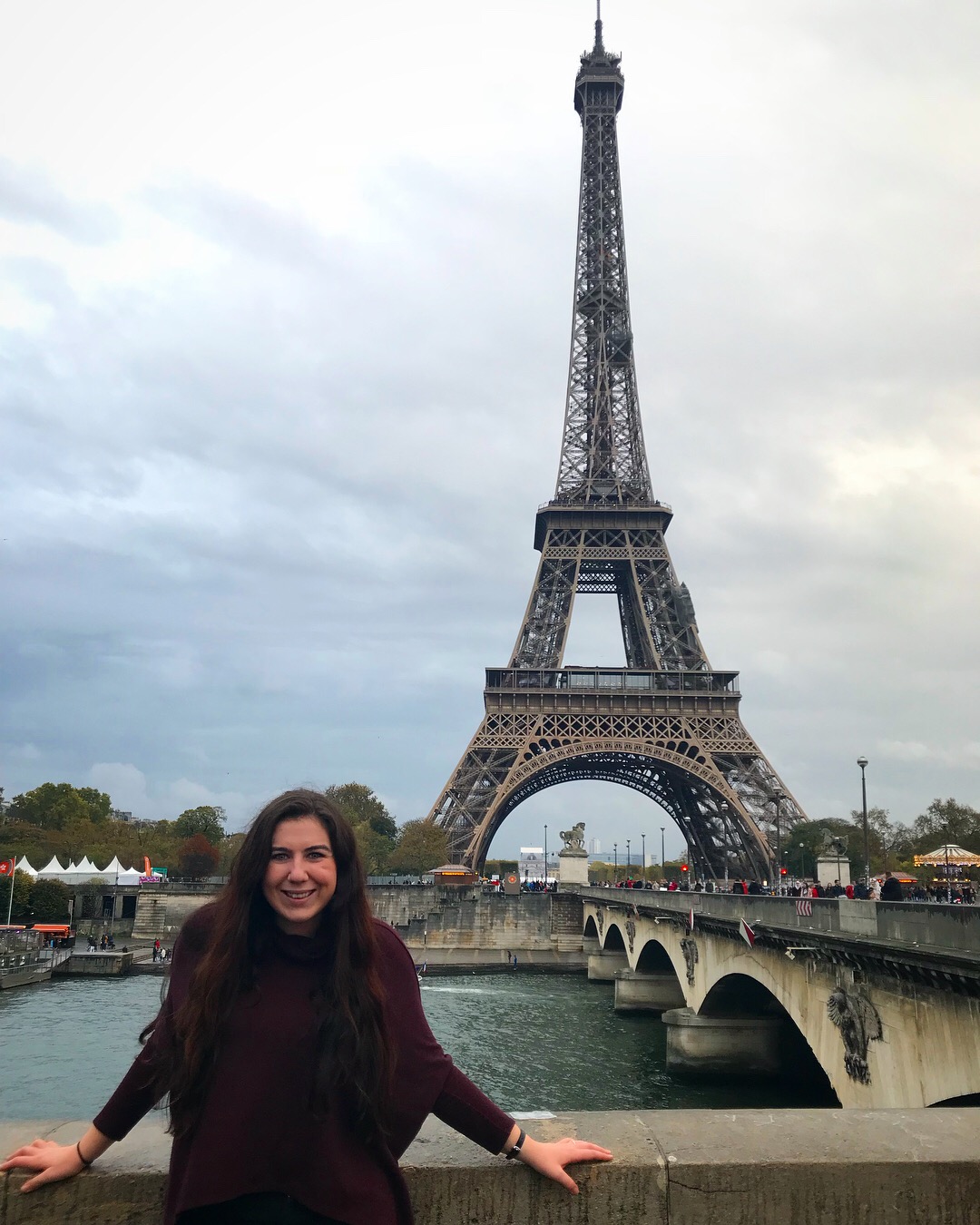 What's your favorite travel memory?
My favorite travel memory is when my boyfriend and I backpacked across Europe for 2.5 months. This experience allowed me to connect with other cultures while also showing me that I enjoy the minimalist lifestyle. It is what inspired me to backpack in other parts of the world.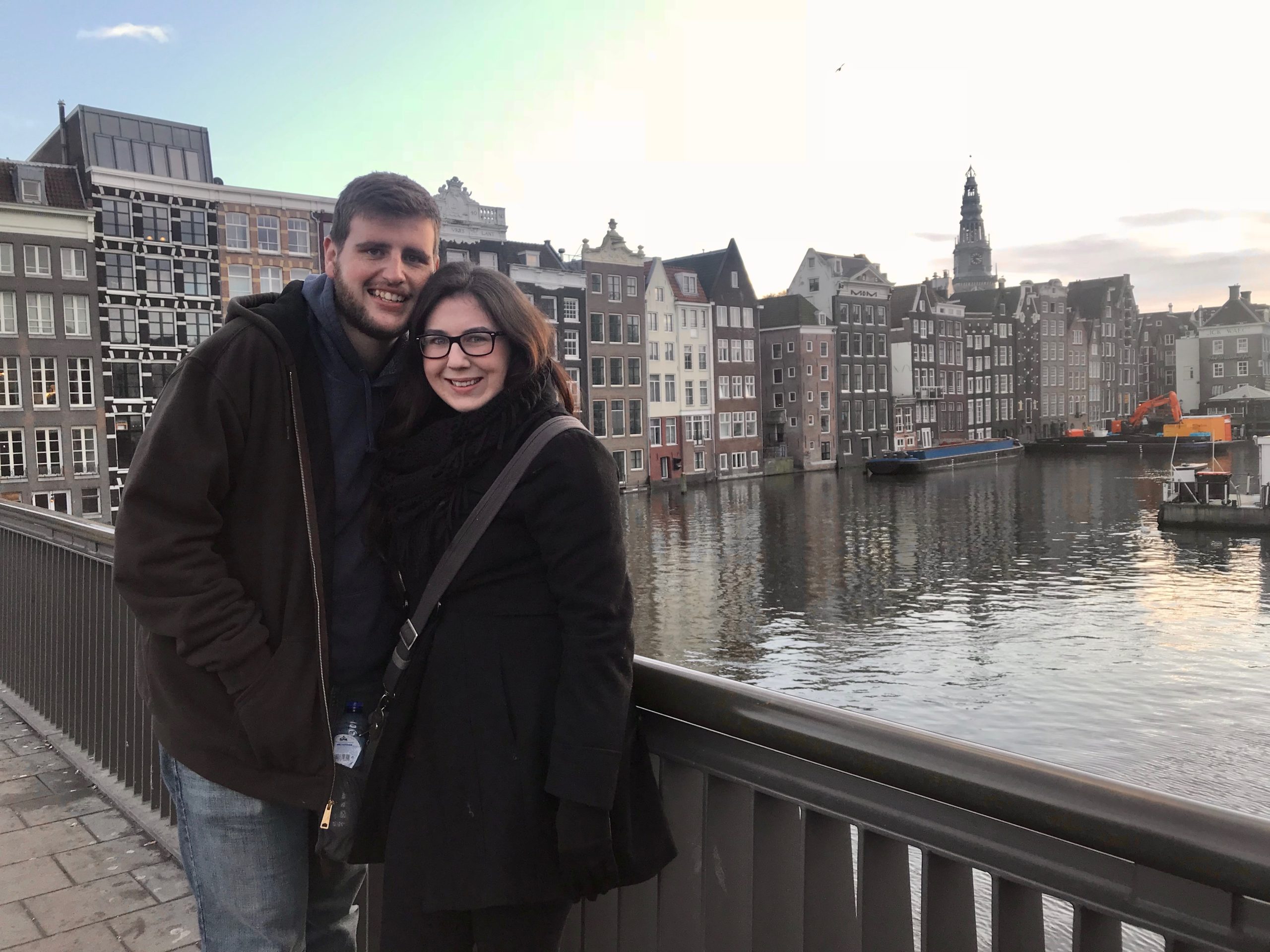 Why did you choose to support FLYTE?
I learn more from traveling than I have from any formal education. As such, I aim to emphasize the importance for youth to have the opportunity to engage in travel experiences. Growing up, I was fortunate enough to experience life outside of my small town. Yet, many youth from low-income communities don't.
Every year, our organization allows each board member to select another nonprofit to donate to. I chose FLYTE, because I stand behind their mission. I believe that their programs have a significant impact on the lives of youth involved.
What advice would you give someone who's about to take their first trip abroad?
Don't just think of it as a vacation! Before my study abroad experience, I though of any trip I took as a vacation. As such, I did not engage in meaningful travel and didn't give or gain as much as I could have. By being mindful and intentional, travelers will have the potential to not only better themselves but also the community.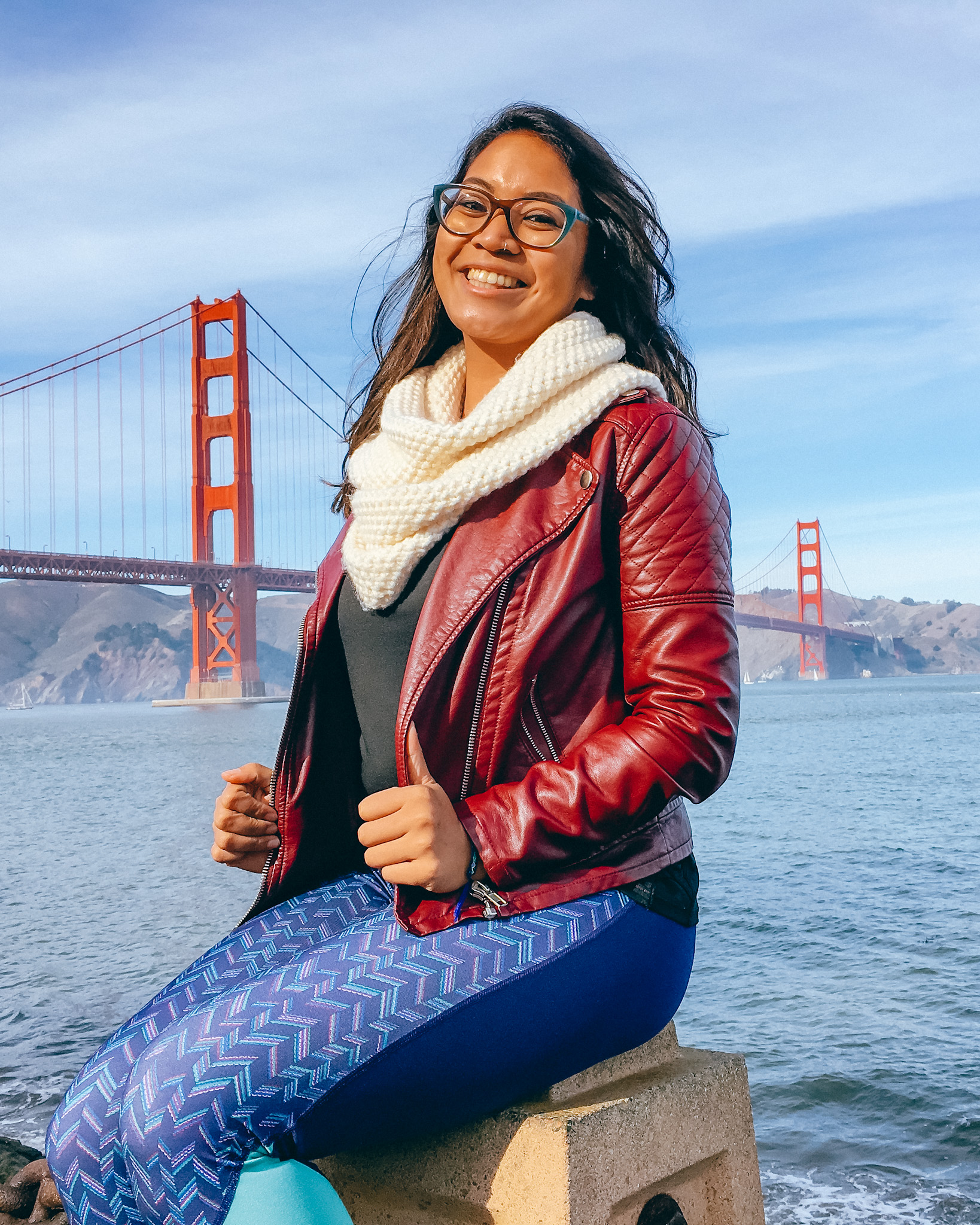 Avagail is a Filipina-American travel storyteller, content creator, and copywriter based in San Francisco Bay Area after living in South Korea for 4 years. She's passionate about amplifying BIPOC (Black, Indigenous, and People of Color) experiences in the travel sphere, empowering BIPOC Millenials and Gen Z to follow their travel or live abroad dreams, and educating people about culture through travel – locally and internationally. She has a fondness for elephants, can't start her day without a cup of coffee, believes there's always room for dessert, and hopes to one day inspire youth of color to travel the world.