Donor Spotlight: Spencer Rappaport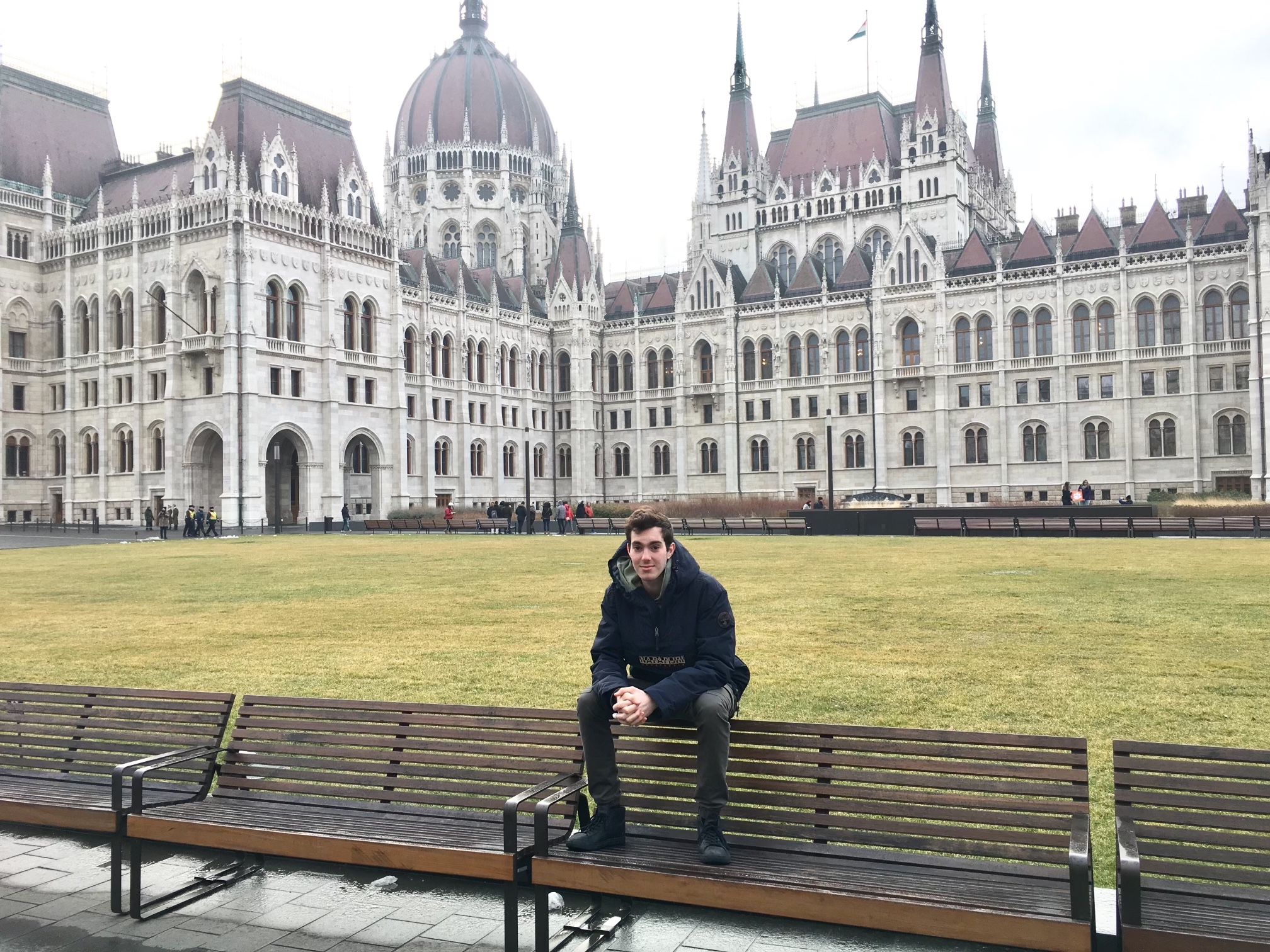 FLYTE is more than a non-profit organization. It is a community built by supporters and donors who want to empower students to change their lives – and the world – through travel.
Knowing that stepping out of your home country, even just once, plays a significant role in shaping your world view forever, Spencer has generously donated to FLYTE to give our students that chance to enrich their lives through travel. We are grateful for your generosity and the advice you share from your own travels, Spencer!
Tell us about yourself.
I am from Philadelphia where I grew up, and I've lived in Nashville, London, Miami, and Barcelona. I went to Vanderbilt University (loved it!) where I studied Spanish, Economics, and Finance. I currently have the privilege of living in New York City where I work in Finance. Some of my interests outside of work include rock climbing, art (modern and impressionist), and fashion. I also enjoy dinner for breakfast, mountain trips over beach trips, Japanese cuisine, dark liquor, and my favorite color is black.

How has travel impacted your life?
I inherited a love of travel and unique cultures from my mother whose profession brought her to live in many different continents and I've had the good fortune of visiting 27 countries and 33 of the United States myself. The places I've been have drastically transformed my perspective on cultures around the world, but more so, I've developed the capacity to better enjoy my own life wherever I may be located. As Ernest Hemingway writes in The Sun Also Rises: "It is because I have lived so much that now I can enjoy everything so well."
What's your favorite travel memory?
This is always the most difficult question because there are so many. I'll have to choose the first time I left the United States and landed in London. I was 18 at the time and everything felt like I was in a movie. Although London is relatively similar to a major US city, I noticed every little difference and it opened my eyes to the subtleties of cultures around the world. Plus I felt quite posh!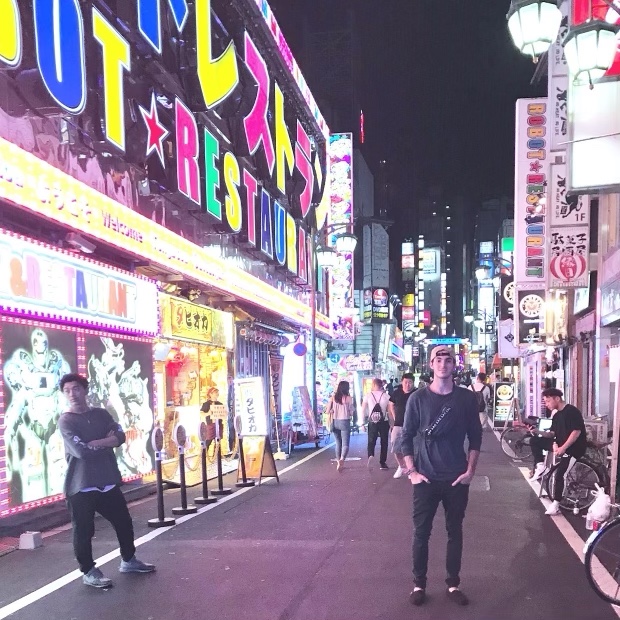 Why did you choose to support FLYTE?
I chose to support FLYTE amongst the plethora of philanthropic options because  I couldn't think of a better way to enrich young people's lives and give them an experience that will benefit them through their entire lives. I also know that travelling is a rare privilege due to the time and money required, so it is likely an otherwise unattainable experience for the FLYTE trip members. Whether or not they continue traveling throughout their lives, I believe the act of stepping outside their home country one time is dramatically significant in shaping their world view forever.
What advice would you give someone who's about to take their first trip abroad?
Pay close attention to the small details of the foreign life and culture around you and be willing to try everything (especially food). It is easy to get caught up in the classic sights and desire to fill a bucket list in limited time, but the most immersive experiences I've had were born out of engaging in the everyday activities that the destination's people enjoy.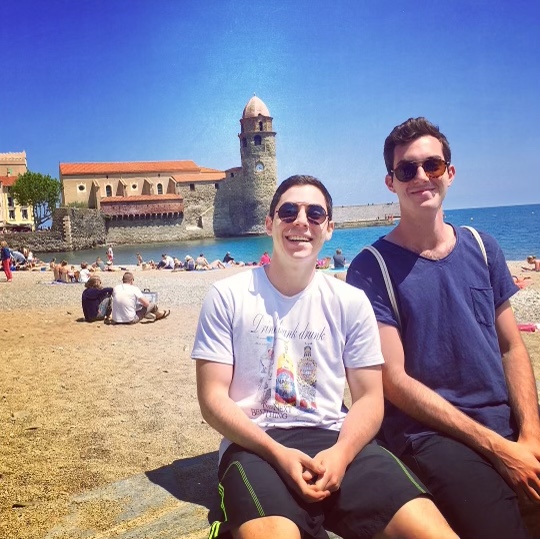 Is there anything else you want to share with the FLYTE Community?
Don't forget that you can actually "travel" without going anywhere. Travel is a state of mind more than anything ("vacation mode"). Even in your own city there are new places to visit, food to try, and details of life to notice. If you can imagine that you are visiting your home from a faraway land, you will begin to see the environment and culture with an entirely new perspective.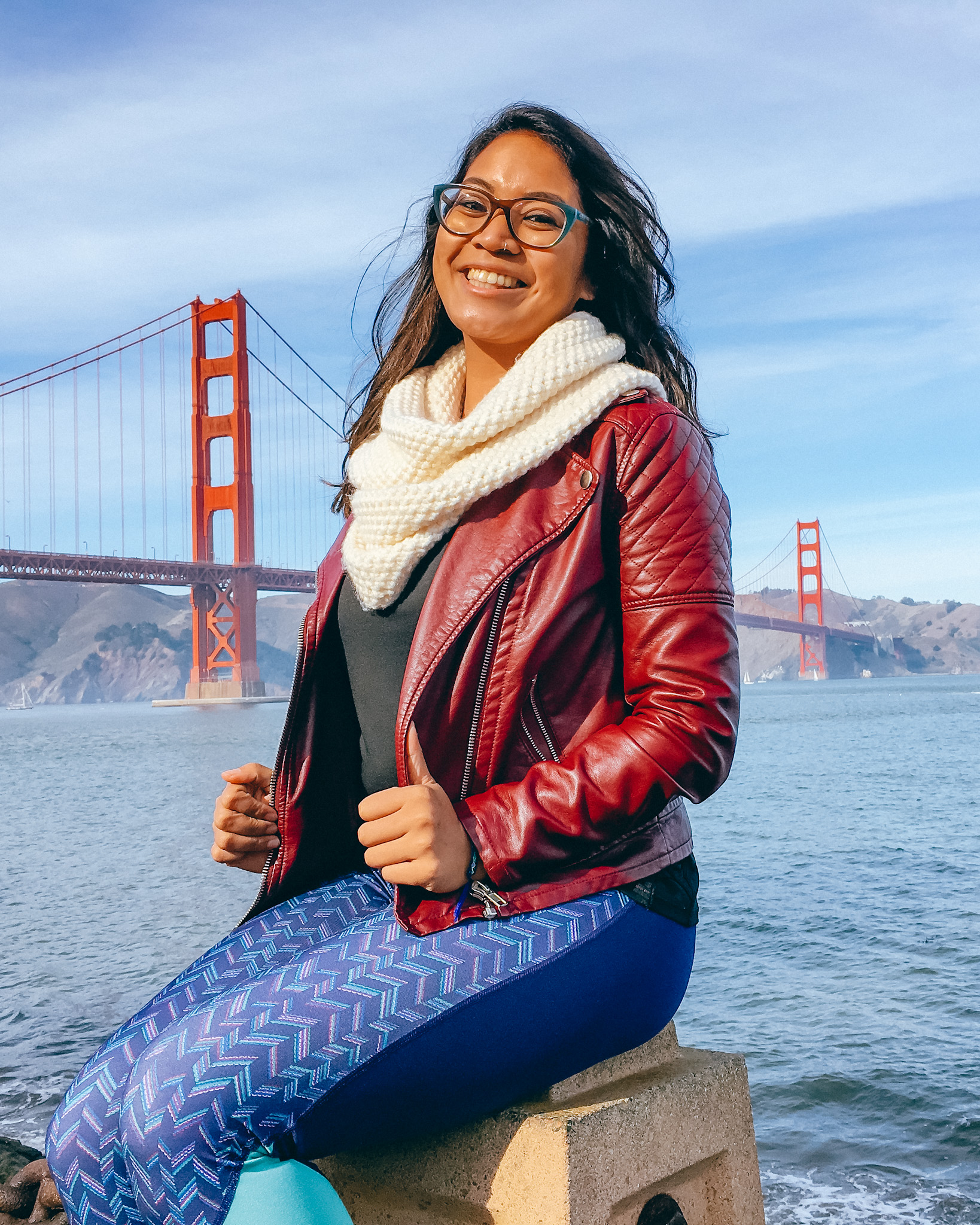 Avagail is a Filipina-American travel storyteller, content creator, and copywriter based in San Francisco Bay Area after living in South Korea for 4 years. She's passionate about amplifying BIPOC (Black, Indigenous, and People of Color) experiences in the travel sphere, empowering BIPOC Millenials and Gen Z to follow their travel or live abroad dreams, and educating people about culture through travel – locally and internationally. She has a fondness for elephants, can't start her day without a cup of coffee, believes there's always room for dessert, and hopes to one day inspire youth of color to travel the world.