Donor Spotlight: Elana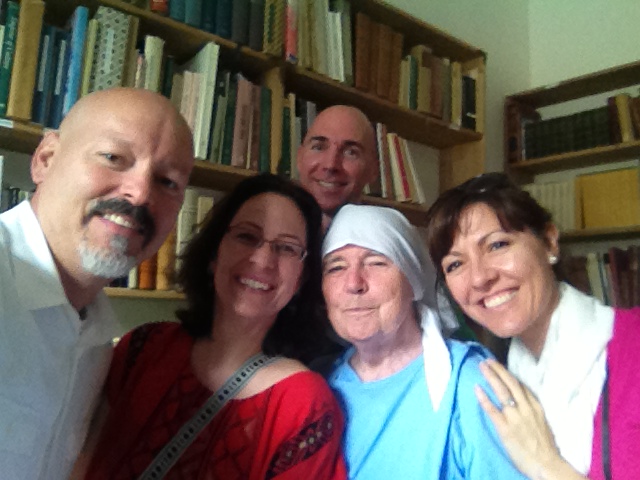 FLYTE is more than a non-profit organization. It is a community built by supporters and donors who want to empower students to change their lives – and the world – through travel.
Elana is an incredibly inspiring individual – from her career to her volunteer work to her travel adventures. On top of all this, she's also FLYTE Crew monthly donor! Thanks, Elana for leading such an impactful life – we're lucky to have you as part of our community. 
Tell us about yourself.
I was born and raised in Los Angeles and even though I've moved away a few times, I seem to keep coming back. L.A. is dynamic, and I love living here. I like to stay active and this is a great city to do that in; the hiking trails alone are amazing.
I spend some of my time as a licensed psychotherapist working with clients that have been severely traumatized, and although I love my work it's heavy. I balance this with as much fun as I can. That also includes volunteering for the Freedom to Choose Project holding 2-day workshops in men's and women's prisons teaching communication and relationship skills. We work closely with our workshop participants, and it's the kind of work that makes me feel good about being alive.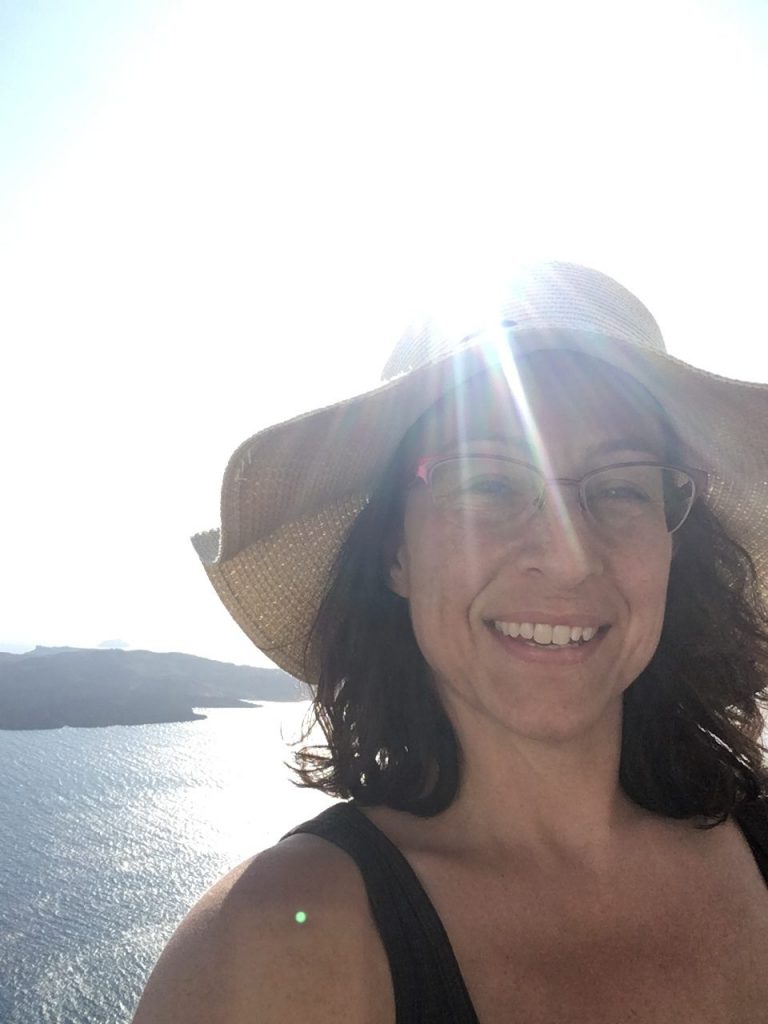 How has travel impacted your life? 
My parents came to the U.S. before I was born, and we were fortunate enough to have traveled frequently when my sisters, brother, and I were growing up. Over the years, I've visited many states and countries and traveling made a huge impact on my life. I learned early on that differences don't make other people scary but interesting, that not everyone lives the same way and not everyone believes the same thing. In other words, traveling has fostered an open mind for me and curiosity for the world. And going deeper than that, it fostered empathy.
I consider new experiences like traveling crucial to my physical, inner, spiritual growth. It forces me to push past my comfortable boundaries, forces me to be flexible in attitude, makes me confront my prejudices and misconceptions in order to see things more accurately. Basically, travel makes me an all around better person.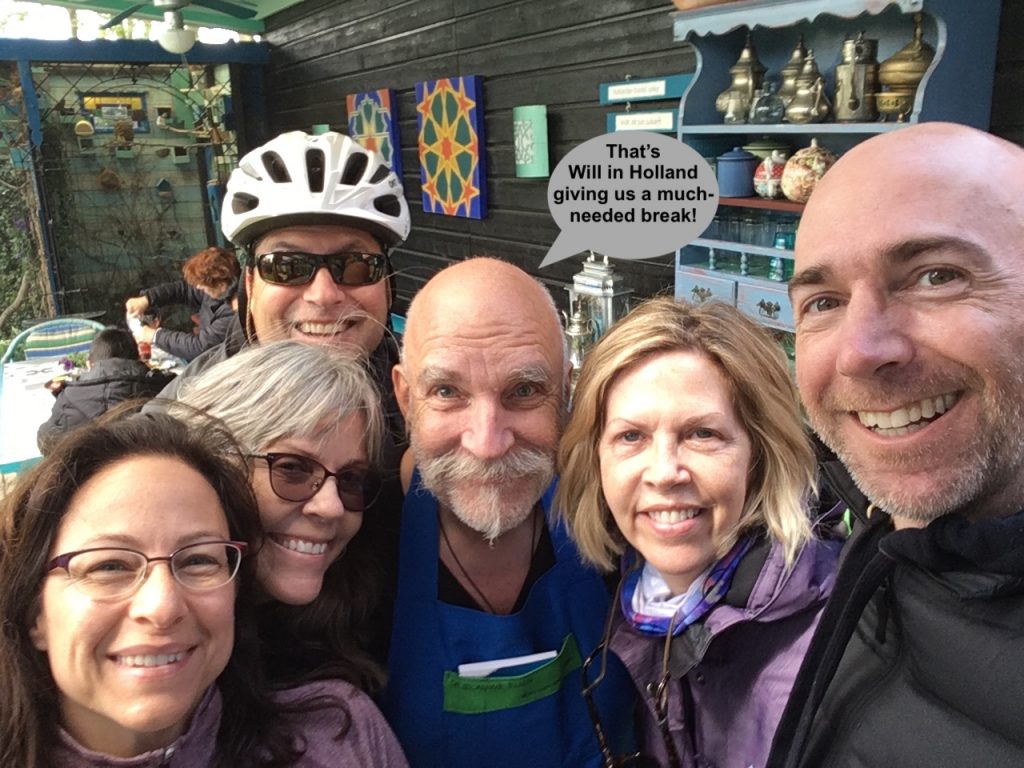 What's your favorite travel memory?
I have so many and I'll just mention a few! Our entire trip to Greece last year with some friends was incredible. We stayed several nights in Armeni Bay, Oia, on Santorini, and one of the highlights was taking the bus to Fira for lunch and then trying to hike all the way back to Oia. We only made it halfway because it became dark and cold but we stopped atop a hill and watched the sunset from the cliff. The mountains, the clear, blue water, and the golden hue of the sun – it was a truly magical thing to see. Absolutely breathtaking.
We recently returned from a long trip, which included bicycling over 100 miles in four days in Northern Holland. That was an incredible experience and a great way to see the Dutch countryside and meet people. One day after a particularly grueling hour-long ride in the wind along a gorgeous lake, we found a man selling tea and cookies in his backyard to travelers – totally by accident. His name was Will and the timing of finding his tea house and his hospitality were perfect. He had created such a sweet and cozy atmosphere to serve hot tea, coffee, and homemade desserts from his very own oven. We met other travelers there and had a great time. That kindness was typical of our experience in The Netherlands.
I also like to visit cemeteries when I travel and in Florence, Italy, we stumbled upon a beautiful one in the middle of a busy intersection. It was small and just lovely. We met the nun that was the caretaker of the cemetery and she spent some time with us telling us about its history and how she employed people to help clean the gravestones and care for the land. She also teaches them to read. It's quite a service she provides and she was kind to spend so much time with us. I think that's one of the best things about traveling – just wandering around with no plans and seeing what beautiful things you find and the beautiful people you meet.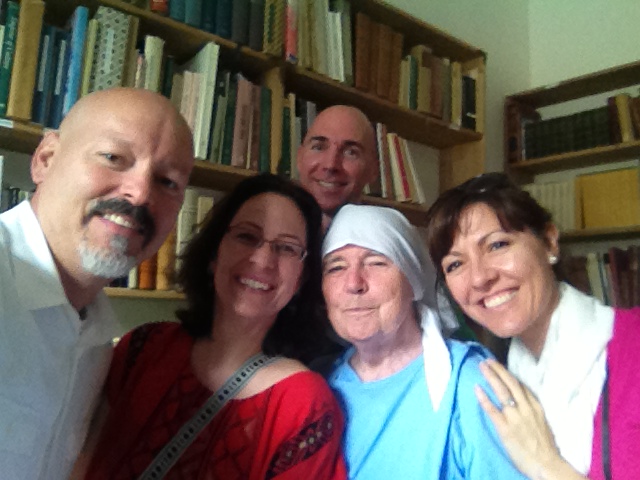 Why did you choose to support FLYTE? 
Supporting FLYTE was a no-brainer for me. I believe in the mission of encouraging students to engage as global citizens and traveling does this. This is more important now than ever. If we never leave our small towns or villages, we really don't understand the world and other people. FLYTE allows me to help broaden perspectives in a way that will really make a difference and takes everything I believe about traveling into action in the real world. I can't think of a better way to grow and learn about others than being on the road in a place you don't know with people you've never met. I'm hoping these life-changing experiences for the students will have ripple effects.
What advice would you give someone who's hesitant about the idea of traveling abroad?
I can understand being nervous or hesitant! My practical advice would be to learn as much as you can about the culture you're going to visit to make your trip a little easier. And I would highly recommend learning a few words in the local language. You don't need to be fluent, but a few words is a very helpful thing! I don't think I can emphasize enough the importance of practicing flexibility. Travel plans don't always work out, sometimes things go wrong, you may not be able to get your daily coffee milkshake from your favorite coffee place. Just go with it. Food will be different, bathrooms will be different, customer service will not be what you expect. Everything will be different, and just go with it. A flexible attitude is a must when traveling. Talk to locals and be open to new experiences. Have fun!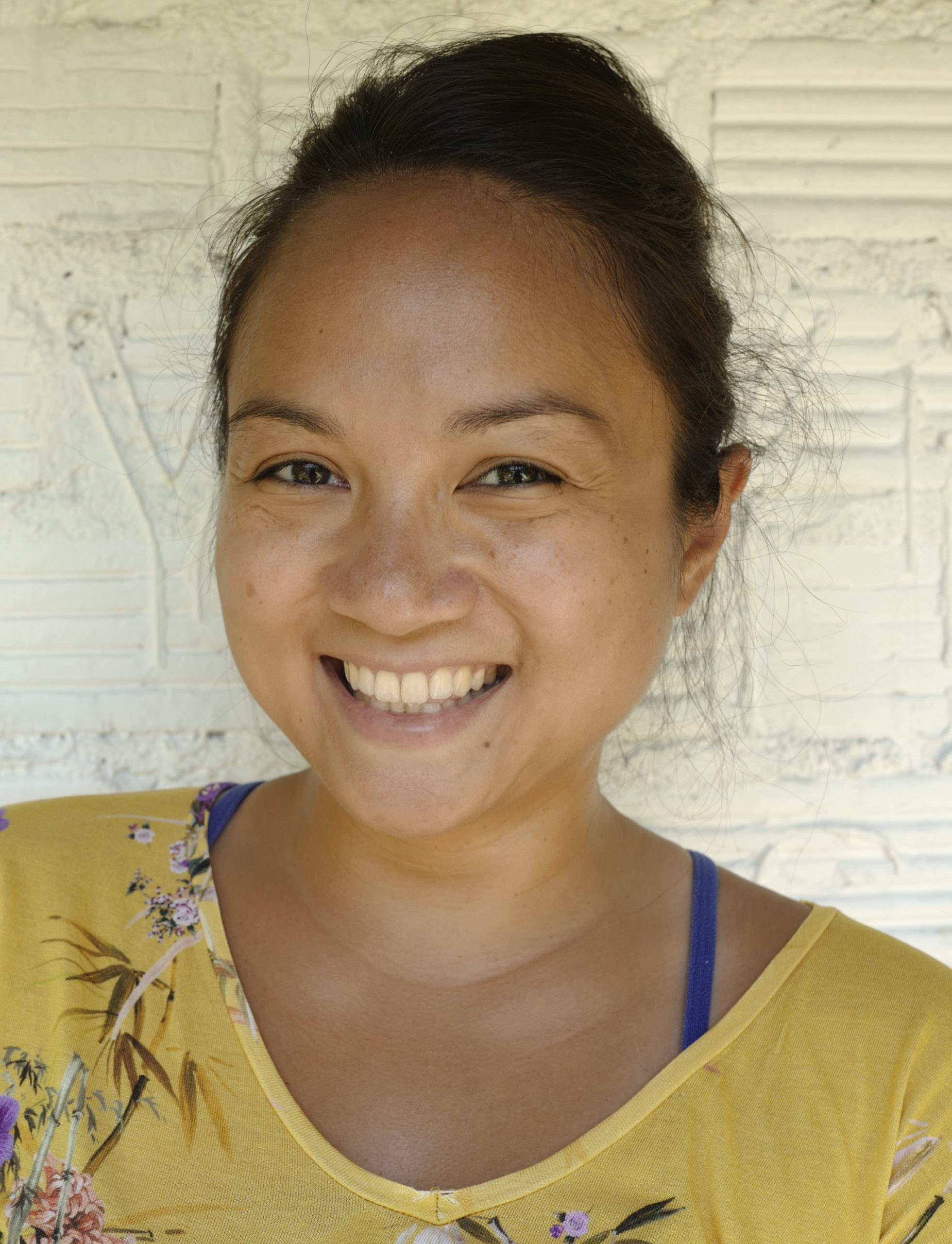 Carmela is FLYTE's Executive Director. She's also a non-profit & data science consultant, math enthusiast, remote worker, and self-proclaimed chocolate chip cookie connoisseur. Since 2012, she's been intentionally creating a life that combines her love for youth empowerment, travel, statistics, and social impact.