Donor Spotlight: Kabria & Global Attic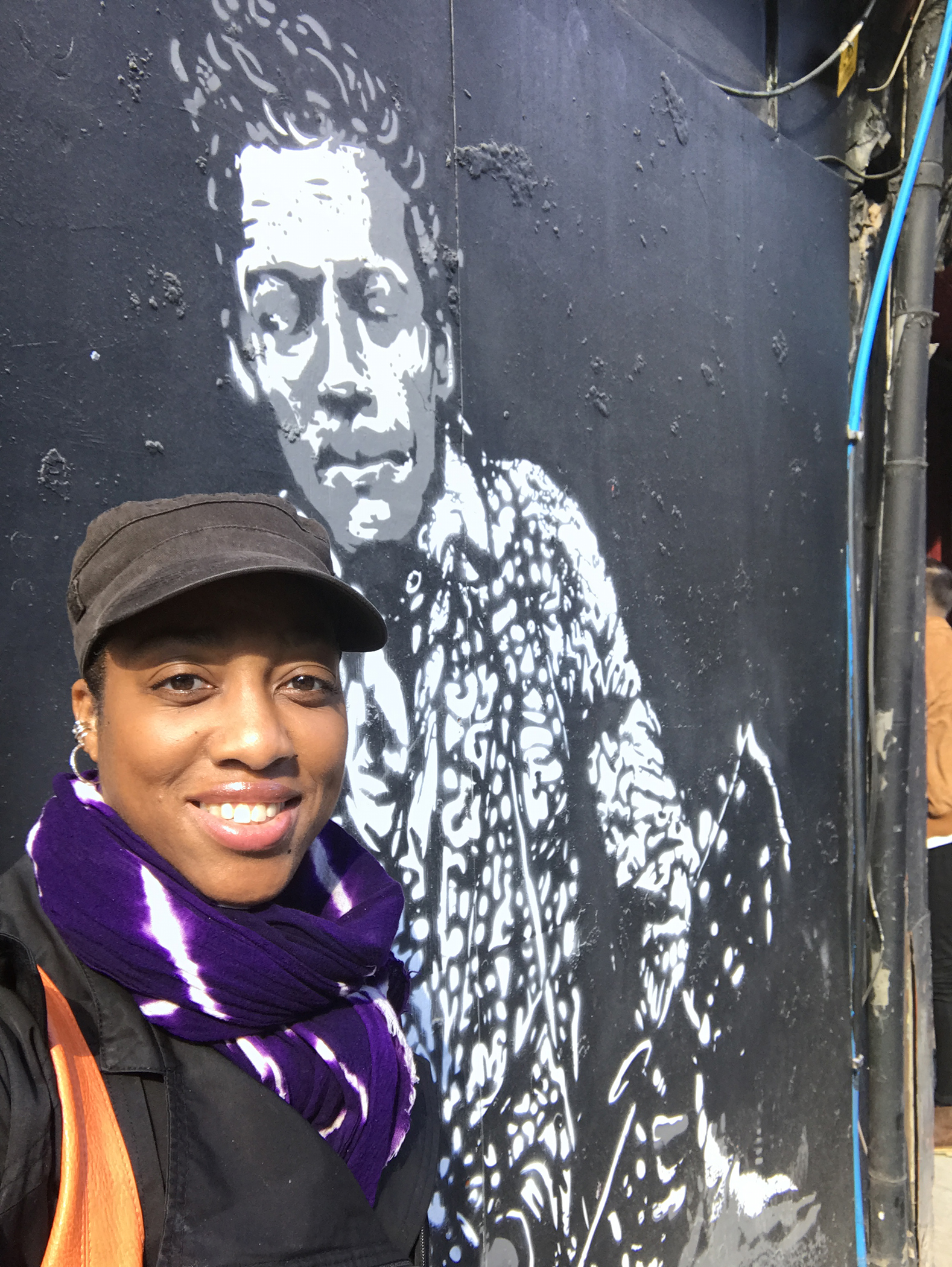 FLYTE is more than a non-profit organization. It is a community built by supporters and donors who want to empower students to change their lives – and the world – through travel.
In today's installment, meet Kabria – world traveler, member of our FLYTE Crew, and entrepreneur, who's making the world a better (and more beautiful!) place. Her company, Global Attic, sells exotic home decor items to style-conscious customers who want unique, one-of-a-kind merchandise that can't be found at the typical home decor store, while also supporting local artisans. We're so excited to share her story with you today. 
Tell us about yourself 
I am the Founder of Global Attic, LLC, a Chicago-based lifestyle brand that sells home décor sourced from around the world. Our tagline is Your Home. Our World because we source unique merchandise that we believe transforms living spaces, conveys individuality and helps to sustain the global community. I am passionate about improving our world, so Global Attic donates to several charitable organizations throughout the year and we encourage our customers to join us in supporting these organizations.
For me, Global Attic is about rebirth and purpose because the idea for the company came to me after I had experienced a string of devastating losses in my life. Within a three-year span, I lost my parents two months apart, my naturopath died, I ended an 11-year relationship with my ex-boyfriend, my favorite DJ Frankie Knuckles died, Prince, the greatest influence in my life after my parents, died and I was "strategically" let go from my marketing job of 10 years due to political reasons.
Rather than look for another job, I decided to take a gap year off to heal and decide what I wanted to do with my life. Although I had spent more than 20 years in marketing and graphic design, my hobbies are interior decorating, collecting ethnic artwork and traveling. Global Attic perfectly blends these passions along with my desire to educate people about the artisans who create the items that we sell and giving back to the global community.
When I'm not busy with the company, I love to travel, play guitar, cook, play tennis, go to concerts and read. I'm a Gemini, so life never gets dull. LOL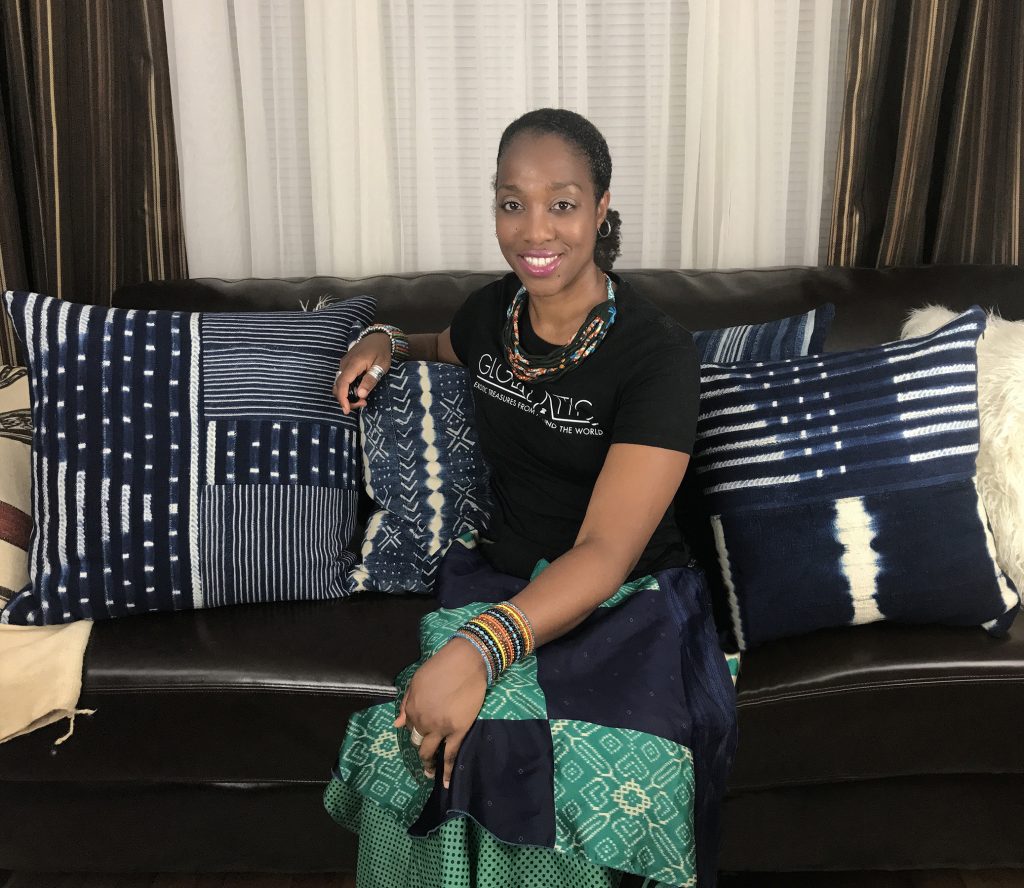 How has travel impacted your life? 
Traveling has enriched my life in myriad ways both personally and professionally. Whether traveling to source merchandise for Global Attic or for leisure, I've received an education that no book could provide me. I've been exposed to a variety of people, cultures and places and have had amazing experiences that have allowed me to not only gain a deeper understanding of the world in general, but of myself as well.
What's your favorite travel memory?
It's difficult to pick only one so I'll share my top favorites. They include walking Queen Mary's Gardens in London and the stairs of La Basilique du Sacre Coeur in France with my mom before she passed away, riding a horse bareback through the sea in Mexico, participating in a cleansing ritual in Cuba guided by a Babalao Santeria priest, shopping the Masai market, touring the Kibera slums, and going on safari in Kenya, and meeting Prince in Las Vegas at an after party where he played my tambourine!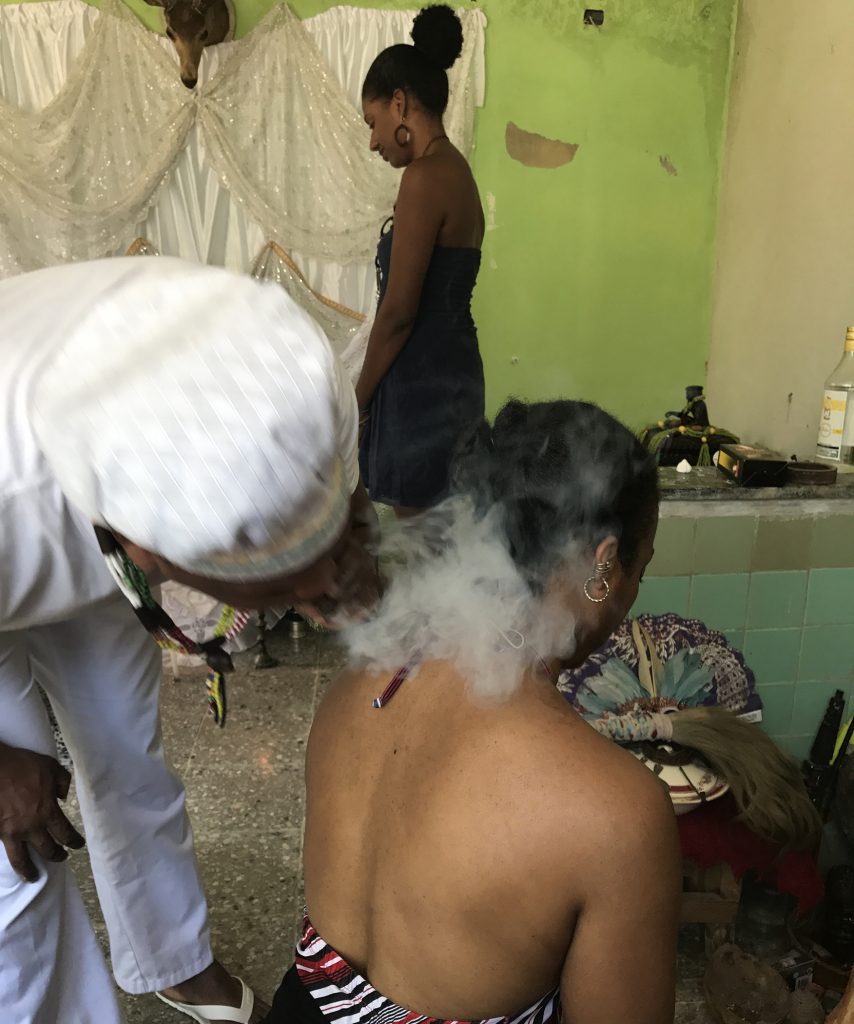 Tell us more about Global Attic. How has travel shaped your company's vision and goals? 
Global Attic gives me a built-in excuse to travel the world in search of the most unique artisanal home décor items that I can find to sell to our customers. I'm always excited to shop the local markets and learn about the talented artisans who make the goods that we sell. I'm equally excited to share their stories with our customers. Travel affords an intimate view of our artisans' lives. Many of them are impoverished. Since our focus is on giving back, we make sure that we pay them a fair wage and align ourselves with campaigns that help them better support themselves and their communities.
Why did you choose to support FLYTE? 
FLYTE'S mission aligns with my beliefs regarding the transformative power of travel and giving back to others. I am immeasurably grateful for all of the wonderful experiences I've had as a result of travel. These experiences have helped me to expand my worldview and in doing so, have made me evolve as a person. I believe it's both a responsibility and honor for me to help FLYTE give the gift of travel to those who otherwise wouldn't be able to afford it.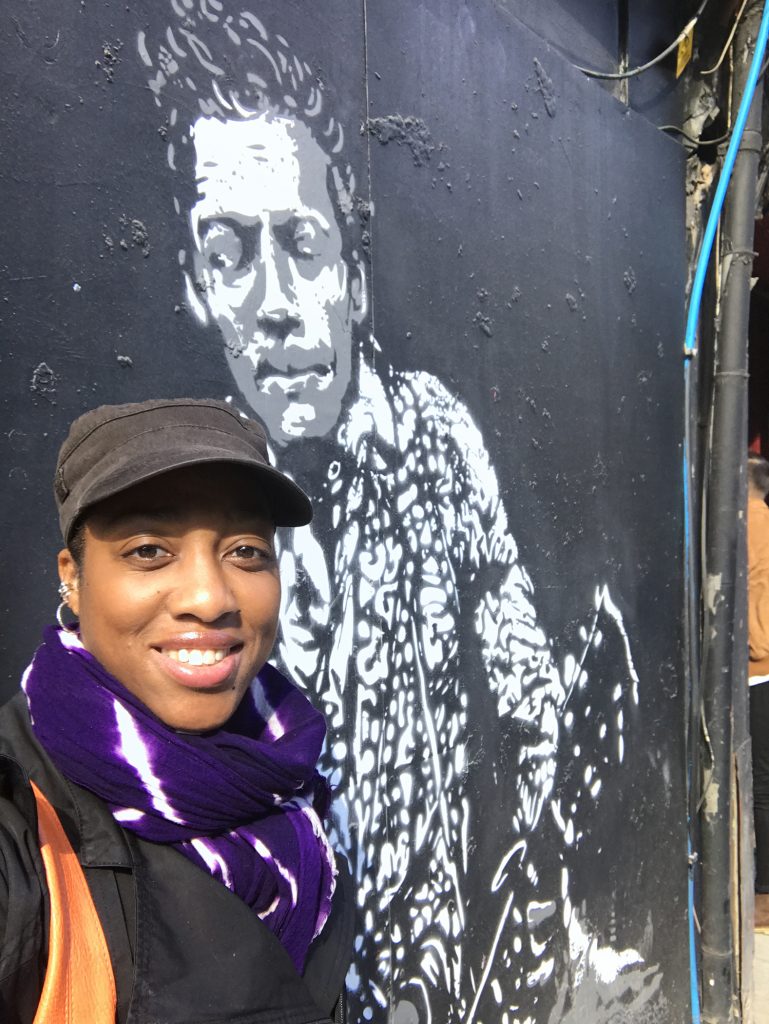 What advice would you give someone who's hesitant about the idea of travelling abroad?
Life rewards those who take chances. Push past your fear to discover a world greater than your limited perspective. Once you do, you'll experience unlimited growth in all phases of your life.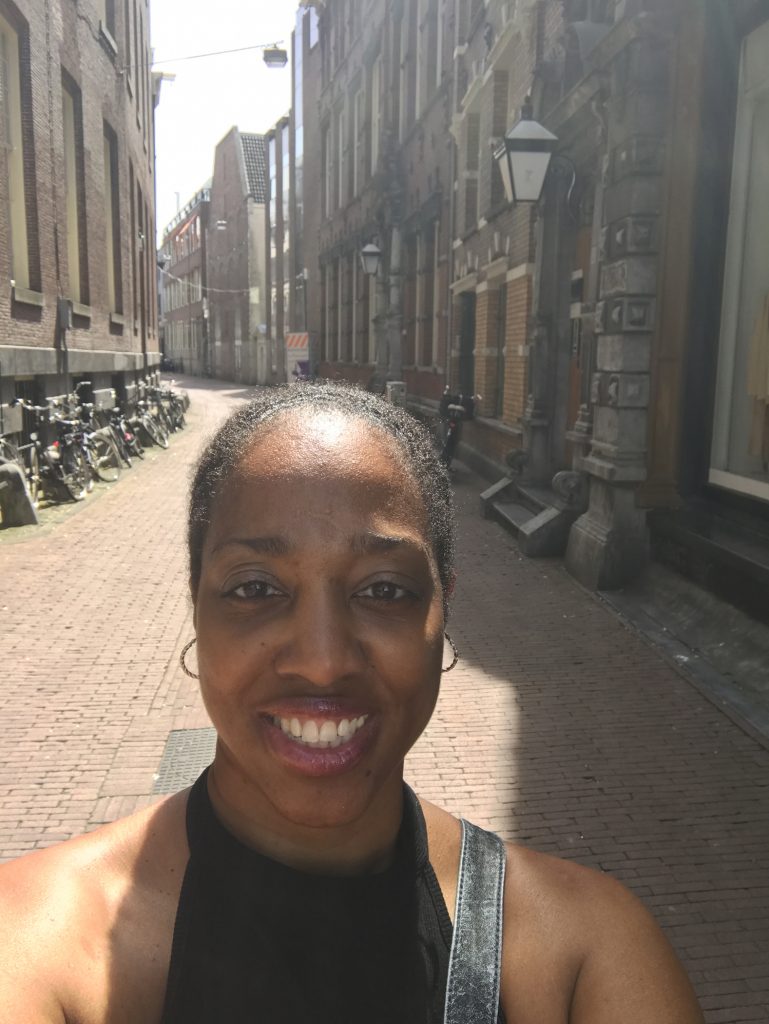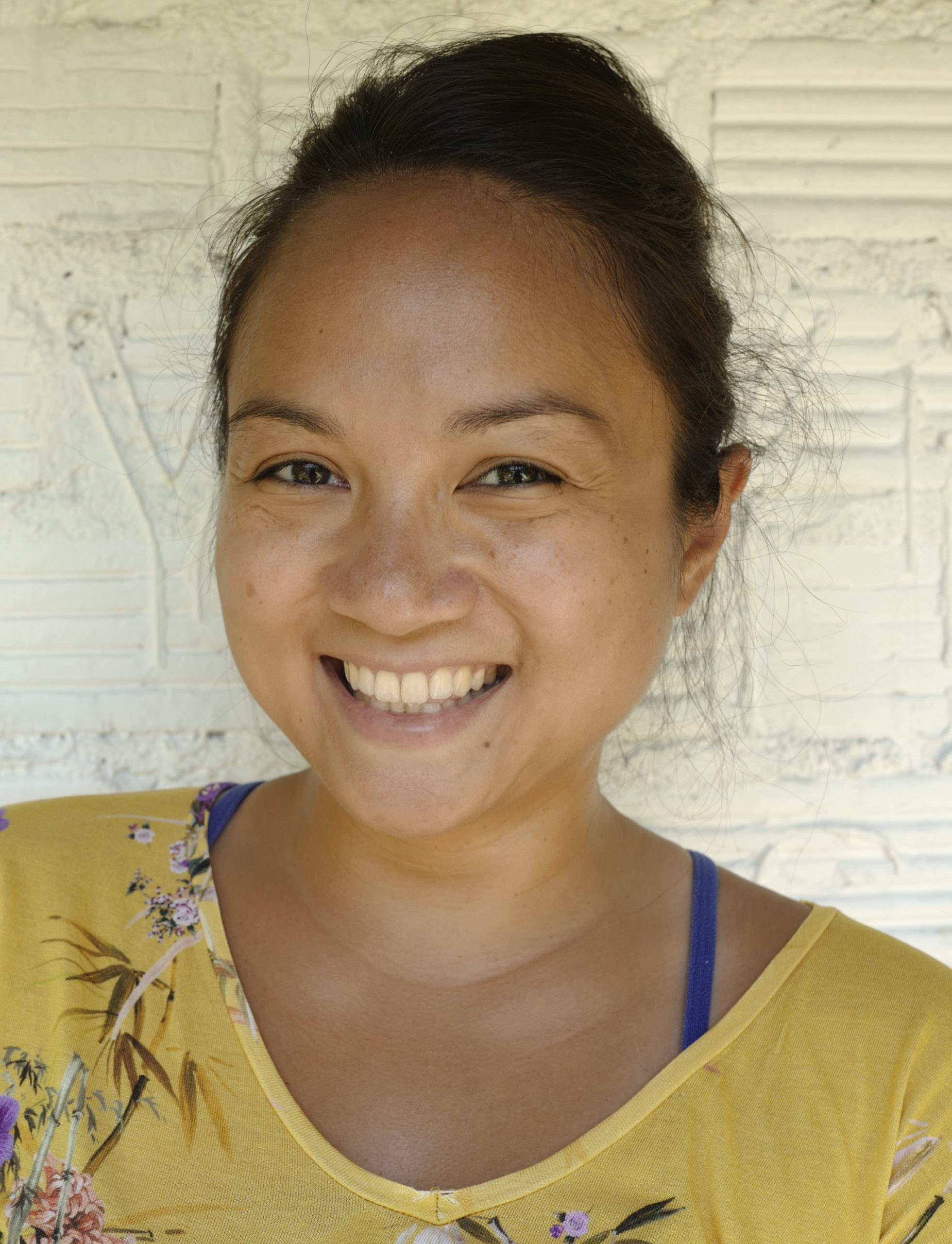 Carmela is FLYTE's Executive Director. She's also a non-profit & data science consultant, math enthusiast, remote worker, and self-proclaimed chocolate chip cookie connoisseur. Since 2012, she's been intentionally creating a life that combines her love for youth empowerment, travel, statistics, and social impact.