Donor Spotlight: Arpit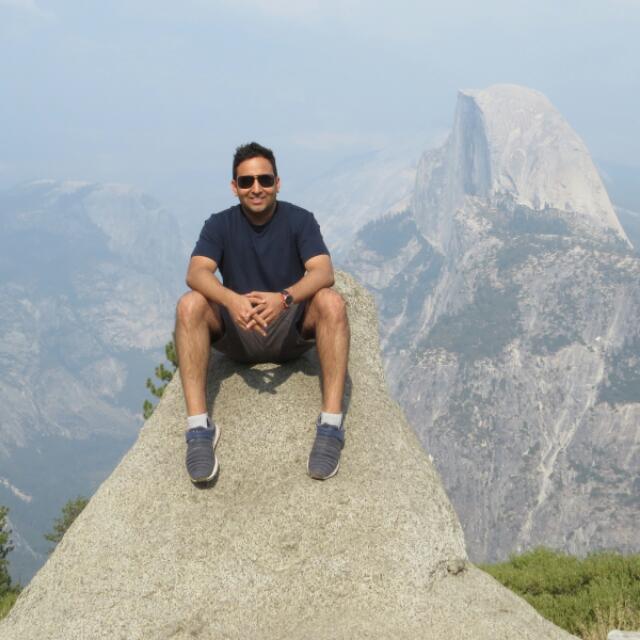 FLYTE is more than a non-profit organization. It is a community built by supporters and donors who want to empower students to change their lives – and the world – through travel. In today's first installment of our Donor Profile series, we celebrate Arpit, a travel enthusiast who was one of the first members of our FLYTE Crew Monthly Giving Program.
How has travel impacted your life?
It's hard to truly measure the impact of travel, but if I had to summarize I would say it has had a tremendous impact. It has helped me be more open and flexible to different ideas, habits, cultures and be a more balanced individual.
I come from a traditional Indian middle-class background where life was defined very strictly around a few guardrails with little variations to how society viewed everything and what was deemed acceptable and what was not.
Travel has significantly changed the way I think and approach ideas and notions that are different from mine. It is amazing how much it has helped me learn and evolve into a better human being. It sounds like a lot of self-praise, but I have had close family and friends tell me that and I truly hope that is the case.
What's your favorite travel memory?
As a child in India growing up on watching movies from the west, it was always a fantasy dream for me to imagine and wish to be able to see Europe. Not just going to London and Paris, but going from city to city across many countries within Europe. It was a dream for me which I didn't even really aspire to, given how expensive it would have been for me.
Last year, I was fortunate enough to have to be in Europe for an extended period of time for work. I spent a few weeks in key cities and took train rides from Paris to Milan to Florence to Rome and then another from Munich to Prague to Vienna and back to Munich. I remember sitting on the trains looking out the windows like I was a little kid unable to believe the beauty I was seeing and the landscapes I was passing by. Reminded me of all the movies I watched and I couldn't believe a dream was coming true.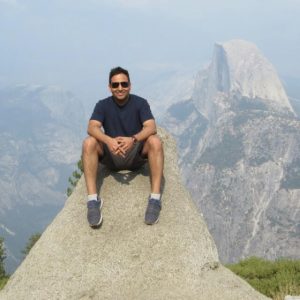 Why did you choose to support FLYTE?
I never imagined as a kid that I would be actually able to fulfill my travel dreams. For me, finances were always a big hindrance. But the learning and experiences from travel are priceless. They say education should be and is a necessity and a basic provision for all children. I feel travel in some ways should be too. I want to support this in any way I can. That is why I chose to become a FLYTE monthly donor.
Teenage years are very formative years and define your very existence. I never had the opportunity to have travel experience in my teens and I want to help others who wish for it, to attain it.  I will always wonder, if I had traveled during my teens would I be a different person today? Would I have chosen a different line of work? Would I have worked in some other country? I will never know the answer to that. But I want every student to not have to wonder.
What advice would you give someone who's hesitant about the idea of travelling abroad?
Do not overthink it. Just do it. You won't regret it. Keep an open mind and the world will accept you and show you so many great experiences and possibilities you cannot even imagine. You will learn things about yourself you didn't know about.
A huge THANK YOU to Arpit for sharing his story with us. You can join us as a member of our FLYTE Crew by signing up here!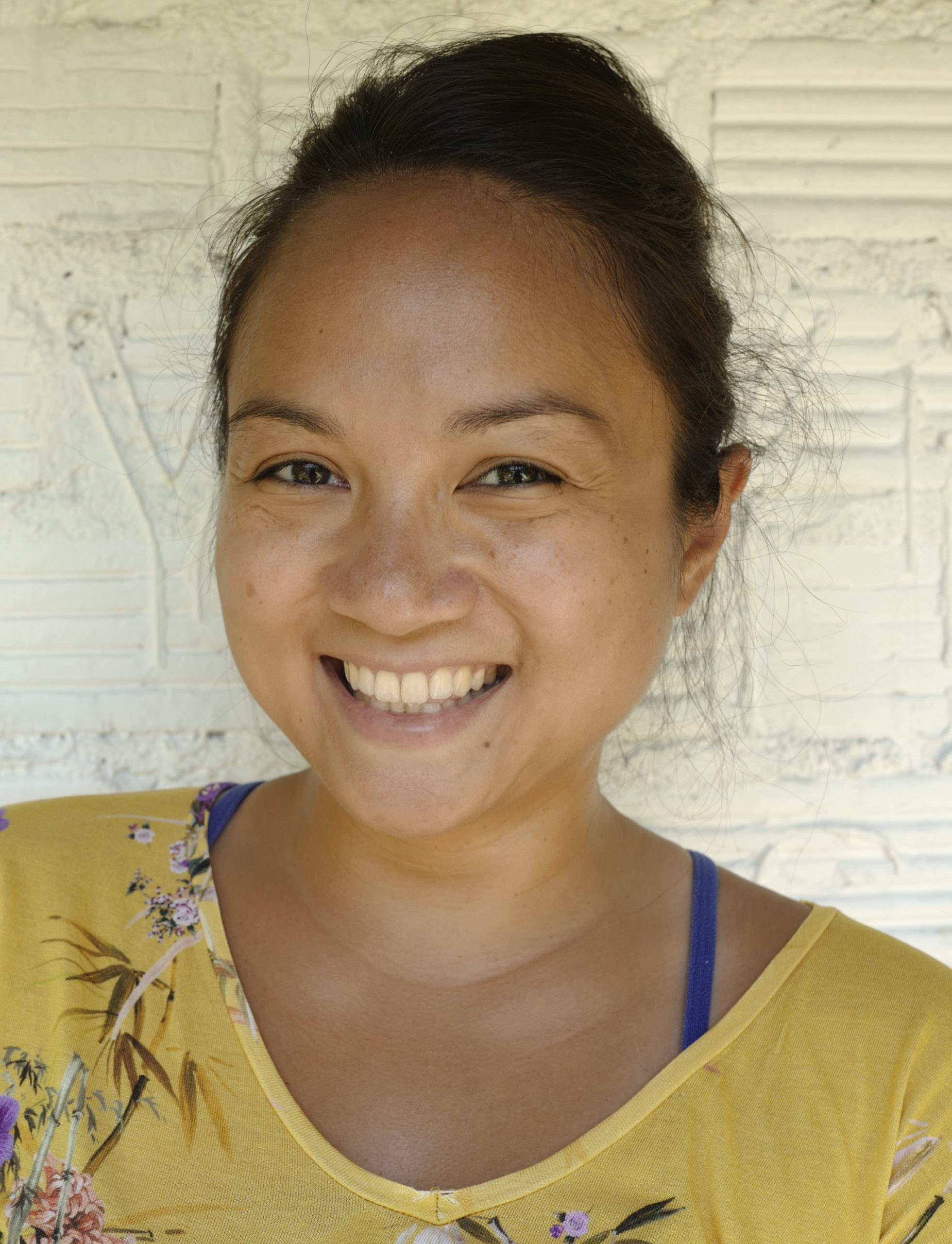 Carmela is FLYTE's Executive Director. She's also a non-profit & data science consultant, math enthusiast, remote worker, and self-proclaimed chocolate chip cookie connoisseur. Since 2012, she's been intentionally creating a life that combines her love for youth empowerment, travel, statistics, and social impact.