Alumni Profile: K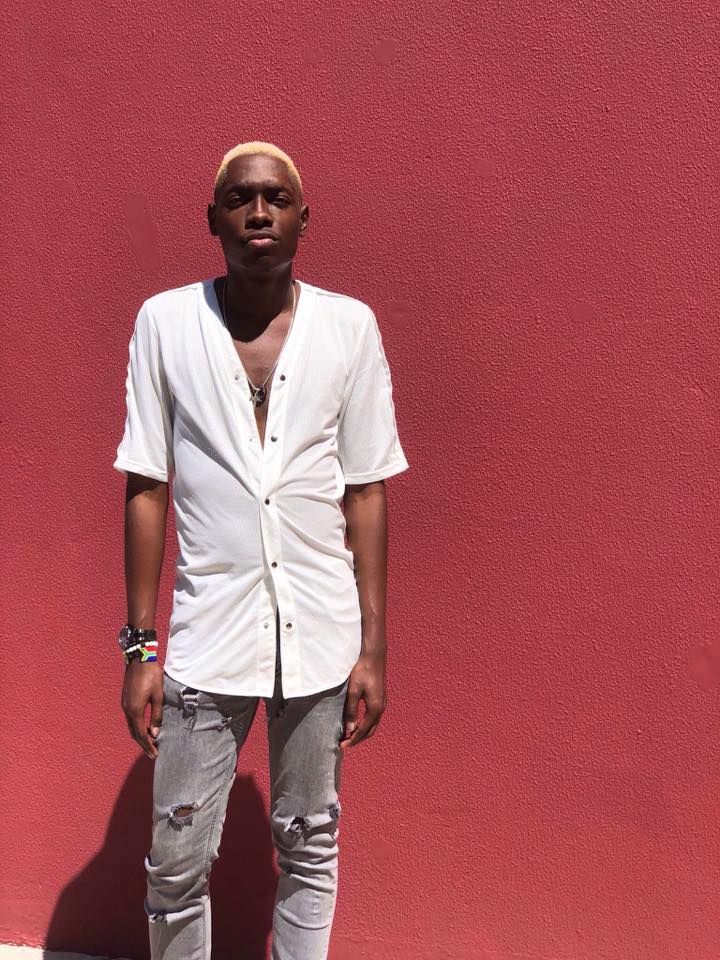 At FLYTE, our goal isn't just to send a student on a trip abroad, we believe that these experiences have the power to transform lives. We sent our first school abroad two years ago and want to update you on our FLYTE Alumni. For the first installment of our Alumni Profile series, we want you to meet K. K traveled with the BEST Academy as part of FLYTE's inaugural trip in 2016 to Mexico. K's now a Senior at Depauw University pursuing a double major in Political Science and Africana Studies. We're incredibly honored to share their story.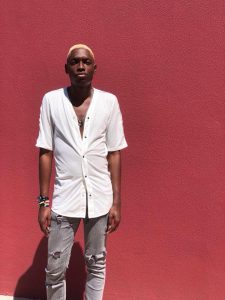 How has your trip to Mexico impacted your life?
Traveling internationally better informed me not only as a young adult, but as a global citizen. The experiences I have had traveling internationally during high school made me more competitive when applying for college and expanded my social consciousness. I can say that I now am more willing to interact with people of diverse backgrounds.
What's your favorite travel memory?
The conversations I had with my host mother in Mexico. I talked to her all the time from driving me to school to dinner with her family.
Where have you travelled since your trip to Mexico?
This past January, I traveled to South Africa to study race relations and economic inequality post Apartheid. I visited Johannesburg, Durban, and Cape Town.
What are your future travel plans?
Next January I will be traveling to the Netherlands.
What are some travel tips you'd share with someone traveling for the first time?
Drink lots of water, Make a copy of your passport, and be comfortable with being uncomfortable! The last tip speaks to being immersed in cultures different than the American one. You will learn more if you are willing to talk to people in the local language and go to local events.
What advice would you give someone who's hesitant about the idea of traveling abroad?
If you can travel abroad, you can do anything you put your mind to! I truly believe that. Aside from better preparing me academically and socially, traveling abroad changes your perspective on living in the U.S. It encourages you to be more aware of how our country functions and how your contributions matter.
What's one of your big life goals?
To become a Foreign Service Officer stationed in West Africa.
Thank you to K for sharing their experiences with us. Check back here for more alumni updates or sign up for our newsletter.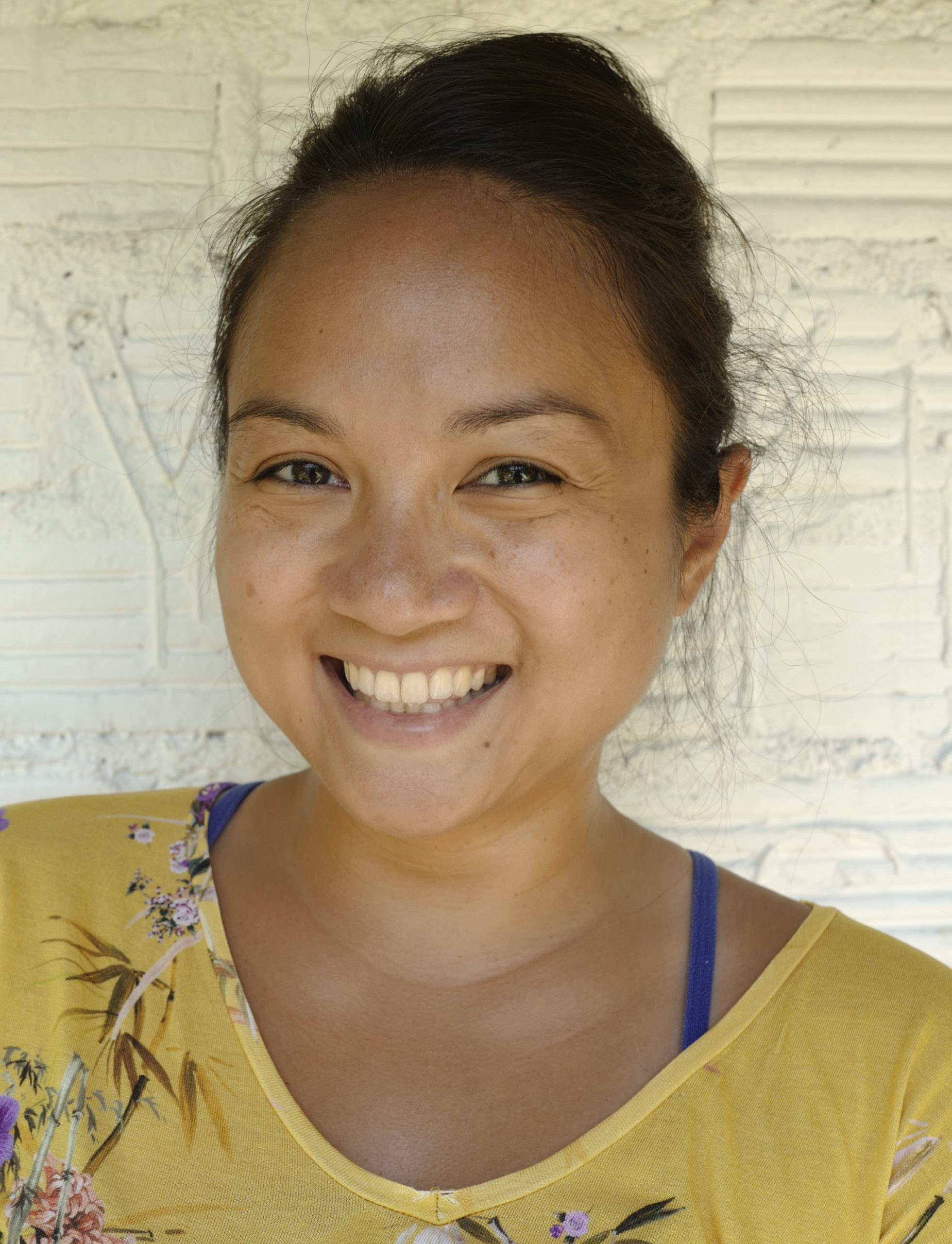 Carmela is FLYTE's Executive Director. She's also a non-profit & data science consultant, math enthusiast, remote worker, and self-proclaimed chocolate chip cookie connoisseur. Since 2012, she's been intentionally creating a life that combines her love for youth empowerment, travel, statistics, and social impact.