All about Connection. Announcing FLYTE's Newest Corporate Partner!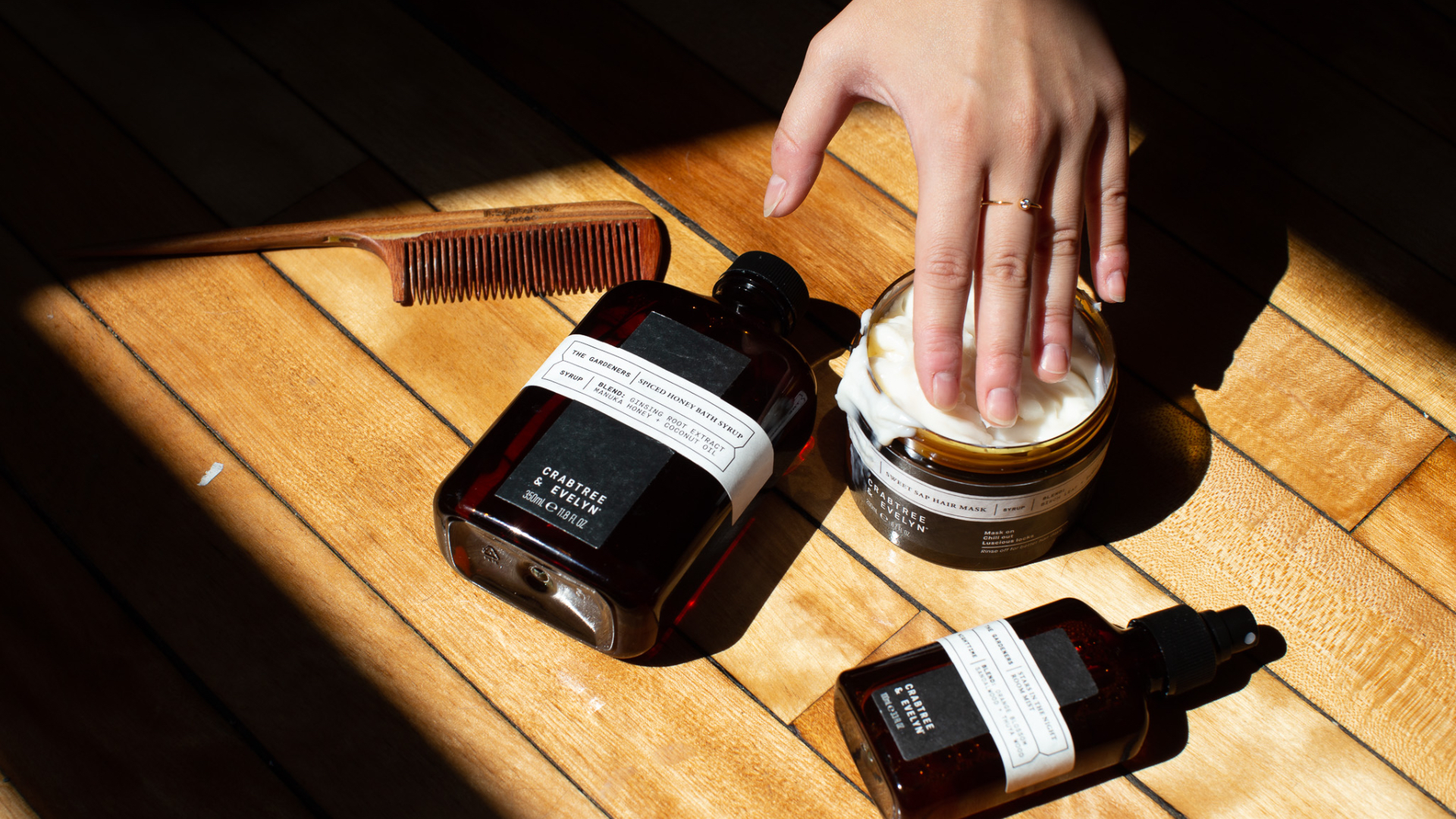 Connection. 
Connection is a core element of our mission. We believe that by empowering youth through travel we can create a more connected and compassionate world. The youth who travel on our FLYTE trip form these connections with the local community they meet through dance lessons, soccer games, laughter, and more – which transcends any language barriers. These experiences lead to profound changes in their lives and their communities. 
It is through this authentic connection with local communities that our newest partner has built their brand – combining travel, philanthropy, and beauty to create more good in the world. 
We're so excited to announce today that we're an official charity partner of Crabtree & Evelyn!! 
This bath and beauty company that was founded nearly fifty years ago has recently relaunched it's brand with travel and exploration at the core of their mission – a tribute to their founder, Cyrus (Cy) Harvey.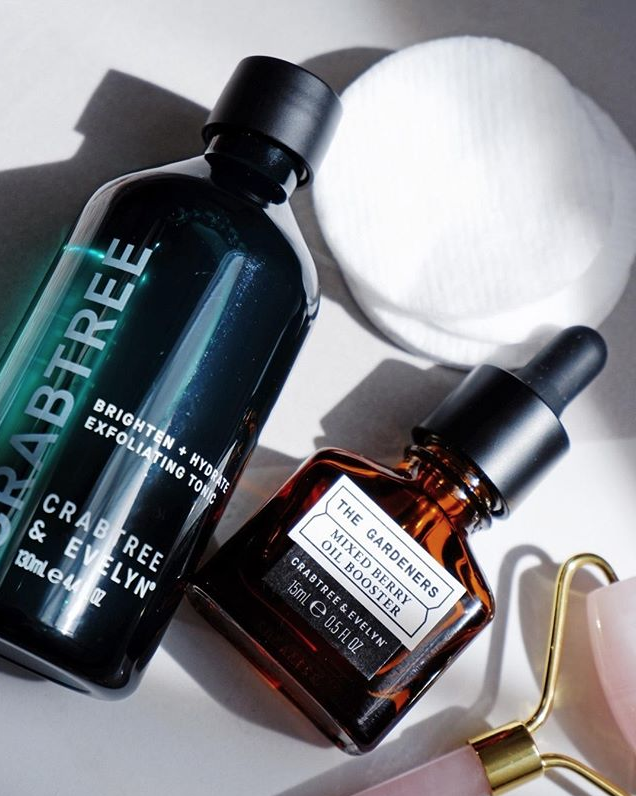 Cy travelled the world and brought back products that eventually started the first Crabtree & Evelyn. The company was born with the belief that we can connect cultures through products, and that's what they are doing. To take this a step further, they're focusing on philanthropy by partnering with organizations like FLYTE that connect youth to the world beyond our borders. 
They're donating $35,000 to FLYTE, which will fund Rosenwald Collegiate Academy's entire trip to Puerto Rico! 
In addition to their generosity to our students, C&E also gives back to the communities that inspire their products. For example, in Indonesia, they donate to the WAS Foundation, a locally-led organization that organizes beach clean-ups and recycling workshops. During this time, their funds also enable the organization to continue their work in the community as Bali rebuilds its economy. 
Our team is so overwhelmed by their generosity and in awe of their innovation. 
We're honored to be able to carry on Cy's legacy by empowering our next generation of travellers and changemakers. Our team was able to connect with Ashley Souza, C&E's Chief Brand Officer to learn more about Cy's story and why they chose FLYTE as their partner.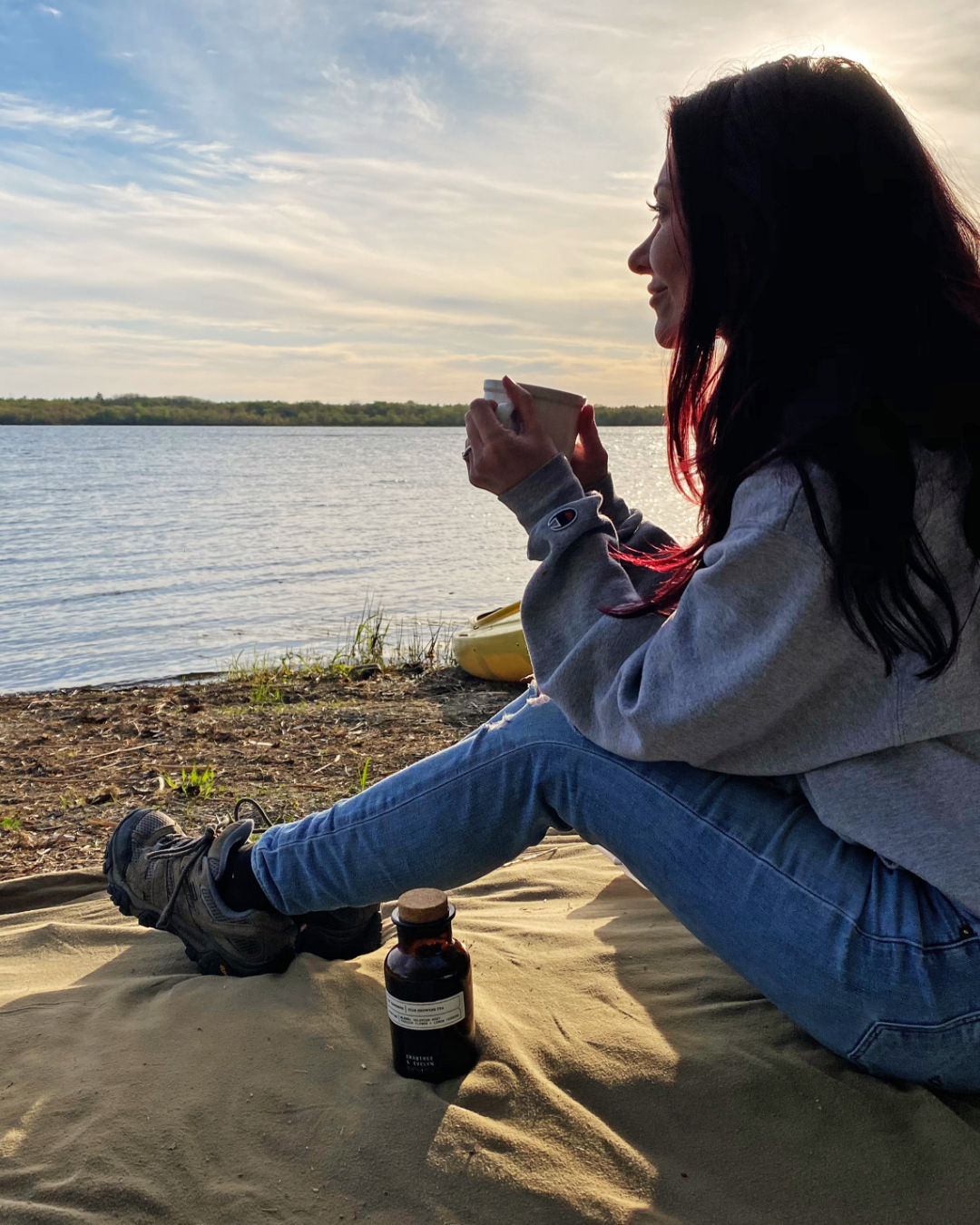 FLYTE Team: How has Crabtree & Evelyn evolved over the years and what's the story behind your recent rebranding? 
Ashley: Our founder Cy Harvey was a culture junkie.  Before we were Crabtree & Evelyn, he founded The Soap Box, where he showcased artisan soaps he picked up on his travels around Europe. He saw his soaps as a way to tell stories of his travels and connect his friends and family back home with his experiences
Crabtree & Evelyn was founded with a heavy British inspiration and with a diverse portfolio that included many lifestyle products in addition to personal care.   We discovered through our deep consumer research before the rebrand, that the traditional British qualities of C&E no longer resonated with a younger consumer.  So we went back to the fundamental values that Cy originally built the business on: exploration, curation, and storytelling.  We kept our core ranges as a homage to the historical C&E: Evelyn Rose, Crabtree, and The Gardner's, but the real purpose is coming to life through our Exploration ranges. Capsule lifestyle collections are inspired by locations that our Exploration team authentically explores with locals.
Tell us more about Cyrus Harvey, Crabtree & Evelyn's founder. How has his legacy and travel shaped the company's mission and values? 
Cy was a believer in connecting cultures, whether that be through the films he imported and showed at The Brattle Theater in Cambridge, or through the products he sold.  Our passion is the same – creating connections for our customers through stories and products from our travels.  We want to provide an experience to our community that they might not otherwise ever have.
We're so grateful that you're funding an entire FLYTE trip! We love C&E's focus on philanthropy. What moved you to choose FLYTE as your nonprofit partner? Why do you think it's important for students to see the world? 
The goal of this rebrand was not only to revive a heritage brand in a new and modern way but to use our platform for good.  For each exploration collection we launch, a portion of proceeds will be donated directly to a charitable organization in the location we have explored.  A specific need that the people we connect with on our travels has cited as important.  
In addition to our collection-specific give-back program, we wanted to do more to encourage travel and understanding of other cultures.  FLYTE is a perfect partner for us.  Your mission, exposing youth in the United States that might not have had the means to travel, to other ways of life, other ways of thinking, is how we break down barriers and become a more unified world.  
Personally, I was blessed to have parents that taught me the importance of travel.  They urged me to educate myself through cultural experience at a young age.  It taught me to be more understanding, more considerate, more tolerant, and deeply impacted who I am today.  Traveling has the ability to break a cycle, shift a way of thinking and push you to trust yourself and others – invaluable life lessons that I am thrilled to be able to help kids experience through our partnership.
Your company's slogan is Born Curious, Grown Wild – how has this translated into your products and outlook? 
#BornCuriousGrownWild is our slogan, our hashtag and our way of life. It's our way of honouring our past while staying true to our future. Cy and C&E were born with great curiosity. We have taken his values and grown wild with our dreams and aspirations of where it could lead us.
****
Because of Crabtree & Evelyn, we're going to be able to send more students abroad (when it's safe to do so again) in 2021 and beyond so that they can grow wild with their own dreams inspired by their travels! In addition to their generous donation, they're also giving our FLYTE Community 10% off their first order, shop here, and enter code FLYTE10 at checkout to receive the discount. 
In times like these, we're so grateful for our ever-growing community that believes in our young people. By connecting them to the world, we open up an infinite amount of possibilities for them. Together, we're rebuilding our global community. Thank you to the generous team at Crabtree & Evelyn, and all of you for making our mission a reality.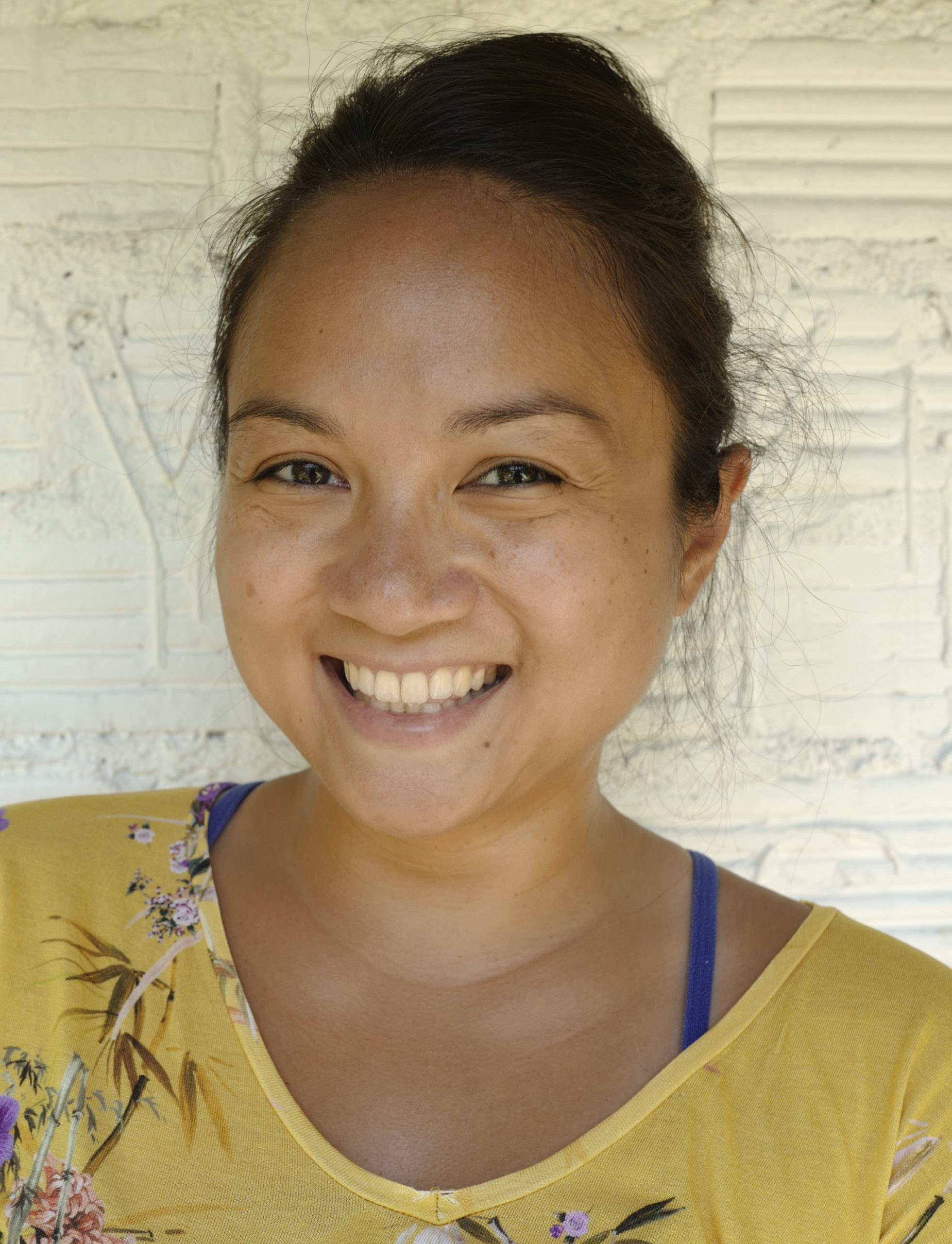 Carmela is FLYTE's Executive Director. She's also a non-profit & data science consultant, math enthusiast, remote worker, and self-proclaimed chocolate chip cookie connoisseur. Since 2012, she's been intentionally creating a life that combines her love for youth empowerment, travel, statistics, and social impact.