Partner Spotlight: American Institute for Foreign Study (AIFS)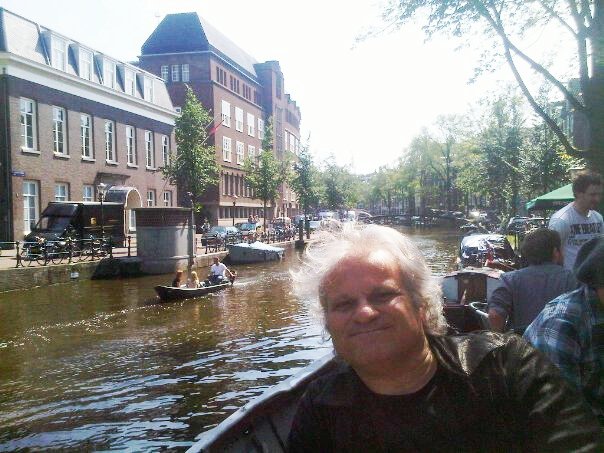 FLYTE is more than a non-profit organization. It is a community built by supporters and donors who want to empower students to change their lives – and the world – through travel.
We are always filled with immense gratitude when larger companies and organizations choose to support FLYTE. When their mission and values align so well with ours, it means even that much more, which is why we are so excited to be the recipient of a grant from the American Institute for Foreign Study (AIFS) and the Cyril Taylor Charitable Foundation.
AIFS has provided quality educational and cultural exchange programs that enrich the lives of young people throughout the world since 1964. They are one of the oldest, largest, and most respected cultural exchange organizations in the world. We had the pleasure of speaking with Bill Gertz, Chairman and CEO of AIFS, who took the time to share about his own travel experiences throughout life.
With AIFS' support and partnership, we are slowly making their goal to "bring the world together" a reality, one group of students at a time.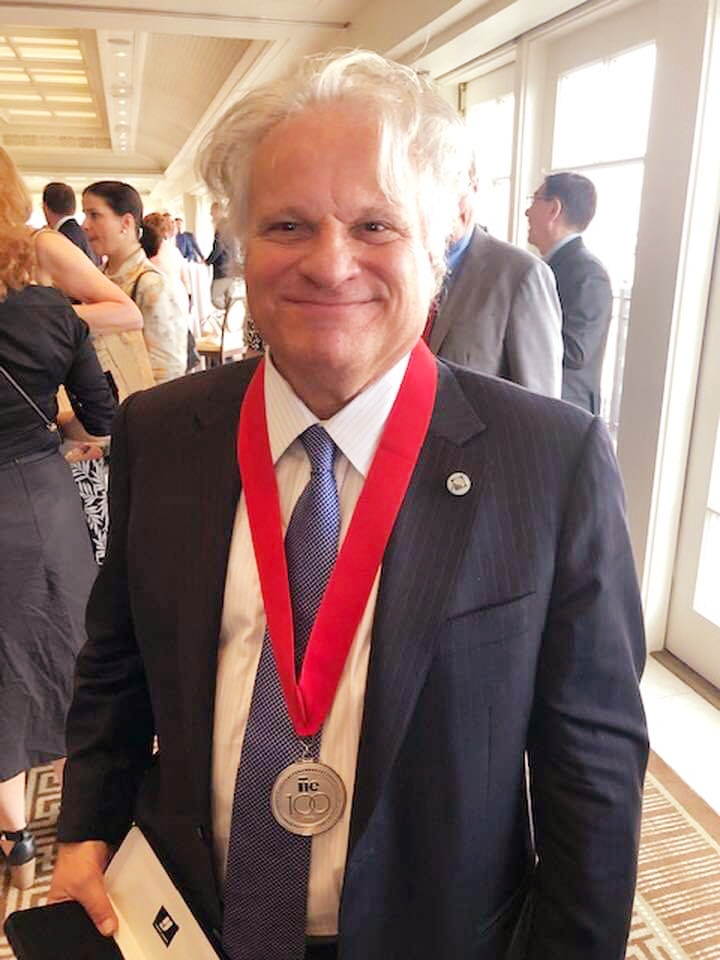 Tell us about yourself.
I am from Brooklyn, New York and now reside in Fairfield, Connecticut.  My hobbies are travel (of course), planning for travel, movies (especially international films), music (all kinds from rock to classical, world, reggae, etc.), art (especially modern art post 1900), reading world history books and poetry (especially beat poets from the 1950s).
How has travel impacted your life? 
My whole life, apart from family, revolves around travel.  I went abroad for the first time in the summer of 1973 and haven't stopped. Backpacked across Europe and lived in Eastern France for 6 months. I have taken at least 3 international trips a year except for 2020.  It is liberating.  I don't love flying but I love airports and trains.  Love wandering around cities in Europe without a plan.

What's your favorite travel memory?
I have too many travel memories to pick out one but here are a couple:  being alone on the Great Wall in Beijing in the dead of winter (a spiritual experience), sleeping in Vondel Park in Amsterdam (don't ask!), riding the trains through Switzerland with the snow falling, sleeping outside in the rain on the ferry from Holland to the UK, discovering Paris for the first time.  I have traveled poor and luxe. Doesn't matter to me. Slept on park benches, cemeteries, hostels, pensions, 5 star hotels, trains, planes and boats.  Met incredible people, but I think travel alone is more rewarding.

We love how we're all working together to empower more youth to travel. Tell us more about AIFS, the Cyril Taylor Charitable Foundation, and your leadership with these organizations. 
AIFS is an educational and cultural exchange organization which impacts the lives of 50,000 young people each year. Programs are for travel and study abroad high school and college students, exchange students, au pairs, and camp counselors. Founded in 1964 by Sir Cyril Taylor, a legendary figure. I joined in 1985, became CEO in 2004, and Chairman in 2018. I speak at a wide variety of conferences and belong to many youth travel organizations. I was the Travel Editor of Transitions, a legendary and unique educational travel publication founded in the 1970s and still around. I write frequently about travel.
AIFS has 500 staff and representatives with offices in US, Germany, Poland, Australia, and UK.
The Cyril Taylor Charitable Foundation is a UK charity, founded by Sir Cyril Taylor before his death. It provides scholarships and funding for non-profits throughout the globe.

What advice would you give someone who's hesitant about the idea of travelling abroad?
My travel advice—keep your eyes wide open. Never turn down a trip.  Bring one bag and never check luggage. Walk everywhere. Keep a journal. Don't sightsee—travel.

Thank you so much to Bill and the team at AIFS for working with us to create more access to travel opportunities for youth across the country. We love our partners and are excited to grow our community! Please send us any recommendations of foundations or companies that also want to empower students through immersive study abroad experiences.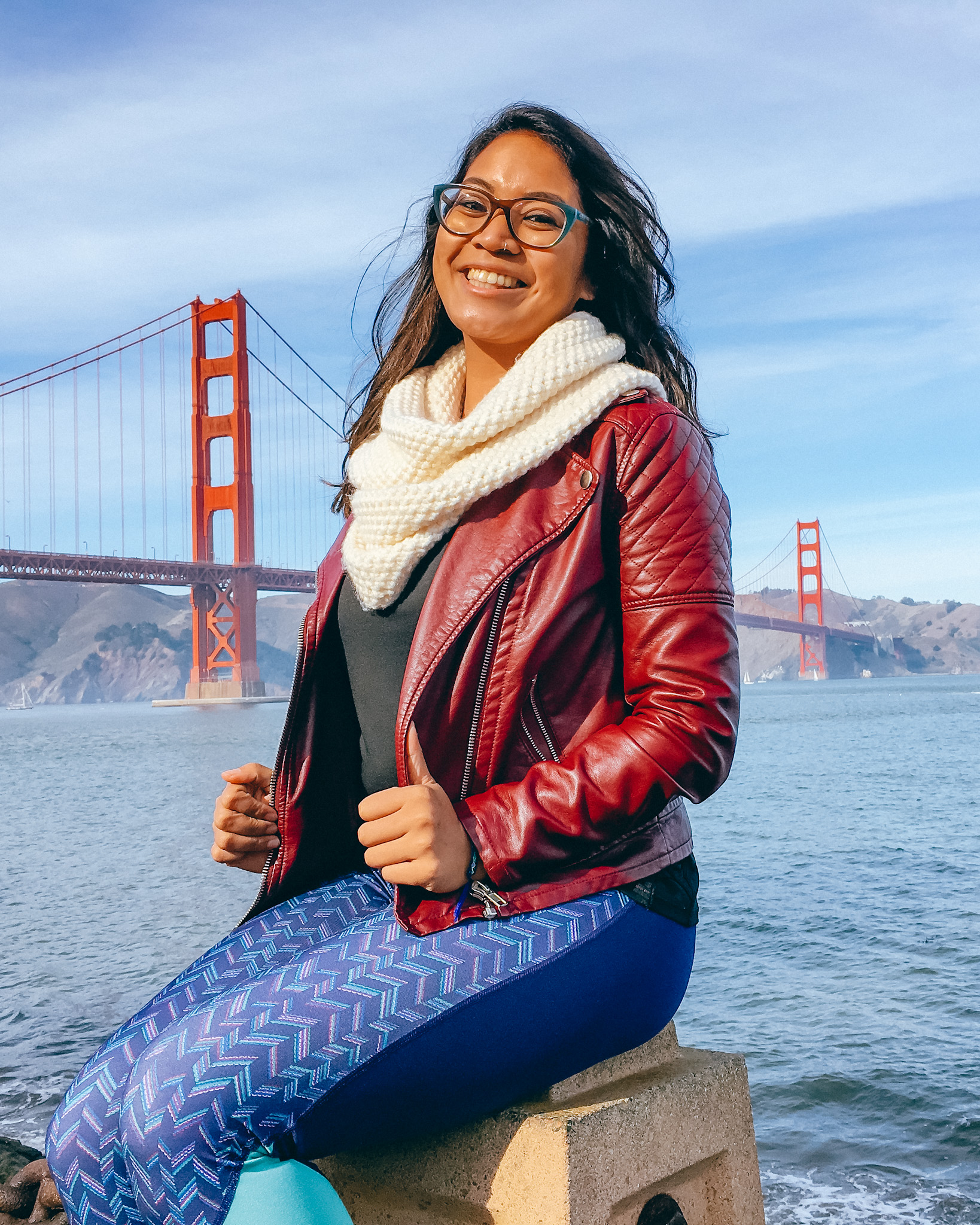 Avagail is a Filipina-American travel storyteller, content creator, and copywriter based in San Francisco Bay Area after living in South Korea for 4 years. She's passionate about amplifying BIPOC (Black, Indigenous, and People of Color) experiences in the travel sphere, empowering BIPOC Millenials and Gen Z to follow their travel or live abroad dreams, and educating people about culture through travel – locally and internationally. She has a fondness for elephants, can't start her day without a cup of coffee, believes there's always room for dessert, and hopes to one day inspire youth of color to travel the world.