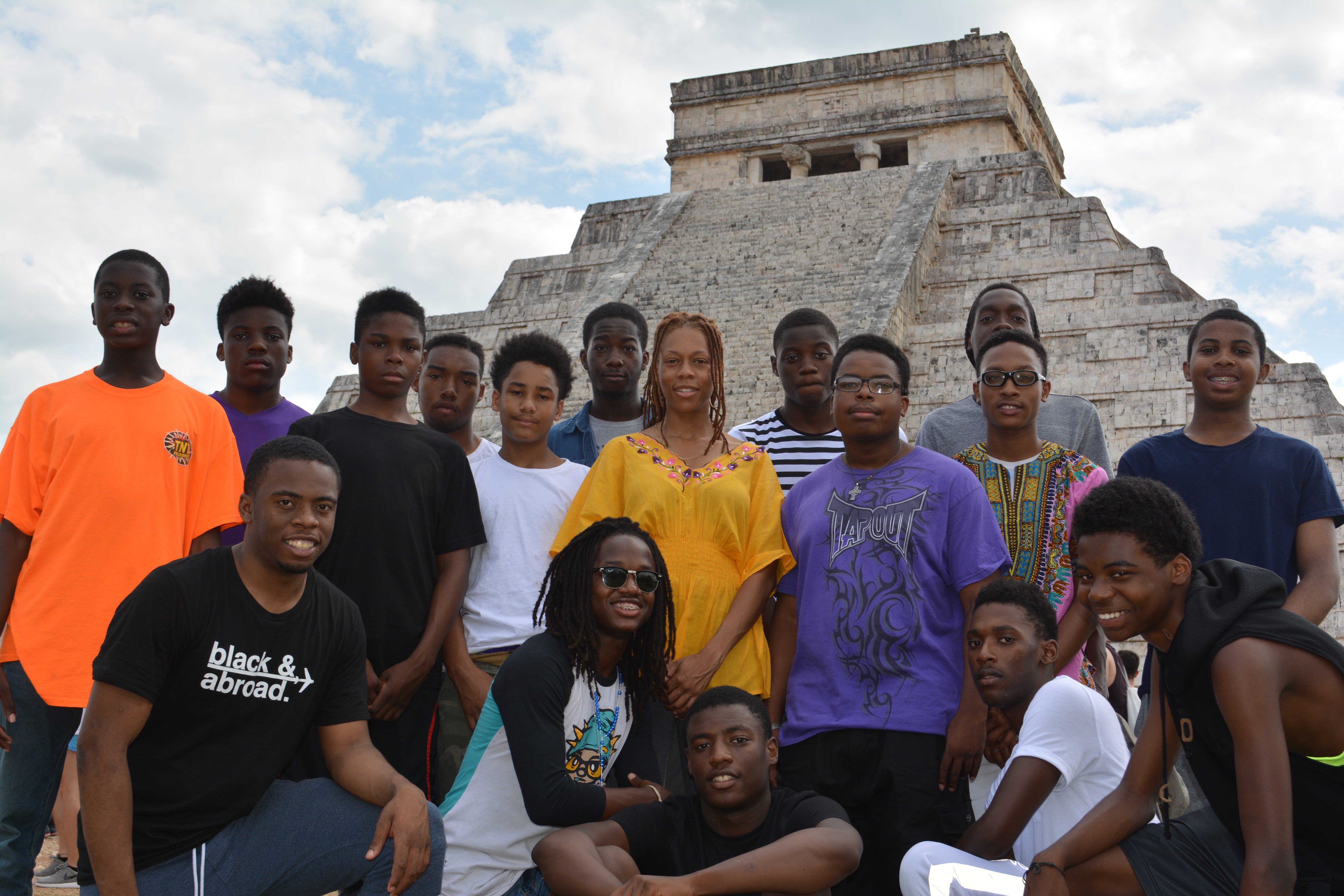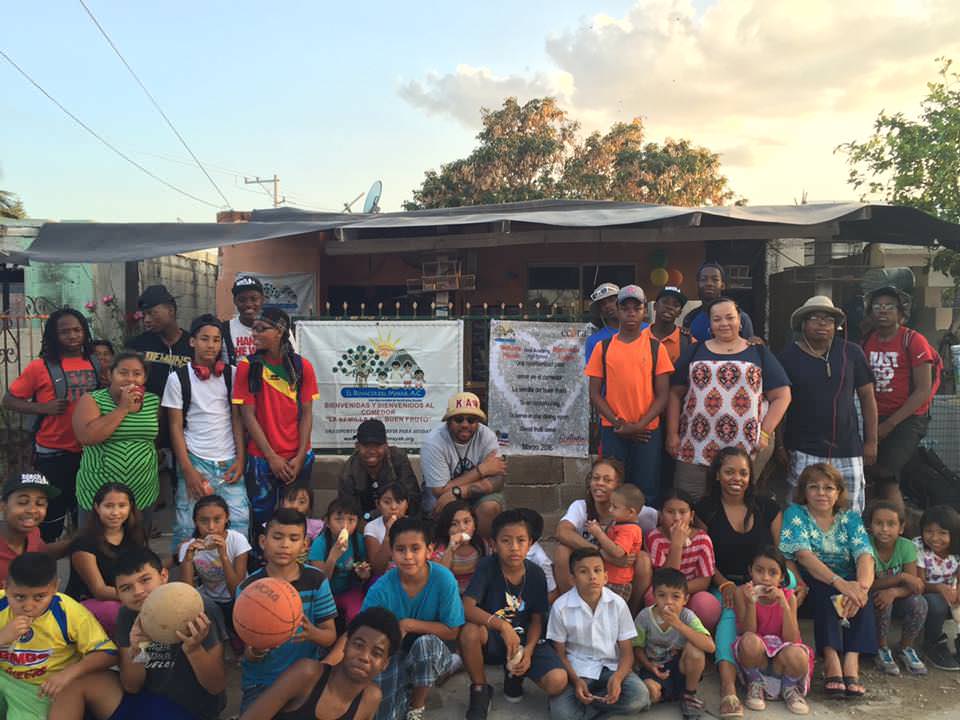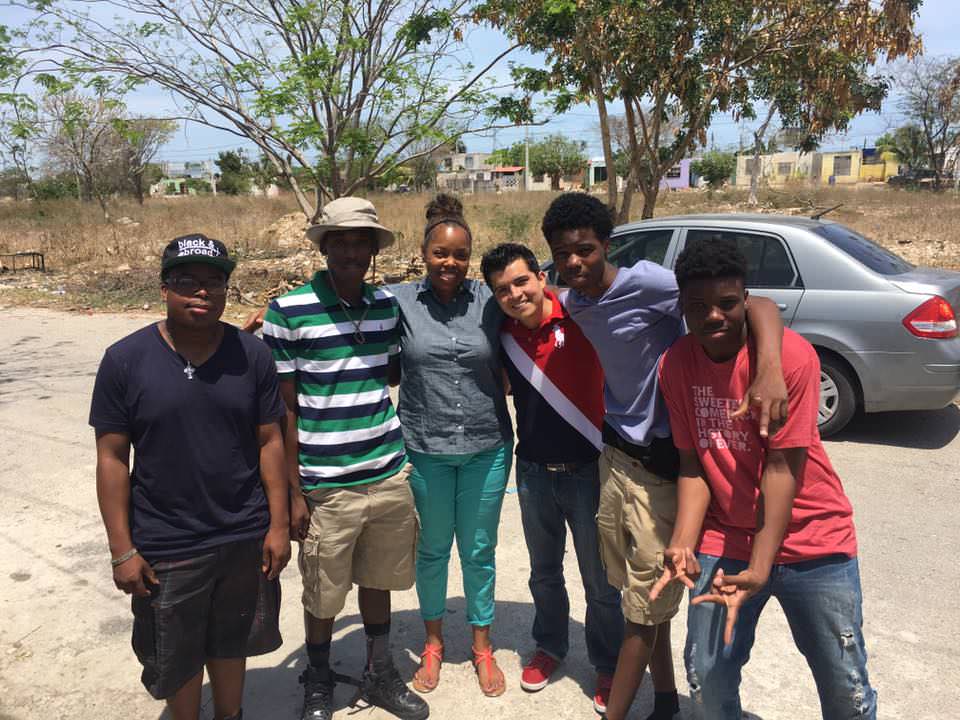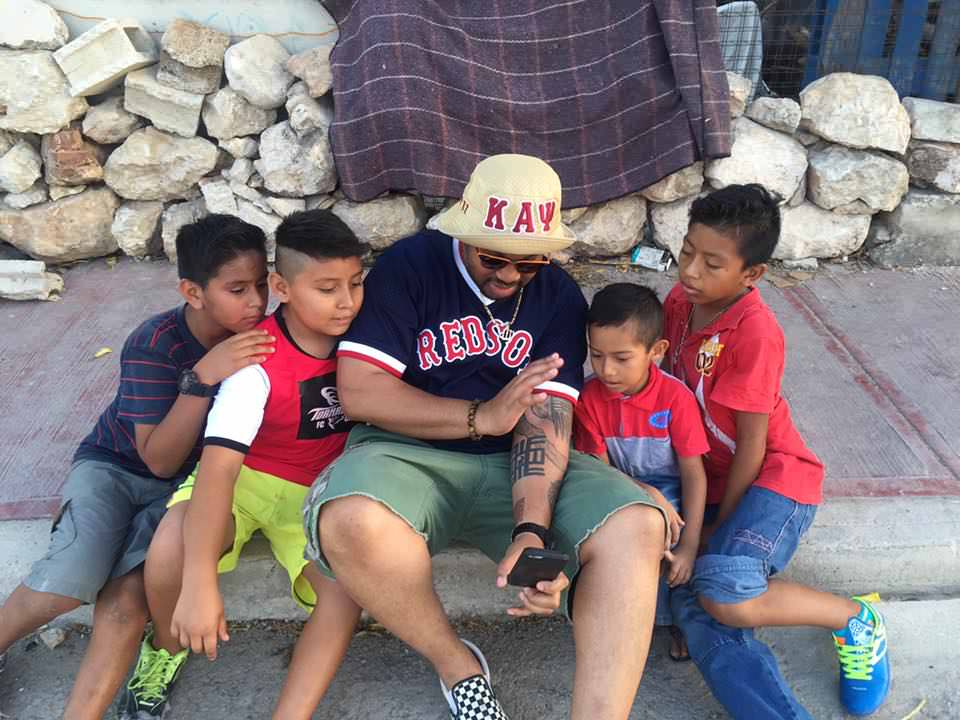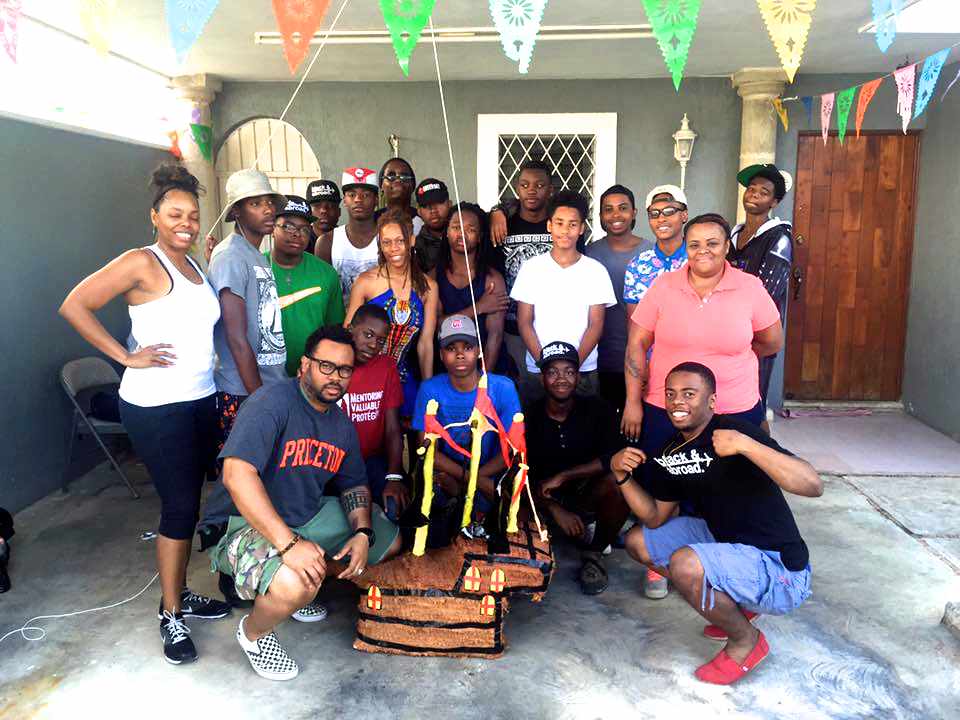 B.E.S.T. Academy
Partner School :

B.E.S.T. Academy

Hometown:

Bankhead, Georgia

Trip Dates:

March 27th, 2016 – April 9th, 2016

Destination :

Merida, Mexico
"Staying with my host family, diving into cenotes, and experiencing the Chichen Itza pyramids were some of the best parts of the trip. Traveling abroad not only exposes me to different culture, but prepares me for the diverse community at college. I have also gained the interest to study abroad in college."
-K
About B.E.S.T Academy
BEST, opened in August 2007, is an all-male public school in Bankhead neighborhood of Atlanta, Georgia. Many of these students have never been on a plane before, and some have never left the state of Georgia. Ultimately, BEST wants to cultivate the importance of social, educational and emotional well being of the student.
Highlights from the trip
The students met their host families and the very next day were off to the volunteering site, Renacer de Mayab, a non-profit organization providing assistance to youth and families of the Yucatan region. The students bought gifts for the kids and learned a folkloric dance. During their volunteer time, the kids had the opportunity to play soccer, bowling, and even attempt riddles in both Spanish and English with the kids of the organization. They also helped clean up the neighborhood as their volunteer activity.
The BEST boys and teachers went to see the game of Pok Ta Pok, which is an ancient Mayan game consisting of two teams and hoops. One of the highlights from the trip included visiting Dzibilchaltun, a Mayan ruin complex, where the students learned about the rituals, daily lives and religion of the ancient civilization. There they went to see cenotes, also known as sinkholes. The last trip ended with a visit to Chichen Itza, another Mayan ruin where El Castillo (an ancient pyramid structure) is located!
Before the trip, Erica Pereira stressed the importance of travel to her students. "I am interested in taking students overseas because it is life-changing. Many of our students have never left the state, been on a plane, or left the country. They are the first in their families to own passports. The students who are able to travel with me begin to see themselves as global citizens and begin to see how they can overcome the often cruel environment that they are raised in." Her passion influenced her students. After the trip, her students were able to understand why it's so important to travel and learn beyond the classroom.