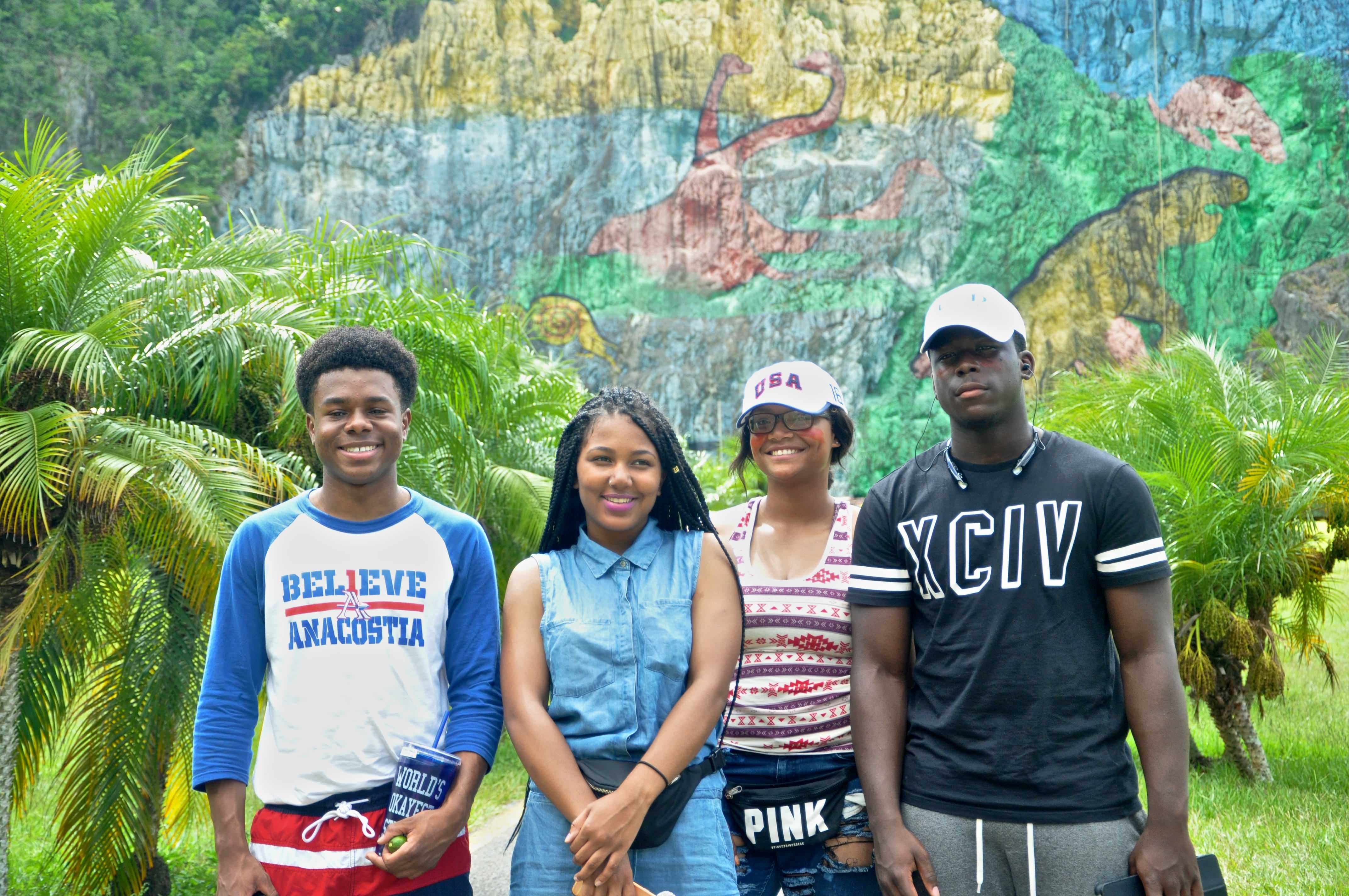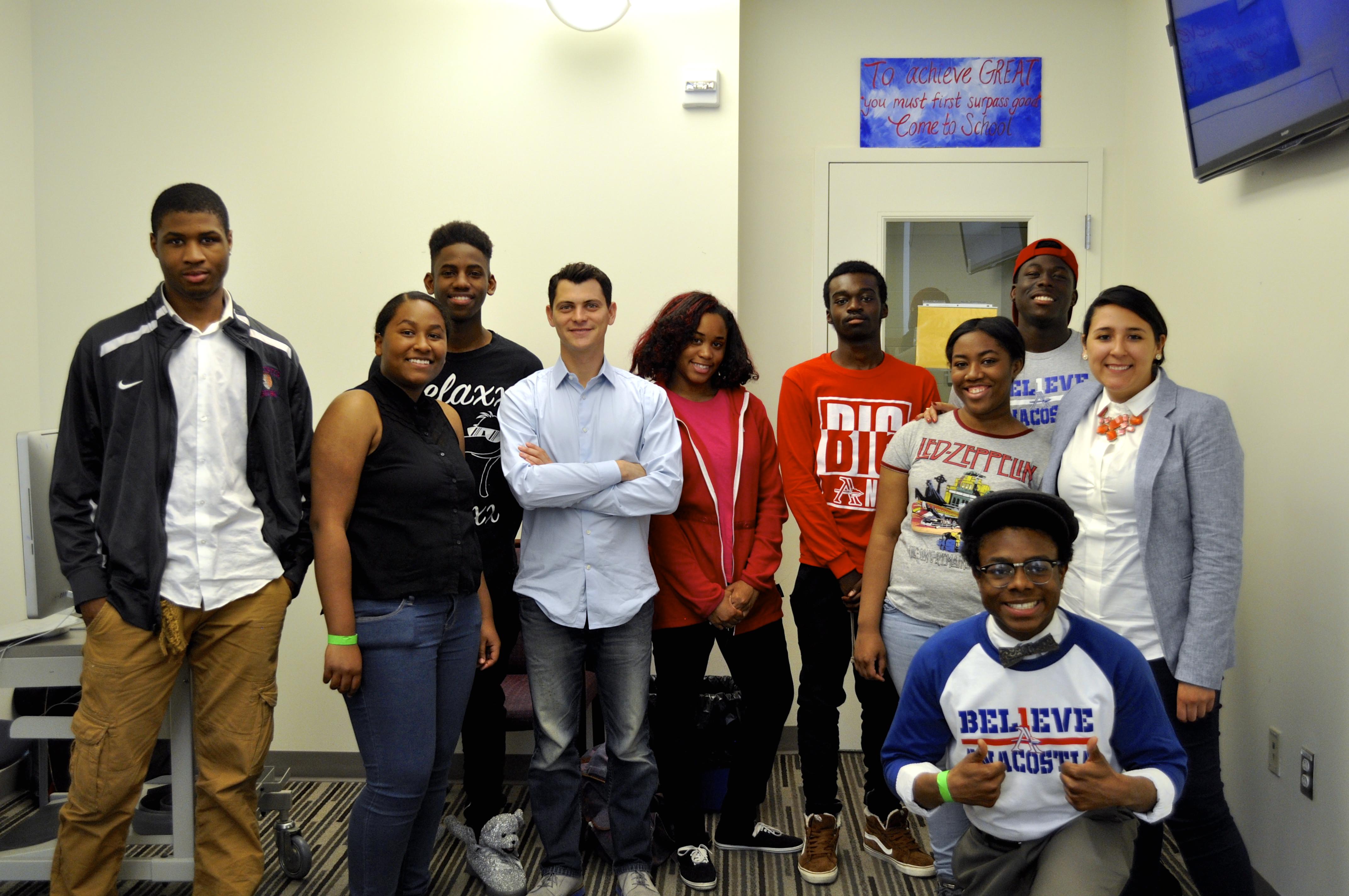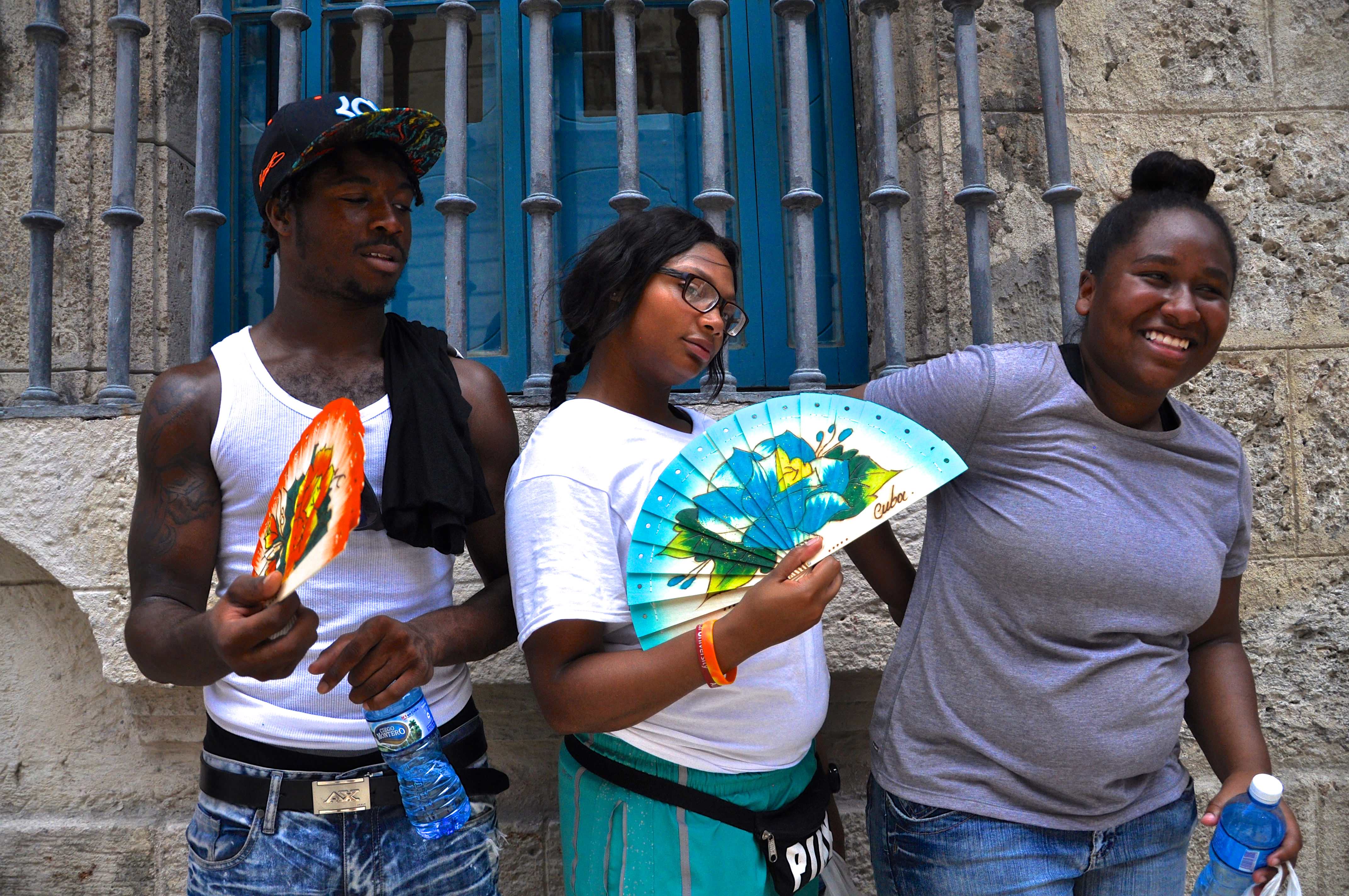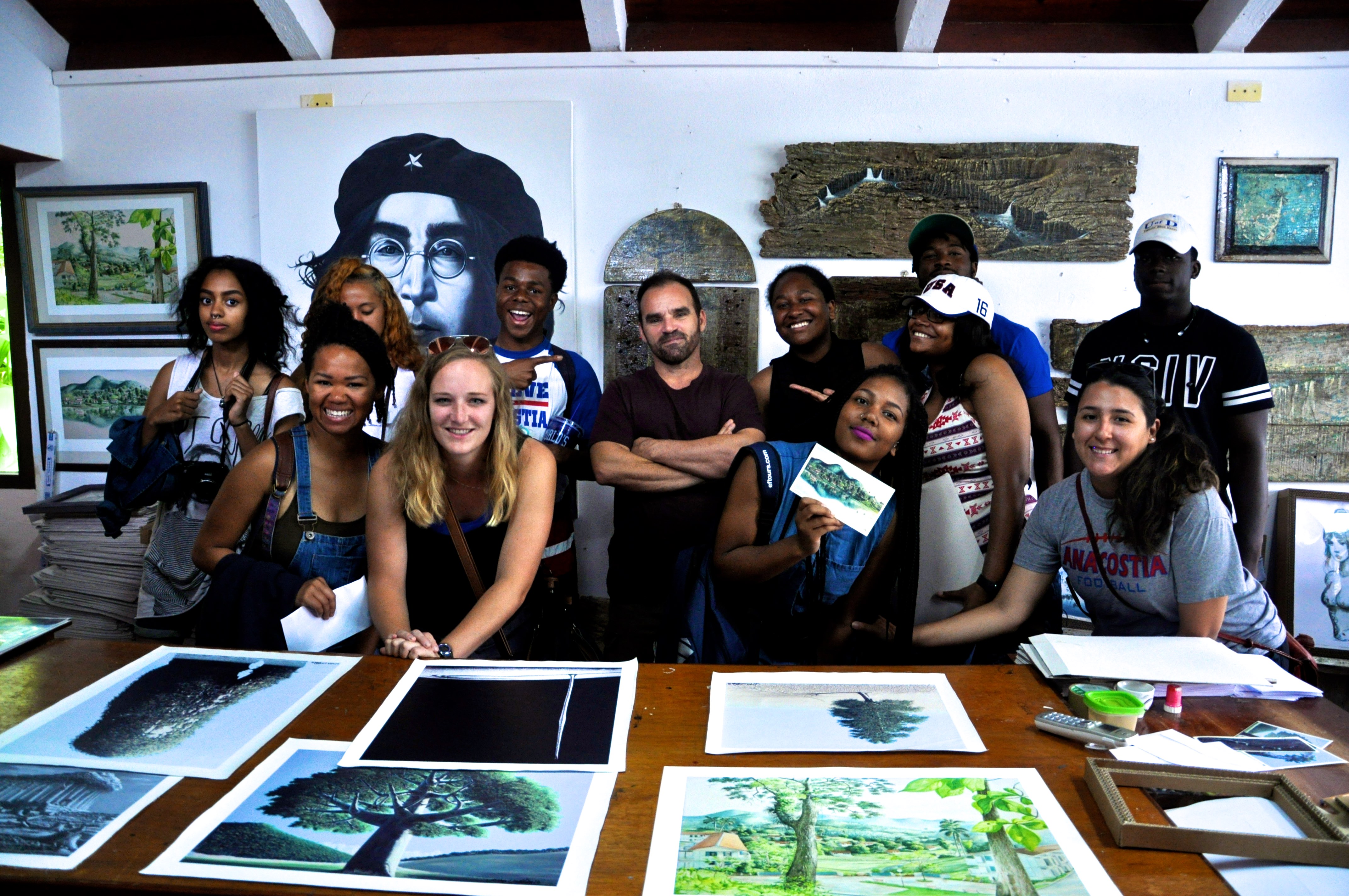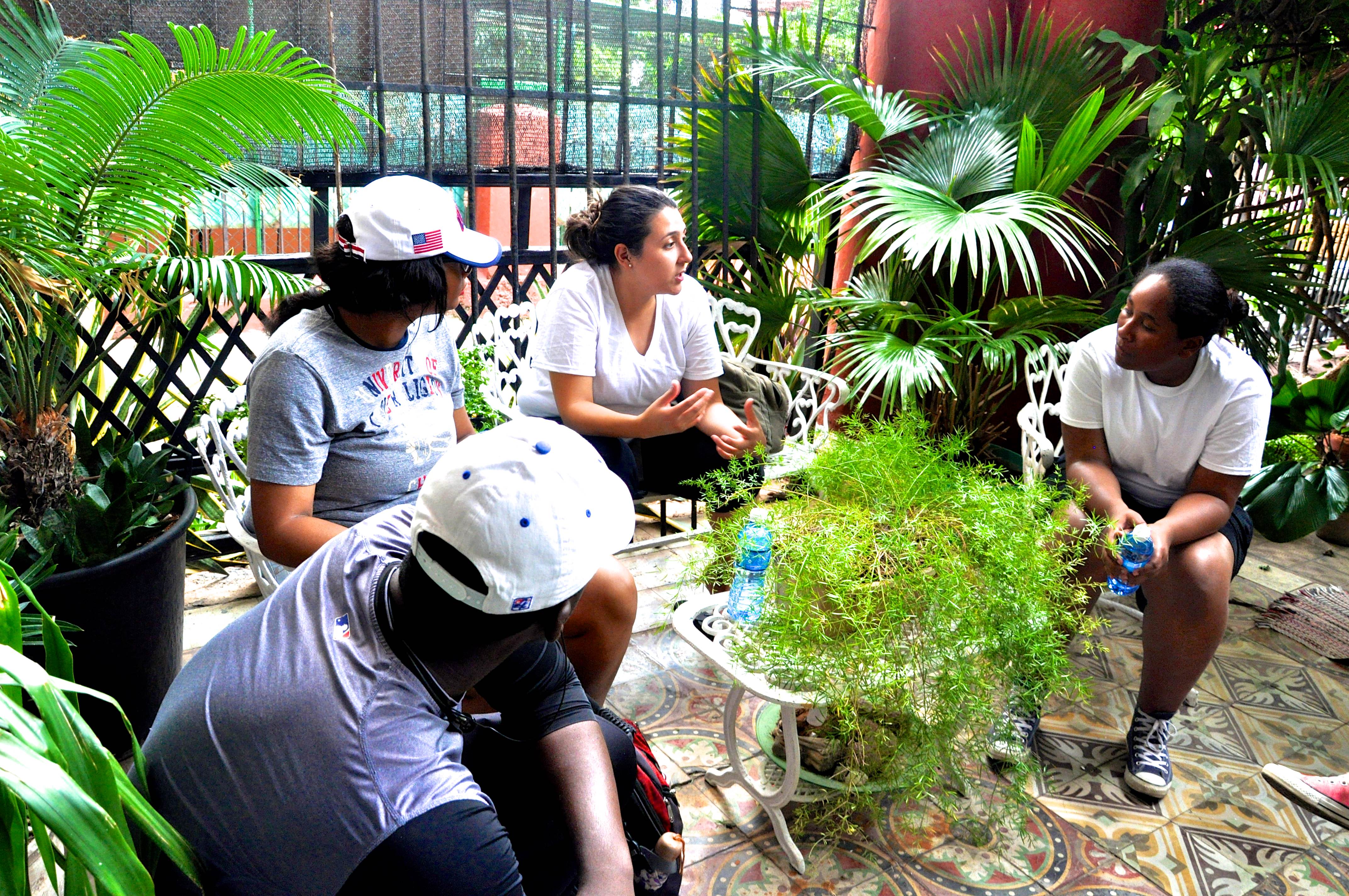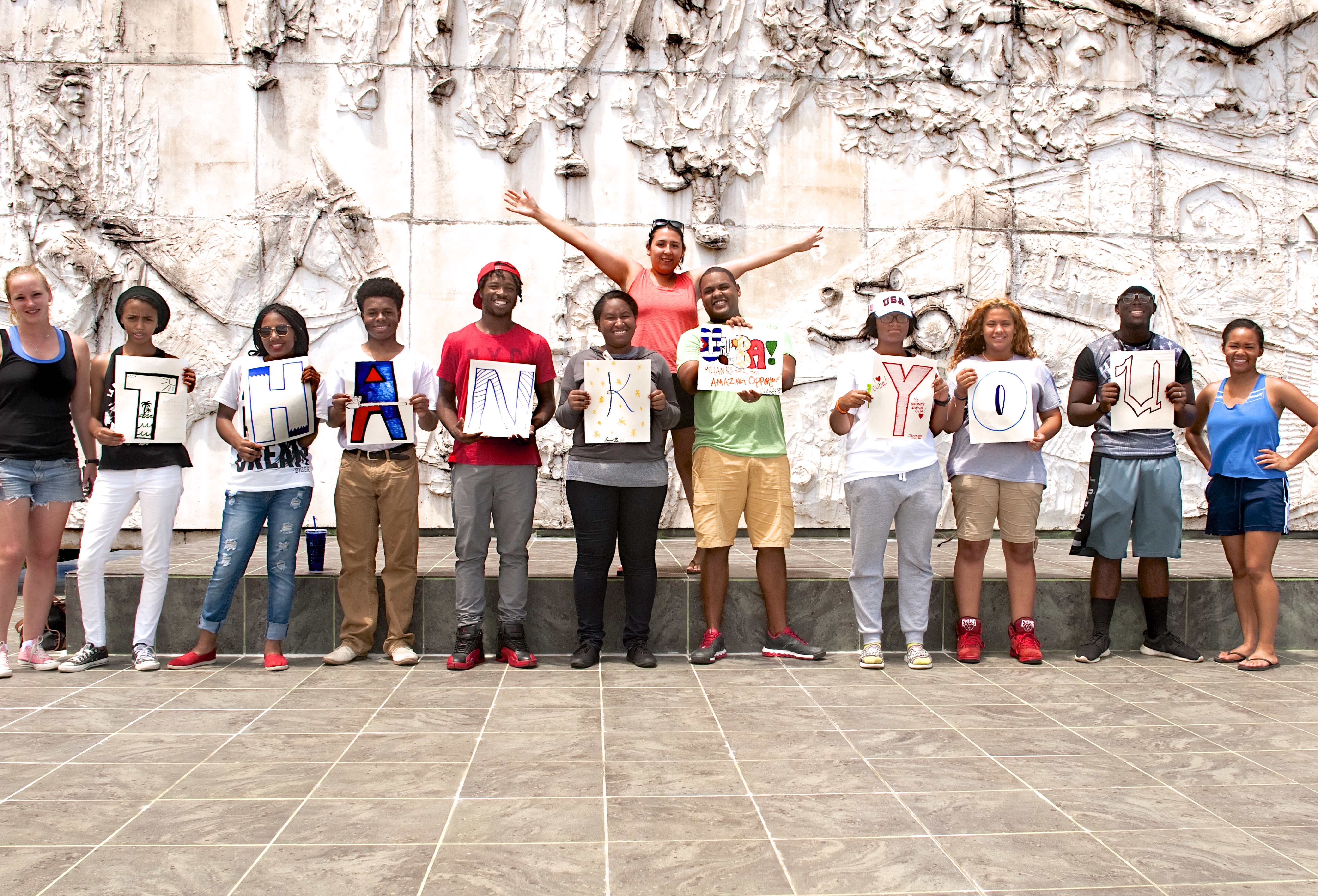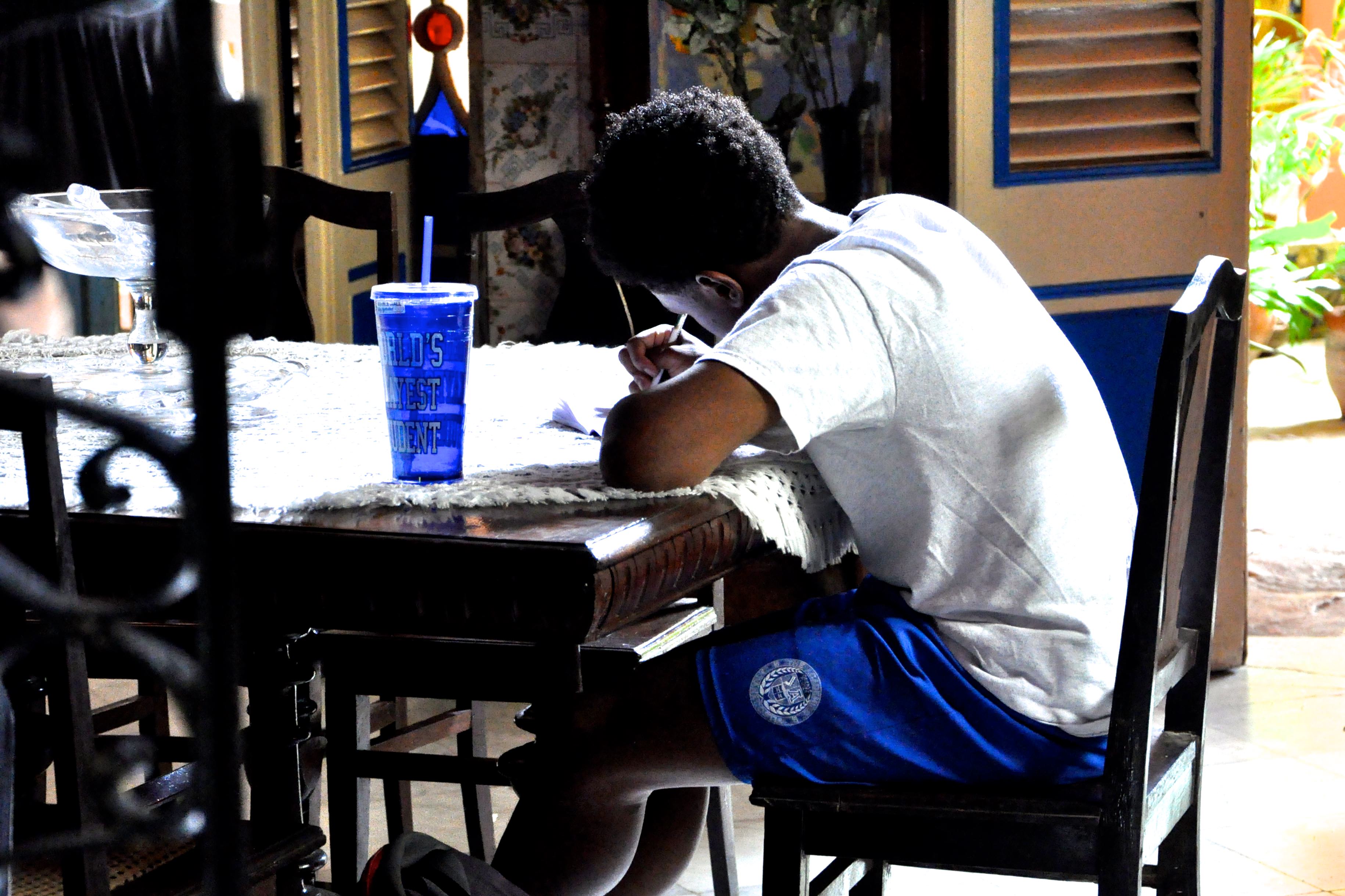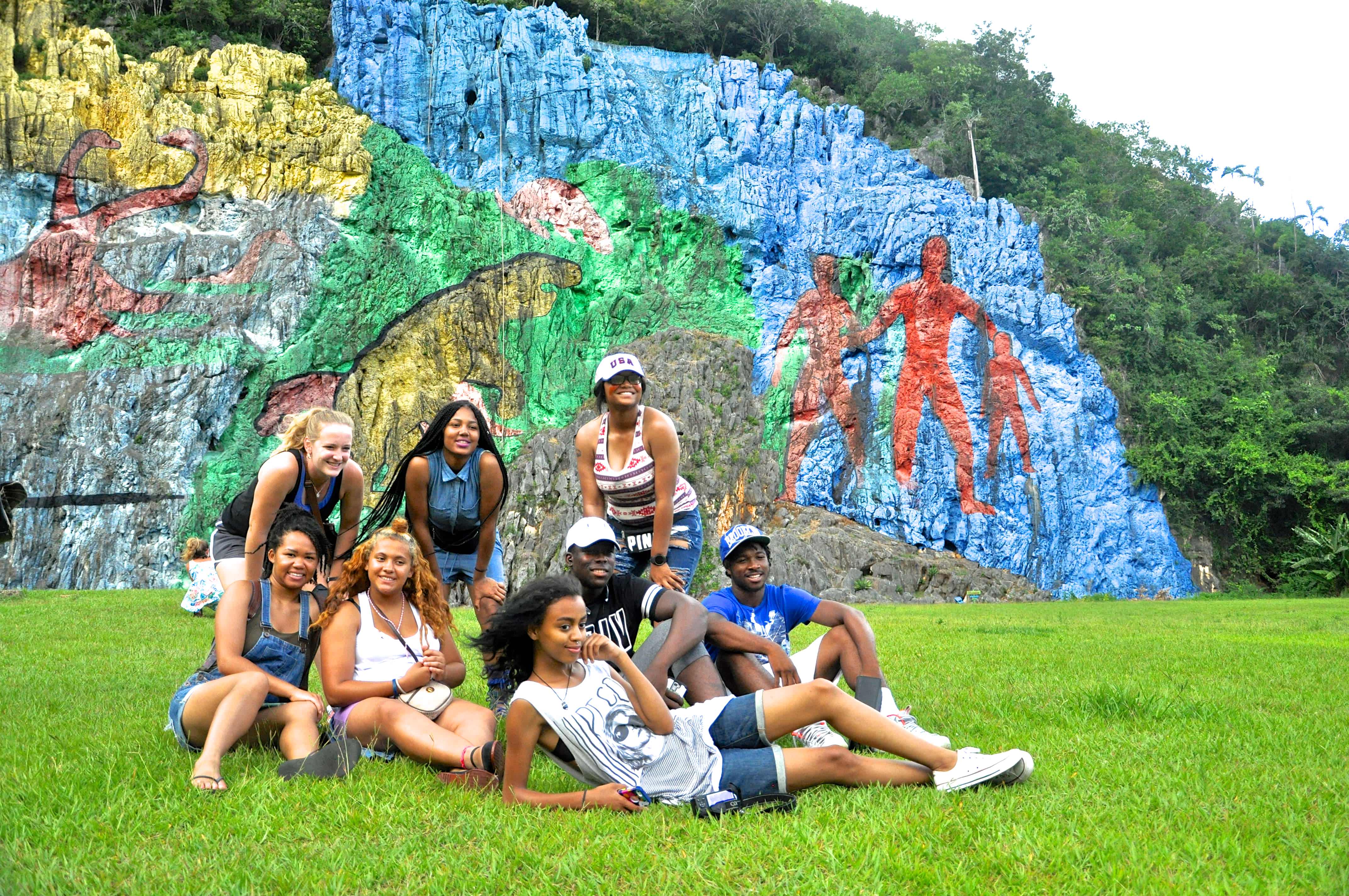 Anacostia High School
School Partner:

Anacostia High School

Hometown:

Anacostia, Washington D.C.

Trip Dates:

August 10th – August 17th, 2016

Destination:

Havana & Trinidad, Cuba
"I have not honestly been able to digest my whole experience in Cuba yet, but that is definitely not an excuse to not show my gratitude. I would just like to tell all of you how thankful for the chance to travel to Cuba! Malcolm X states "Education is the passport to the future." I am so grateful that this trip was possible for us to come to Cuba, and to gain an education about another culture."
-Ahmad
Highlights from the trip
The first day started off with a trip to Callejon de Hammel, an area in Havana mainly influenced by the Afro-Cuban culture. Surrounded by rumba music, murals on the walls, and art shops, the students dove right into Cuban culture. The next day they were off to Vinales, where students and teachers learned about sustainable farming and the importance of it in Cuba because of the lack of trade agreements. They also had the opportunity to visit a tobacco farm, another significant part of Cuban culture. An exciting part of the trip was when the students met two local artists of Vedado, a neighborhood in Havana. They learned about the importance of arts for them and what it is like growing up in Cuba. The same day the students visited the Revolution Museum, a museum about the Cuban Revolution in the 1950's told from the Cuban side.
The trip also included a trip to Trinidad, a notable city in Cuba where progression in the city stopped around 1850's, so it truly feels like going back in time. Highlights from their trip to the Spanish colonial-influenced city included visits to the Che Guevara Memorial, and sugar and cigar factories, and learning about the Santeria religion at Templo Yemaya.
Most of the students had never traveled before and this trip made a great impact on the students. They were inspired and moved by the culture and people of Cuba. Before the trip, a student named Treasure told us what she was most excited about the trip: "I hope to learn things that textbooks don't tell you about Cuba. I'd like to know the real deal and not the sugar-coated story. My three main goals for this trip are to learn how to best adapt to different environments, learn new things, and to be friendly and talk to new people. I am looking forward to seeing the aged buildings, dated cars, tasting the sweet foods, and seeing palm trees. I am most interested in learning about the people of Cuba, and will ask them what is everyday life like? What are their struggles?"
Students are appreciative, cultured and most importantly they are inspired by this trip in a way that would not have been possible from a textbook.