Who We Are
Who We Are:
Matthew Kepnes, Co-Founder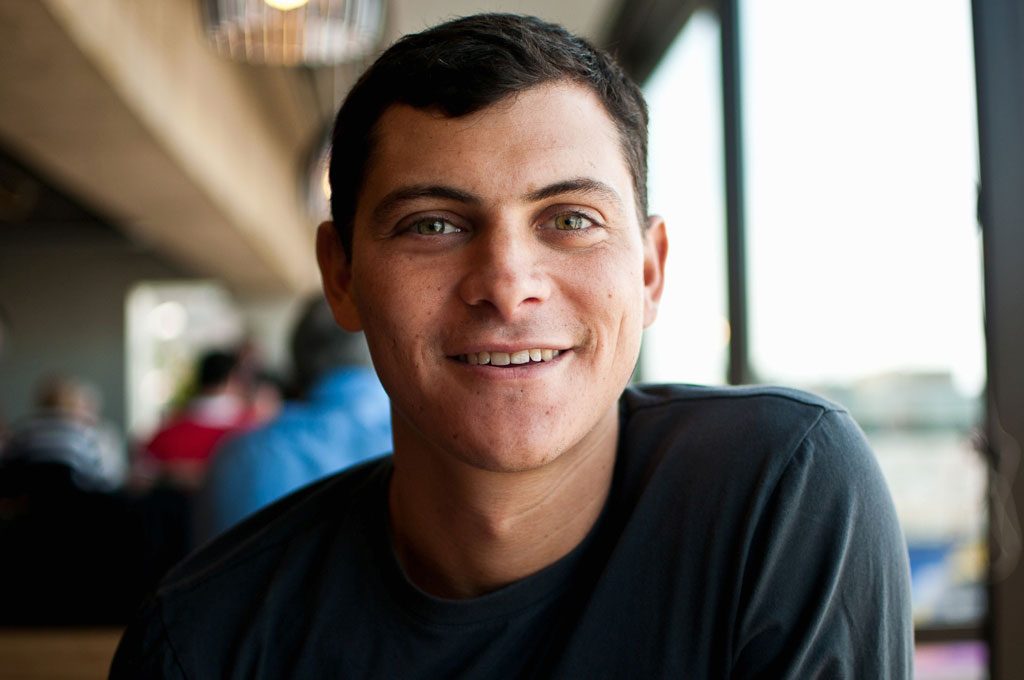 Matthew Kepnes, otherwise known as Nomadic Matt, is an American budget travel expert.  An intrepid globetrotter, blogger, and the New York Times Bestselling author of 
How to Travel the World on $50 a Day: Travel Cheaper, Longer, Smarter, Nomadic Matt and his money-saving travel secrets have been featured in The New York Times, The Wall Street Journal, CNN, Time, BBC, The Huffington Post, The Guardian, Lifehacker, Buzzfeed, National Geographic, and more.
After a trip to Thailand in 2005, he decided to leave the rat race and explore the world. He finished graduate school, quit his cubicle job, and, in July 2006,  set out on an adventure around the world. Matt's original trip was supposed to last a year. He didn't return until 18 months later. Once back, he knew he couldn't go back to his old life or a typical job—Matt wanted to travel. Three months later, he was on the road again and hasn't stopped since.
Courtney Dalton, Executive Director and Co-Founder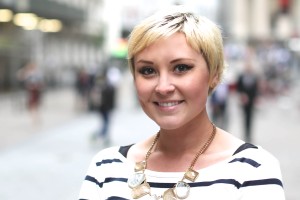 Courtney joins FLYTE as a dedicated youth education advocate, with years of experience working within the higher education and non-profit sectors, all while pursuing various adventures around the globe. She has a double major in political science and international studies from the University of Wisconsin-Stevens Point. While at UW-Stevens Point, she fell in love with travel and spent a year studying abroad in the beautiful cities of Krakow, Poland, and in Szeged, Hungary.
Courtney pursued her study abroad passion by working with the International Academic Programs department and Division of International Studies at the University of Wisconsin-Madison. She acted as the financial and budgetary manager for educational programs throughout the world, and worked extensively with students to secure financial aid and scholarships to make international education a possibility for hundreds of college students. Following her experience at UW-Madison, Courtney worked with iMentor, a New York based mentoring organization, as the Manager of Strategic for Initiatives. She also served on the Youth, Education, and Human Services Committee for Brooklyn's Community Board 6, and worked with various Brooklyn schools to promote access to computer coding and technology programs.