Partners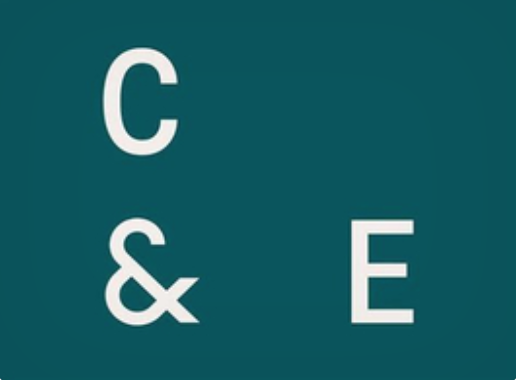 Crabtree & Evelyn is an impact-driven company that combines travel, philanthropy, and beauty. It made a huge donation to fund an entire group of students' life-changing trip abroad! The founder of Crabtree & Evelyn, Cyrus Harvey, explored the world and returned home to Boston with various soaps and perfumes from his adventures. With those products, he founded Crabtree & Evelyn. He wasn't just selling soaps. He was selling stories. Cyrus loved connecting with people. He built a business around those connections so he could share his passion for travel and discovery with people back home. As part of the company's new initiatives and plans, it's supporting students, giving them the opportunities Cyrus also had.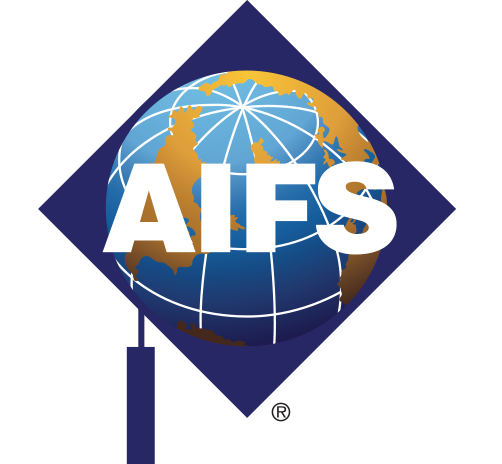 AIFS has provided quality educational and cultural exchange programs that enrich the lives of young people throughout the world since 1964. They are one of the oldest, largest, and most respected cultural exchange organizations in the world. With AIFS' support and partnership, we are slowly making their goal to "bring the world together" a reality, one group of students at a time as a grant recipient of the Cyril Taylor Charitable Foundation.

Evolve Activation is an experiential marketing agency led by experts who blend industry experience with an unwavering passion for tackling new challenges. They are serving as a full-service agency to FLYTE this year, providing pro-bono support through strategic consultation, creation of keystone annual events and online campaigns to increase awareness and expand its donor base.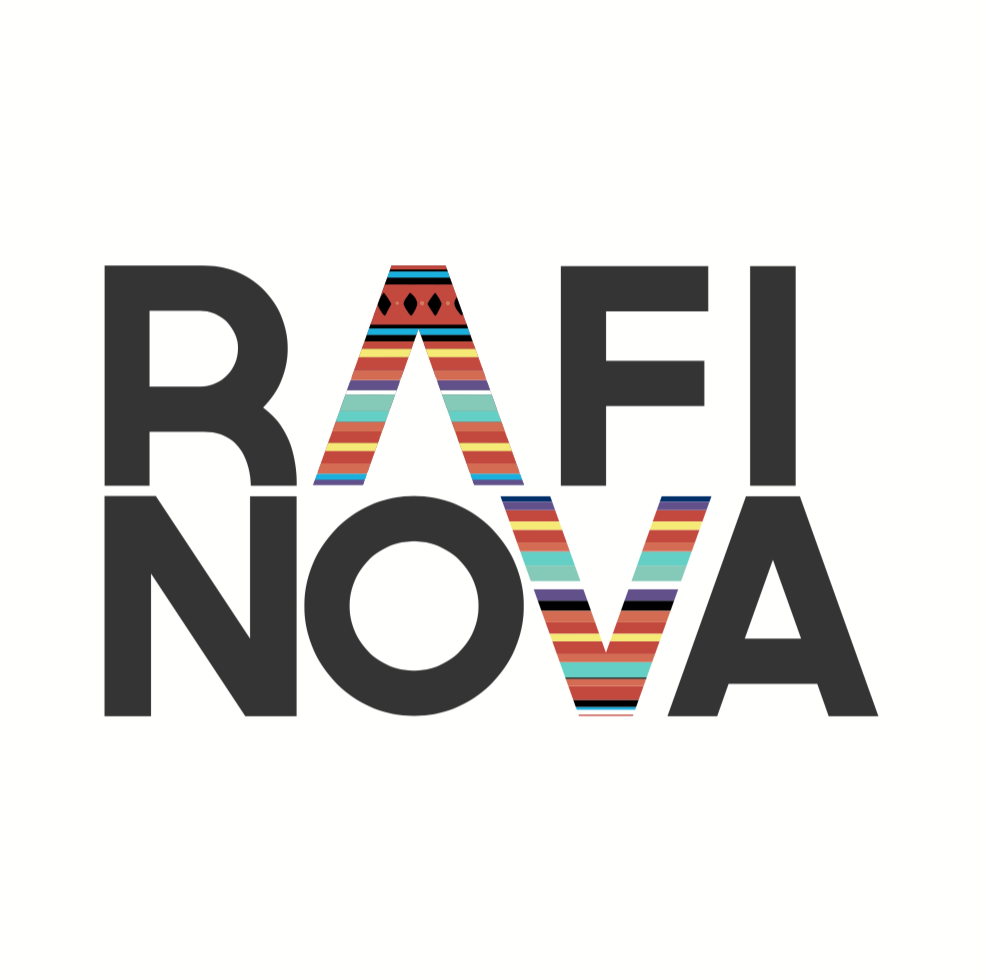 Rafi Nova is a family-owned fair trade and ethically sourced fashion brand. While their signature product line includes bags and accessories designed for families, they are now manufacturing masks and donating one mask per order to people in need. Their face mask collection includes sizes for toddlers, teens, and adults, as well as other specialty face masks. Rafi Nova chose FLYTE as their nonprofit partner for August in honor of students going back to school across the country! On top of donating 10,000 face masks to our partner schools, Rafi Nova also generously donated 1% of revenue from the month of August back to our organization.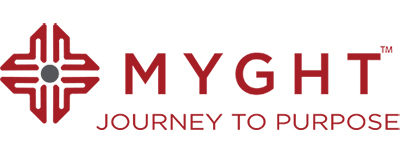 MYGHT TRAVEL is an online travel booking agency that provides advice and supports for travelers through the booking process. Their primary goal is to inspire travelers to think about their social impact in the destinations they visit.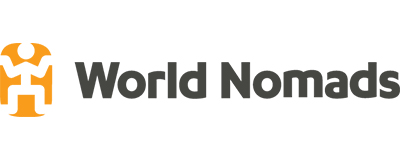 World Nomads is one of the leading travel insurance companies in the world and has long been a partner of FLYTE. They provide comprehensive coverage at a reasonable price. Matt, our founder, has been using them since 2006 and is proud to have them as a founding partner. It's the only travel insurance he recommends.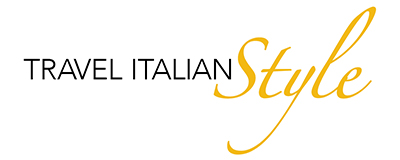 Travel Italian Style helps you experience a memorable, stress-free, and personalized trip to Italy. They create customized vacation itineraries or heritage trips for you, using their assisting Italian partners on the ground in Italy, year-round.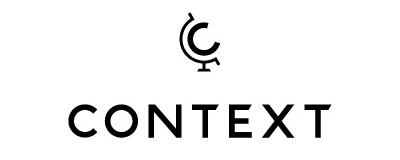 Context Travel organizes expert-led private and small group walking tours of Rome, Paris, London, Barcelona, Istanbul, New York, Beijing and 30 other cities. Context invites curious travelers to get off the tourist track and into the real life of the people, history, and culture that makes these cultural capitals amazing.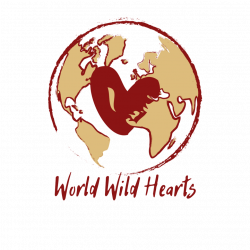 World Wild Hearts is an apparel company with inspirational travel designs. Zac and Ine (the founders) met while studying abroad where their lives were changed forever. This is how they decided to make products and tell stories that inspire everyone to travel and create their own life-long memories.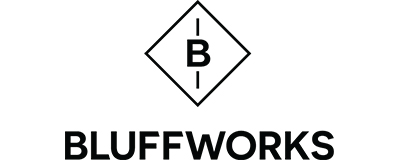 Founded by Stefan Loble, Bluffworks, is an innovative clothing company specializing in stylish travel products for men (women's line coming in 2019). When he started the company, Stefan was over 40 and had no experience in the fashion industry, but he was driven by frustration and passion to make a better pair of pants.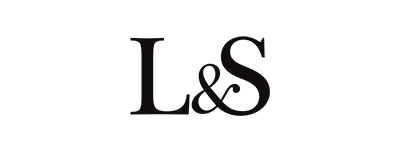 Lo & Sons bags were created by Helen Lo and her two sons to travel light without compromising functionality and style. Each bag is thoughtfully designed to meet the needs of frequent travelers, movers, and shakers; features like meticulously placed pockets, compartments for tech essentials, and an adjustable sleeve for sliding over suitcase handles makes traveling a breeze. It is Lo & Sons' mission to inspire and empower people to go places while striving to leave a positive impact, and are proud to partner with FLYTE to serve that mission.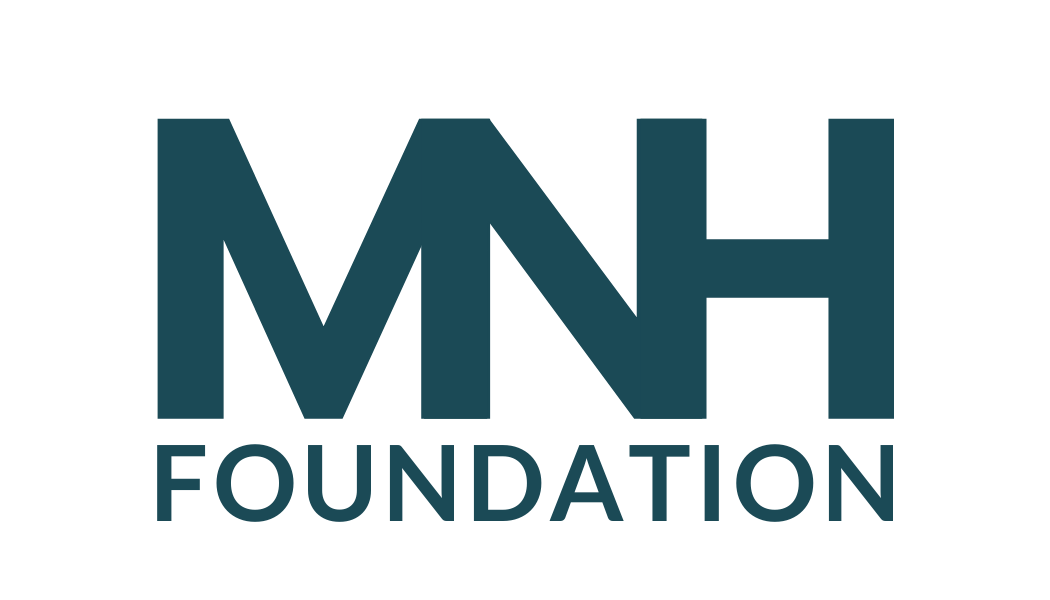 Mirnahill Foundation
The Mirnahill Foundation is an IRS-qulified charitable foundation formed by the family of Celeste and Kevin Ford to support non-profit educational and community organizations around the world, with a primary focus of using sports to empower, educate and inspire youth. We support and partner with organizations who share our core values of family, inclusion, and trust, and who demonstrate continuous learning within their organization and passionate commitment to their beneficiaries.