About
FLYTE was founded in 2015 by the New York Times Bestselling travel author, Matthew Kepnes. His website, Nomadic Matt, is one of the most popular website for budget travelers. Growing up in Boston, Matt didn't take his first trip overseas until he was 23. That trip changed the course of his entire life. He returned from his trip, quit his job, and in July of 2006, set out on an adventure around the world. He's been traveling ever since, and has dedicated his efforts to helping people realize their travel dreams and make them a reality. Realizing that so many students never get to experience the transformative experience of travel, he founded FLYTE.
The Foundation for Learning and Youth Travel Education (FLYTE) is a nonprofit organization that empowers students living in underserved communities through transformative travel experiences.
At FLYTE, we believe that through these global experiences, students will be encouraged to explore and develop their understanding of the world and foster a sense of possibility in them. We want students to seek new experiences, engage as global citizens, and learn for themselves that the world is so much bigger than the community from which you come.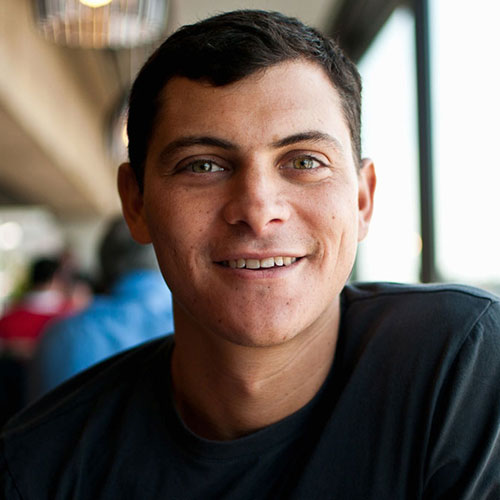 Matthew Kepnes, otherwise known as Nomadic Matt, is an American budget travel expert. An intrepid globetrotter, blogger, and the New York Times Bestselling author of How to Travel the World on $50 a Day: Travel Cheaper, Longer, Smarter, Nomadic Matt and his money-saving travel secrets have been featured in The New York Times, The Wall Street Journal, CNN, Time, BBC, The Huffington Post, The Guardian, Lifehacker, Buzzfeed, National Geographic, and more. After a trip to Thailand in 2005, he decided to leave the rat race and explore the world. So he finished graduate school, quit his cubicle job, and, in July 2006, he set out on an adventure around the world. Matt's original trip was supposed to last a year. He didn't return until 18 months later. Once back, he knew he couldn't go back to his old life or a typical job—Matt wanted to travel. Three months later, he was on the road again and hasn't stopped since.
Knowing how impactful travel can be, he was inspired to help create this organization. Never having gotten to travel in his youth, he wanted to use his resources to help others see the world.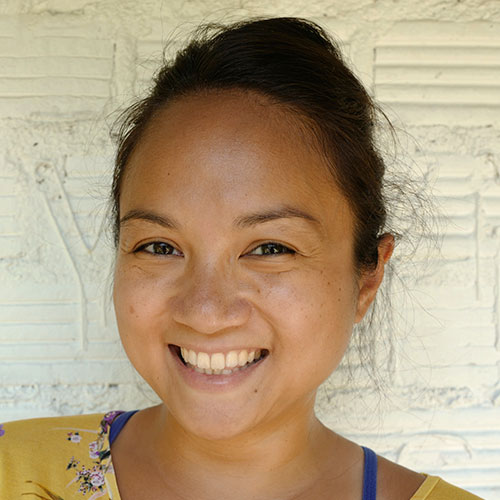 Carmela Resuma became FLYTE's second Executive Director in 2018 after serving on the Board of Directors since the organization's founding. She has spent much of her professional career working within the education, child welfare, and youth development sectors where she led the implementation of large-scale initiatives, wrote grants, evaluated programs, managed the operations of various programs and built successful collaborative partnerships.
Thanks to the tenacity of her mother, she was privileged to take her first international trip at age 3 to visit her family in the Philippines where she refused to ride the local jeepneys because they didn't have seatbelts. Since then, she's come a long way, now riding in tuk tuks and songthaews with gusto. It was during a round the world trip in 2012, on a fishing boat in the middle of the Maldives, that she felt a strong sense of gratitude for the life circumstances that had enable her to travel, and an overwhelming desire to help bring this opportunity to underprivileged youth. Serving as the Executive Director of FLYTE is an actualization of that dream.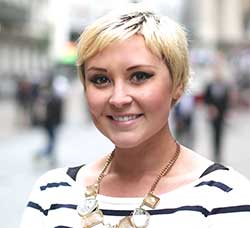 Courtney Dalton co-founded FLYTE in 2015 and served as the Executive Director for nearly 3 years. She is a dedicated youth advocate who has worked within the higher education and non-profit sectors. Her past experience includes working at iMentor, an NYC-based mentoring organization and working for the University of Wisconsin-Madison in the study abroad office.
Courtney has a double major in political science and international studies from the University of Wisconsin-Stevens Point. While at UW-Stevens Point, she fell in love with travel and spent a year studying abroad in the beautiful cities of Krakow, Poland, and in Szeged, Hungary.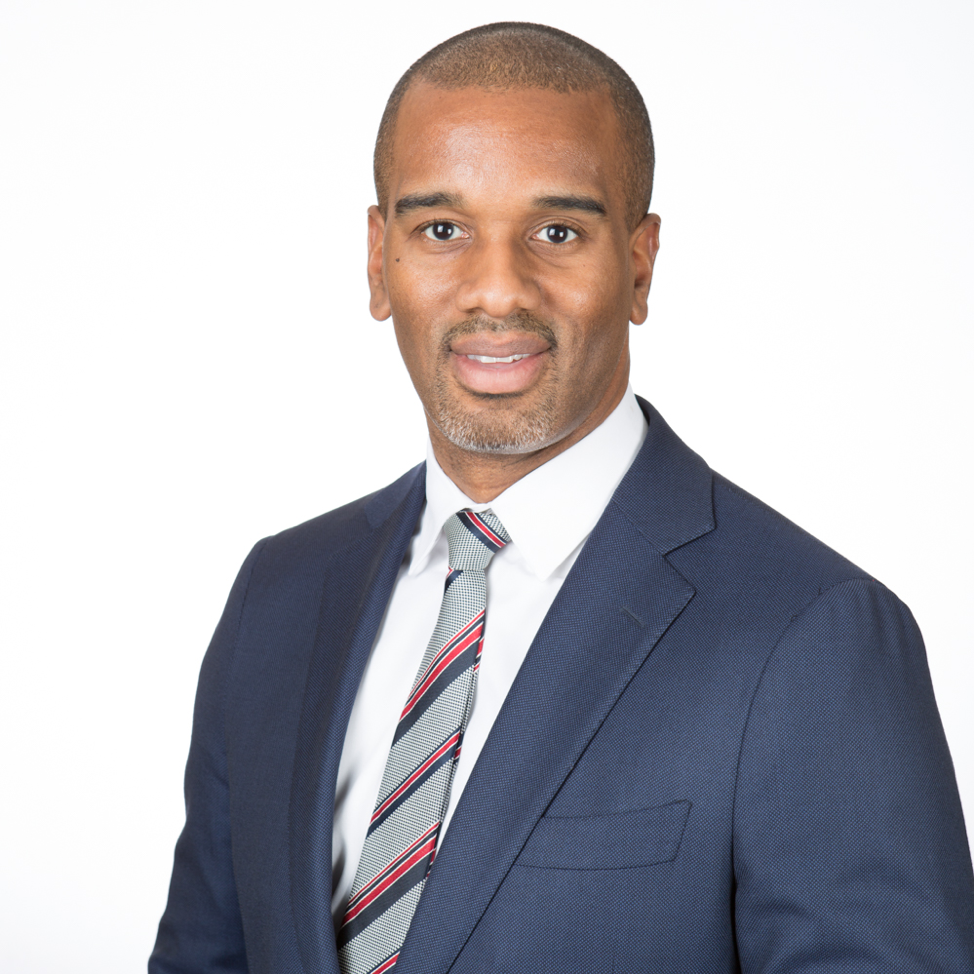 Marq Bowman is a Director of Revenue Management at Hilton and is a 20-year veteran of the hospitality industry. His expertise is in Business Strategy, Process Improvement, and Pricing and has led the commercial performance at many hotels over his career in different markets. Marq is a dynamic leader. He believes the most rewarding aspects of his career are developing others and building strong relationships. Marq enjoys traveling with family and friends and Paris has had the greatest impact on him of all his travels abroad. Marq holds a B.S. degree in Economics from the University of Pittsburgh and MBA from Columbia Business School.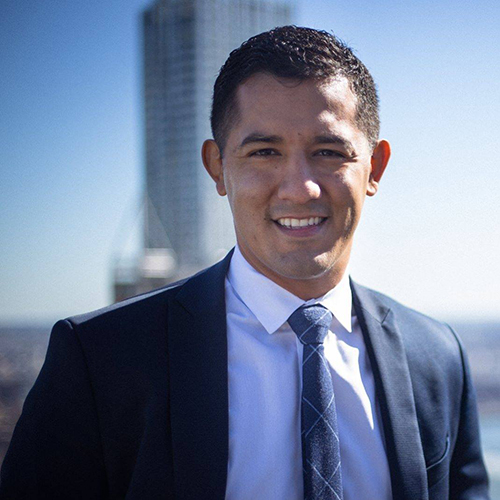 Javier Valdez is the founder of Myght, a travel consulting company that creates customized, socially and environmentally responsible travel experiences. In addition, he has developed a global network and peer mentoring program for sustainably-minded travel advisors.
In addition to creating positive change in the tourism industry, Javier is passionate about giving back to his local community. Javier understands the life changing power of education and travel, therefore dedicates a portion of Myght's profits to support youth community initiatives.
Julia Yue is Head of Morgan Stanley Private Wealth Management Marketing. In her role, she oversees the domestic and international Marketing strategy for ultra-high net worth individuals and families. Julia is a global citizen having worked in New York, London, and Hong Kong, and was born and raised in England. She has a true appreciation of cultures and is passionate about traveling.
Julia received her B.S. degree from the University of Maryland and her M.B.A. from Fordham University.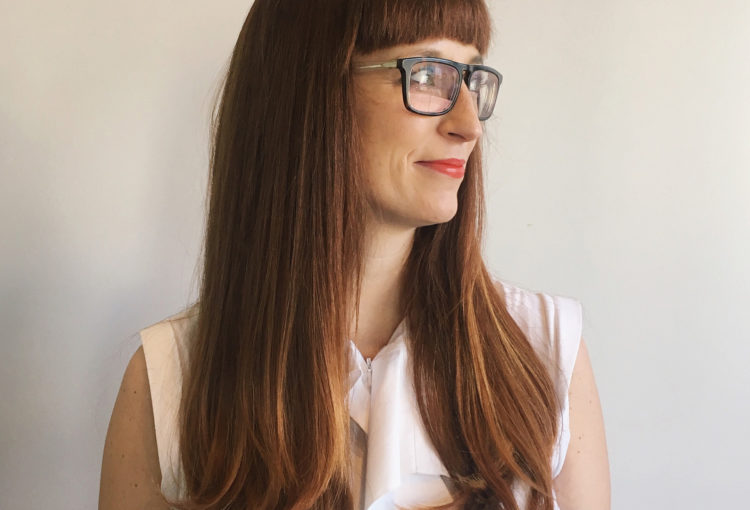 O'Shannon Burns is a Washington, DC-based consultant who has developed and managed sustainability, conservation, and tourism initiatives in both the business and nonprofit sectors. Currently, she works with EplerWood International to create and implement market-based solutions for sustainable tourism development and recovery, and with Regenerative Travel as Ecosystem Steward, where she collaborates with hotels to co-create an ecosystem where properties can learn and discover new opportunities for environmental and social impact. Previously, O'Shannon spent a decade at National Geographic collaborating with explorers, spearheading sustainability initiatives, and overseeing student and adult travel programs.
Her favorite travel adventures include good coffee, bike rides, tropical fruit, wildlife sightings, and live music. When at home, she volunteers with organizations working to address food insecurity and waste.